1.

¿Cuál es tu noche ideal?

Hacer un tour en helicóptero

Una cena romántica en casa a la luz de las velas

2.

¿Cuál de los siguientes colores de labial te gusta más?

3.

¿Cuál es tu comida favorita?

4.

¿A qué hora te gusta despertar los sábados por la mañana?

6am - Adelanto algo de trabajo, antes de que comience mi fin de semana

9am - Me gusta dormir, pero también aprovecho para hacer el mercado

Mediodía – Justo a tiempo para el almuerzo

2pm o más tarde – Los sábados en la mañana son para descansar

5.

¿Cómo te gusta el café?

¡Me encanta el café con leche en todas sus variantes!

6.

¿Cuál era tu actividad favorita para pasar el tiempo cuando eras niña?

Jugar al fútbol con los amigos

7.

¿Cómo te gusta hacer ejercicio?

No me gusta ejercitarme, me muevo suficiente en mi rutina diaria

Me gusta ir al gimnasio por hora y media cada día

Me gusta trotar al aire libre

Me encanta hacer largas caminatas y escalar

8.

¿Cuál es tu mascota ideal?
¿Cuál Es Tu Chico Perfecto De Bollywood?
You got:

El Chico Malo (como el Agente Vinod)
Este es el irresistible chico malo, ese que tiene la habilidad de enloquecer a las chicas con su espontaneidad y desenfado. Aunque quizá no sea el "chico" convencional, eres la mujer ideal para descubrir su lado noble, lo que complementará muy bien tu espíritu aventurero.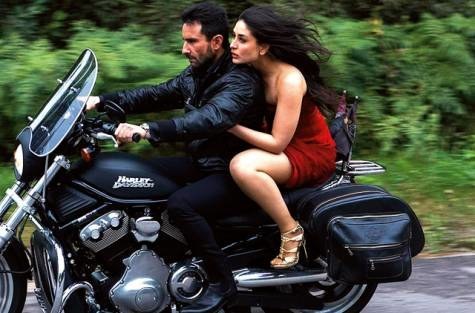 You got:

El Exitoso (como el príncipe en 'Rebelde en el Palacio')
Disfruta de estatus y poder, su gran defecto es el no saber cómo demostrar sus sentimientos cuando de amor se trata. Es el tipo que pareciera tenerlo todo, pero es sólo el amor lo que le dará el verdadero sentido y la estabilidad que tanto necesita, por lo tanto tú eres la compañera perfecta.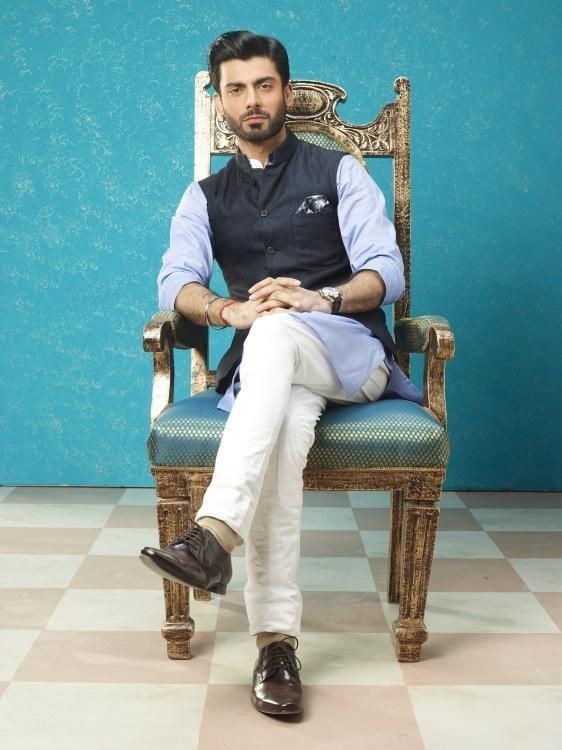 You got:

El Payaso (como los chicos de 'Mar de Sueños')
Este chico se preocupa más que todo por mantener una sonrisa en tu cara. Puedes esperar una vida llena de chistes y risas compartidas, a un chico como él, el verdadero amor será el único que lo hará tomar la vida en serio de una vez por todas.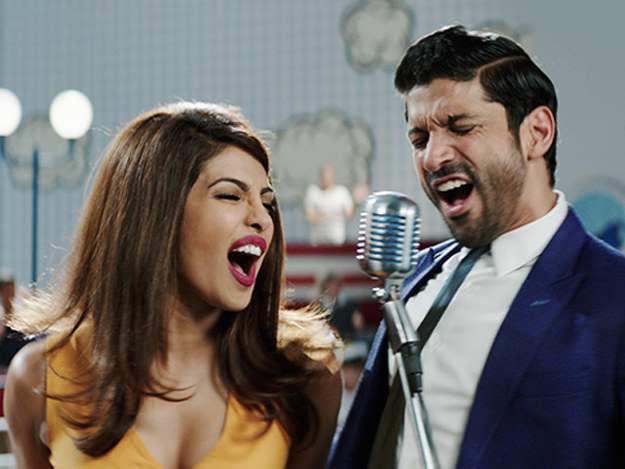 You got:

El Bohemio, Romántico (como Noor en 'Amor Entre Pinturas')
Este chico es todo un caballero, sensible, serio, creativo y no tiene temor de expresar y compartir sus emociones. Es un apasionado nato y no se retrae de expresar cuán romántico puede ser con expresiones de cariño.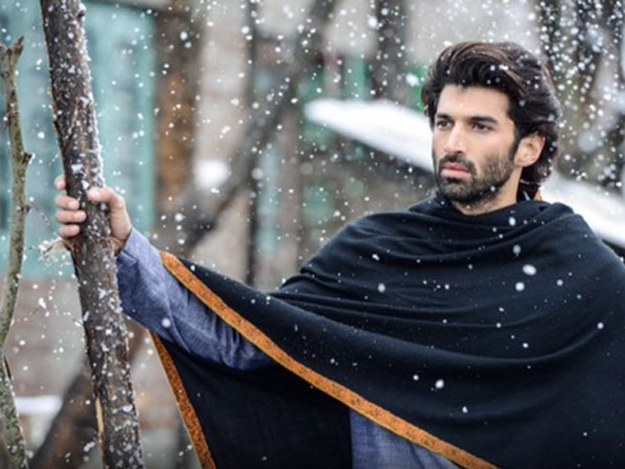 This post was created by a member of BuzzFeed Community, where anyone can post awesome lists and creations.
Learn more
or
post your buzz!