1.
The couple that has no concept of time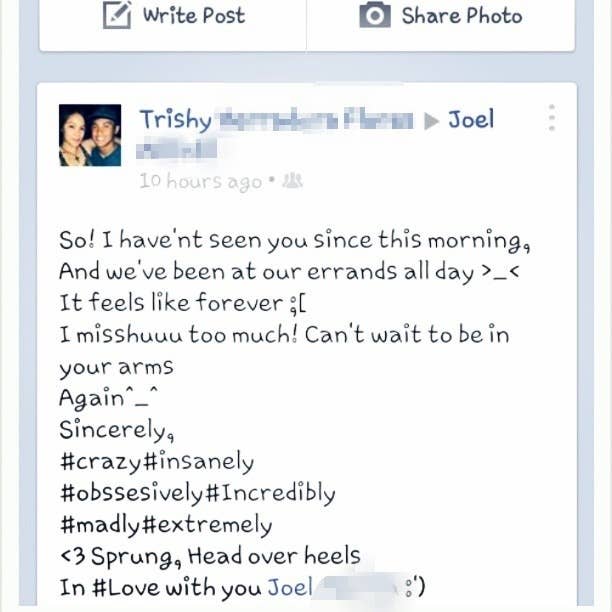 2.
The couple that thinks face licking is a fun thing to do in public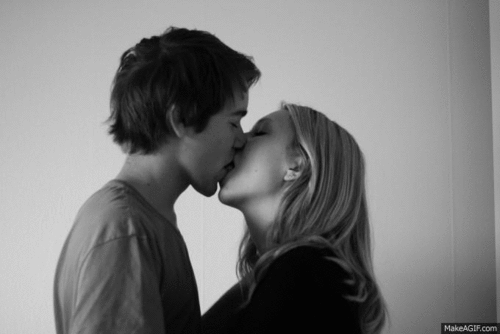 3.
The couple where one half doesn't even know they're in a relationship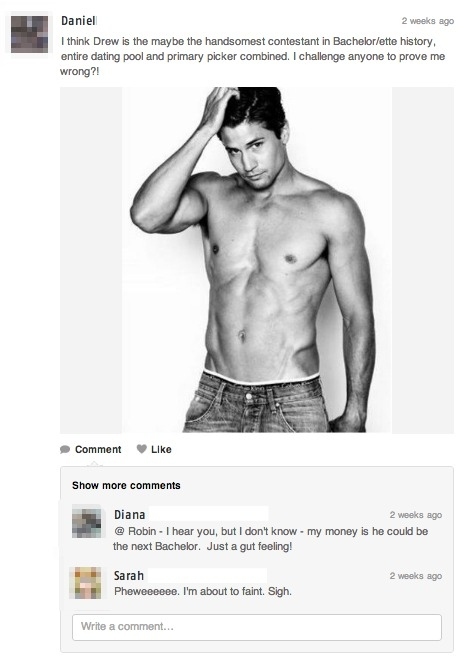 4.
Those couples that are still in your face, even after they break up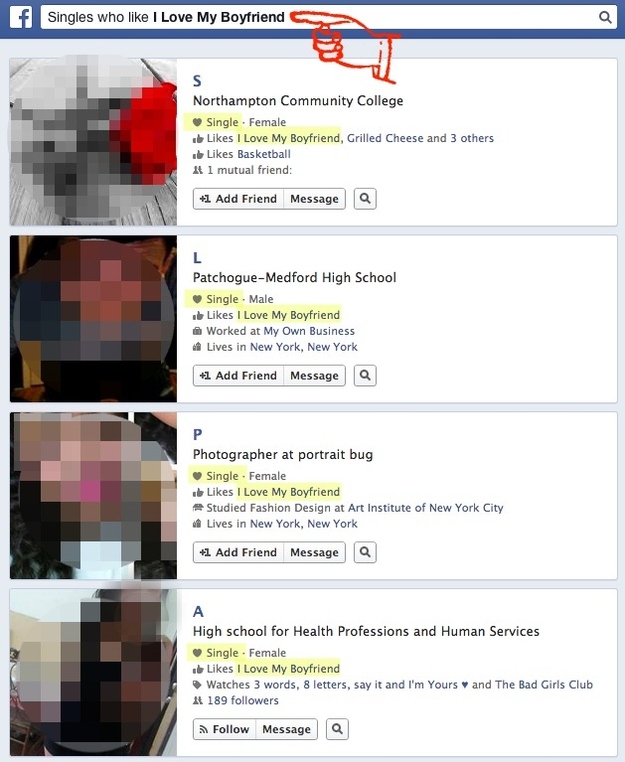 5.
The couple that's a little too close for comfort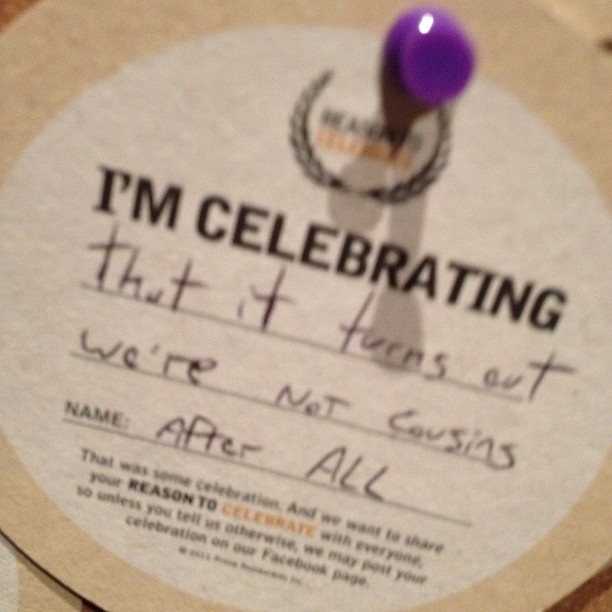 6.
The couple that has no where else to swap spit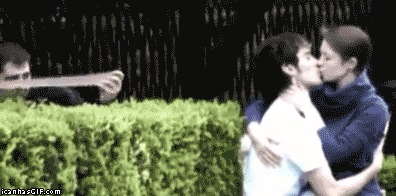 7.
That matchy-matchy couple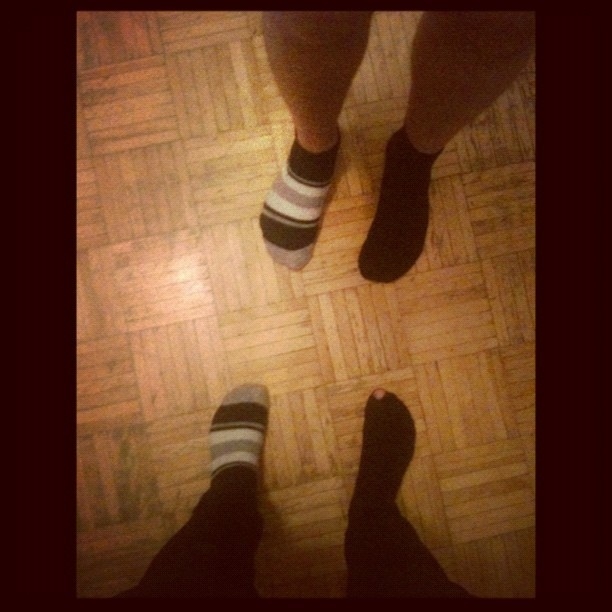 8.
These people who are in a public park what is wrong with you?!
9.
That couple that mistakes "psychotic" with "cute"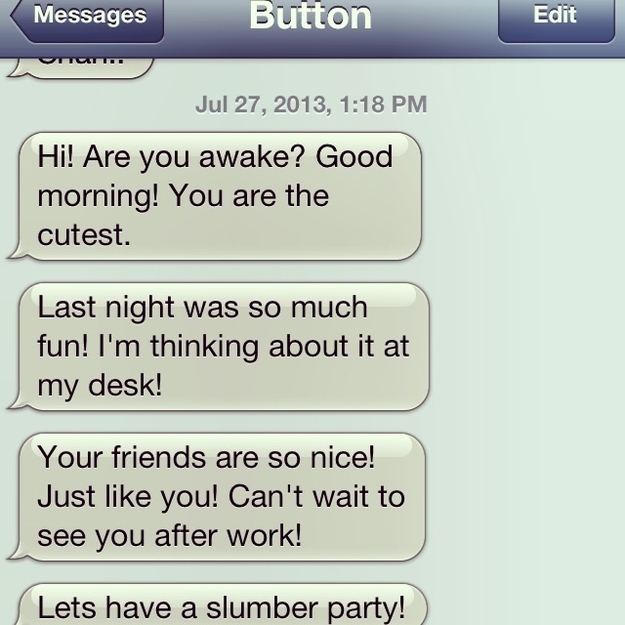 10.
Couples that "hack" each others' accounts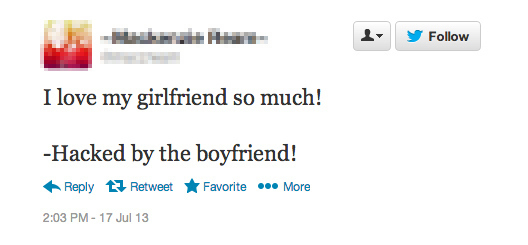 11.
This couple taking up so much bench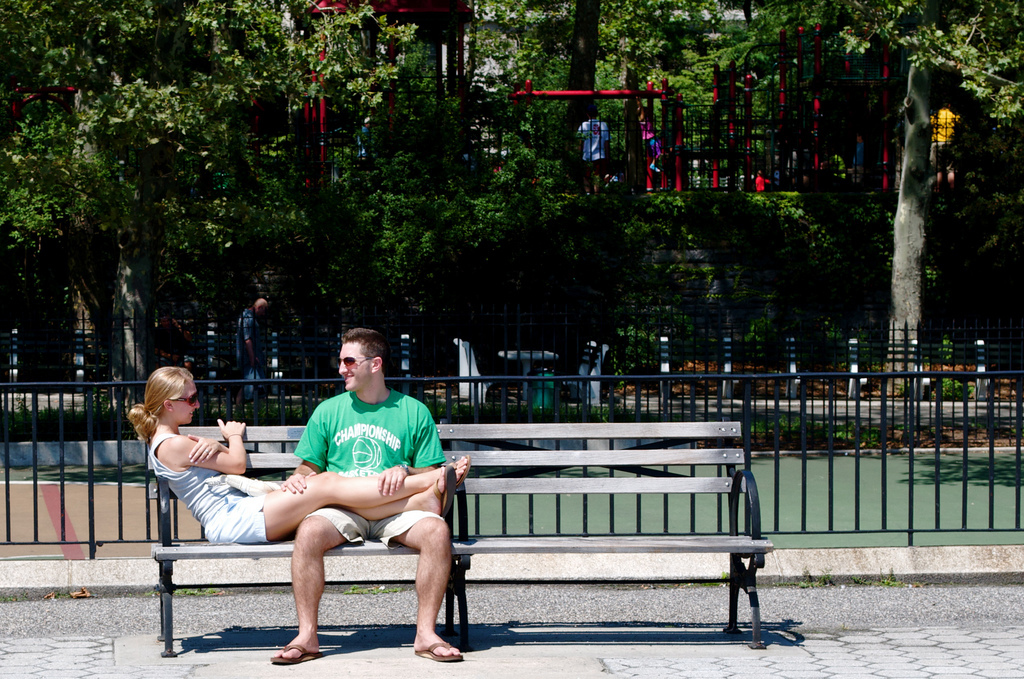 12.
Any couple that poses their hands like this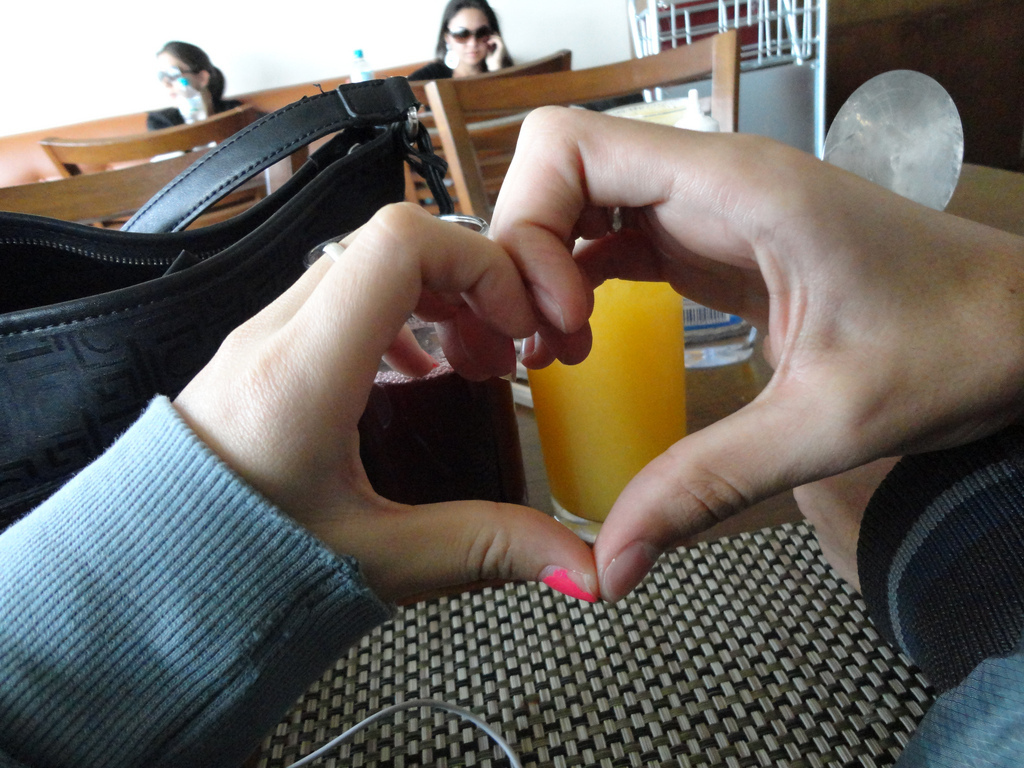 In conclusion: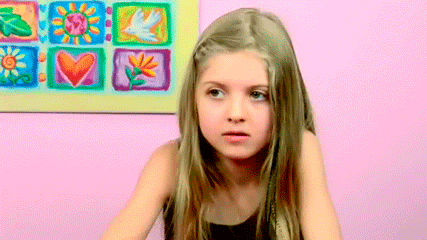 Join a TV room on zeebox; the ultimate TV companion! It's free, fun, and social.