What do you do when you get drunk?

you make a cheerios, cheese, and sriracha bowl

What is your drink of choice?

fireball on the rocks...copious amounts (in a sippy cup)

How is your love life?

*SLAP SLAP SLAP* (on your knee you pervs)

*SLAP SLAP SLAP* (this one's for you pervs)

*the sound of distant screaming and explosions*

Pixels, the 2015 Adam Sandler film

What's your favorite party song?

Black n' Yellow (Ravioli Remix) https://www.youtube.com/watch?v=3Q12xOukVAI

Which meme do you identify with the most?

How are you going to die?
What Jungle House Member Are You? (Hopefully Not Brendon!)
You got Abdulla! You are always beatboxing, no matter the time or place. You are a social butterfly despite not drinking. You twerk often, despite not drinking. But most importantly, you are always down for a good time.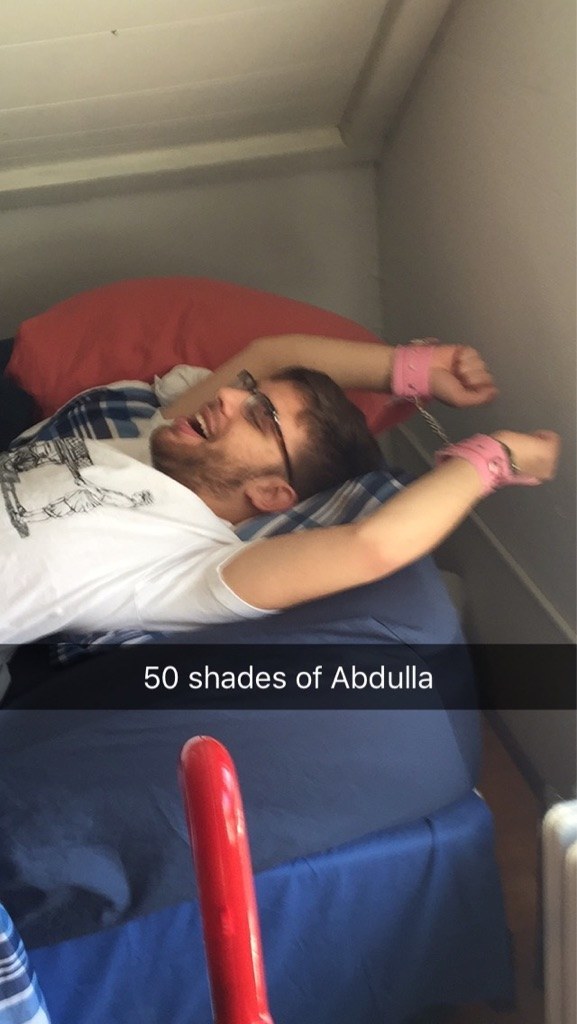 You got Brendon :( We're deeply sorry about that. Clearly you need to do something...anything. In the words of Sam Shin "He's a nice guy, but he never says anything". Clearly, the same could be said of you.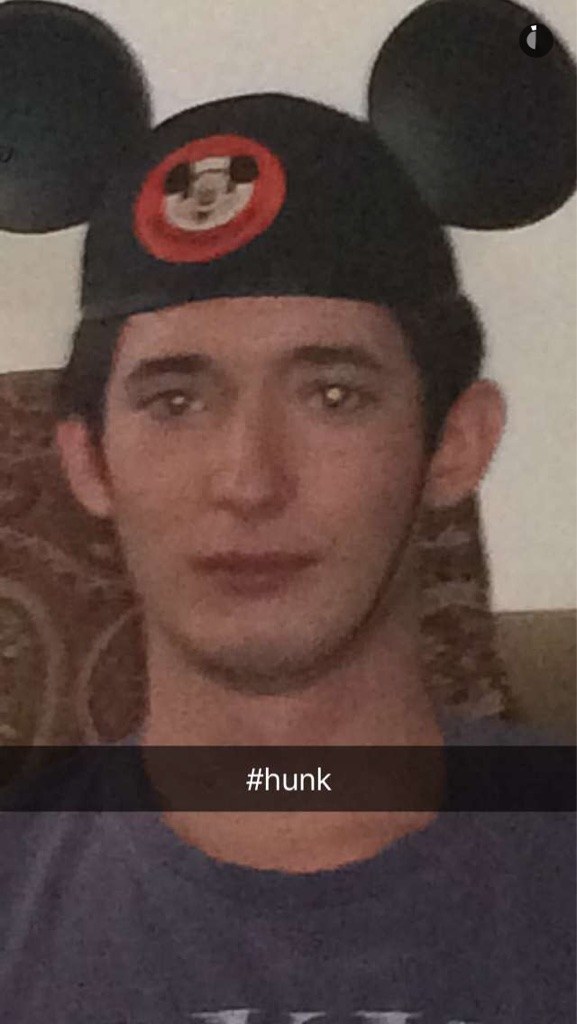 You got Muse! This is objectively the best result for you and your livelihood. You are the life of the party, and you are a kind and caring soul, and you skew positively on so many minority tests.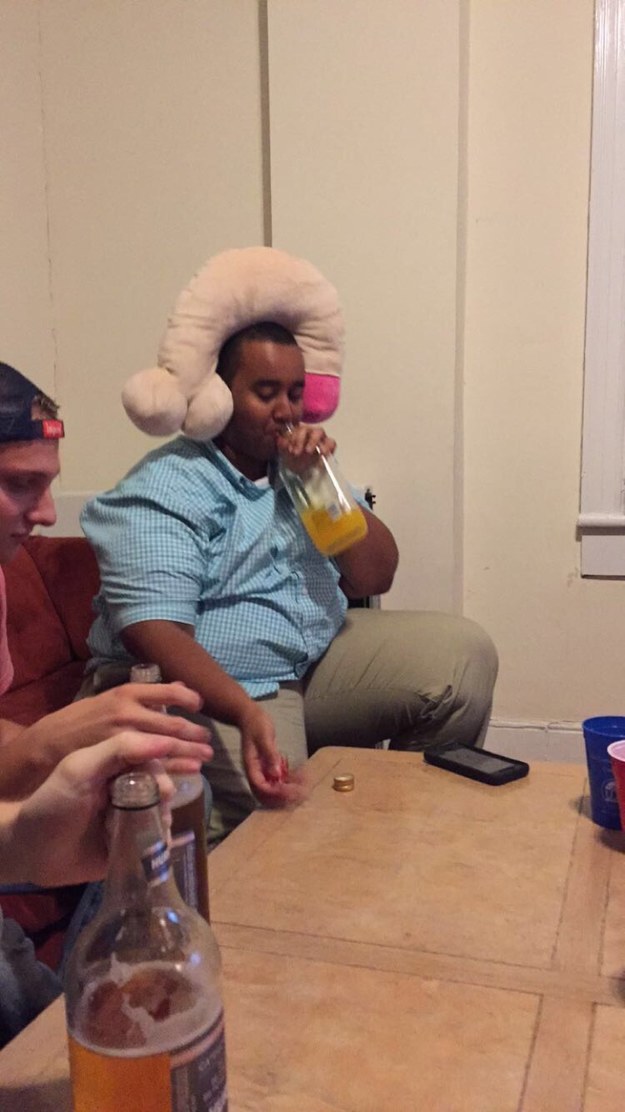 You got AT. What are you gonna do? You didn't get Brendon, so it could be worse, but....we're just gonna leave this here for ya. http://www.virginia.edu/studenthealth/caps.html https://www.reddit.com/r/2meirl4meirl/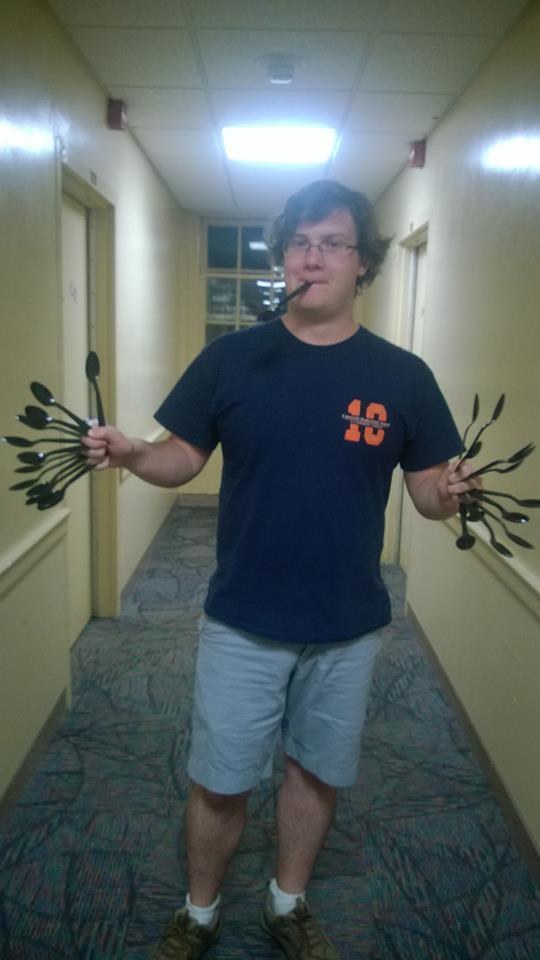 You got Jason! This likely means that you need to do your homework. You have been awake for 3 days...some would call this a manic episode, but sadly, in the eyes of the UVa establishment, he is the most successful. Dwell on that. Jason is better than you. However, this calls your sense of fashion into question.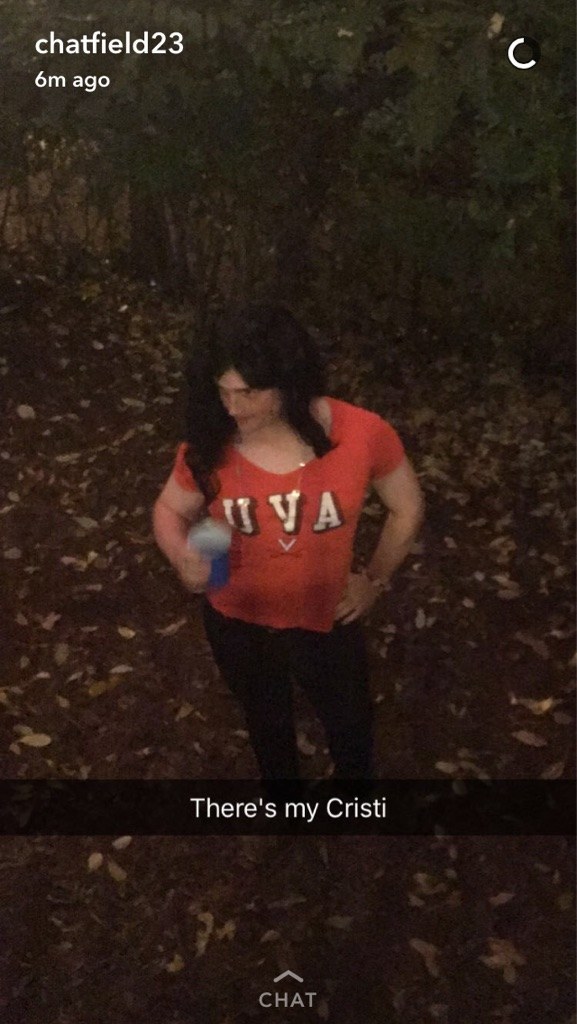 You got Zach? This means that no one has probably seen you for 3 days. Here is an instructional guide on how to survive in the wild. You are probably running, but running from what? If you are reading this, then it is clearly not past 10:30 at a Jungle House party, because you should be asleep. Like a deadbeat father, you are probably never there for the ones that you love.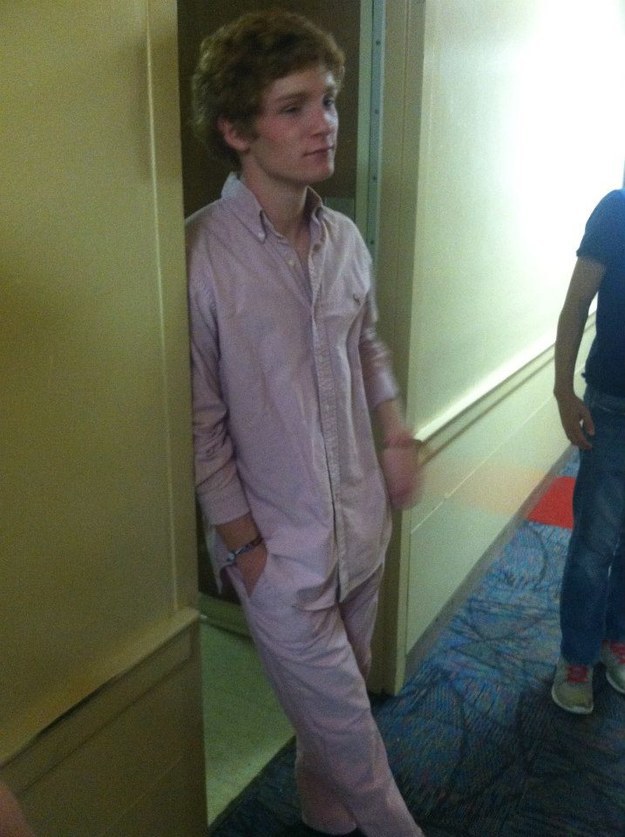 This post was created by a member of BuzzFeed Community, where anyone can post awesome lists and creations.
Learn more
or
post your buzz!