What do you talk about the most?

If you were a sub-reddit, which one would you be?

When you get a new monthly subscription box

A shirt and pants and shoes

What was your relationship like with your significant other before you started dating?

he's not homeless he goes to cooper

i dont know what you're talking about

How would you describe your drunk self?

People who tell me to sleep

When people are not aware of how annoying they are

When Zarmeen doesn't share her snacks

When people take my alcohol and replace it with water

When my clothes get burned by Arthur Shen

When people stop me from sending dick pics

When cum gets on my glasses
Which JJ7 Floor Member Are You?
You fucked up bro! Much love, please don't hook up with your ex, no matter how much you want to.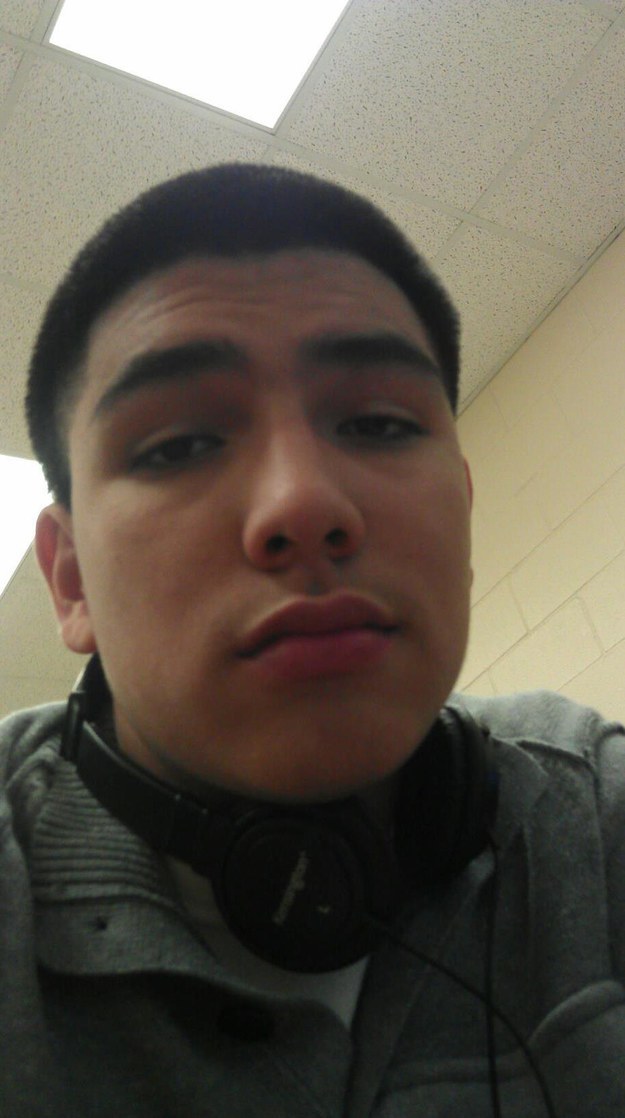 What you lack in addition skills, you make up for in fractions!
You're the smartest person we know! However, you need to stop buying your jeans from Costco. 4 packs are not cool!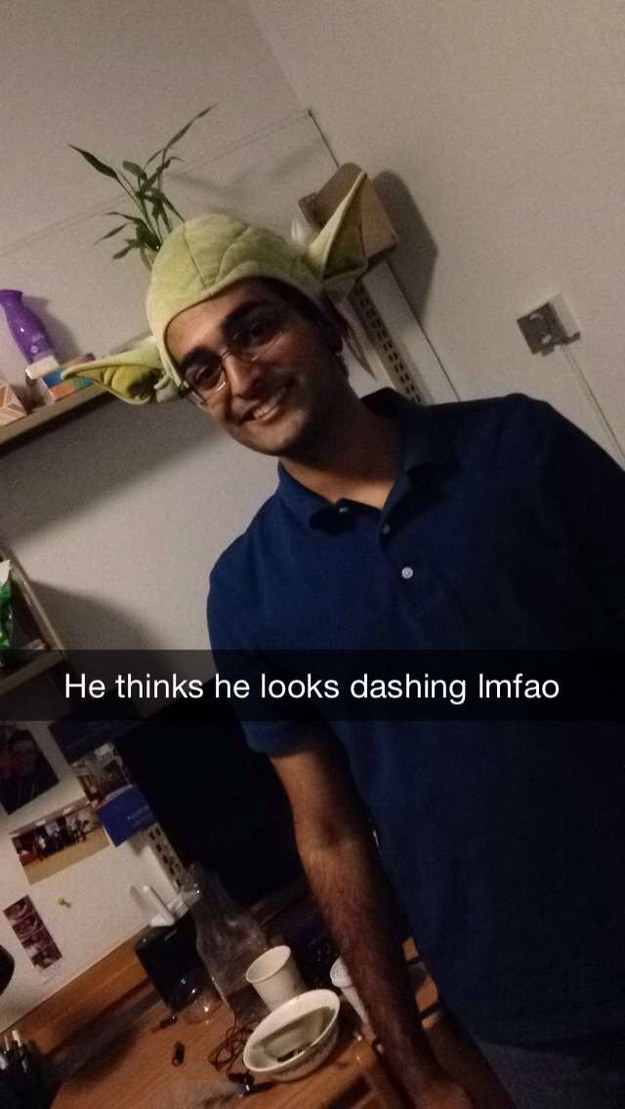 You got some mad nice ass-biceps, ho!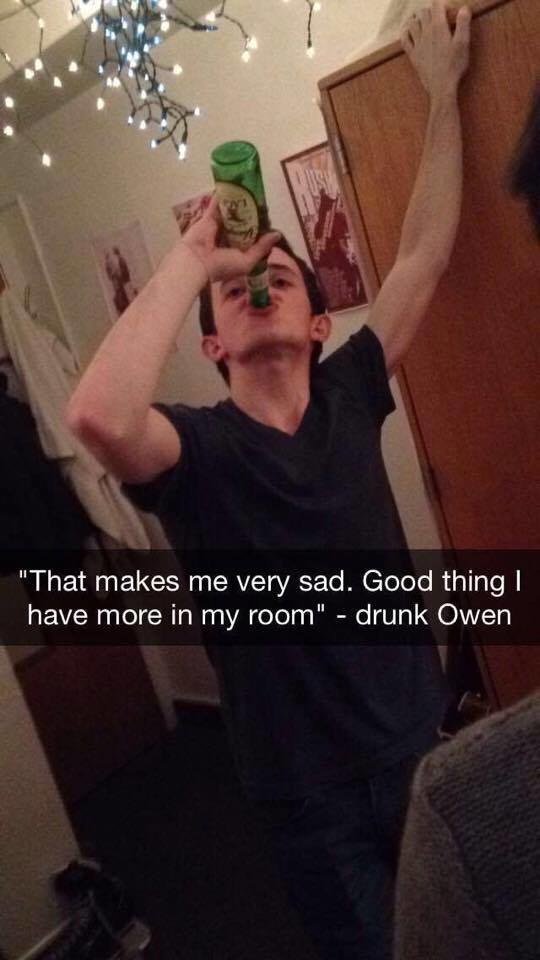 You're the best JJ7 resident who didn't live on JJ7! You're sarcastic and funny and all around a great addition to the dynamic! JJ7 wouldn't be the same without you!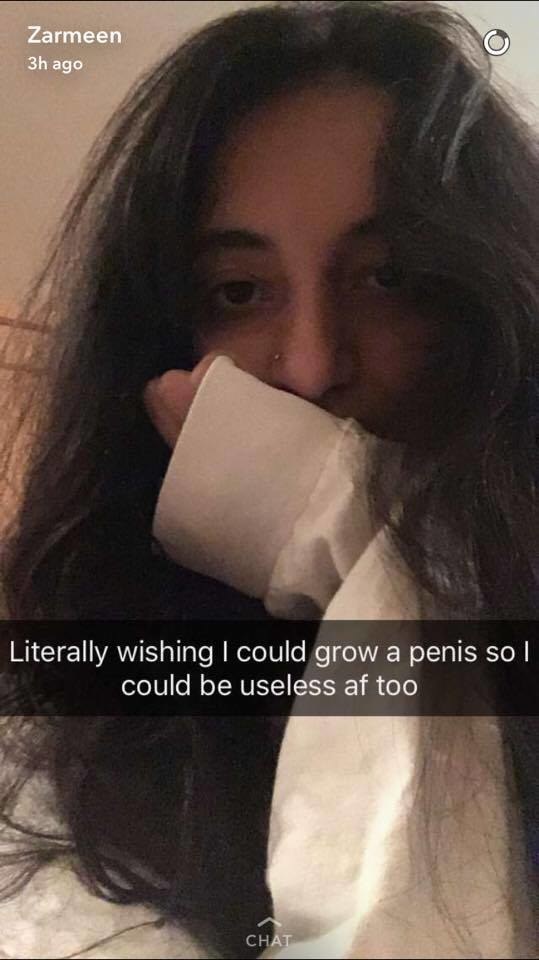 You're the cutest and cuddliest! When you're not fighting (?) Arthur, you can be found chilling on Bilal's floor, whether he's there or not.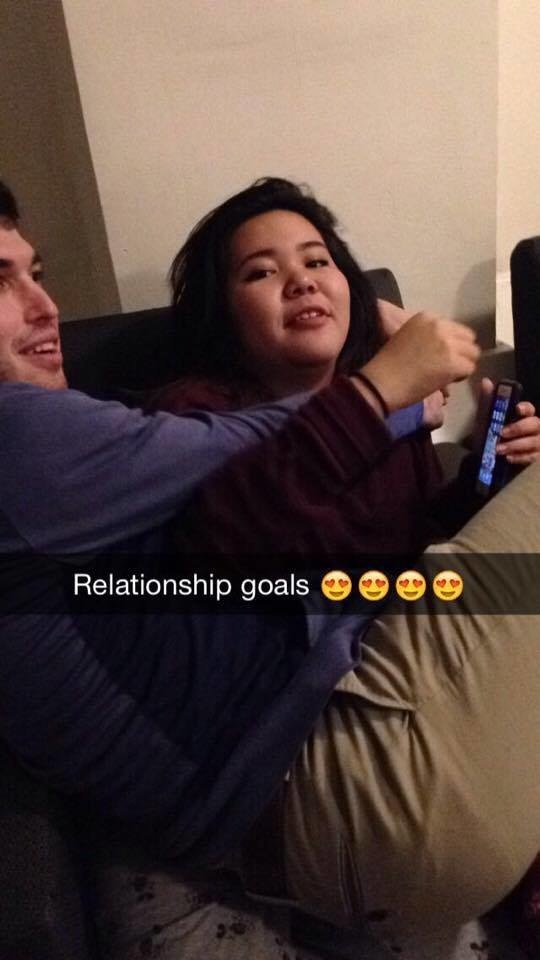 You're the coolest bean! Also the most likely resident to conquer the world via chemical engineering! you go girl!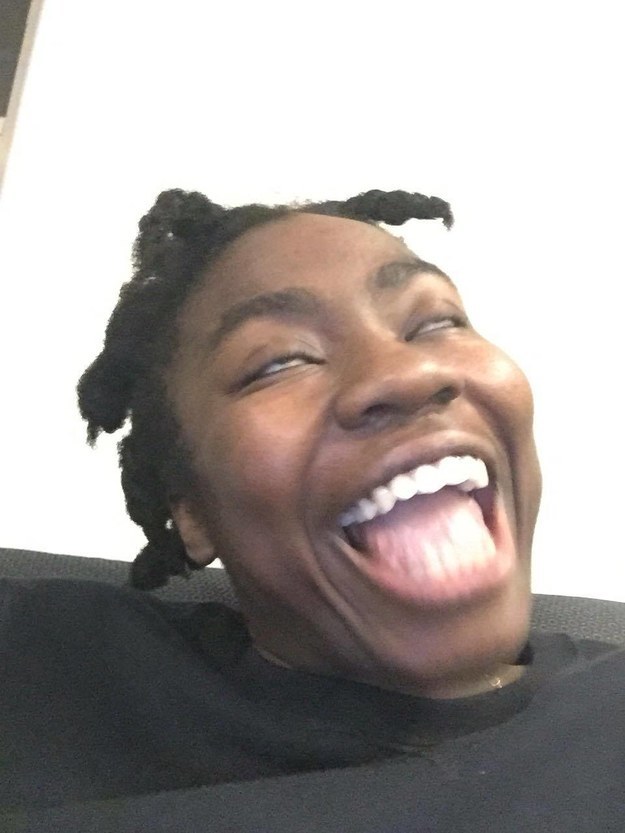 You need to stop introducing yourself by telling people the story about the first time you "played chess."
This post was created by a member of BuzzFeed Community, where anyone can post awesome lists and creations.
Learn more
or
post your buzz!