1.
Colonel Jameela Bayaz became Afghanistan's first female police chief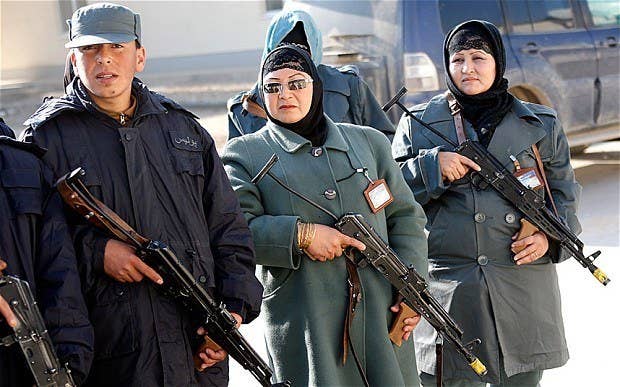 2.
Women from South Sudan are fighting for inclusion in peace-building talks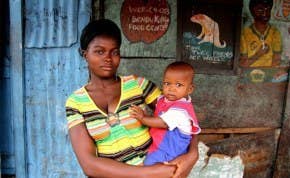 3.
Catherine Samba-Panza became the interim President of Central African Republic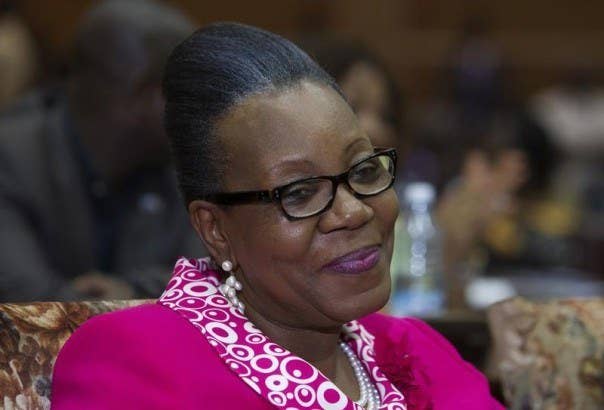 4.
Somayya Jabarti became first female editor in chief of a daily newspaper in Saudi Arabia
5.
Rwandan women are fighting for equality - and winning.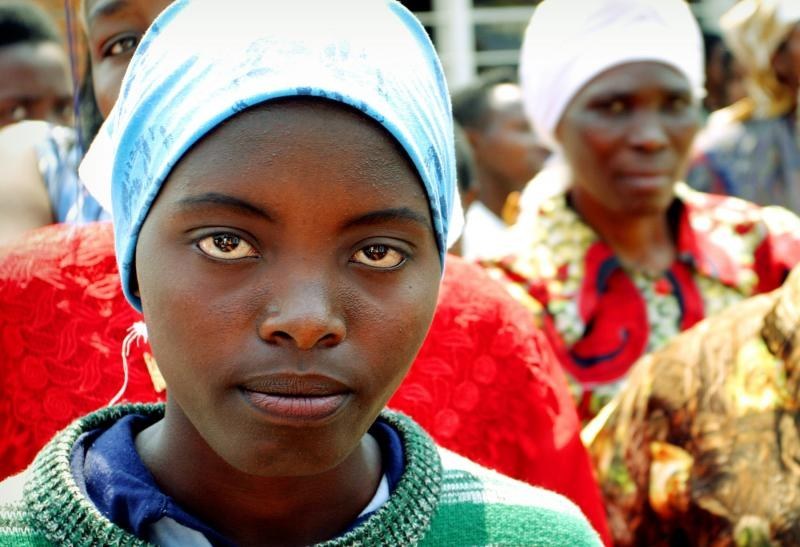 6.
Egyptian rapper Mayam Mahmoud won the Index Freedom of Expression award for her work for women's rights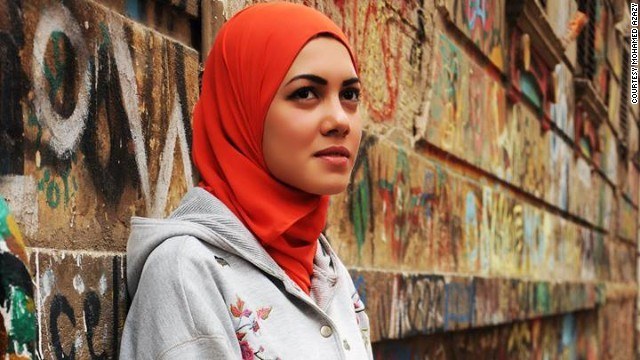 7.
Afghan women continue to express themselves through poetry, despite writing being forbidden to many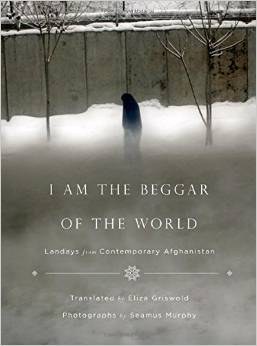 8.
Women in Guatemala are fighting against gender-based violence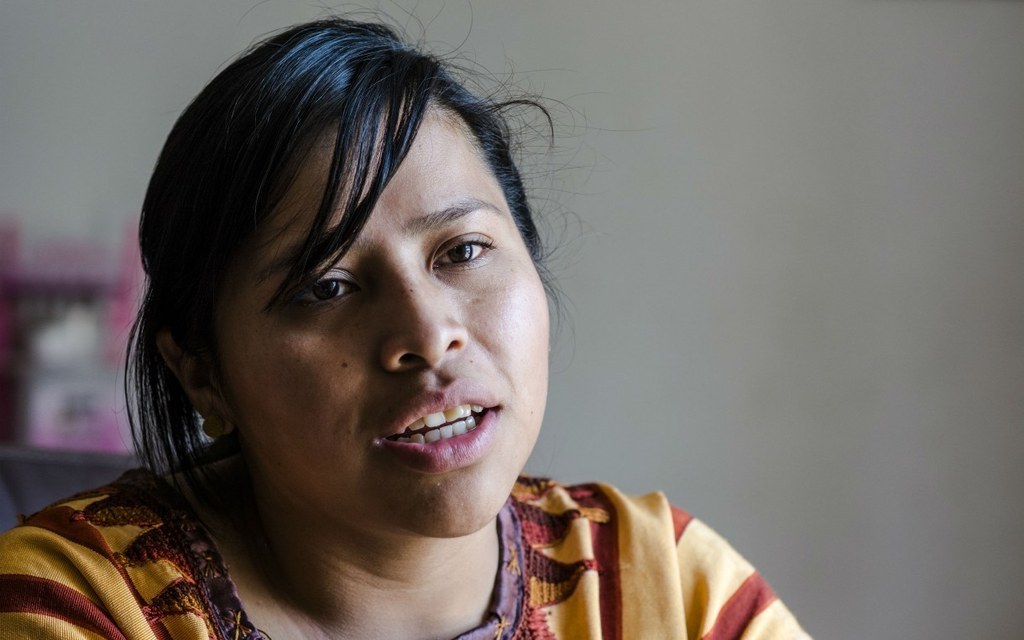 9.
Ashol-Pan, a 13-year-old living in Mongolia,may be the world's only girl golden eagle hunter
10.
Women in Bangladesh are fighting against all the odds to become financially independent "joyeeta"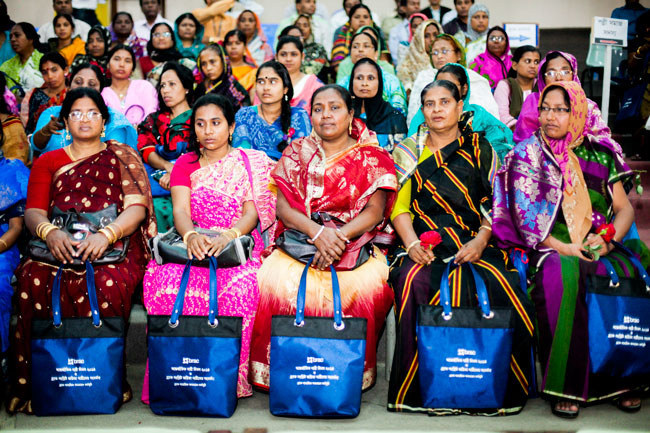 11.
Nigerian writer NoViolet Bulawayo won the Etisalat prize for Literature - and gave it to the runner up, Yewande Omotoso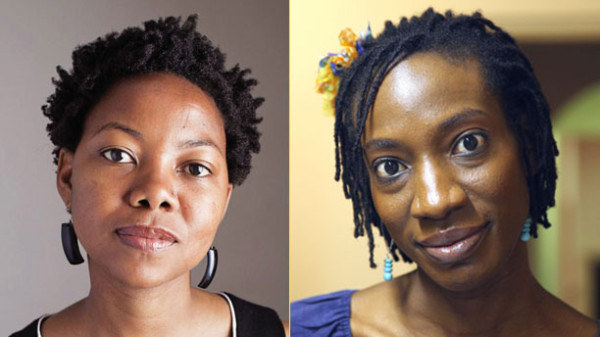 12.
Berivan Kilic went from child bride to the first woman to hold an elected office in the district's local government.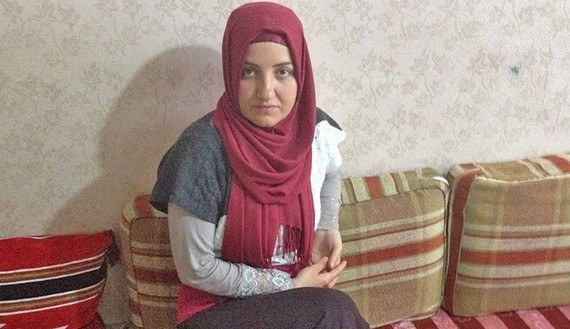 13.
Turkish women started a "'Close Your Legs" campaign against men taking up too much space on public transport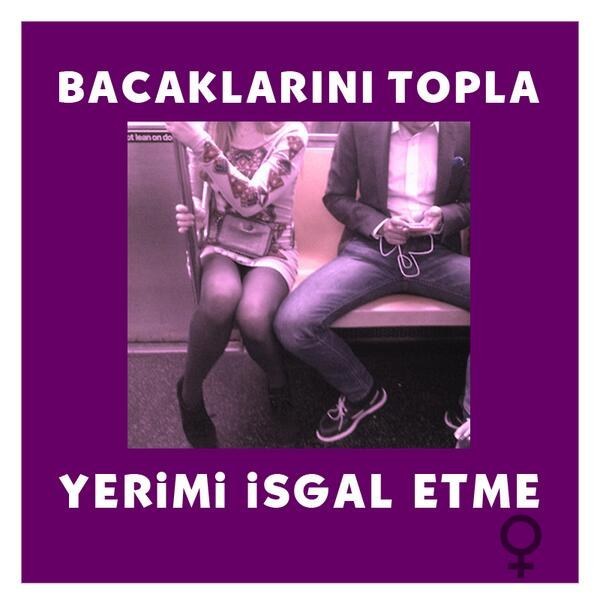 14.
Amina Kato Chiroma produces a radio show in Nigeria to share information on pregnancy and childbirth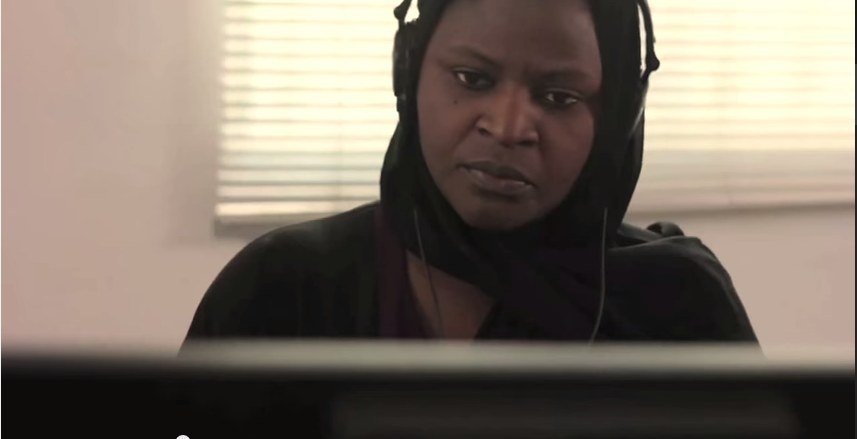 15.
Transgender women in Malaysia challenged a law denying gender rights - and won
16.
Wiam Simav Bedirxan filmed horrifying footage of the siege of Homs, made it into a film and received a standing ovation at Cannes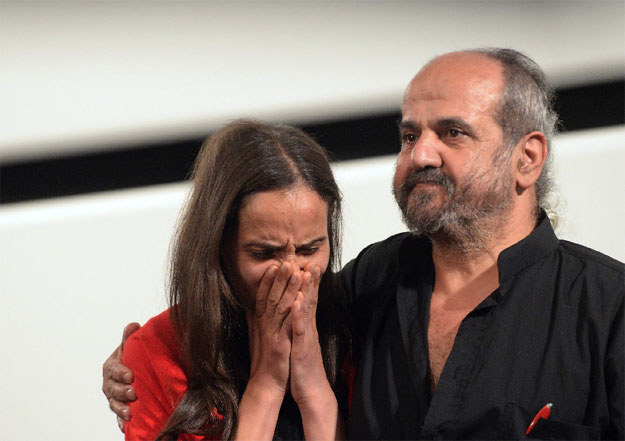 17.
Khadija is challenging gender stereotypes in Bangladesh by becoming a motorcycle repair woman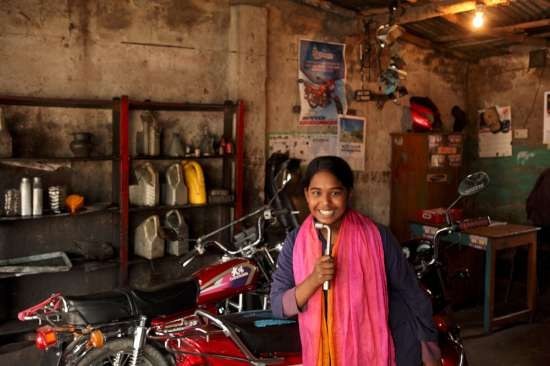 18.
For the first time in history, Burundian women have taken up playing traditional drums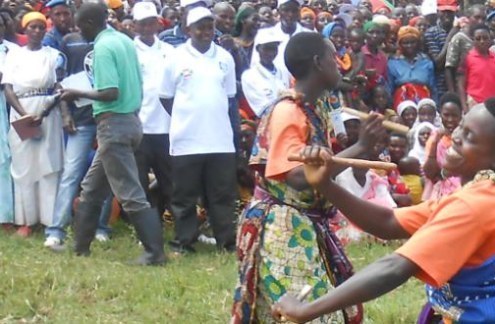 19.
Ishita Malaviya, India's first professional female surfer, set up a surf school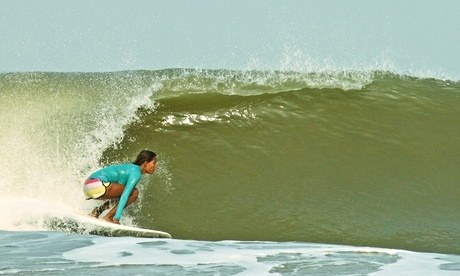 20.
These survivors of acid attacks in India became the face of a new clothing range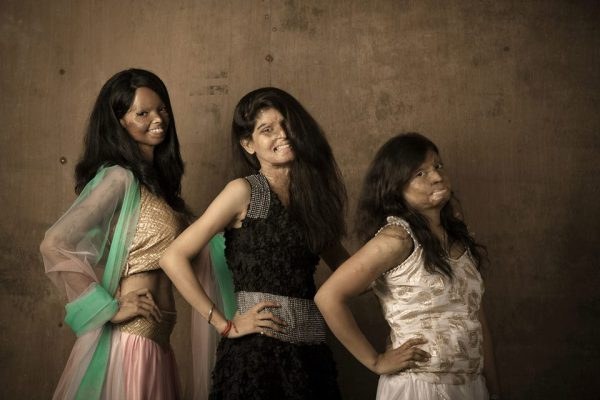 21.
Kurdistan's female fighters are taking on ISIS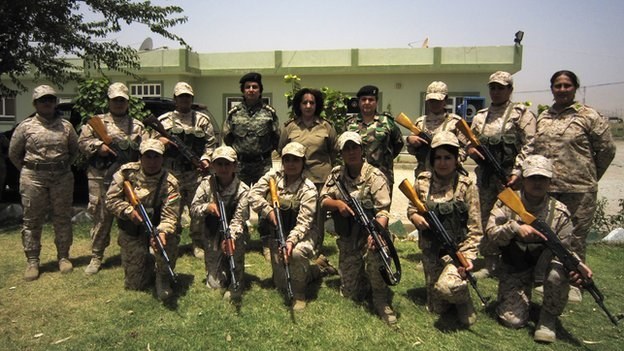 22.
India's Mars mission was a success, and check out who was in the control room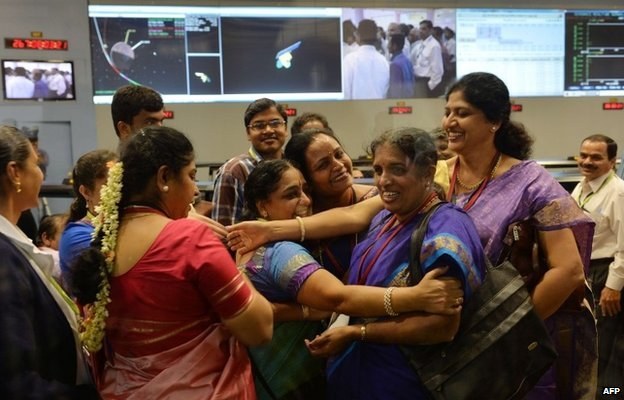 23.
A group of HIV-positive women in Kenya have taken legal action against the government, saying they were sterilised without consent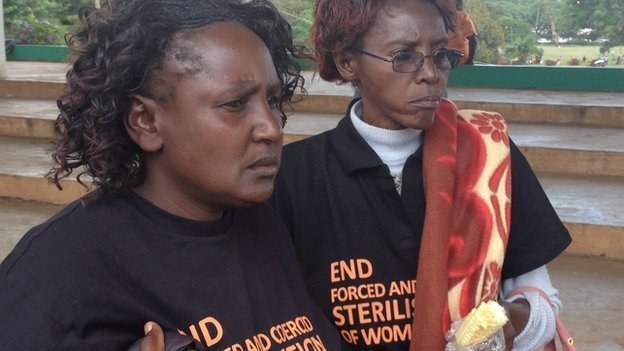 24.
A 10 year old Afghan girl has won a landmark case after being raped by a mullah inside his mosque