This post has not been vetted or endorsed by BuzzFeed's editorial staff. BuzzFeed Community is a place where anyone can create a post or quiz.
Try making your own!
Thinking Of Going To Zante? That is a VERY Bad Idea.
The Greek island of Zakynthos aka Zante should be avoided. Hell on Earth.
Nightmare getting there..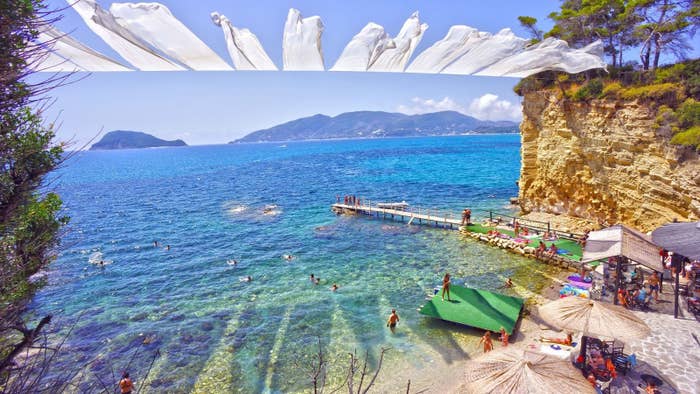 Life is not a beach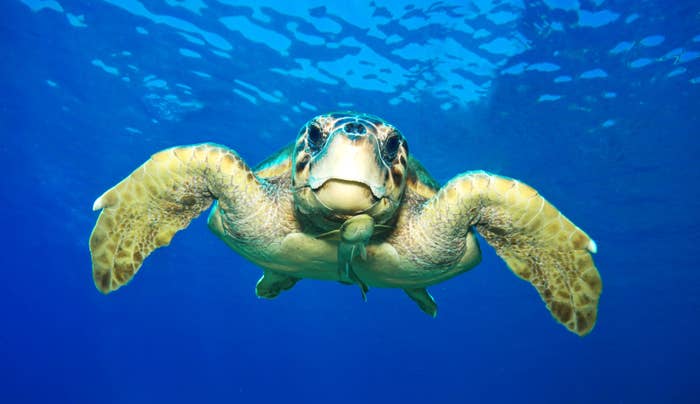 Ghastly food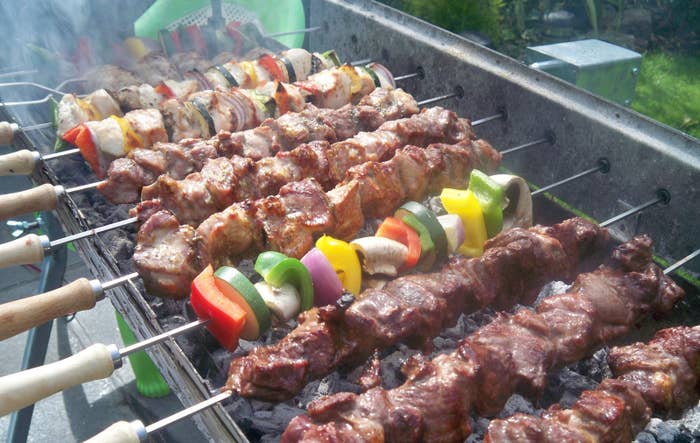 Not good for chilling out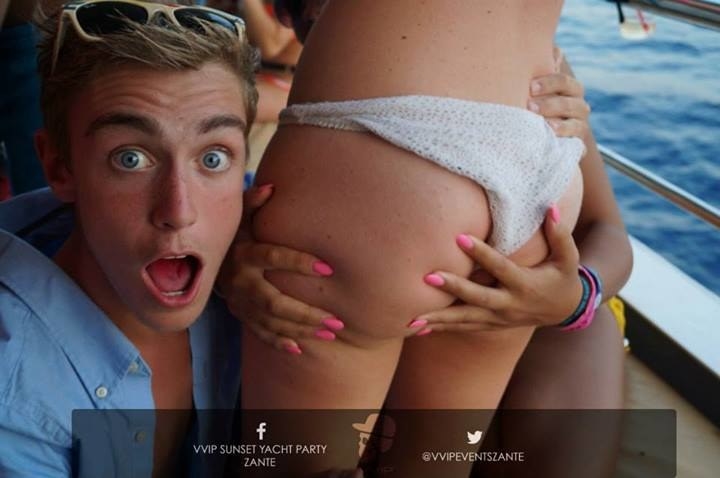 Zante is really expensive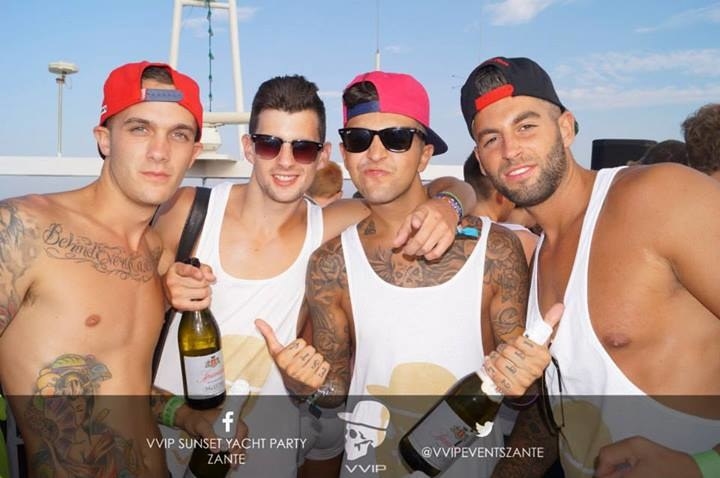 Boring boat parties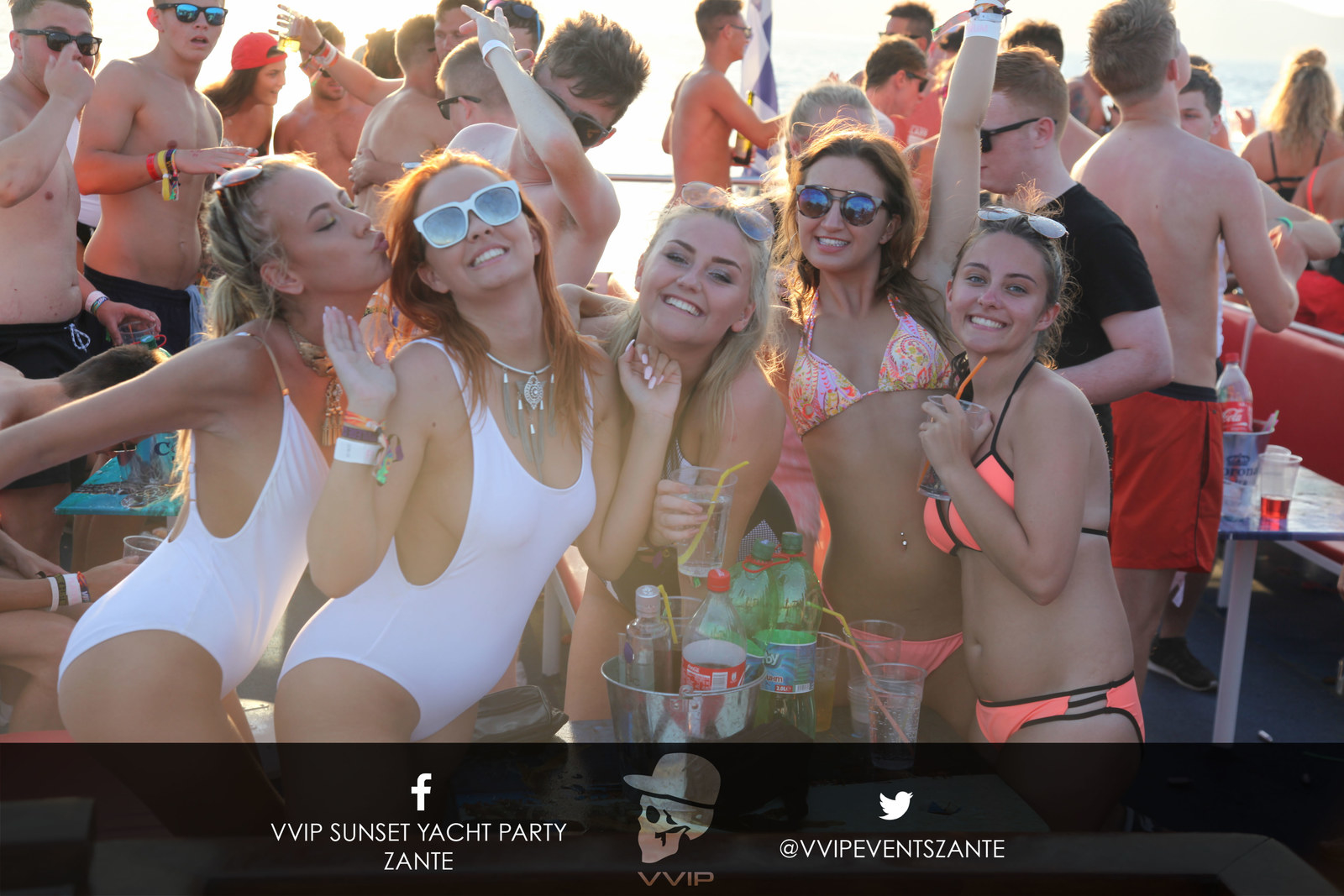 Scary caves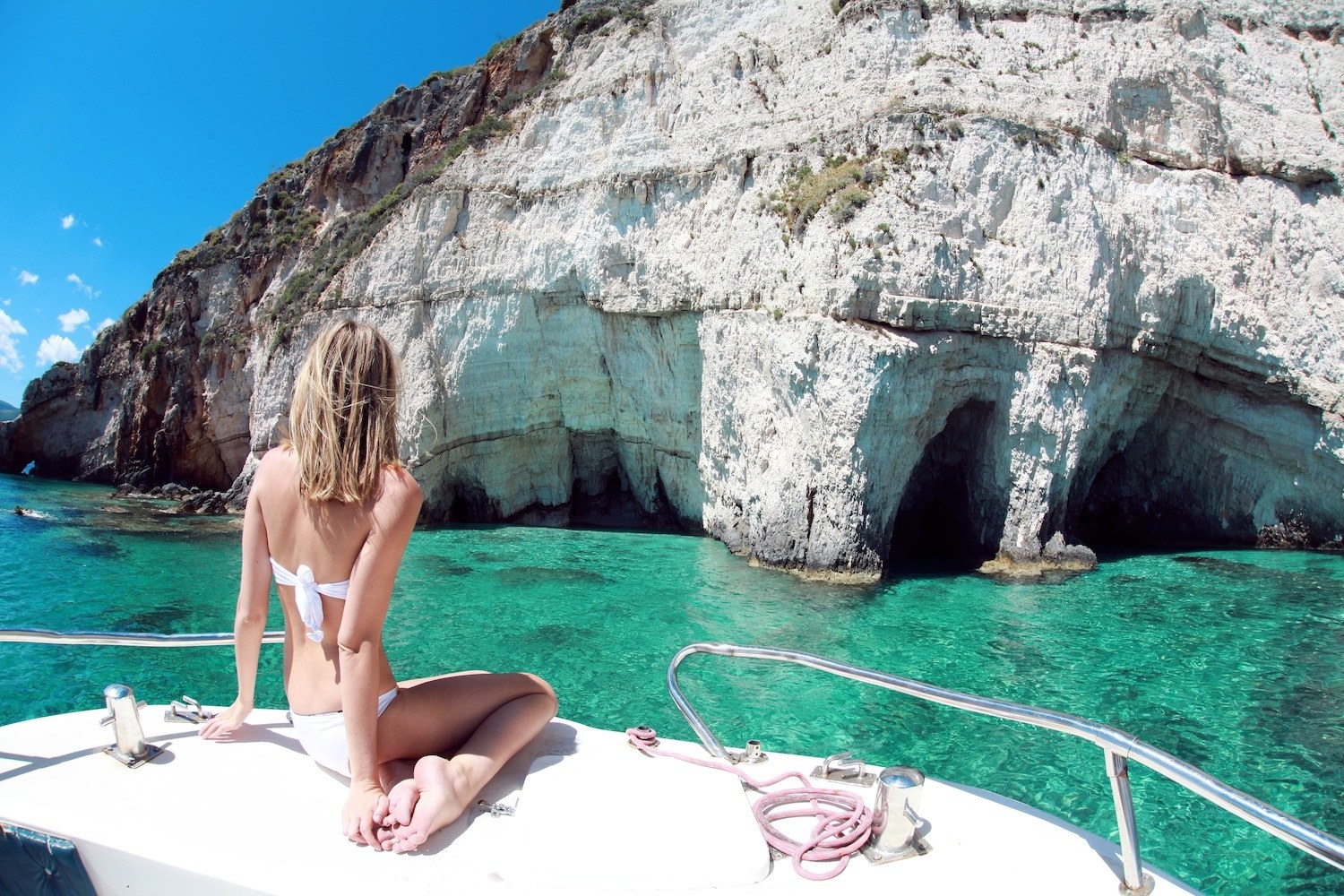 Water Sports? Err I'll stick to Badmington thank you.
Pool Party's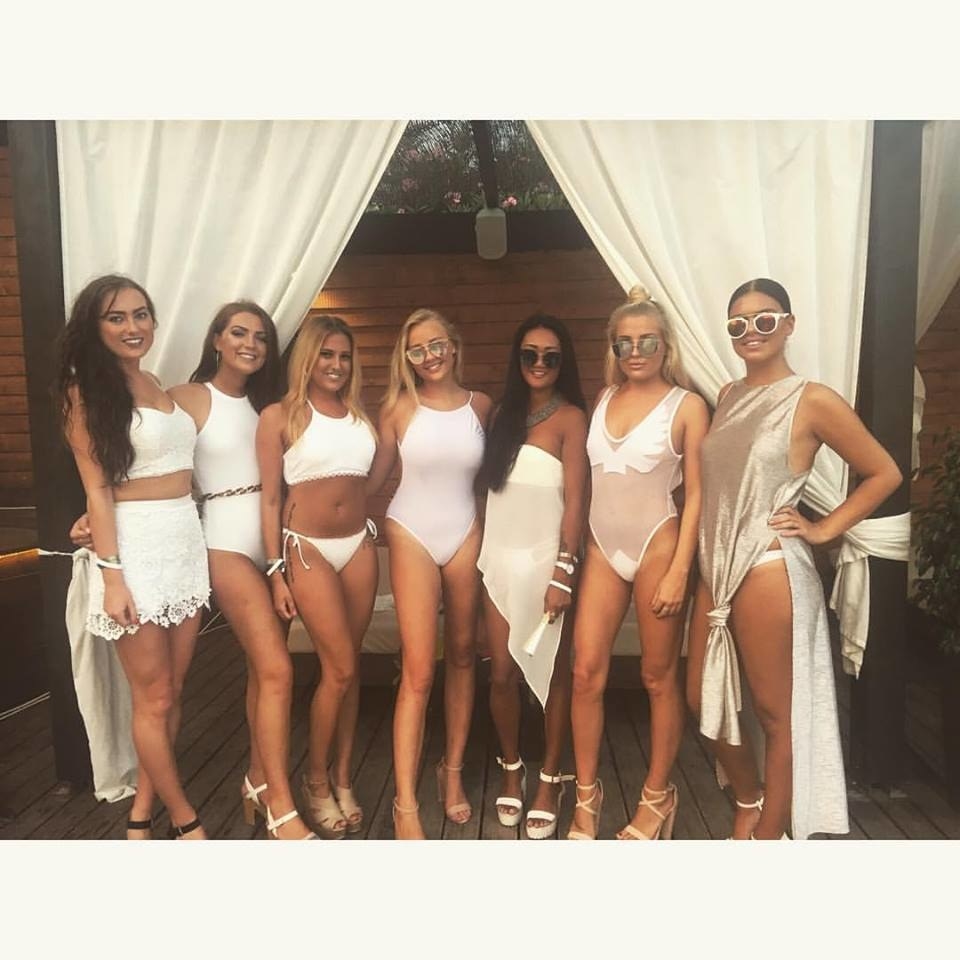 Far too hot in Zante