Arrow finally returned last night and it was CRAZY good!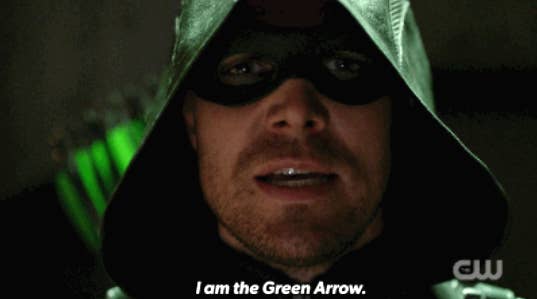 There was romance...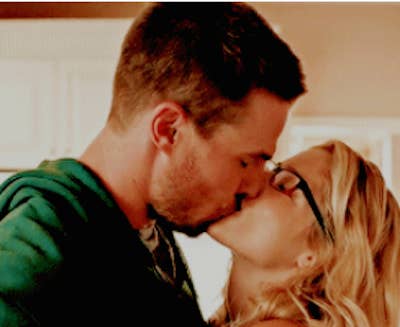 ...and a terrifying new villain.
But nothing was as crazy as the flash-forward bombshell that was dropped in the last minute.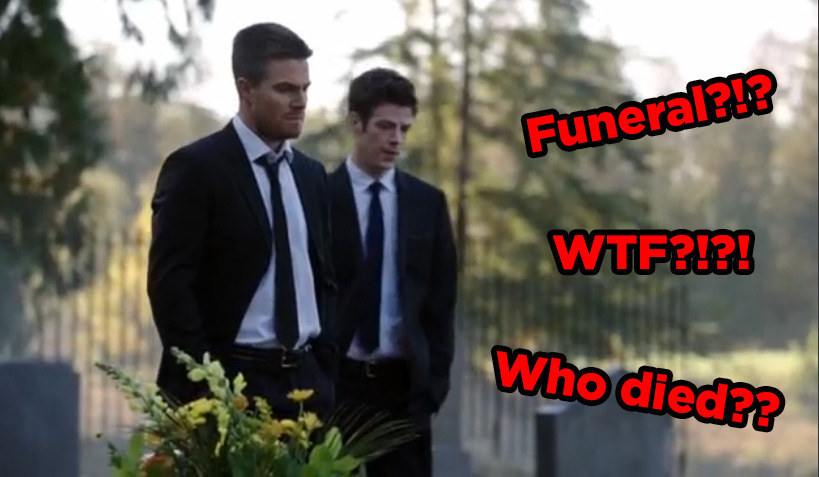 Jumping forward six months, it's clear someone close to Oliver has died.
Naturally, fans everywhere are losing it.
Like really losing it.
Some can't even type because they're so stressed.
Could it be Diggle in the grave?
Will it be someone totally random?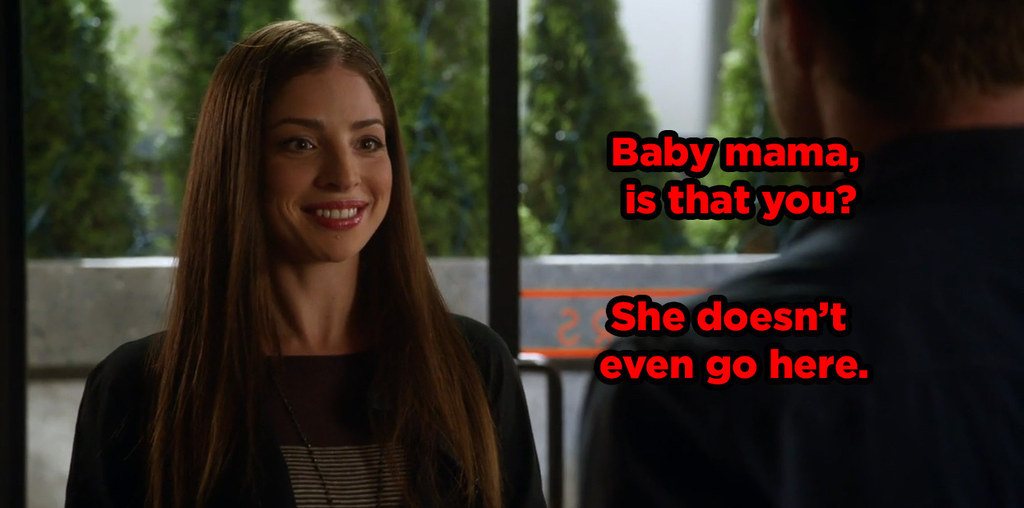 Or was showing the engagement ring a sign that it's Felicity?

They wouldn't kill Felicity, would they?
Whoever it is, we probably have a long way to go before we know for sure.
Let the prayer circle for Felicity begin.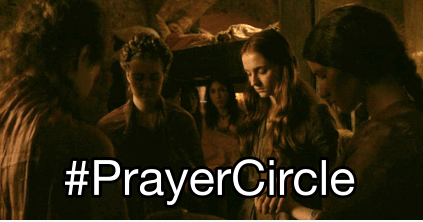 Oops. Something went wrong. Please try again later
Looks like we are having a problem on the server.
So, who do you think died?
I don't care, as long as it's not Felicity.