2.
And she hit a million Instagram followers on the same day.
4.
When she sat behind Bruno Mars at the show and did the best photobomb.
5.
When she sang The Jackson 5's "Who's Lovin' You" at the BET awards.
6.
And killed "Blackbird" with Hozier at VH1's Big Music In 2015 Concert.
10.
When she performed at Michael Buble's Christmas in Hollywood show, and looked as cute as ever.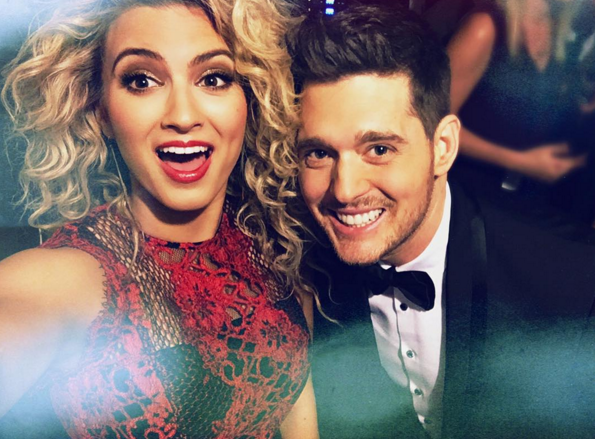 11.
When she totally fangirled over meeting Justin Timberlake.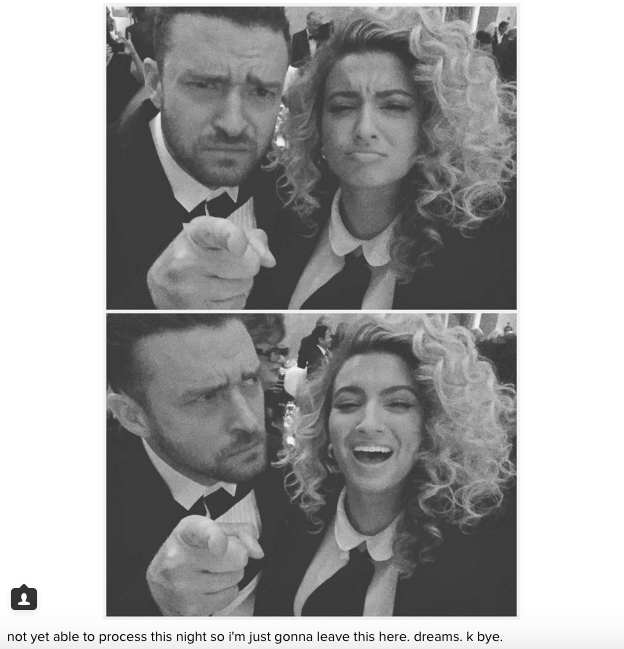 12.
And then when she met Jill Scott and couldn't contain her excitement.
15.
Then, when she took this cute pic, as if she chills at the White House all the time.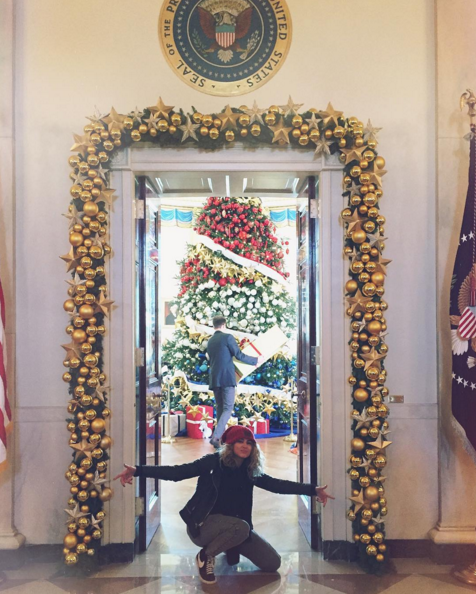 Here's to an even better year in 2016. 😊