Everyone knows Beyoncé is a ***flawless Queen that has blessed us with enough singles to last a lifetime.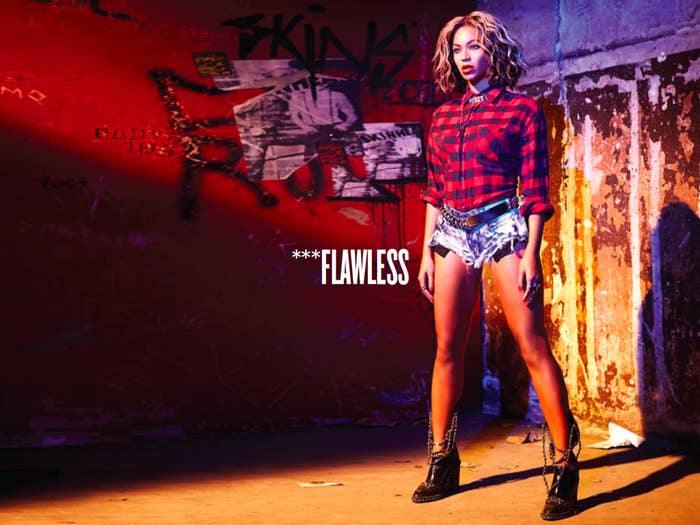 But never forget the ***flawless group that started it all: Destiny's Child.
From giving us the perfect term for having "all that jelly"...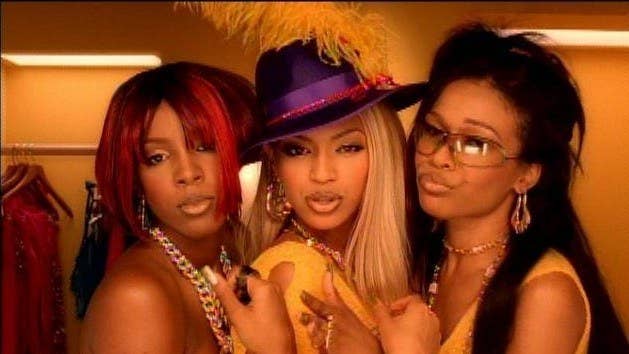 ...to showing us how to get the club "Jumpin' Jumpin'."
Destiny's Child has given us amazing singles over the years. But which one is the greatest of all time?