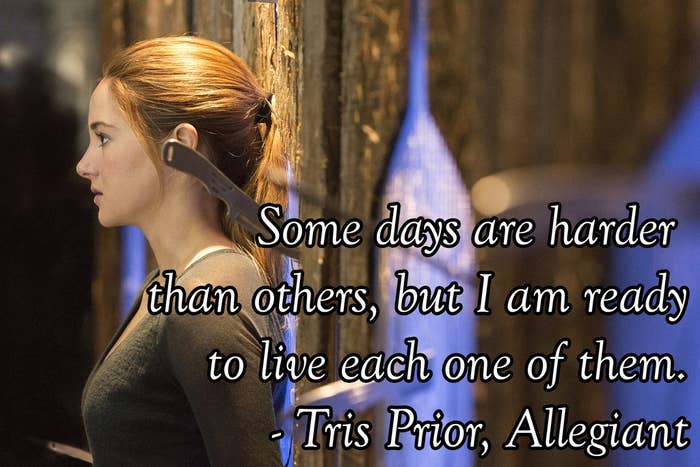 2. "Tomorrow is always fresh with no mistakes in it."
-- Anne Shirley, Anne of Green Gables
Submitted by Matt Cormier, Facebook
3. "Maybe greatness isn't about being immortal, or glorious, or popular - it's about choosing to fight for the greater good of the world, even when the world's turned its back on you."
-- Alex Bailey, The Land Of Stories
Submitted by Breigha Hughes, Facebook
4. "Yes, I know about pain and darkness. Sometimes I go so far into the darkness that I'm scared I'll not get out again. But I do get out, and I do begin to burn again."
-- Erin Law, Heaven Eyes
Submitted by erenah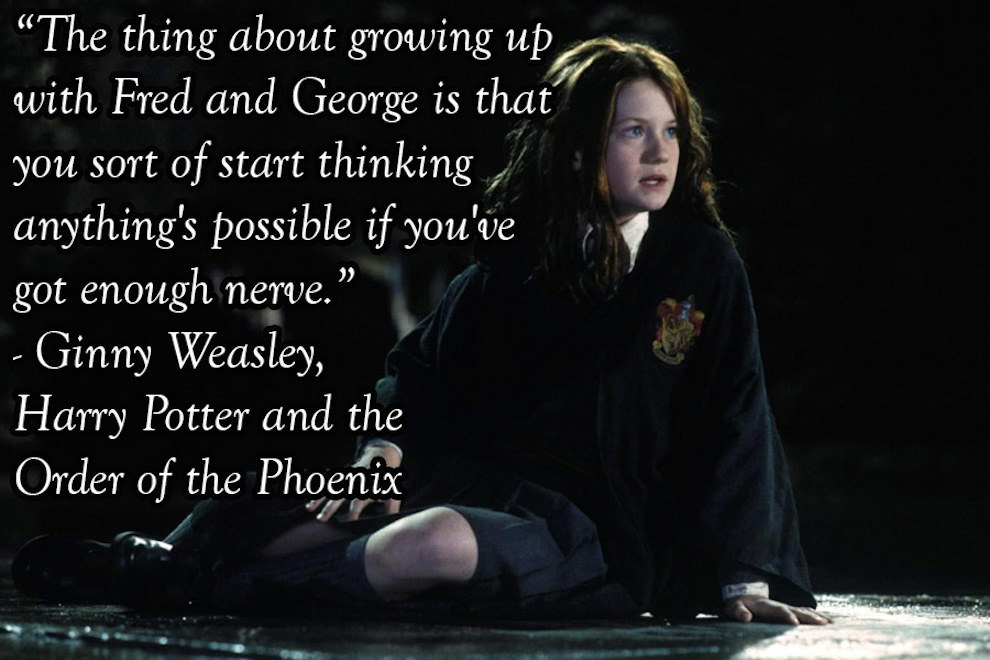 6. "The only way to escape the labyrinth of suffering is to forgive."
-- Alaska Young, Looking for Alaska
Submitted by shahbanokhan27601
7. "I will be stronger than my sadness."
-- Aysel, My Heart & Other Black Holes
Submitted by Kainat Ahsan
8. "No, I'm not choosing him or you. I'm choosing me."
-- America Singer, The Selection
Submitted by Aberial63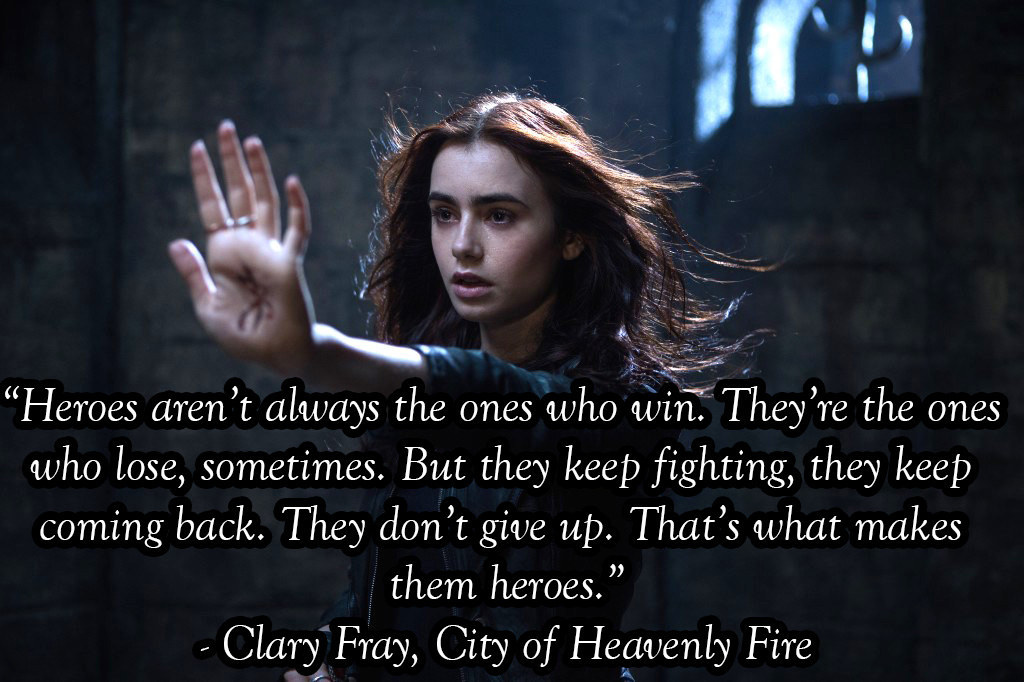 10. "You have to get lost before you find yourself."
-- Margo Roth Spiegelman, Paper Towns
Submitted by carolyndeadyy
11. "But if I'm it, the last of my kind, the last page of human history, like hell I'm going to let the story end this way. I may be the last one, but I am the one still standing. I am the one turning to face the faceless hunter in the woods on an abandoned highway. I am the one not running but facing. Because if I am the last one, then I am humanity. And if this is humanity's last war, then I am the battlefield."
-- Cassiopeia Marie "Cassie" Sullivan, The 5th Wave
Submitted by lightheart16
12. "There are no safe choices. Only other choices."
-- Gemma Doyle, A Great and Terrible Beauty
Submitted by rudyskypandav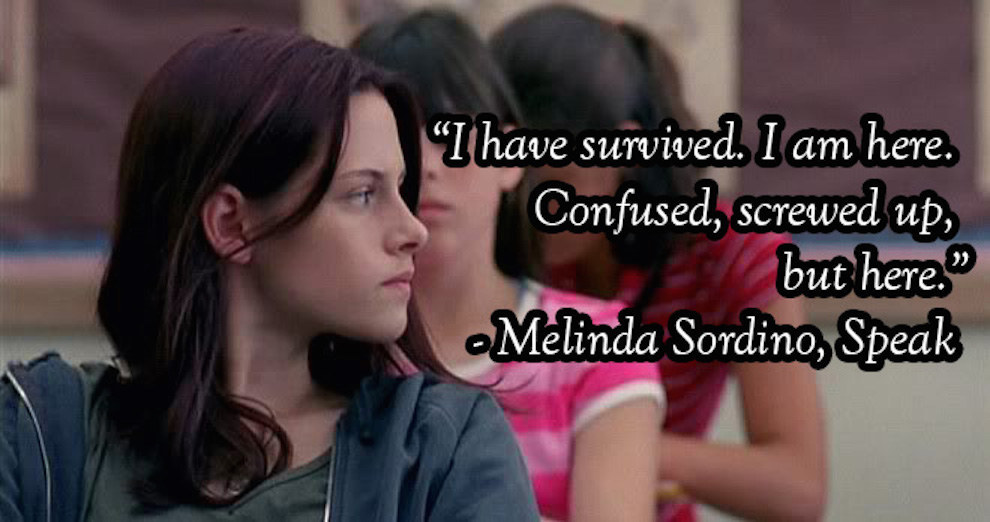 14. "She was fire, and light, and ash, and embers. She was Aelin Fireheart, and she bowed for no one and nothing, save the crown that was hers by blood and survival and triumph."
-- Aelin Galathynius, Queen of Shadows
Submitted by nadia1222
15. "I'm nobody's sidekick."
-- Annabeth Chase, The Mark of Athena
Submitted by juliarose2000
16. "So maybe when we can say things, when we can write the words, when we can express how it feels, we aren't so helpless."
-- Laurel, Love Letters To The Dead
Submitted by Kainat Ahsan
18. "Fear will learn to fear me."
-- Juliette Ferrars, Shatter Me
Submitted by mikaylab4601507ad
19. "But true rulers are not born. We are made."
-- Adelina Amouteru, The Rose Society
Submitted by Jessica Wise, Facebook
20. "I am no bird; and no net ensnares me; I am a free human being with an independent will, which I now exert to leave you."
-- Jane Eyre, Jane Eyre
Submitted by Colleen Deitrich, Facebook