Everyone's always talking about North West and Blue Ivy -- who are admittedly adorable in their own right -- but let's not forget about Chris Brown's daughter, Royalty.
At the age of one, she already knows how to work the camera.
And rocking a hat just comes naturally to her.
Even when she's drinking an ICEE half her size, she still looks flawless.
OMG! Can you even handle the amount of cute in this photo???
No wonder why Chris Brown named a whole album after her. Who wouldn't? 😍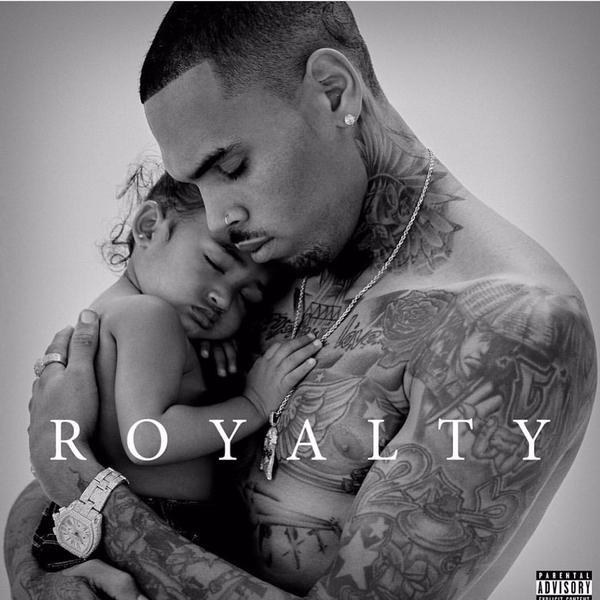 Honestly, Royalty is Queen and it's about time we showed her some love.
SLAY, ROYALTY! SLAY!! 👑 👑 👑 👑