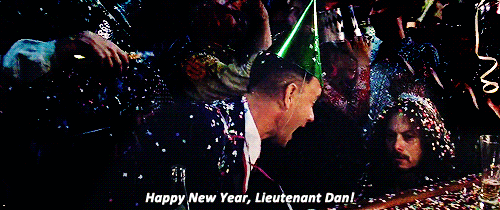 Looking for a simple trick to make your New Year's commitment stick? …don't start on New Years.
There, I said it. New Year's Resolutions…they're kind of dumb.
Lets be honest, the New Years Resolution was a concept invented by the Chinese government in a ploy for interweb bloggers to have something fluffy and warm to write about between the days of December 26th and January 1st. I must seem like a raging hypocrite, since resolutions are the catalyst for this post- but I'll have you know that I'm calling for an end to these stupid promises that we make to ourselves on the brink of every New Year.
By no means am I a pessimist; On the contrary- I always see the glass completely full, I am annoyingly optimistic and I'm a firm believer that bacon can turn any day into a great day- but even for a bacon happy optimist as myself, great big New Year's Resolutions just become as disappointing as your middle school boyfriend Dave.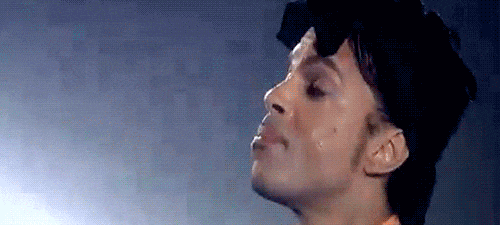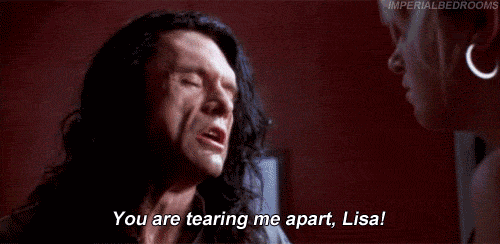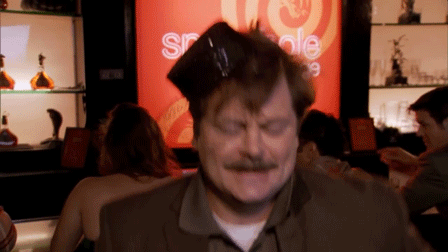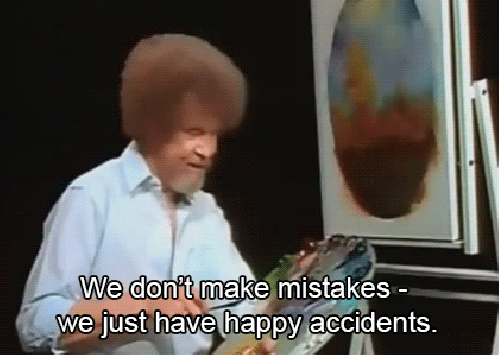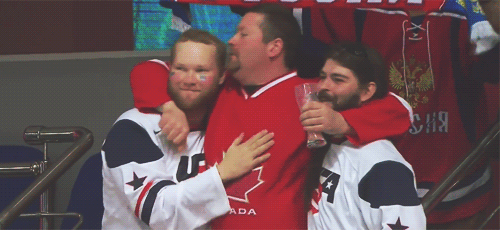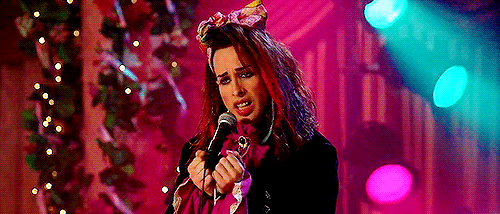 This post was created by a member of BuzzFeed Community, where anyone can post awesome lists and creations.
Learn more
or
post your buzz!
Looks like there are no comments yet.
Be the first to comment!