1.
The seed is planted.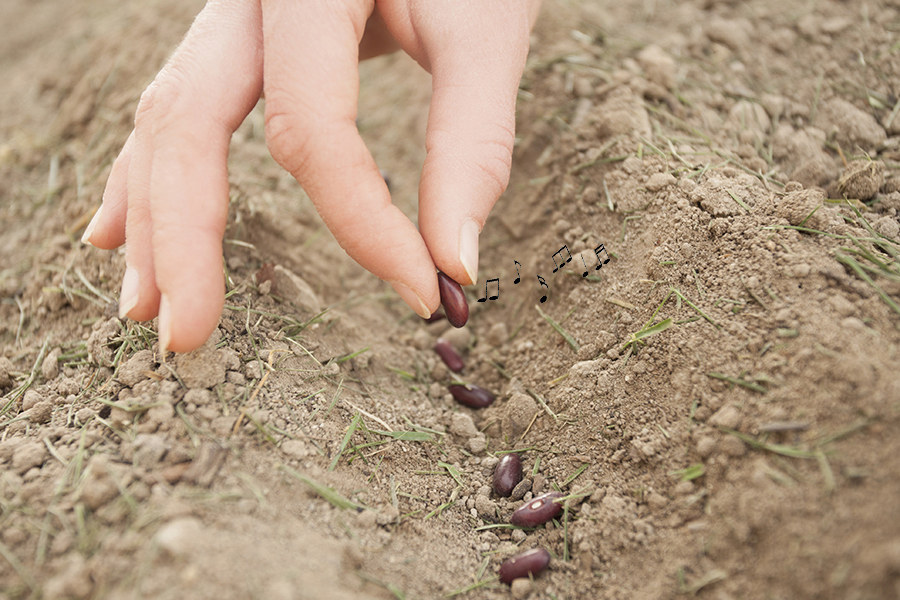 2.
You begin humming it. Just humming, though.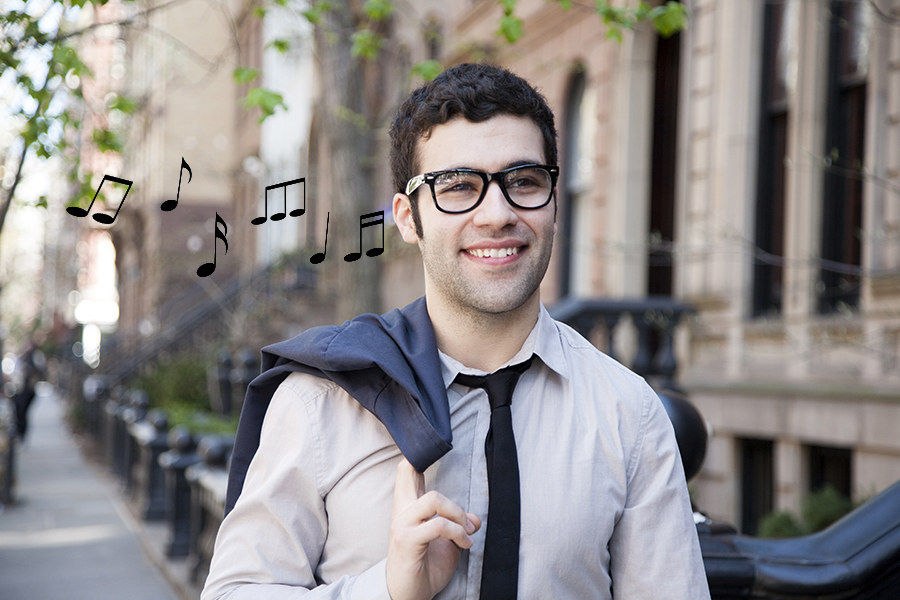 3.
Next, you blurt the lyrics out in the middle of a conversation with another human.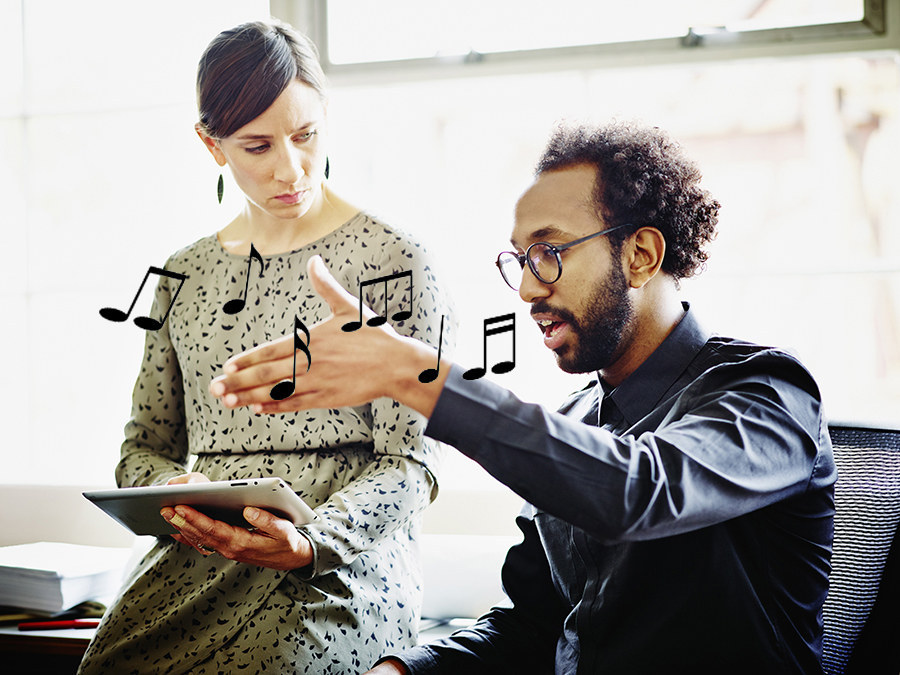 4.
After work, you go for a run and find that you're actually running from the jingle.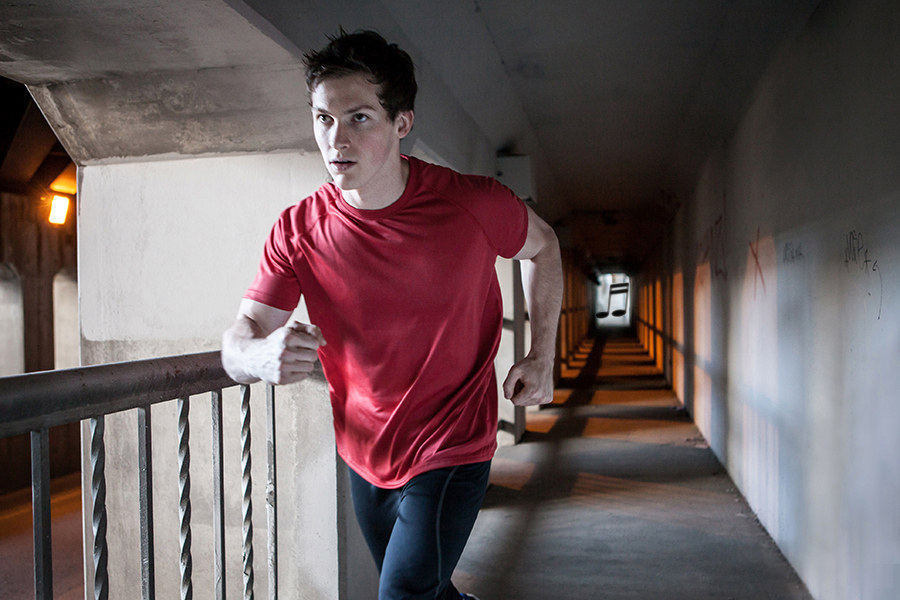 5.
Later, in the shower, you sing it. Loudly.
6.
You dream of the jingle.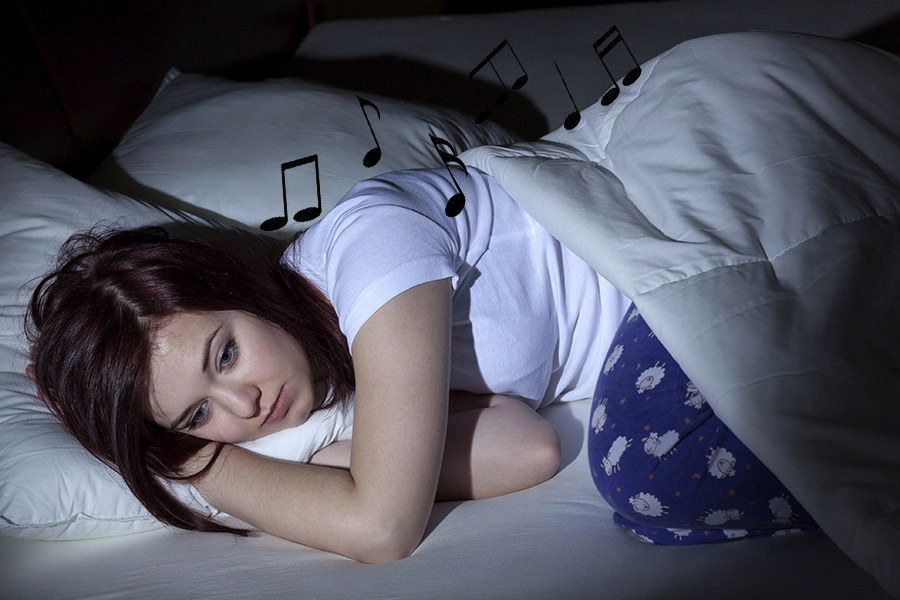 7.
You become convinced that every song, ever, is just a rip-off of your favorite jingle.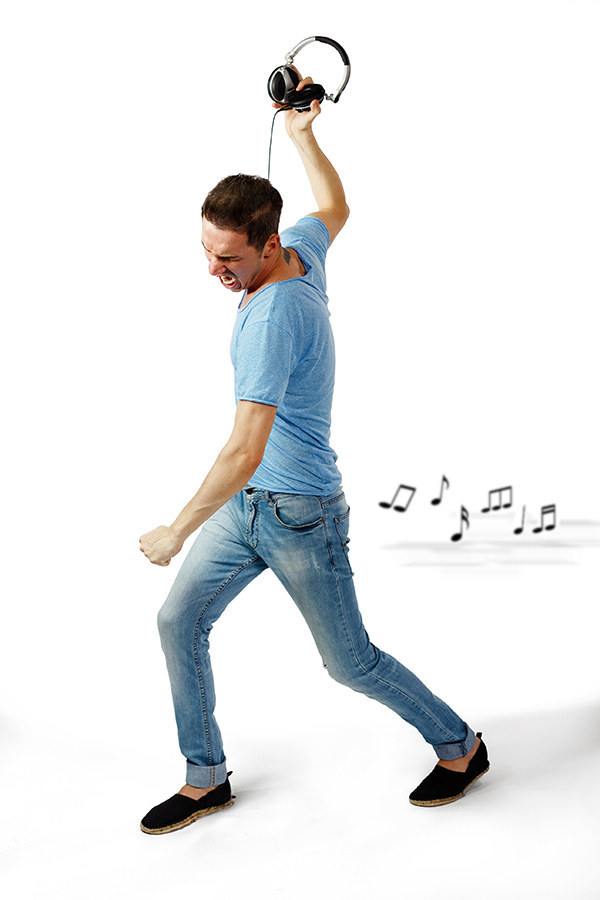 8.
You try to involve The Jingle in as much of your day as possible.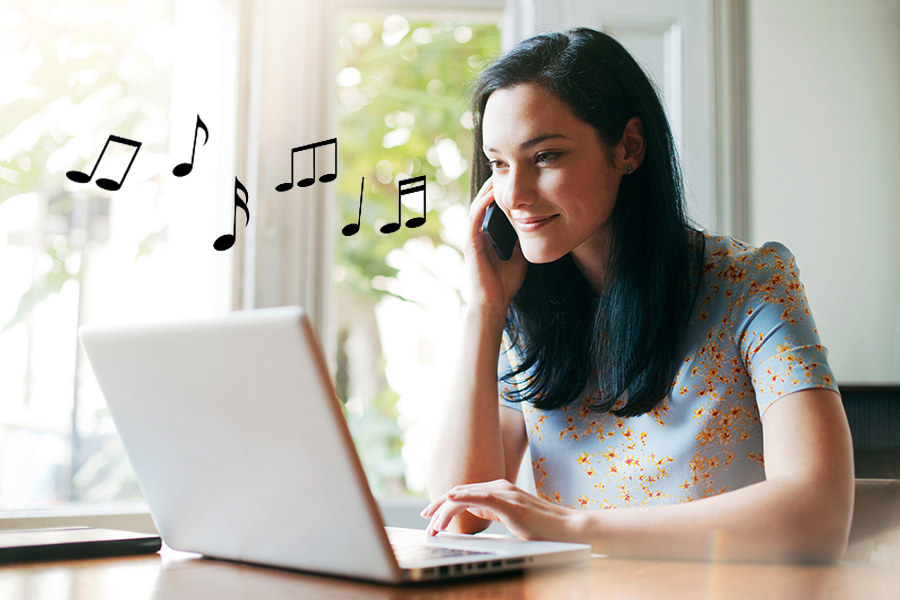 9.
You change your email signature to The Jingle.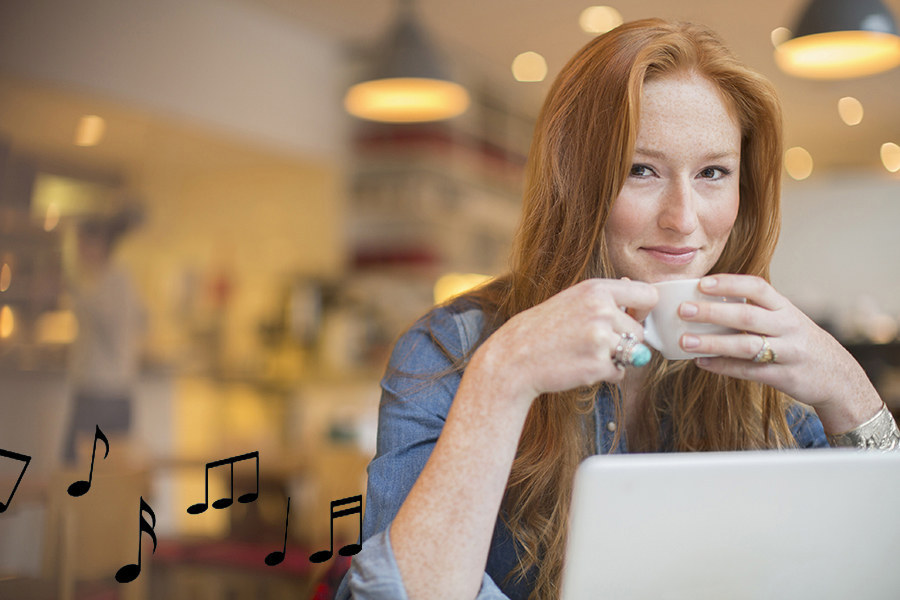 10.
A co-worker asks you if you're "all right."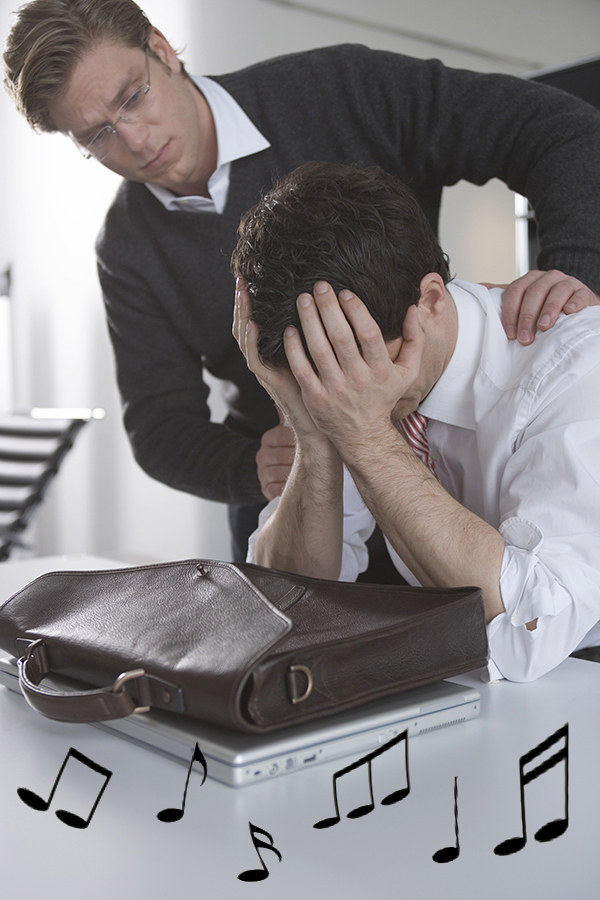 11.
You splash water on your face and snap out of it.
12.
You realize you can live at peace with the jingle.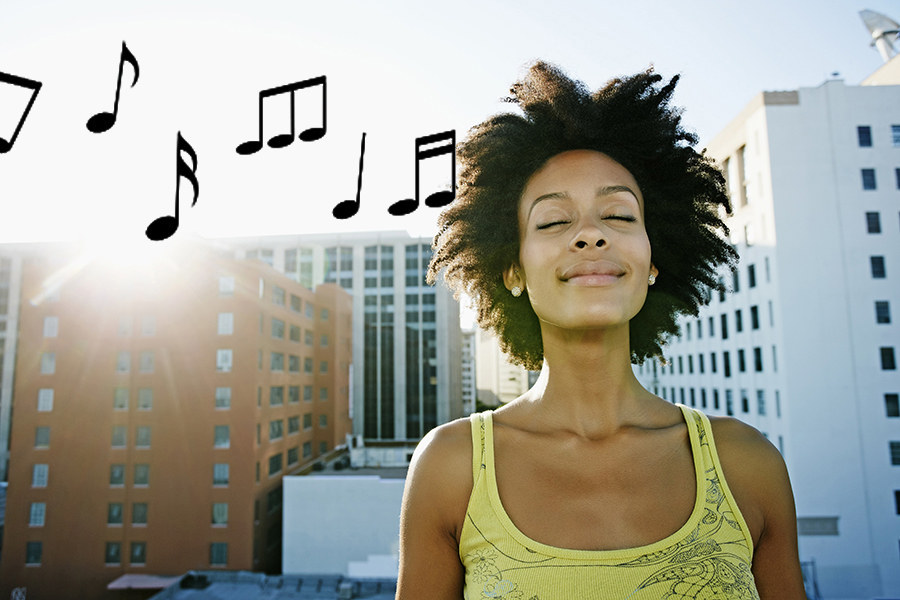 13.
You write the author of the jingle a letter, thanking him or her.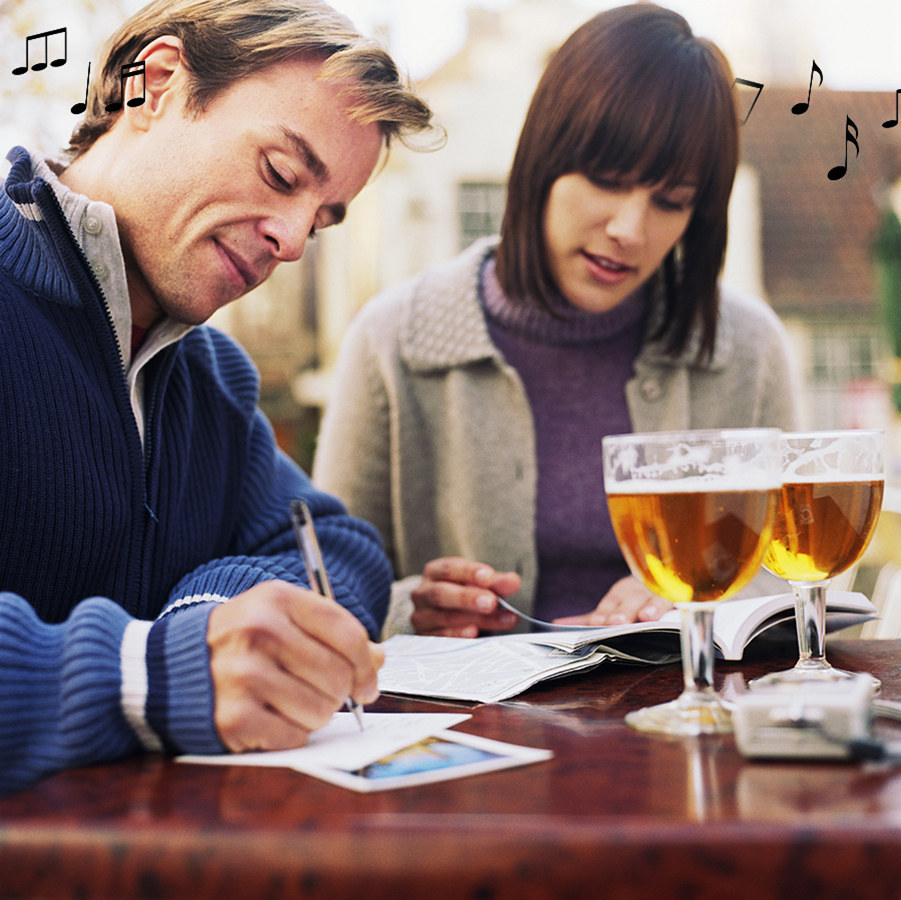 To prove you're really at peace, why not try your hand at writing the next big jingle for Zag Bank? Reaping the rewards makes any earworm easier to bear.