Hello. My name is Randy Haralson. I make the candy hearts.
But I've been thinking a lot about how we can expand the business to other holidays.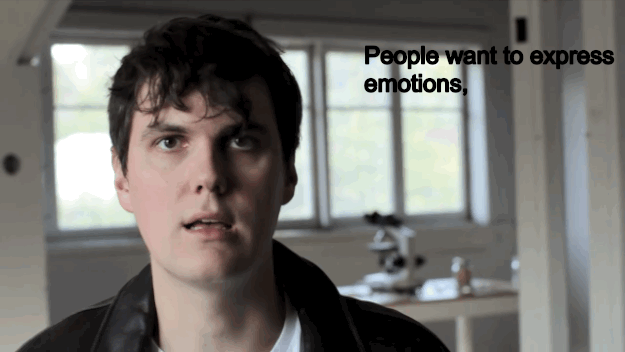 Arbor Day, for example.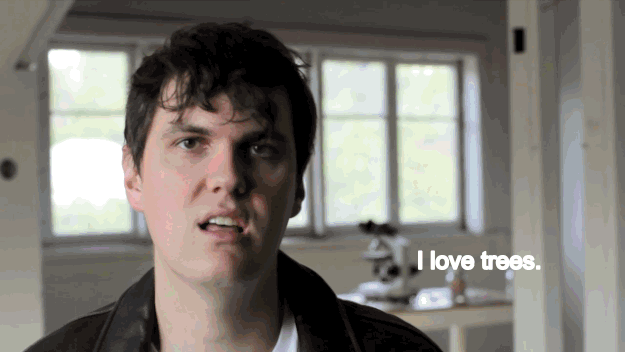 People think 140 characters is hard? Try a candy heart.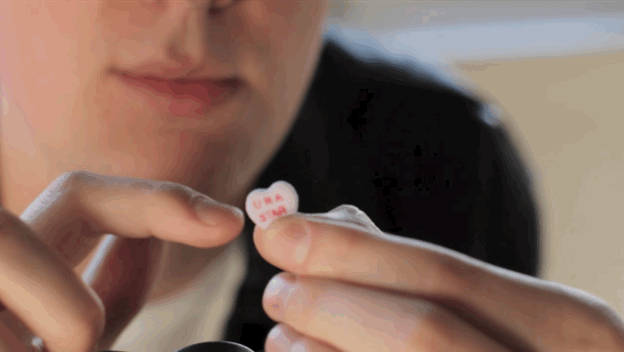 A lot of people think they could do this job. Let me be the first to tell them, they can't.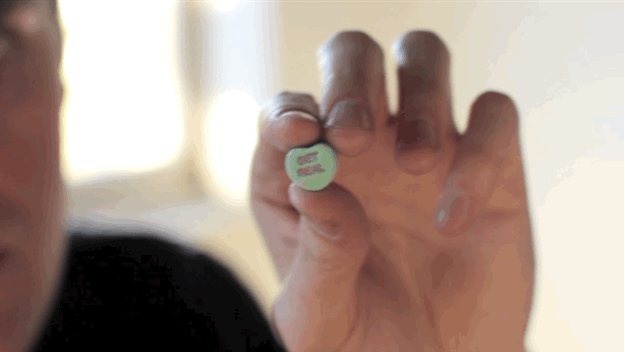 Here's some of the drafts I've been working on: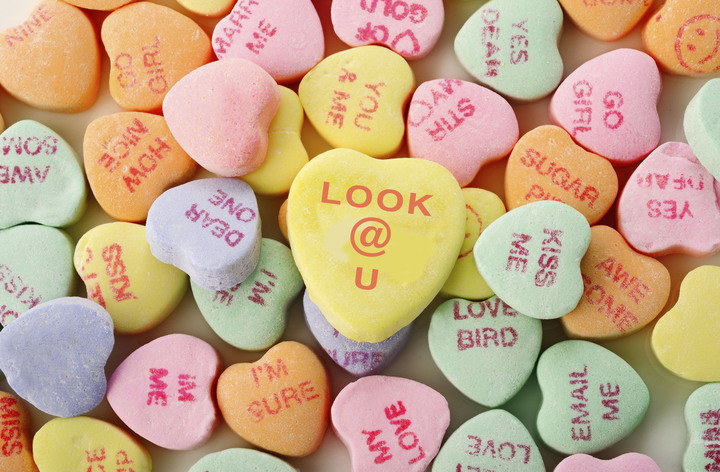 If your birthday is Valentine's Day, this one is perfect for you.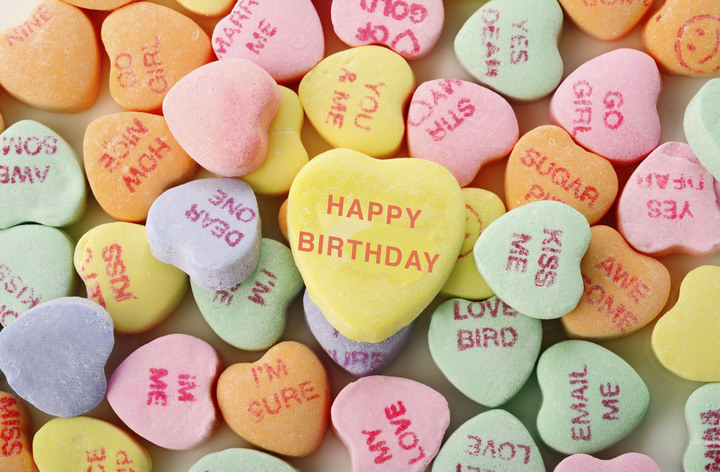 This one seems like it's nasty, but then the twist at the end makes it a very lovely sentiment.