Dang, that was sure a film that we saw! Definitely a full-length movie.
Love those previews, right? Man, that one that seems like it's a preview but it's actually telling you to turn your cell phone off, gets me every time.
Haha, you said you didn't want any popcorn but you definitely had some, haha.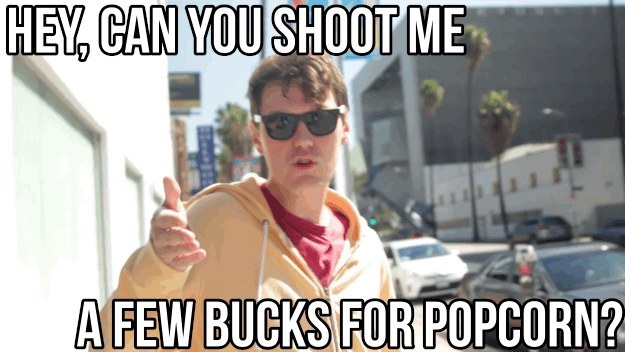 Yeah, but anyways, that movie was so awesome.
That one part? With the music and the kid? OHHH MAN.
Brr, that theater was freezing!!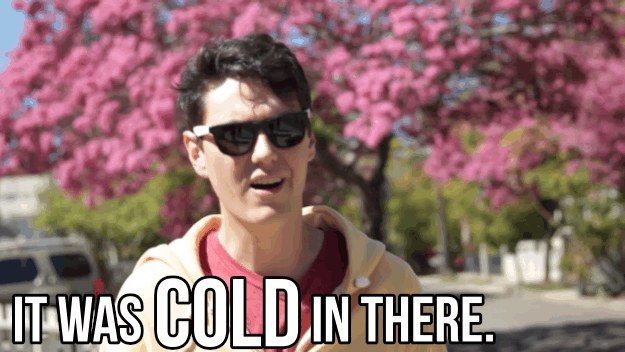 LOL, don't joke, bro, you def had some p-corn.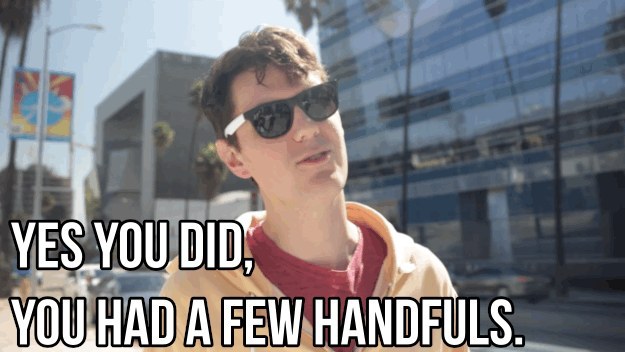 Ugh, 3D kinda makes me a lil sick to my stomach, you know?
It was John Williams, right? No, it was Hans Zimmer, right? Did Pharrell do that music?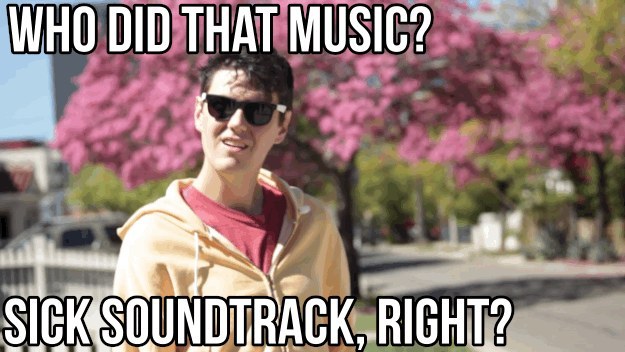 Like totally deep, you know?
Seriously tho, could you please send me some money for that CORN??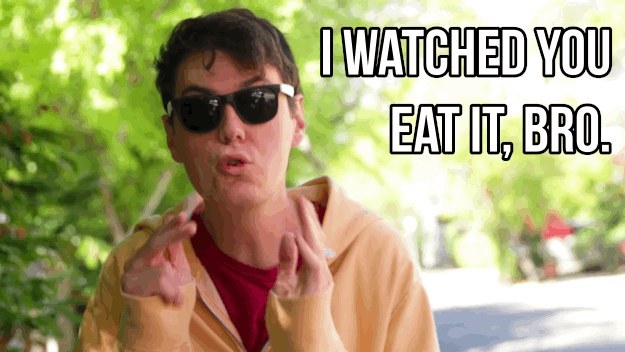 That one time with the door? When you didn't know what was gonna happen? Am I right or what?
BRO COME ON! THIS ISN'T FUNNY!
Haha, we're chill tho, bro.