What are you ordering at the bar?

Trashcan for myself and anyone else I've ever met

Whatever the bartender I'm flirting with is making ;)

What text did you receive at 2am?

Did you pee the bed last night?

I know it's late but are you still here?

Did your uptown bucks work at Brunos?

Hey, it's _____. Loved meeting you on the dance floor tonight :)

Hey did you finish my homework before you went out?

Idk, I've been asleep since 12

Sorry for breaking into Speak again

Could you please stop calling me? I have work in the morning.

What's your relationship status?

long distance co-parenting

*shines flashlight on hookup to figure out where she shacked*

dating my best friend's brother

3 years later, the curtains definitely match the drapes

Dating my personal assistant

dating a drug dealer, but who isn't these days?

Dipping my pen in company ink

What's your favorite bar?

O-Pub I met the nicest townie there last Wednesday!

Pachinkos I peaked there freshman year

headfirst down CJs' stairs

Doesn't matter as long as I end up at Skyline

Brick VIP do I look like a peasant

Brick.. you know which corner..

Still waking my boyfriend up at corner bar

What's your drunk food?

Still looking for a boy so I don't drunk eat

crunch n munch blue chips

Where do you see yourself in 4 years?

Law school/med school/exploring

President of Delta Zeta Nationals

CEO, why would you even ask

Still dipping my pen in company ink

Opening a Skyline franchise in Chicago

Still trying to figure out this whole "coparenting" thing

Trying to balance my kids homework with my own job

Favorite fraternity?

I don't want to be tied down to just one

Anything with a sigma in it

It's a Thursday night, what are you doing?

Hanging out with people I've never met in my whole life

Ignoring texts from pikes

Talking about how I got VIP that one time

Making out with a freshman

Flashing people on the brick dance floor

Looking for my consistent makeout

Sneaking out of brick before 12

What was your high school superlative?

Most likely to go on American Idol

Most likely to marry their high school sweetheart

Most likely to be wearing uggs

Most likely to spend their life savings

Your mansion stereotype??

Most likely to be eating in the shower

Most strategic chip eater

Most likely to never lift a finger

Most likely to pee the bed
Which Member Of The Mansion Are You?
Congrats, you have your shit together but still manage to blackout every time you go out. You're the sweetest of the bunch! Your the good girl who loves bad boys. We'll catch you on presidents list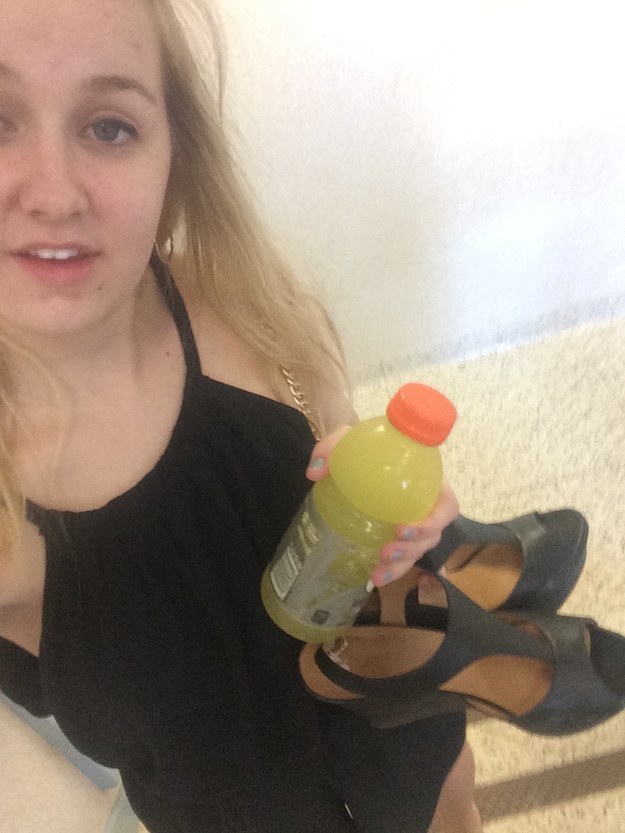 You peaked in high school. You peaked freshman year. You're absolutely peaking right now. We'll catch you in 5 years and you'll be peaking then too. This may be the first mansion you've lived in, but it certainly won't be the last. You were born and alpha & don't forget it.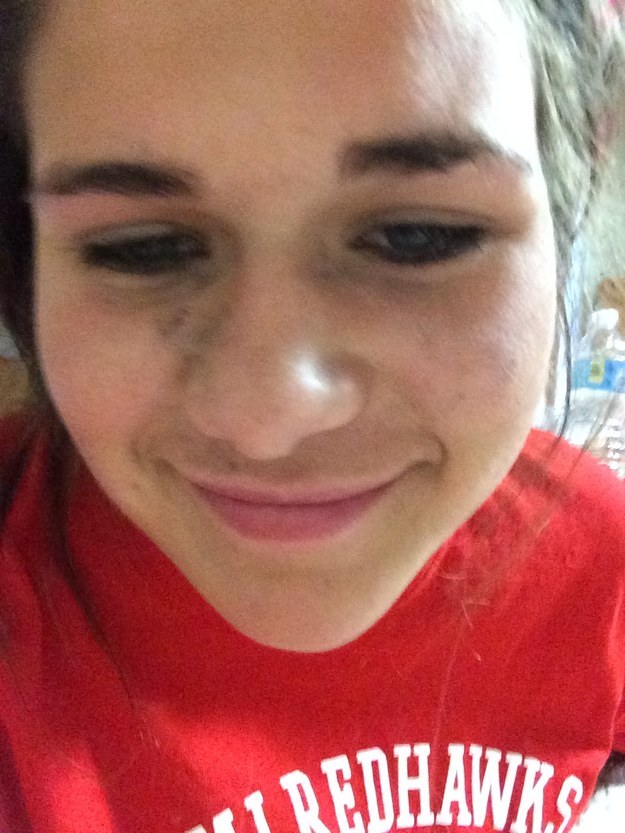 Congrats! You are not peasant! When you're not maxing out your parents' credit card, you're maxing out your uptown bucks at Brunos. Your Sunday scaries consist of dry heaving in the second floor bathroom and hating anyone who makes a noise. Now that your presidential duties are over we foresee many wild nights in your future.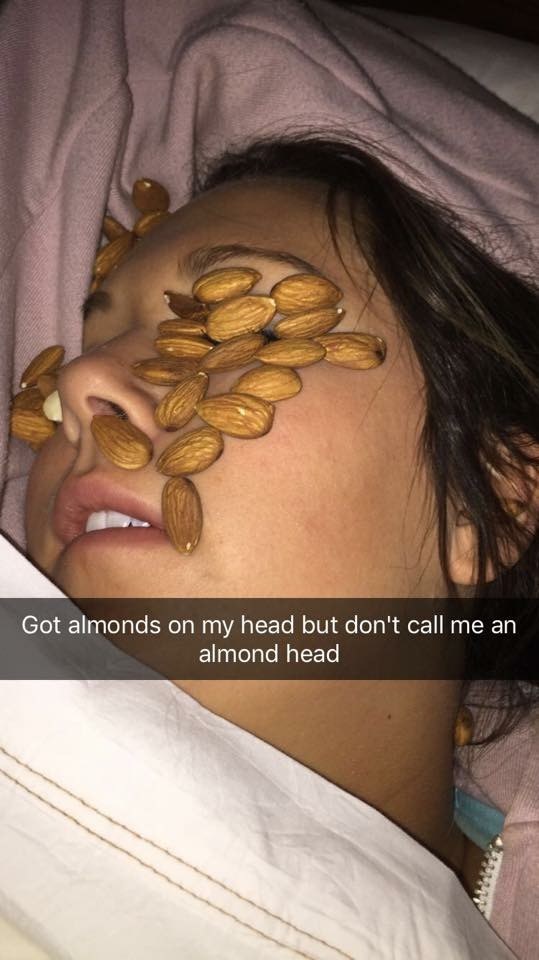 Congratulations! Miami will be graced with your presence for one more year. As the tamest of the bunch, your sole purpose of going out is so you can drunk eat. Catch me throwing up in the McDonald's parking lot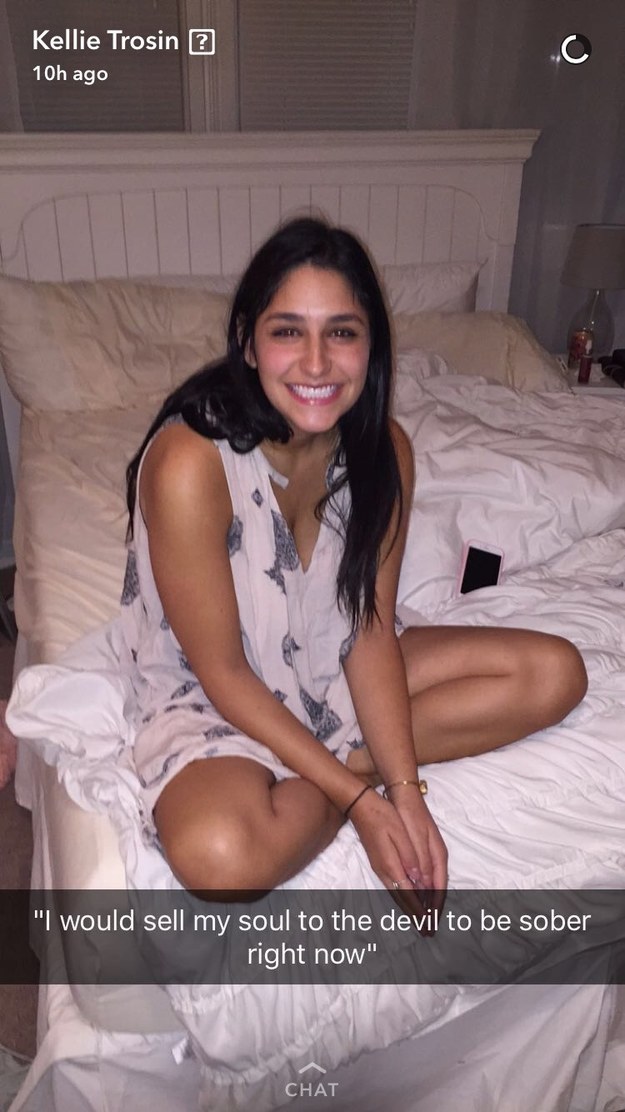 You're the token single friend. You're fun, you're hot, and you're also the weirdest member of the mansion. You've kept it under wraps for the last three years but can no longer hold it in.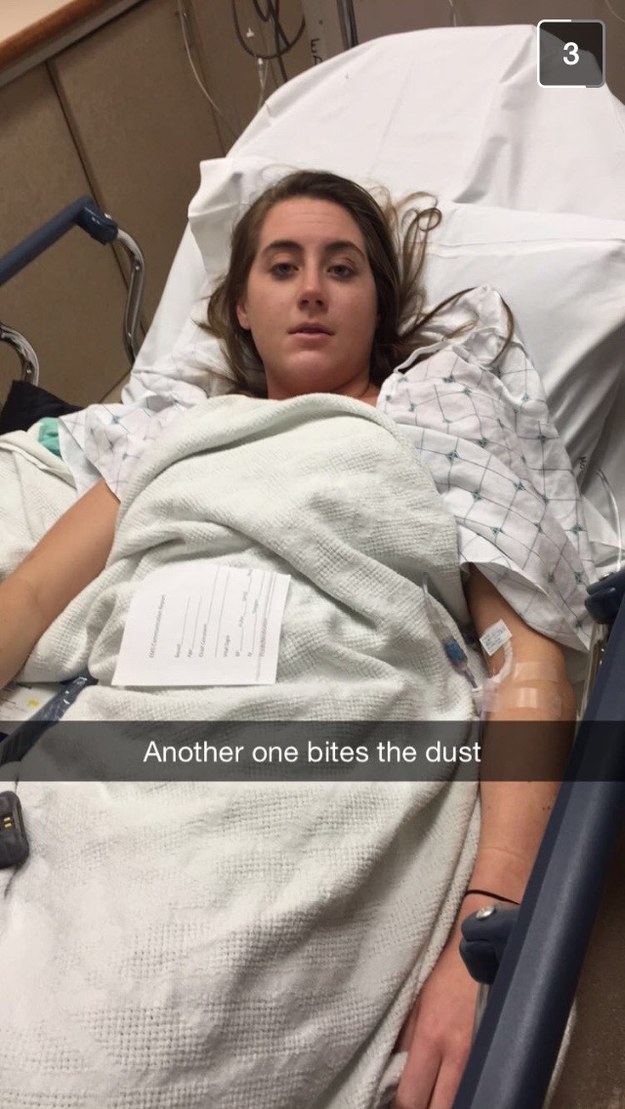 Lucky you!! Your wildest dreams are about to come true -- graduation will mark your escape from the midwest but Ohio will never be the same. Your ultimate goal is to be a stay-at-home daughter and at this point it looks pretty promising. Cash me outside on a hike, how bout dat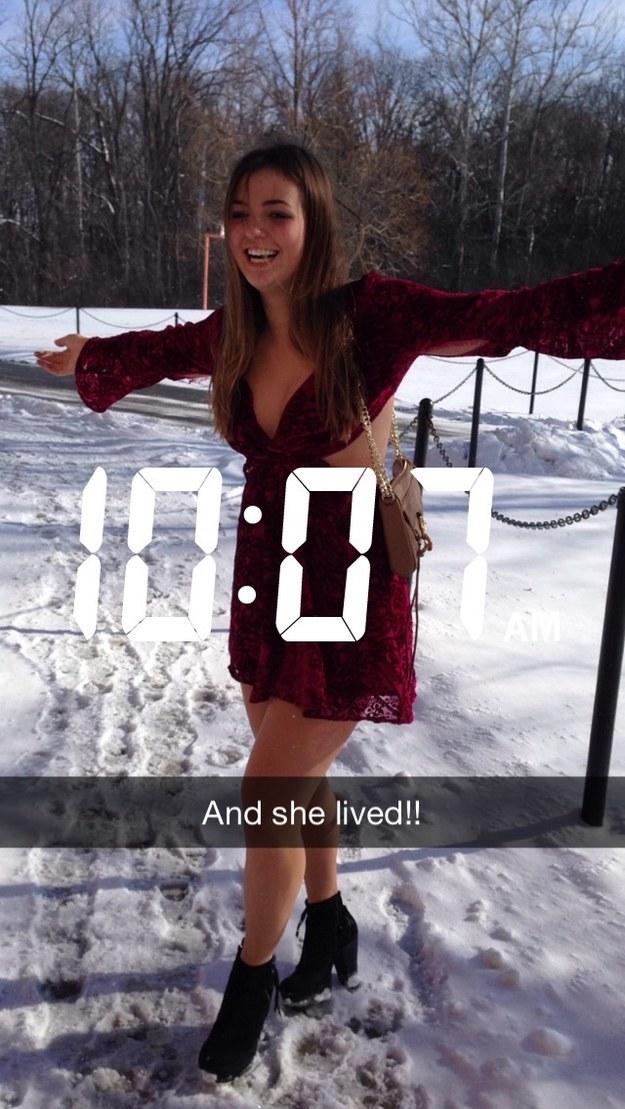 Yay!! You appear the be the most innocent gal in the mansion... but looks can be deceiving. When you're not crashing random geed house parties you're probably leaning on people and close talking. So head to Brick, grab a trashcan and start accidentally flirting away.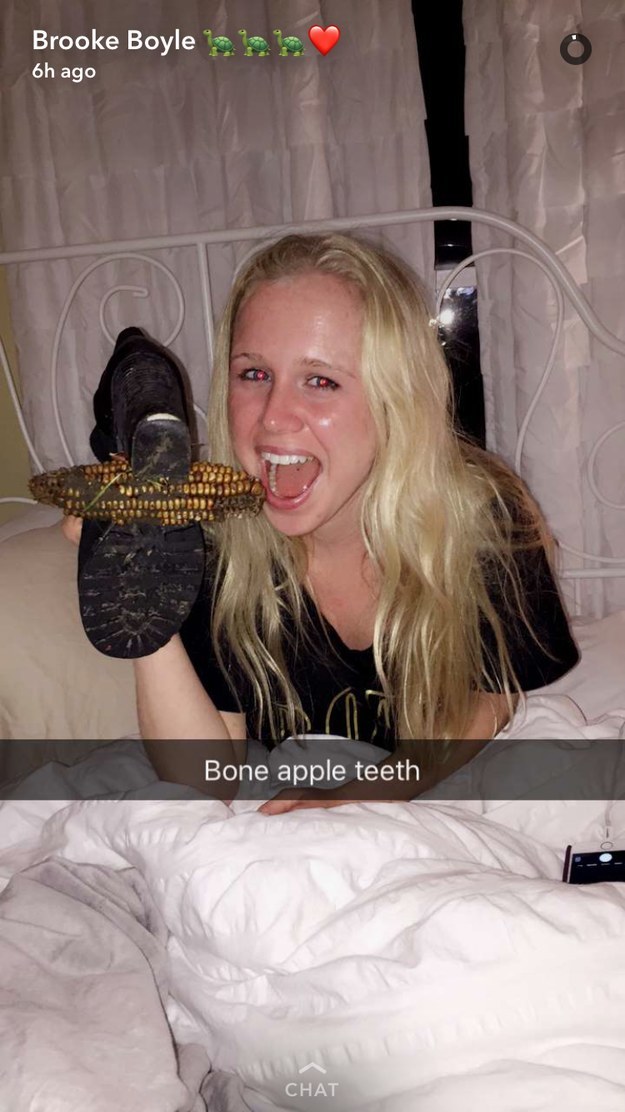 As Skyline's most loyal customer, you will be greatly missed next year. You're without a doubt the biggest motherfucker of the friend group and never know when it's time to shut the fuck up. Catch me with hiding from cigs with my inhaler how bout dat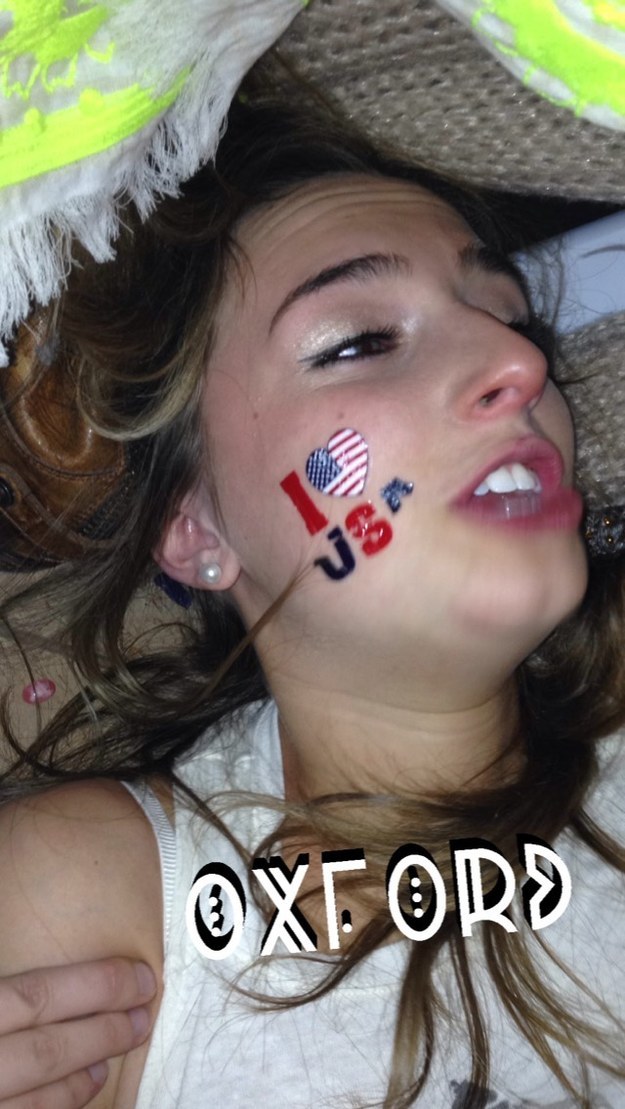 Congratulations! Your sacred nectar is vino, and you're almost potty trained. As the friend group social chair, you're never one to turn down a party. We foresee waterproof sheets in your future.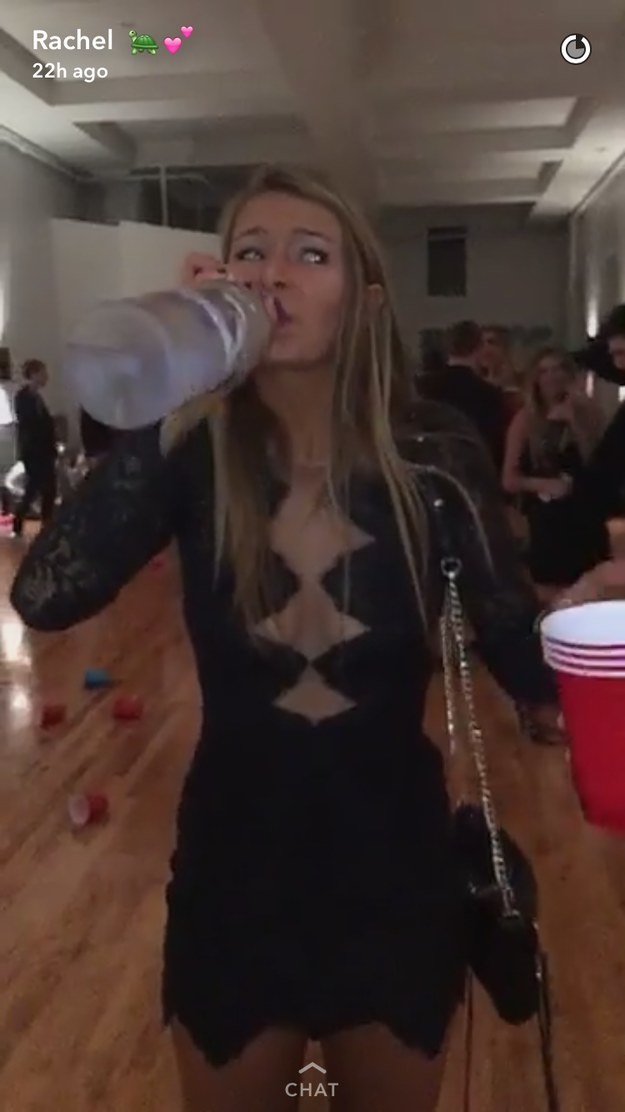 This post was created by a member of BuzzFeed Community, where anyone can post awesome lists and creations.
Learn more
or
post your buzz!