After learning about step, the dudes had one week to learn a routine before putting on a live performance at a USC basketball game.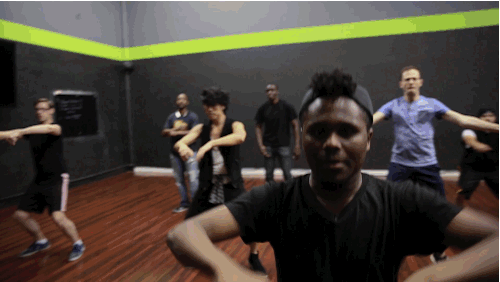 Ned was just a little bit overwhelmed.
And even the beautiful and usually perfect Keith was f***ing it up left and right.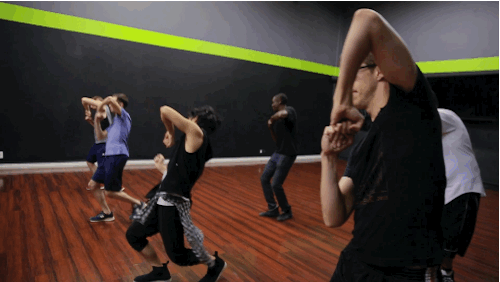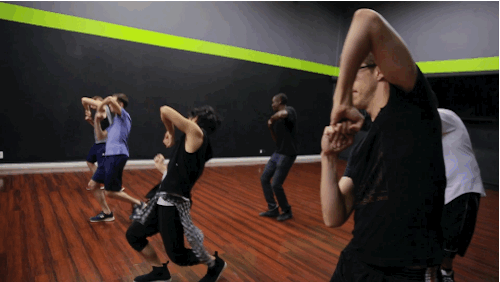 Step requires discipline, coordination, and tons of practice. At least Zach had a fun time stomping loud.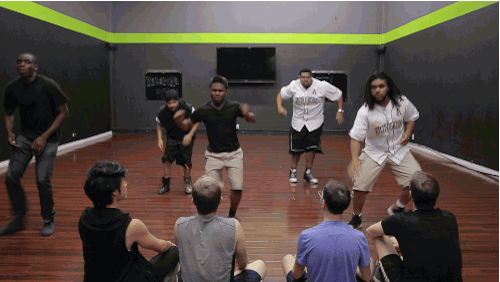 With the help of Alpha Phi Alpha, the dudes started to gel as a cohesive unit... even if Eugene still wondered if he looked super Asian doing it.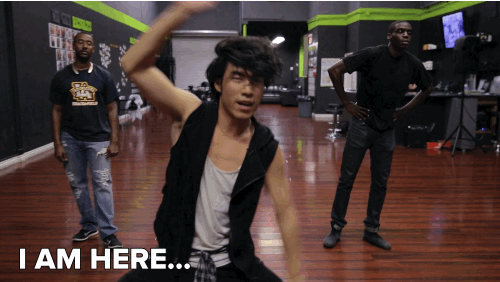 After a week of practice, it was time for the performance. Did they pull it off, or fail horribly in front of thousands of people? Watch to find out :)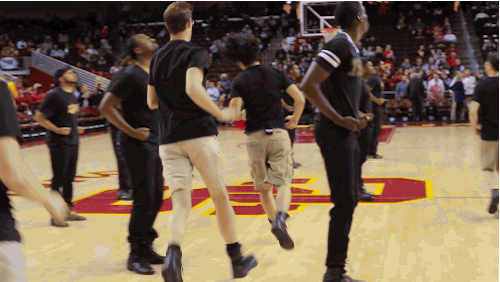 What will we try next?