We decided to make Daysha and Eli marry each other for a week because we're evil (muahaha). The rules were simple: They had to live together, they each had to plan a date, and they had to love and cherish each other (duh). Here's the happy couple:
Things were off to a fab start. I mean, they look so cute together, I ship them already.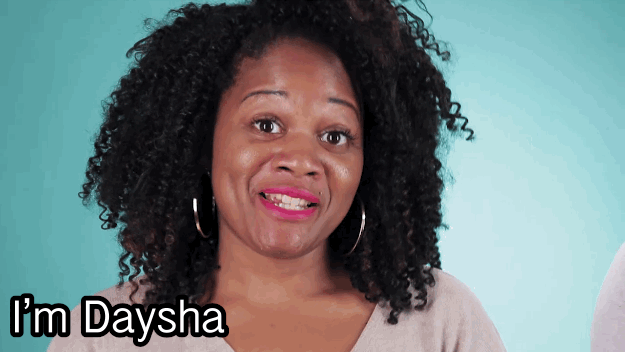 Daysha explained that Eli was "trying to just contain it all because he doesn't want the world to know how much he loves me," which is just so ~classic hubby~ of him.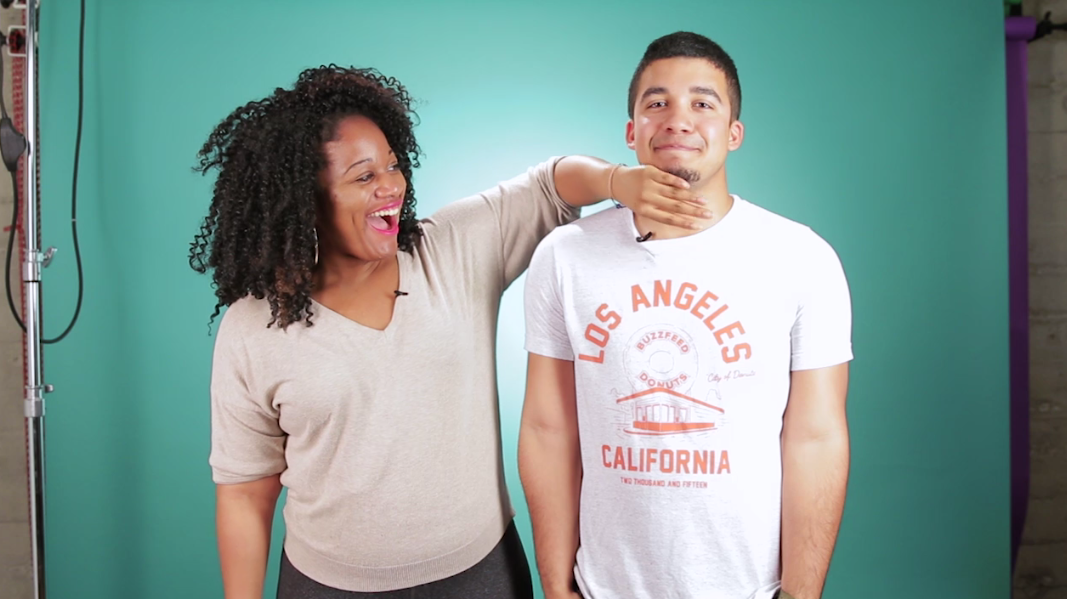 They moved in to Daysha's studio and the first two days were a struggle. Eli had a real aversion to Daysha's decor...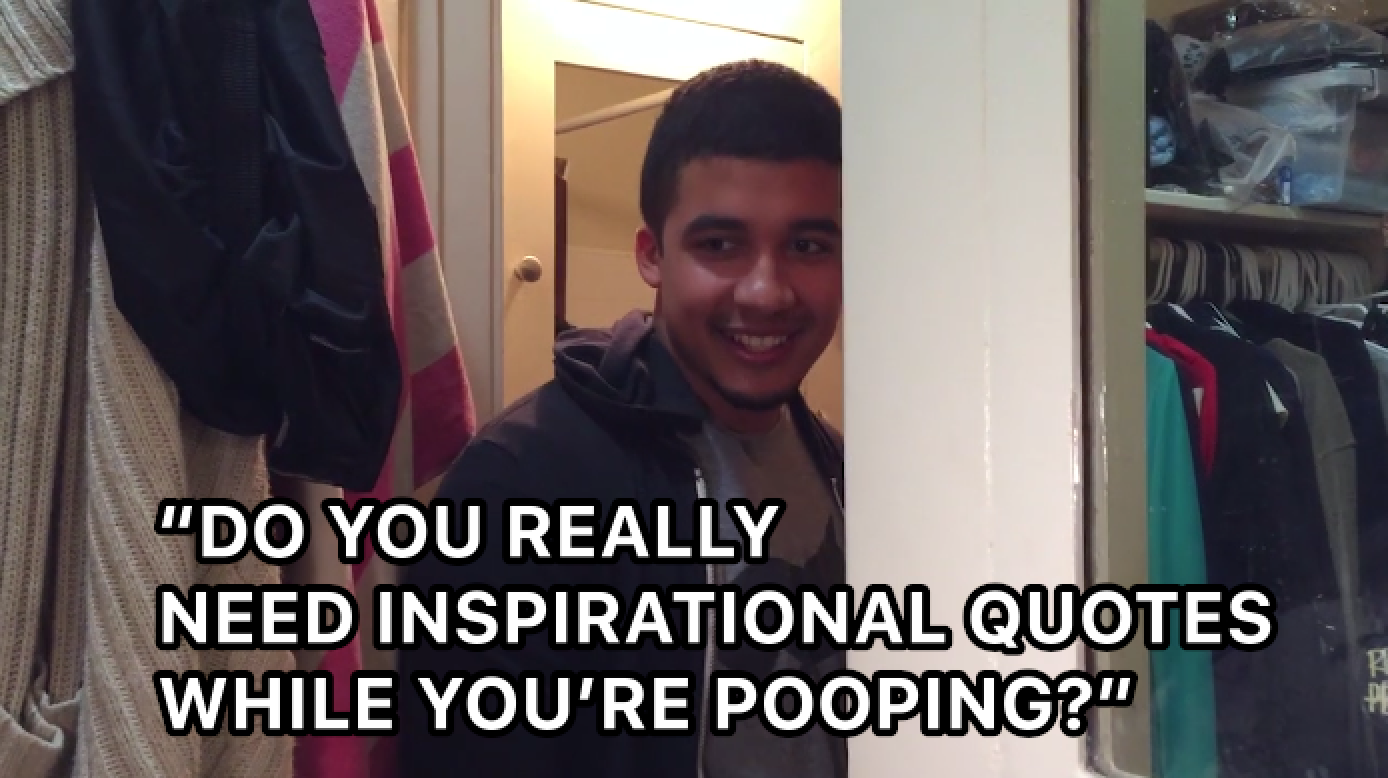 But once they found a bonding thing in wine (I mean, who doesn't like wine?), things got a little brighter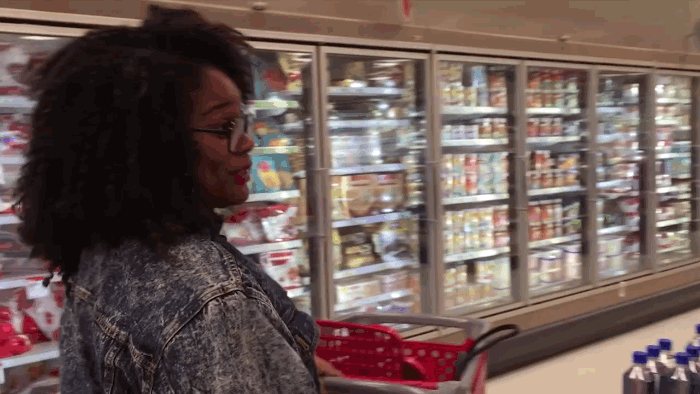 Day two rolled around and Daysha decided to text Eli to ask how his day was going...to which he replied, "Are you serious?" OUCH.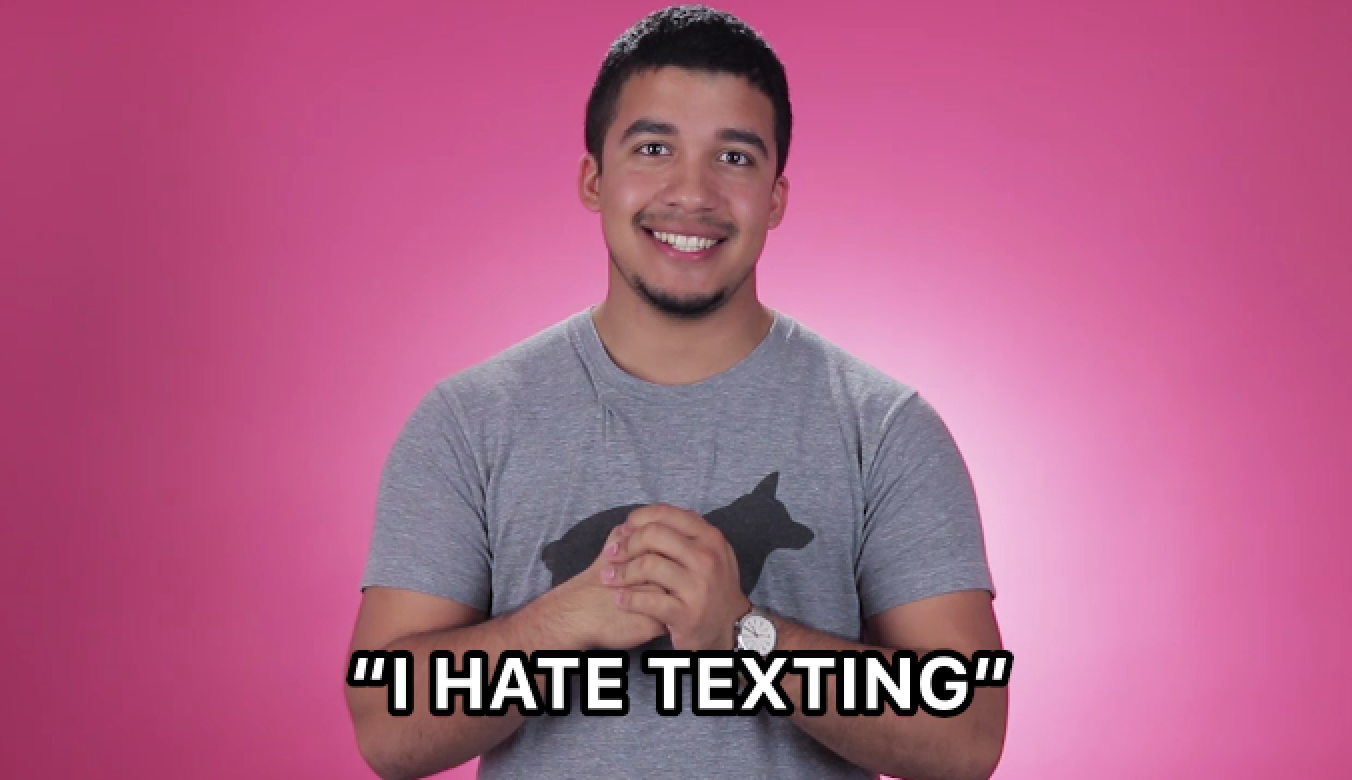 Then, they went to salsa class together and Eli described himself as "a drunk T. rex looking for a burrito," which is pretty accurate.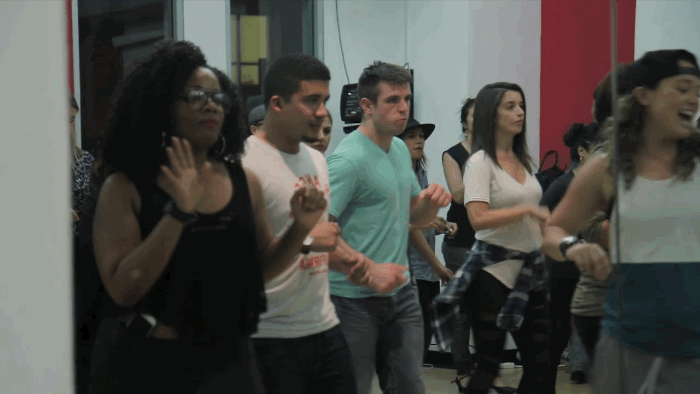 The next day, Daysha bought Eli some surprise beer...but he shocked her when he couldn't answer questions like what month her birthday is in. Meanwhile...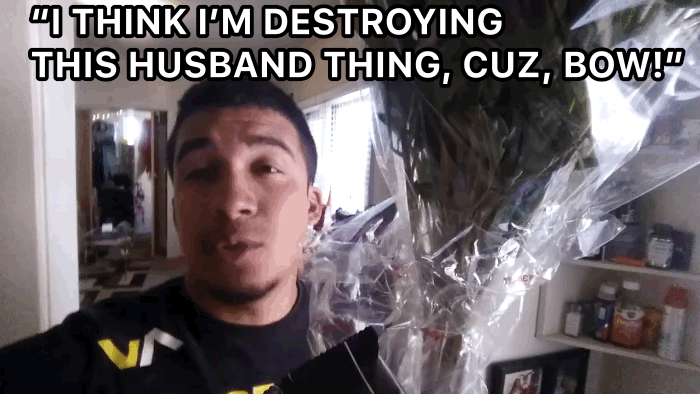 ...Daysha was really happy when she saw the flowers and card and chocolate that Eli bought her...so he was kiiinda right.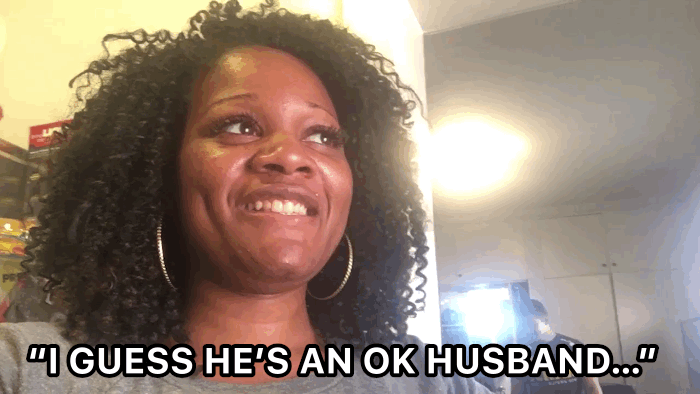 And from there, it just turned into a game of one-upping each other with romantic gestures...which is ADORABLE. Daysha threw Eli a surprise picnic...complete with his fave: chicken wings.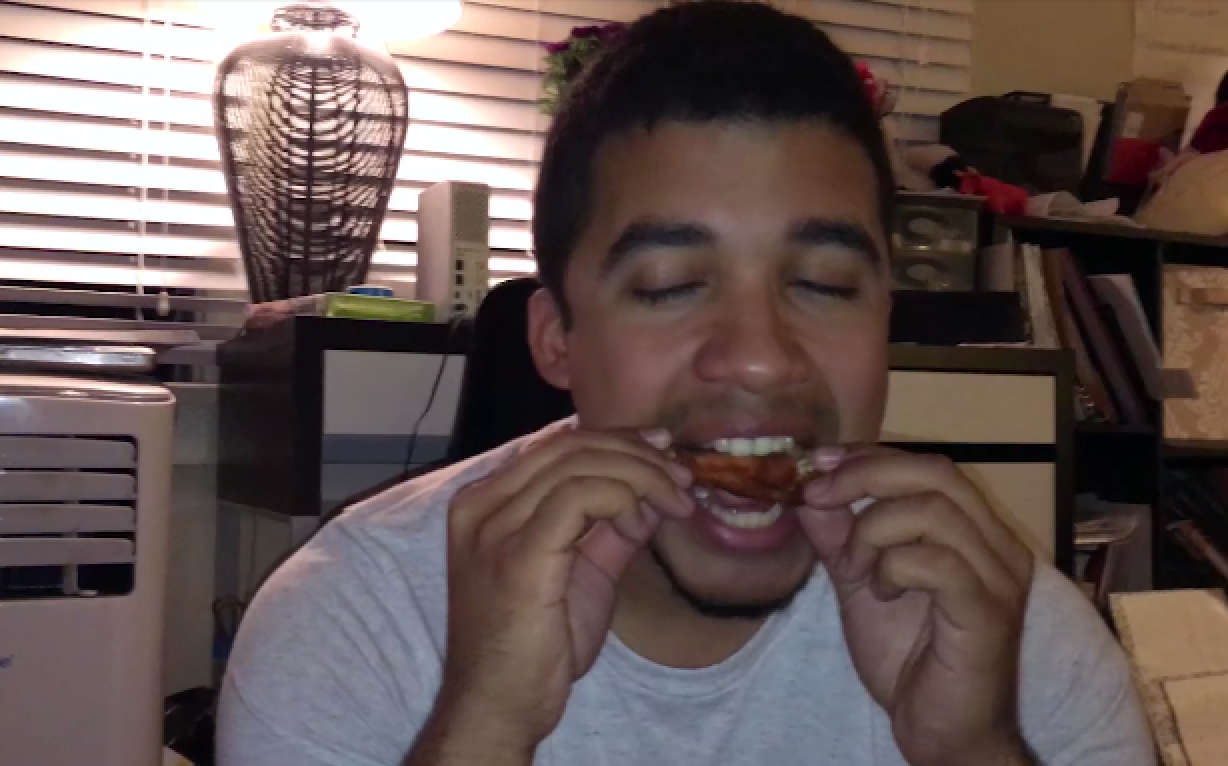 Then Eli decided he'd take Daysha out for a "night on town" aka to Hooters...idk, I guess to continue the chicken-wing theme?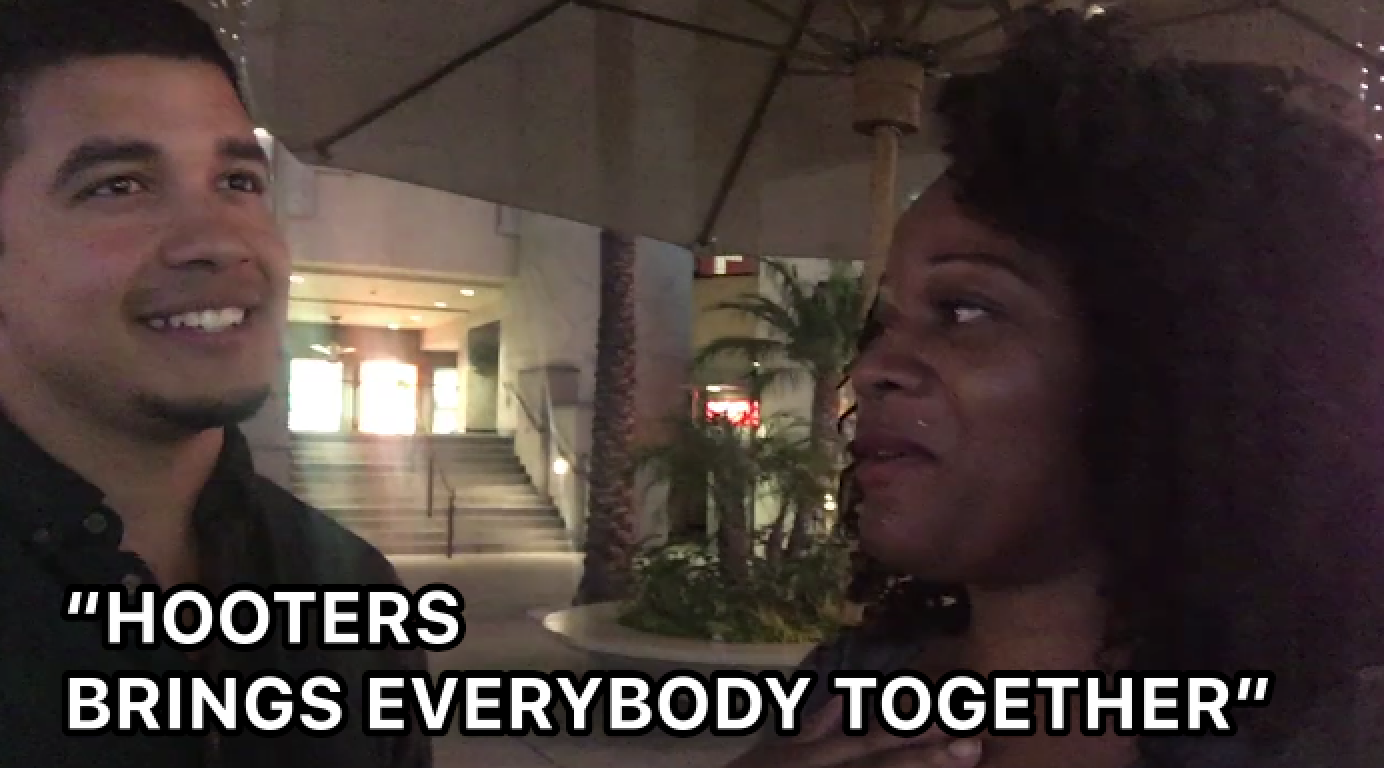 And suddenly, it was Friday night and the two just hung out and played board games and got to know each other on a ~deeper level~.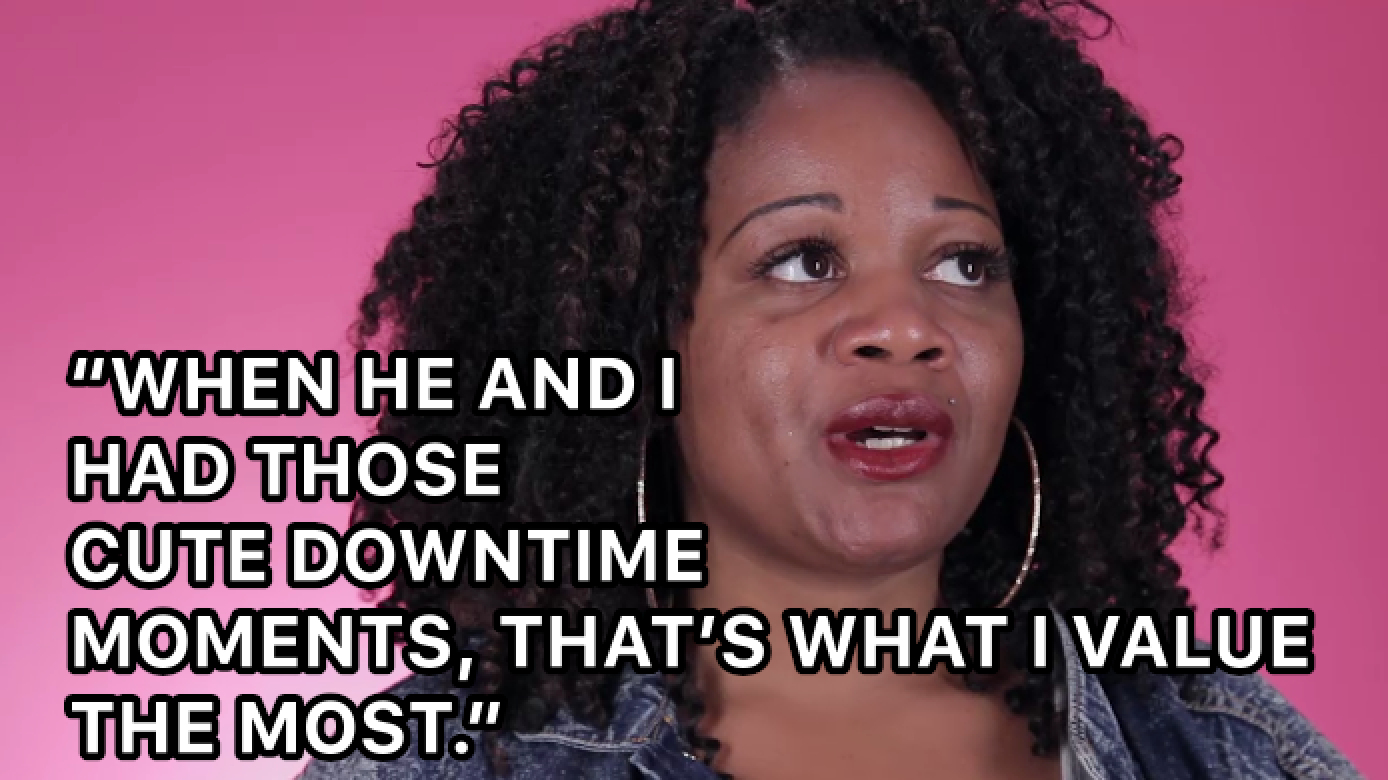 Eli even got over his fear of dancing and proclaimed that "salsa was fun."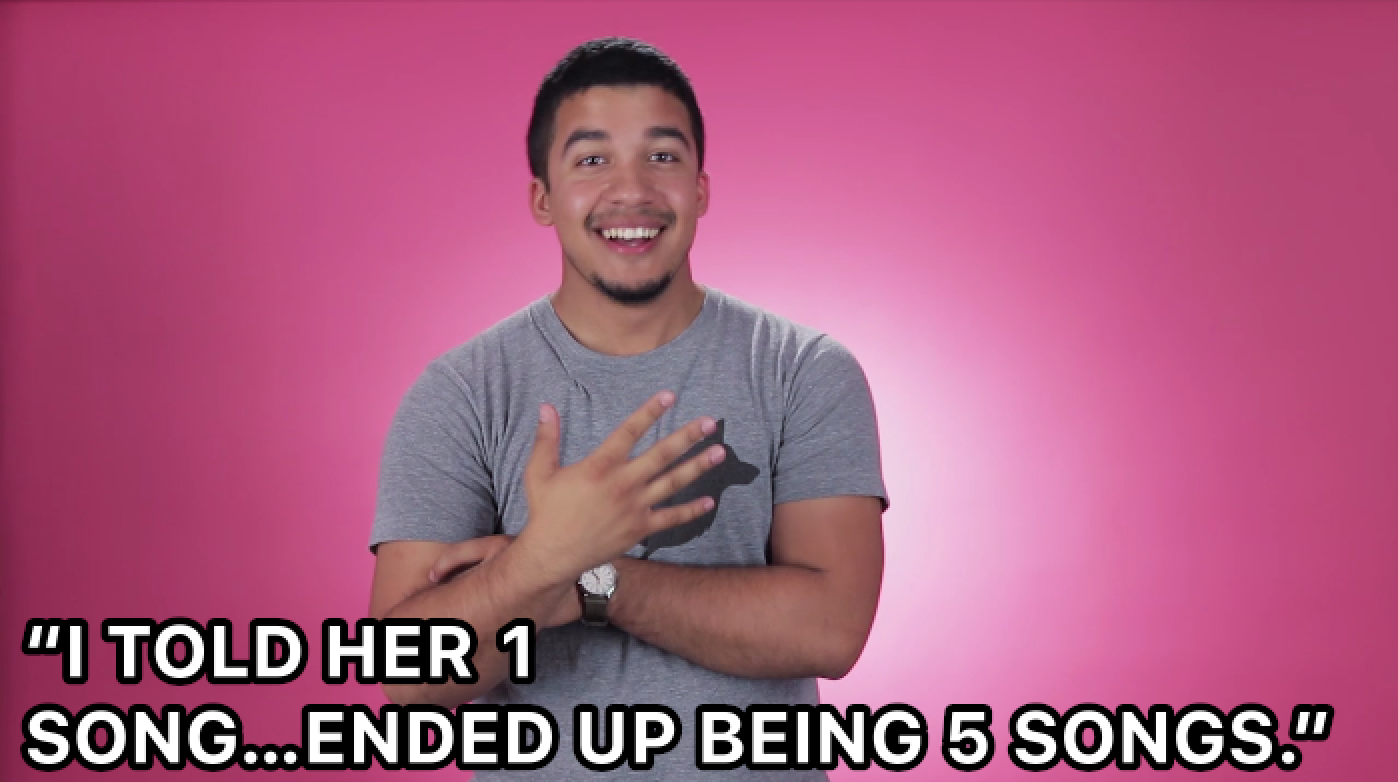 This post was created by a member of BuzzFeed Community, where anyone can post awesome lists and creations.
Learn more
or
post your buzz!