Watch Four Guys Try Cosplay For The First Time And Totally Love It
The Try Guys attend a cosplay convention for the first time and put on a performance you won't want to miss! Episode 3 in a special four-episode series exploring cosplay.
by
,
,
,
,
In order to take on Anime Expo with a bang, the guys had to conceive and create THE PERFECT COSPLAY COSTUMES.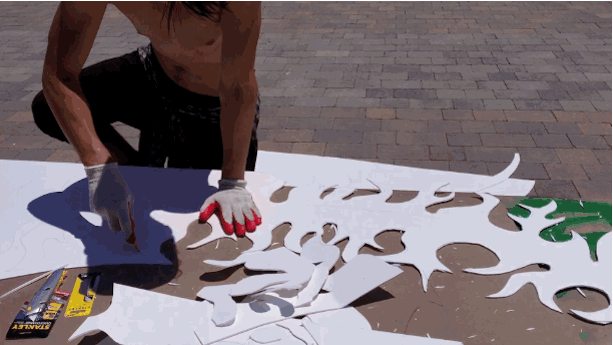 Zach (Sailor Mercury) was ready to take some fans TO SCHOOL.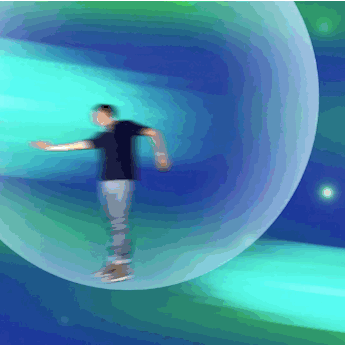 Eugene (Sailor Mars) was to ready set the stage ON FIRE.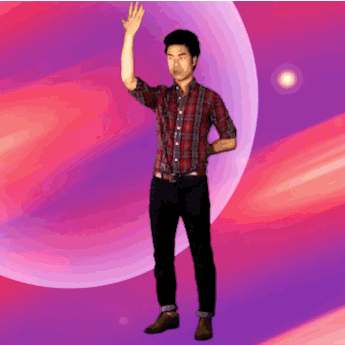 Keith (Sailor Jupiter) was ready to get a THUNDEROUS APPLAUSE (his power is lightning FYI).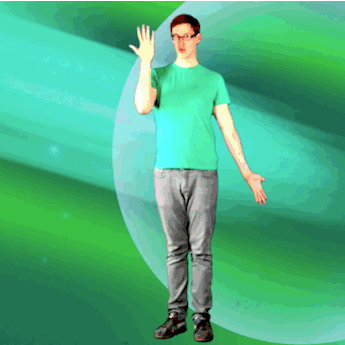 And Ned (Sailor Venus) was ready to slay the audience with his GOLDEN VOICE.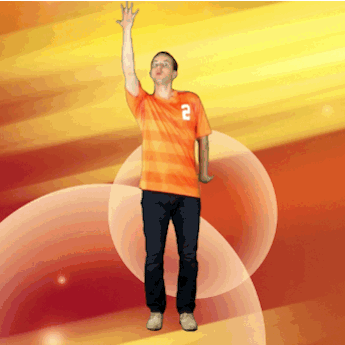 The Sailor Scouts were ready to take on the world!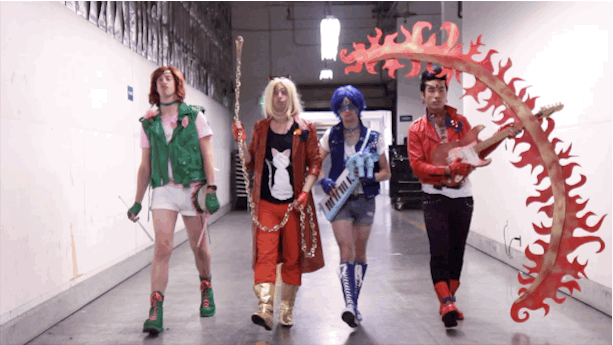 Well, at least they thought so. About an hour into hitting the DDR dance floor, everything started falling apart.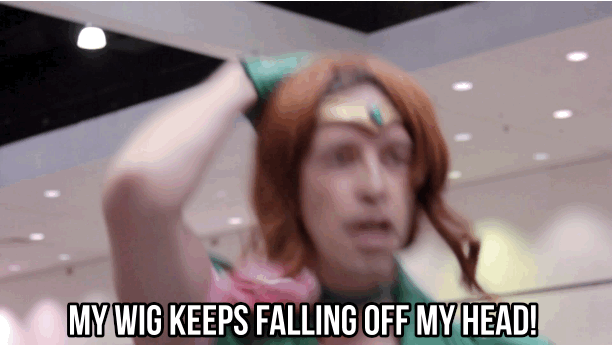 Once everything was put back into its (secure) place, the guys journeyed to the convention floor where they took THOUSANDS of pictures.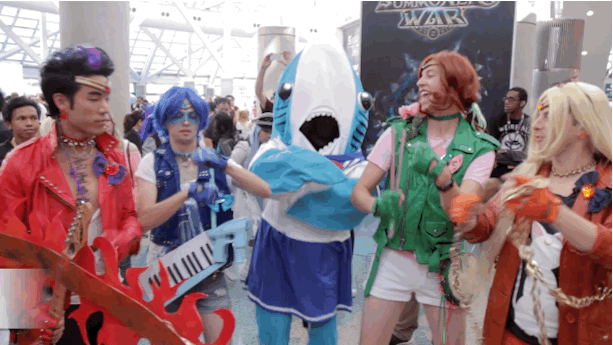 After that, the crew took some epic pictures with some excellent advice from professional cosplayers Chubear and Vampy Bit Me.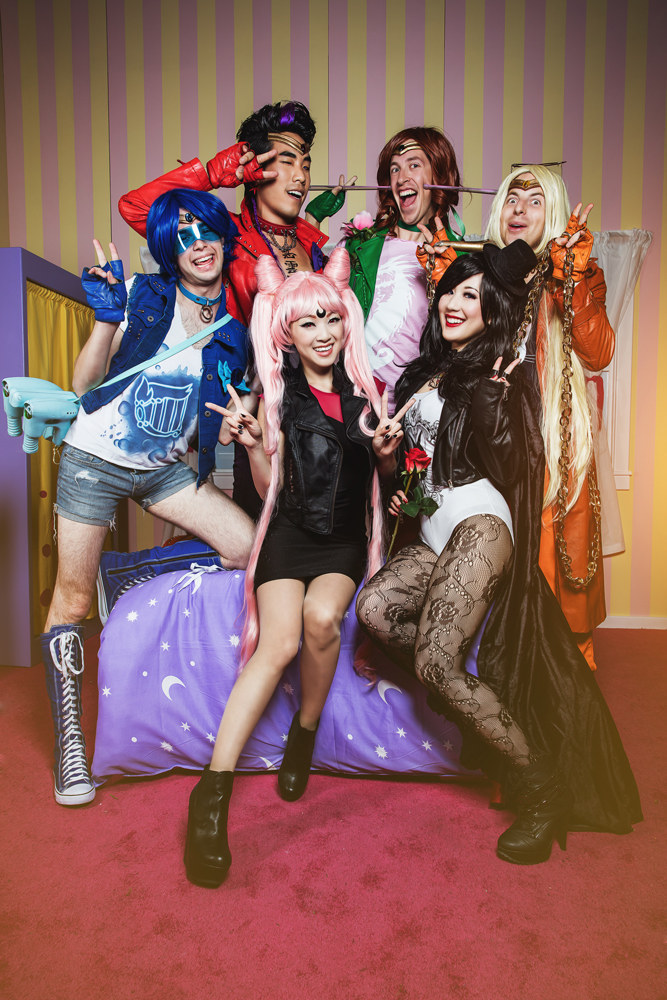 And they NAILED IT.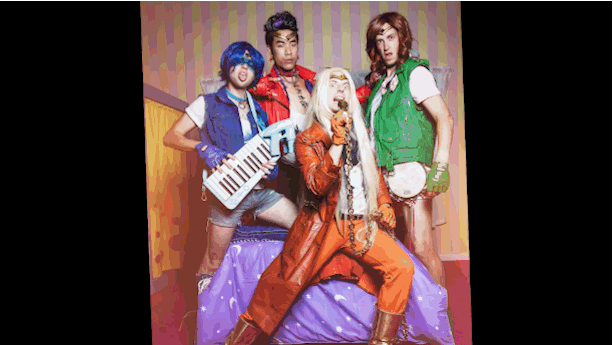 Finally, it was time for the Masquerade, where they opened the show with an intense but awesome live performance with an original song and sketch.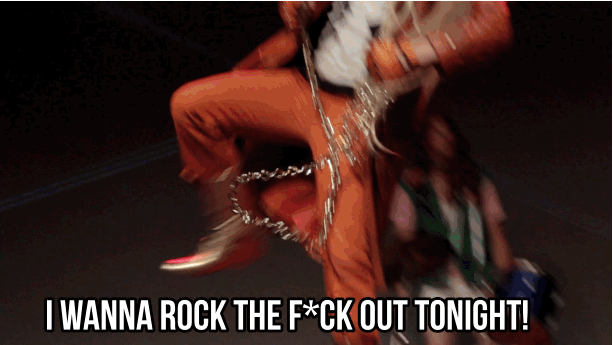 Needless to say, THEY MELTED PEOPLE'S FACES OFF.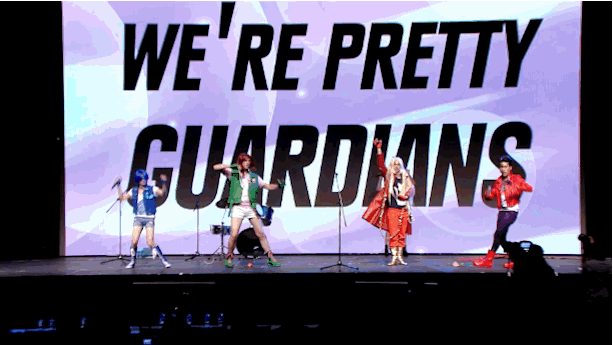 And ultimately, the group had an amazing time and loved how accepting everyone was.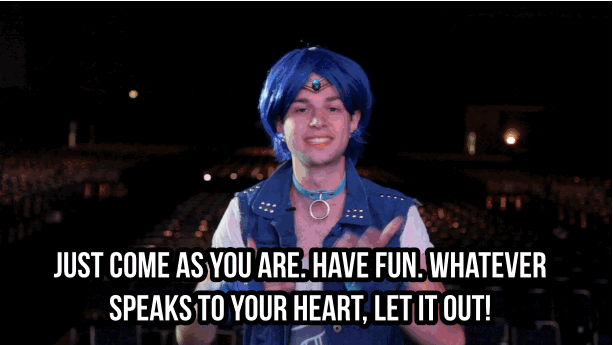 What in the world will The Try Guys try next?