Hey, I'm Zach, and for as long as I can remember, I've always struggled with my weight.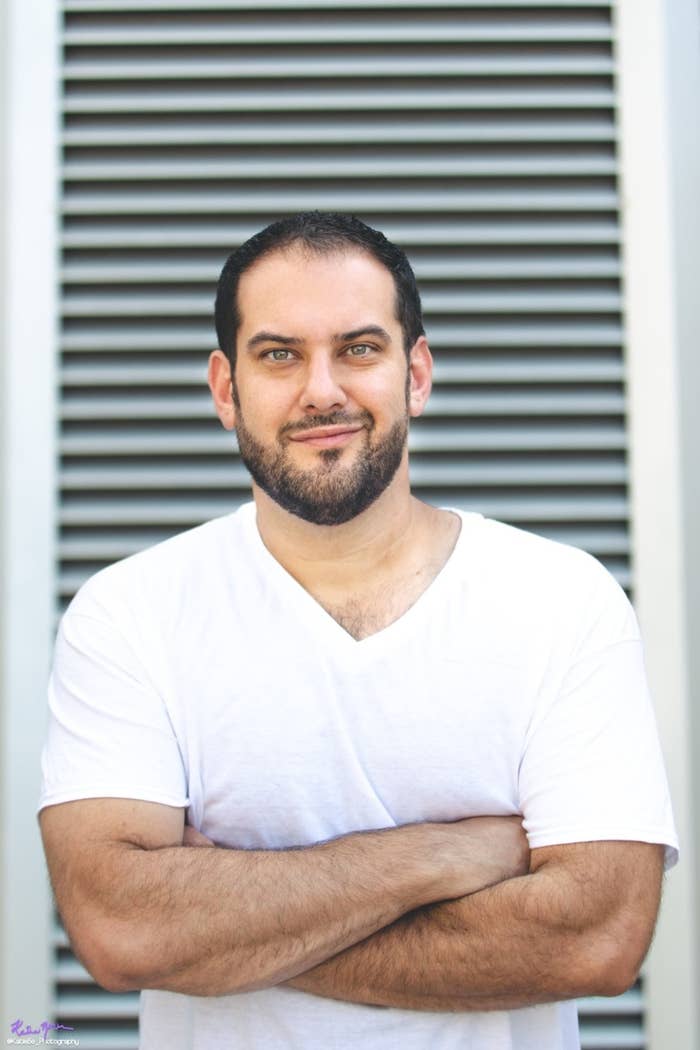 Here I am the summer before I went off to college. Look at those defined cheekbones. I was playing soccer and feeling good!
I reached my heaviest weight — 295 pounds — when I was 32. At 34, my poor eating habits and the lack of exercise caught up with me, and I was diagnosed with Type 2 diabetes.
This was the summer before I decided to do something about it.
Two weeks later, a producer at BuzzFeed (hey, Evan Ghang) wanted to cast people for a weight loss video. This was the extra push I needed.
Steve put me to fucking work, and I accepted the challenge. I was working out six days a week and doing cardio for seven. I know, pretty damn intense.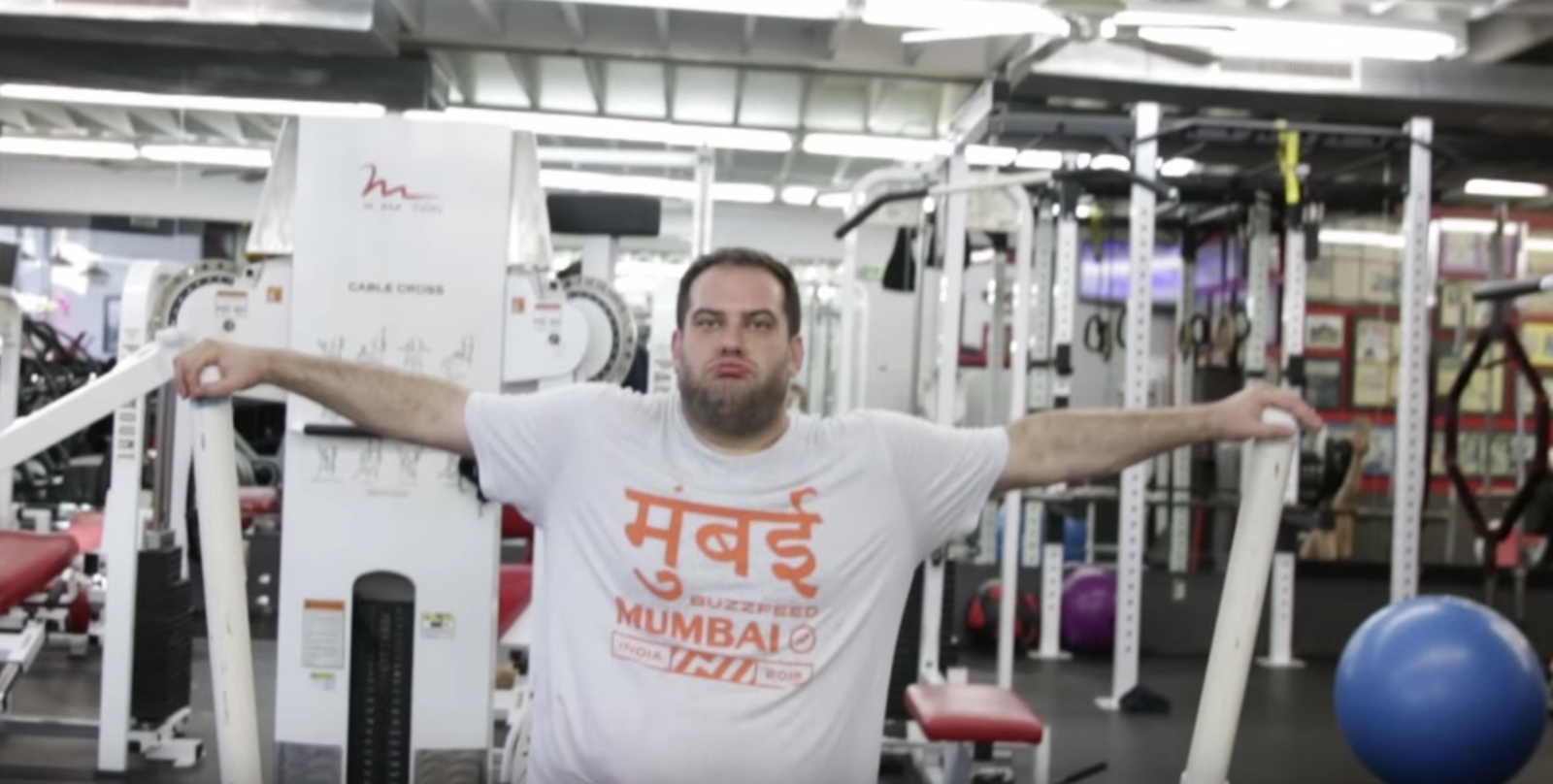 The first two weeks were the hardest.
I had to change my sleeping habits and become a morning person. Waking up at 5:30 a.m. to get to the gym so that I could get my two-hour workout done (one hour of cardio and an hour of lifting) and be at work by 9 a.m. was absolutely the worst. You never know with LA traffic — even that early in the morning, it's a goddamn nightmare. Don't worry, I made time to shower, too.
After the third week, everything became easier, and I was finally starting to FEEL better.
I won't lie — changing what I ate was the hardest part, so I had to find ways to trick myself into enjoying what I was eating.
I found that meal prepping was extremely helpful. A typical day of meals would look like this: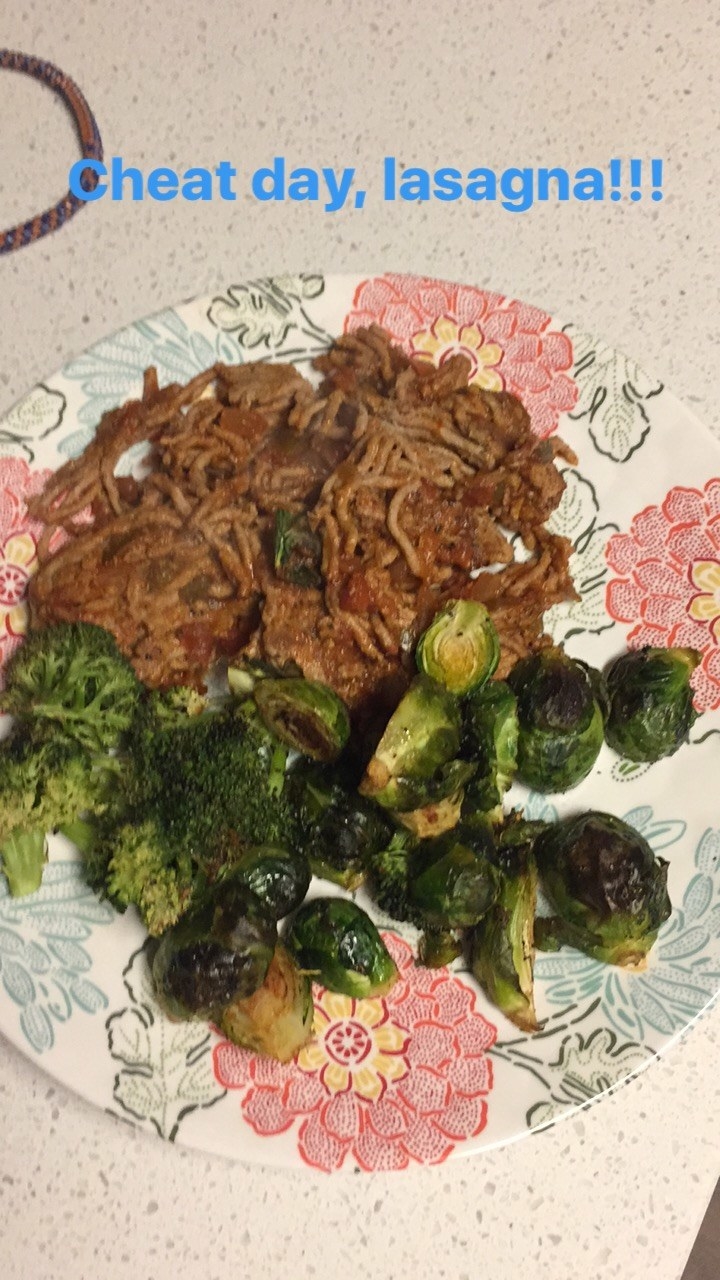 By the end of Week 5, I needed to buy some new clothes, especially pants. When you start buying new clothes, it's a huge motivational tool to continue toward your goals.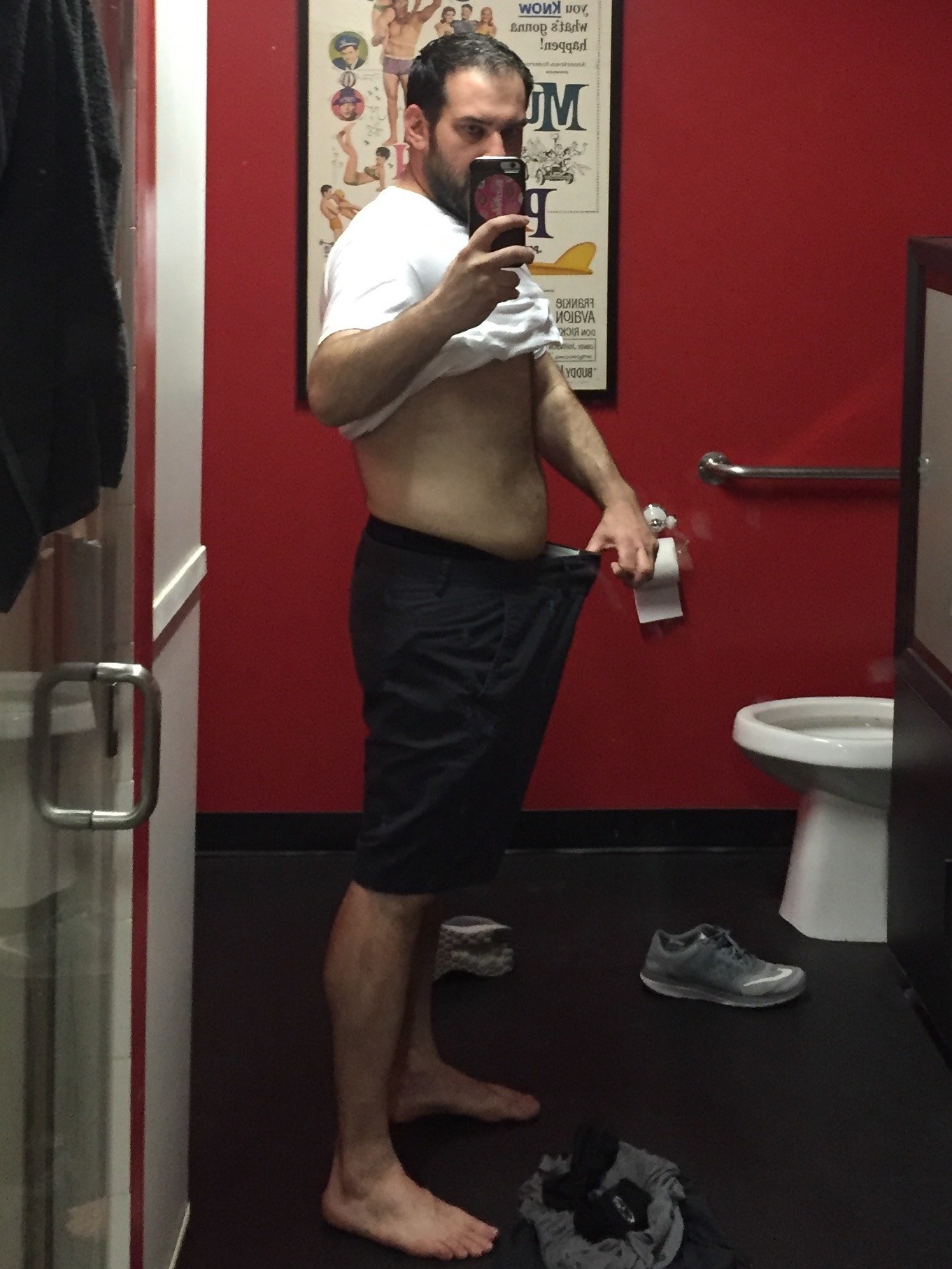 By the end of the challenge, I was blown away by my transformation. I couldn't believe my side-by-side photos.
About a week later, I got an email from my doctor…motherfuckin' drumroll, please: 5.3! I was under! I couldn't believe it.
In the end, I was thrilled with the results. I realize that I am a work in progress.
My journey started a little over a year ago, and I am so excited to continue my path to a healthier way of living.