Spend A Day In The City Of Dis And We'll Tell You If You Survive
With a little help from your guide, you've made it through the City of Dis. Next stop: lower hell!!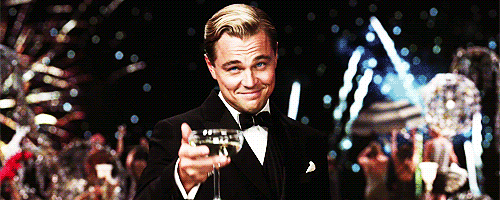 You got:

You almost made it!
You made it through the gate easy-peasy but got sick to your stomach when you saw all the Heretics. Is it really your fault that you get dizzy when faced with all that horrible stuff? Next time, take a dramamine and try not to faint.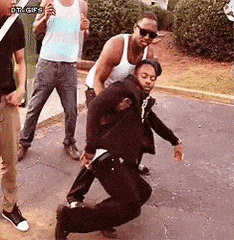 You got:

You didn't even make it through the gate
You were too aggressive and turned to stone before the sassy guardian angel could come to open the gate. Your fight-or-flight instinct is more of a fight instinct. Try to stay calm the next time you find yourself in hell.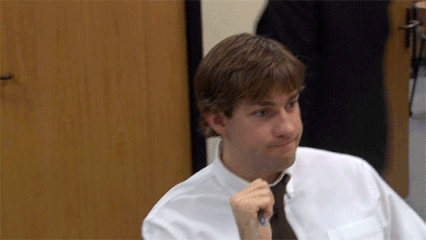 You got:

Were you even trying to survive?
Really, man? That was straight up pathetic. You can hear the sighs of disapproval all the way from the first circle. The Awesome Poet Society just voted you out of their crew.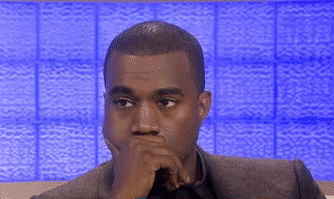 This post was created by a member of BuzzFeed Community, where anyone can post awesome lists and creations.
Learn more
or
post your buzz!