Which Apt 20 Girl Are You?
You got Yvonne! You enjoy craft beer and being really obnoxious about it. You're also chronically late to everything but people put up with it anyway because your presence is a blessing.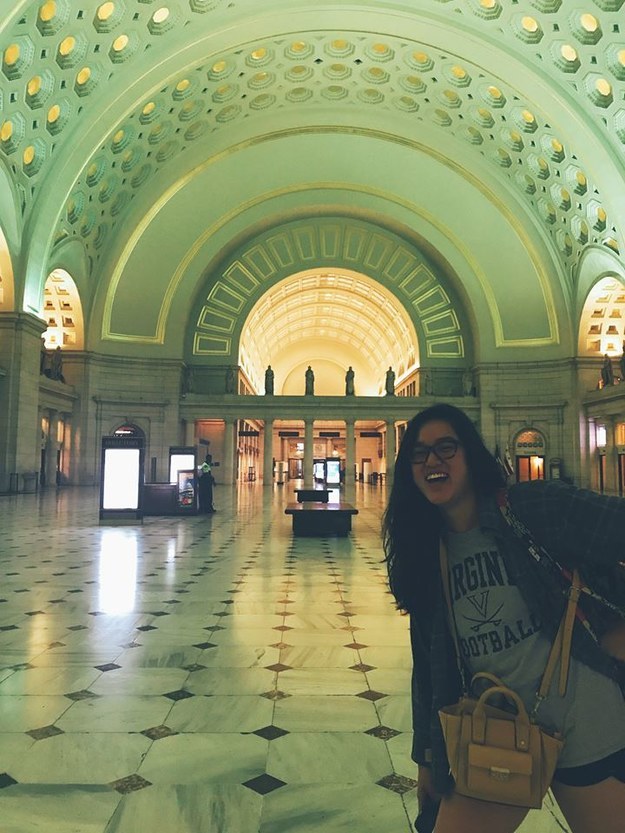 You got Helen, honey! You need 4 alarms and a magnitude 7 earthquake to get out of bed. You're a self-described hot mess. Other people describe you as a hot mess, too.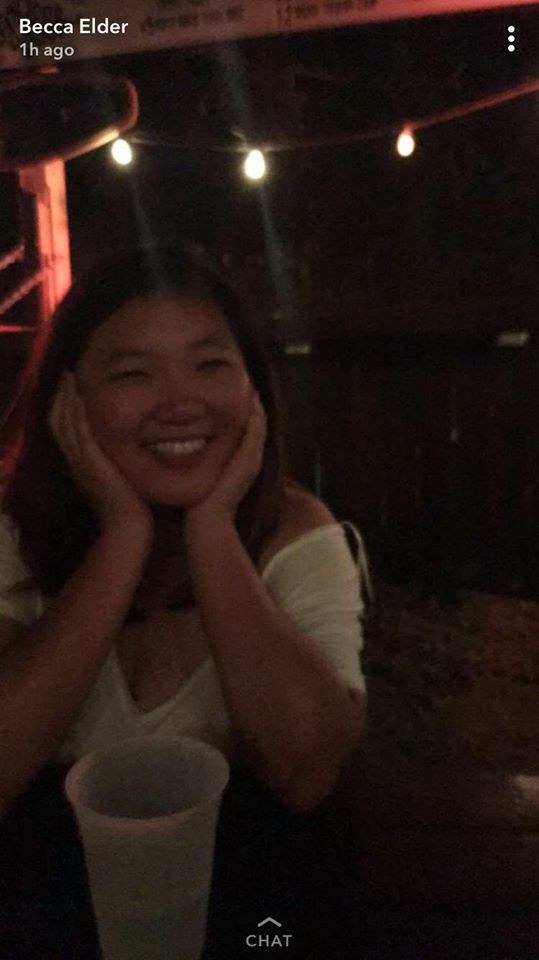 You got Soap! You eat on average 9 everything bagels a week. After a night of blacking out, you can be found naked and alone in Helen's bed.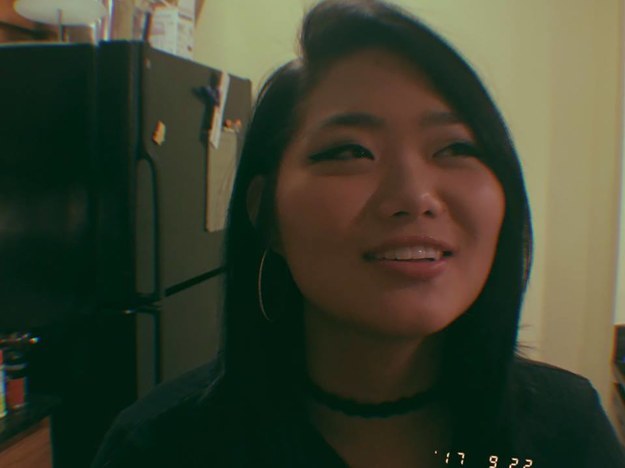 You got Xing! You're the mom of the apartment and are probably at Costco right at this very second. You're the type of person that brings snacks to bars and you have no shame about it.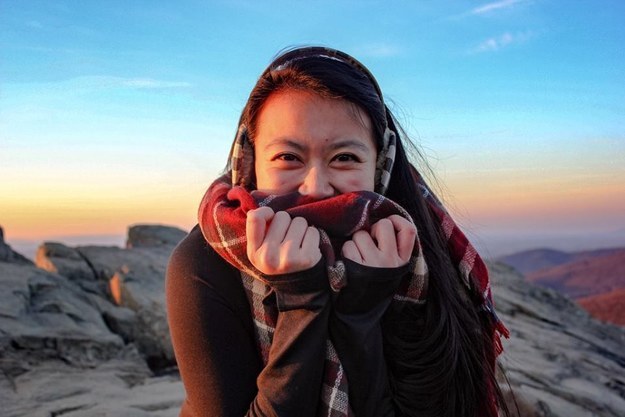 This post was created by a member of BuzzFeed Community, where anyone can post awesome lists and creations.
Learn more
or
post your buzz!