Meet Enrique Alcántara, a Mexico City resident who survived the earthquake that hit central Mexico on September 19.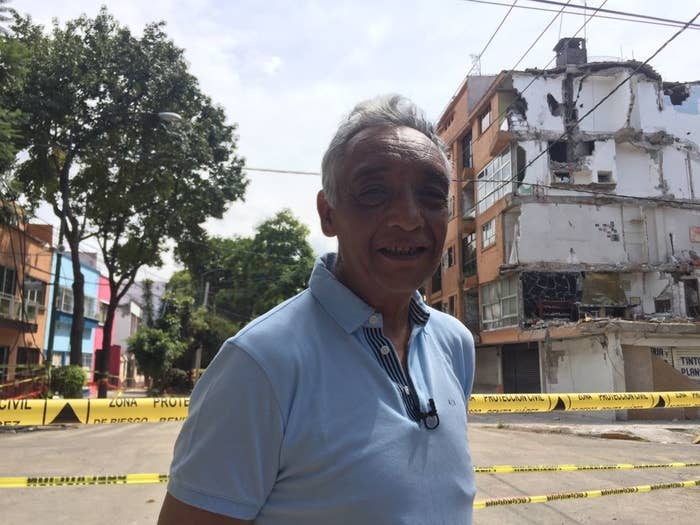 The building that housed the laundromat was one of the first to be demolished by the Mexico City government, after the earthquake had caused part of the building to collapse.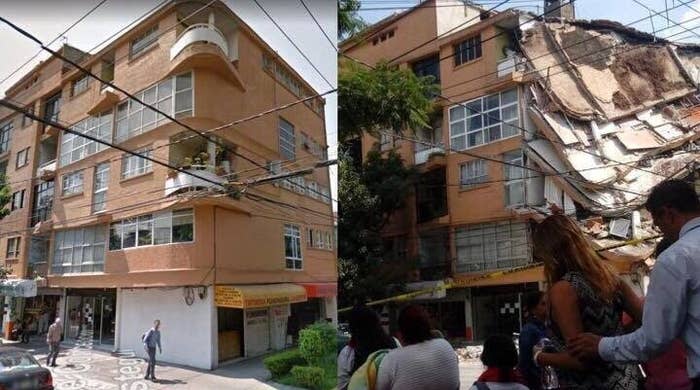 Since he was only an employee of the laundromat, and not the owner, Alcántara was not able to receive government aid.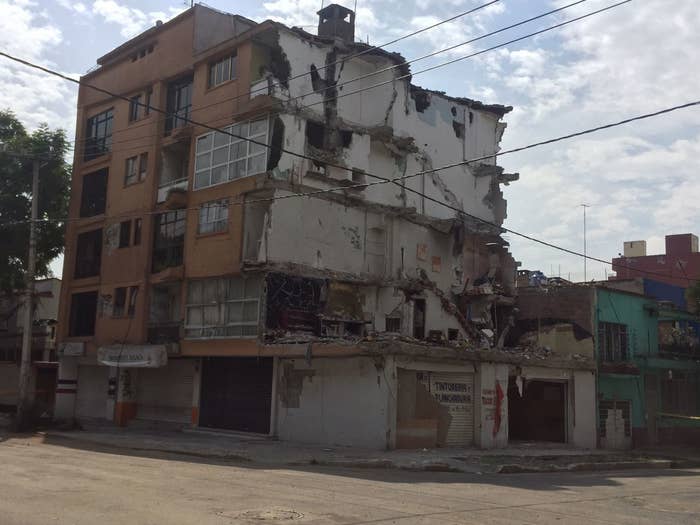 After being forced out, the building's residents and employees set up a shelter on the street to stow their belongings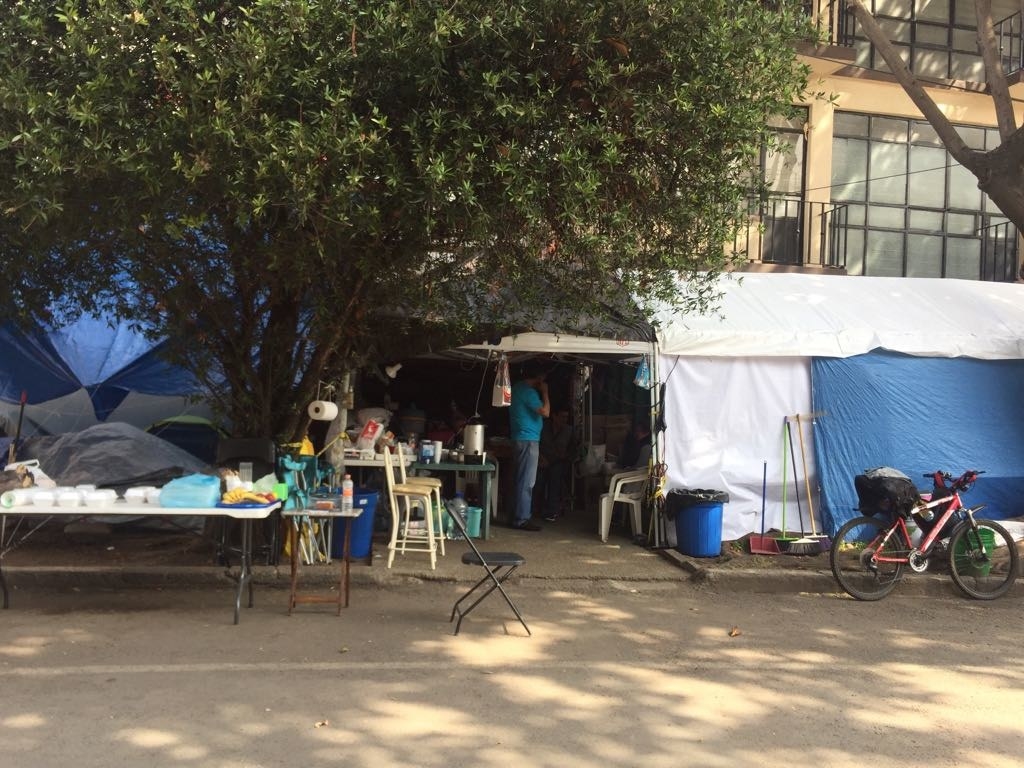 That's when a neighbor gave Alcántara an iron for him to continue his work.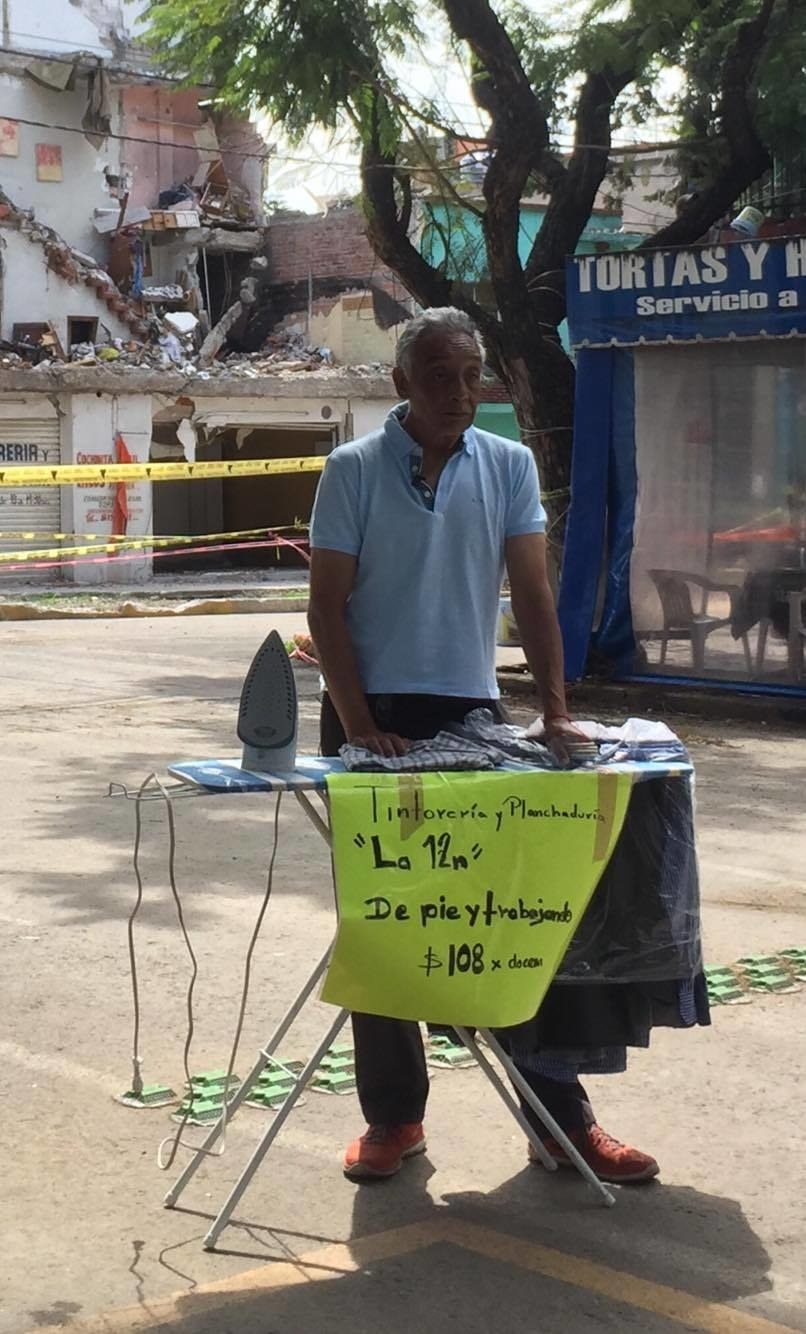 In an act of solidarity, customers of the now-defunct laundromat continue to take their clothes to Alcántara for service.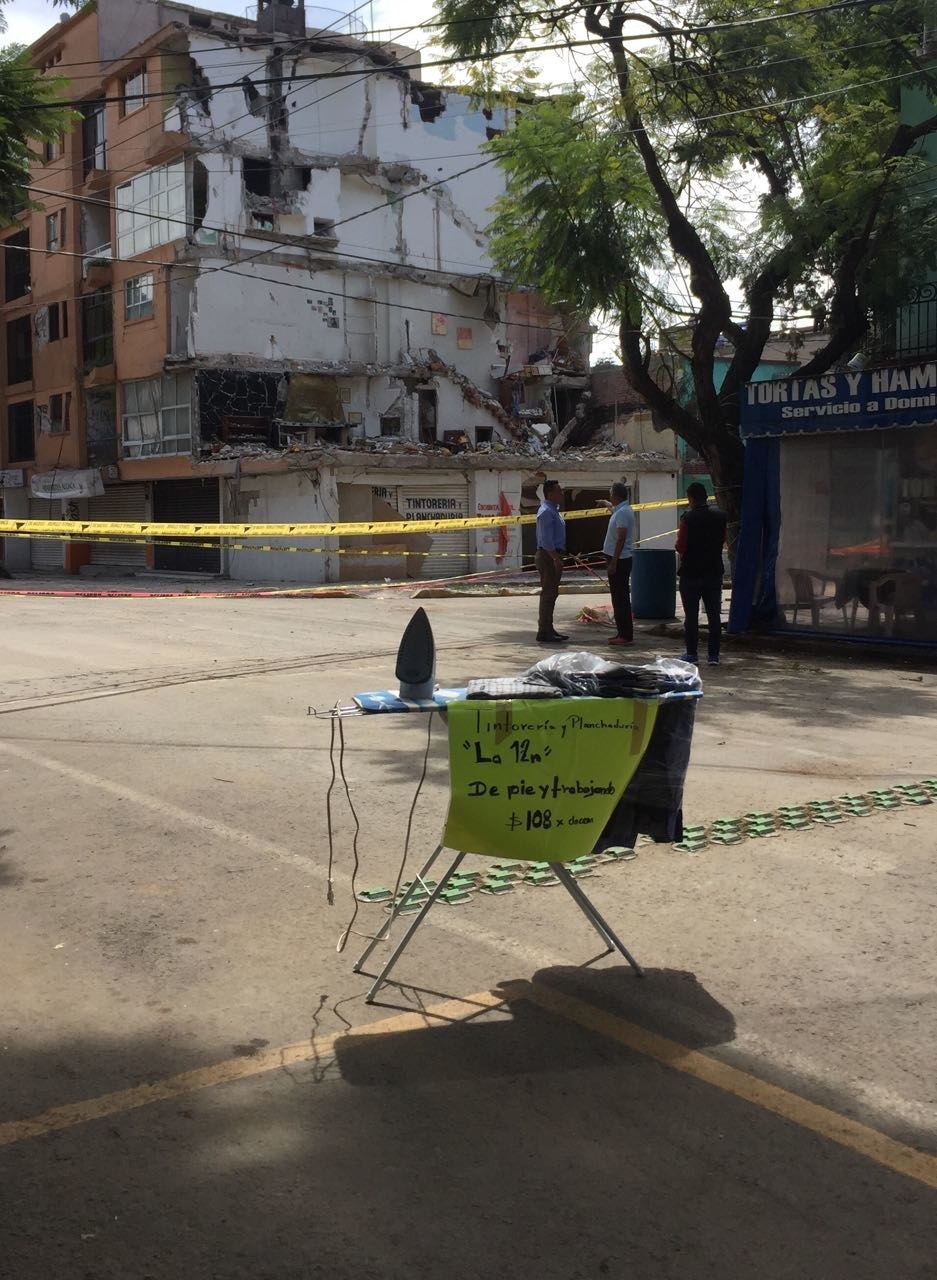 Following his experience with the earthquake, Alcántara told BuzzFeed News Mexico that he'd like to own his own laundromat one day.