I read everyone's position papers in advance and took notes. I know who I want to work with and I already have my opening speeches prepared.

I wrote my position papers, so I'm just going to wing it...I'll be fine.

I know my country's position inside and out; everyone else's positions are wrong and irrelevant.

We were supposed to prepare?

What are you wearing to the first committee session?

wordpress.com

Dark sunglasses and a sharp blazer.

A full on suit and reading glasses, plus I have a briefcase.

After committee sessions are over for the night, you can be found:

media.giphy.com

In my room, reviewing my notes and then getting a good night's sleep.

Chatting up my committee chairs so I can win best delegate

I wouldn't pass notes to the chairs...

Please put me on the speaker's list...again!

You start doodling in the margins of your position paper during a committee session. What do you draw?

I would never doodle on a position paper!

Cartoons of all my fellow delegates

Tic tac toe boards, to play with my neighbor

Getting to meet so many other smart high schoolers and work together to come up with solutions to the world's most pressing problems

Ditching school for good food and free swag

My binder with all my notes, position papers, etc. And of course sticky notes.

My phone, so I can look things up during the session and always stay one step ahead

Everyone stay calm and let's come up with a rational, achievable solution.

Let everyone else deal with it, I'll just sign on to the best resolution and take the credit.

Ugh, what a waste of time. We could be solving world problems.

Sweet, I could use a break.

I'm the one who motioned...

Sacrifice the world to better your country.

Sacrifice your country to better the world

One that is realistic, cooperative, and practical.

It's time to vote on resolutions! Which do you vote for?

media.tenor.co

Whichever one(s) everyone else is voting for.

Whichever one(s) sound fair and practical...which will include my own.

Only my own. I have to make sure it gets passed.

Accepting my award for best delegate

Spraying silly string and celebrating when a schoolmate wins an award

Sitting in the audience, cheering on people from my school

Accepting an honorable mention, but sulking about it
We Know Your Hogwarts House Based On Your YUNMUN Attitudes
You got:

You're a Ravenclaw!
You're super-prepared, intelligent, and like to learn. You're the first to raise your hand in every committee session, and you're a quick and rational thinker. Everyone flocks to you during caucus since you obviously know what you're talking about and will draft a realistic and intelligent resolution.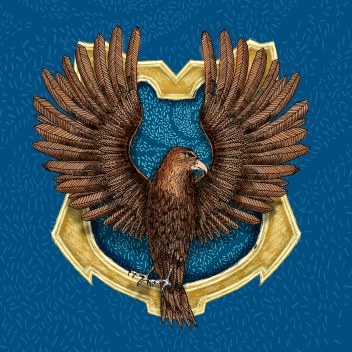 You got:

You're a Slytherin!
You came to YUNMUN to win best delegate, and you won't let anyone get in your way. Your cunning, ambitiousness, and resourcefulness make you a great ally in caucus, but your fellow delegates are also a little scared of you. No one wants to be on your bad side, and you like it that way. Your country is your priority, and you make that clear from the get-go.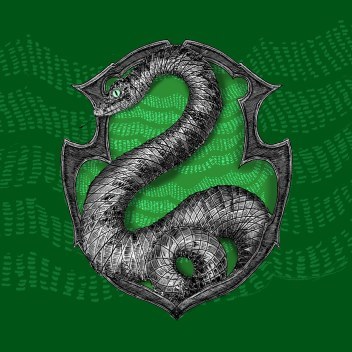 You got:

You're a Gryffindor!
You're here to have fun, but you also can hold your own in committee sessions. You're super defensive and proud of your country, and you're to make sacrifices to come to a solid resolution. You're brave, reckless, and daring, and willing to fight for your country and your beliefs, which makes you a good person to ally with when it's time to draft resolutions. You also know not to take yourself TOO seriously, though. Outside of committee sessions, you're all about having fun, and you're probably responsible for a lot of the shtick that goes on over YUNMUN.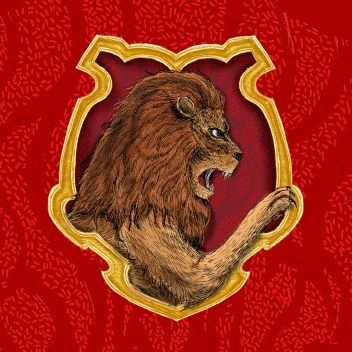 You got:

You're a Hufflepuff!
You're quiet and not particularly intense during committee sessions, but when you do speak up, you have a good point to make. You put in the effort to get onto YUNMUN and are dedicated to being here, but you probably don't know what's flying half the time in committee sessions. You probably sit in the back row, and probably aren't too comfortable with public speaking or all the Model UN jargon that's thrown around. People will try to persuade you to sign on to their resolutions, and you'll pick the resolution that you think is the fairest.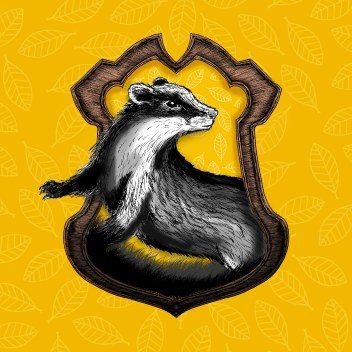 This post was created by a member of BuzzFeed Community, where anyone can post awesome lists and creations.
Learn more
or
post your buzz!