Don't you just love when your home-cooked meal comes out just how you like it?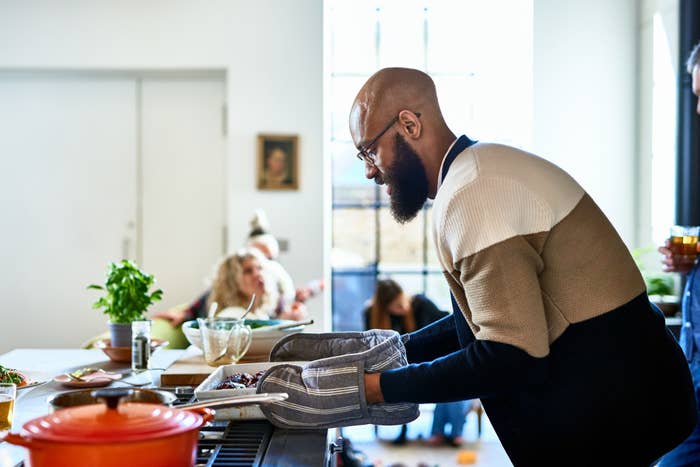 That's because it takes the guesswork out of cooking with built-in timers, easy-to-follow guides, and so many other great features.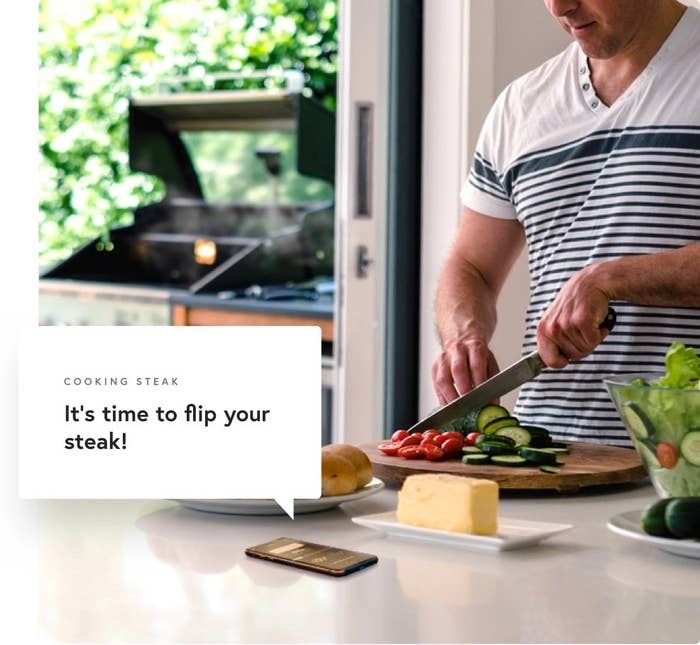 It also has a wide range of preset programs to help you cook roast chicken, grilled steak, pan-seared salmon, and much more!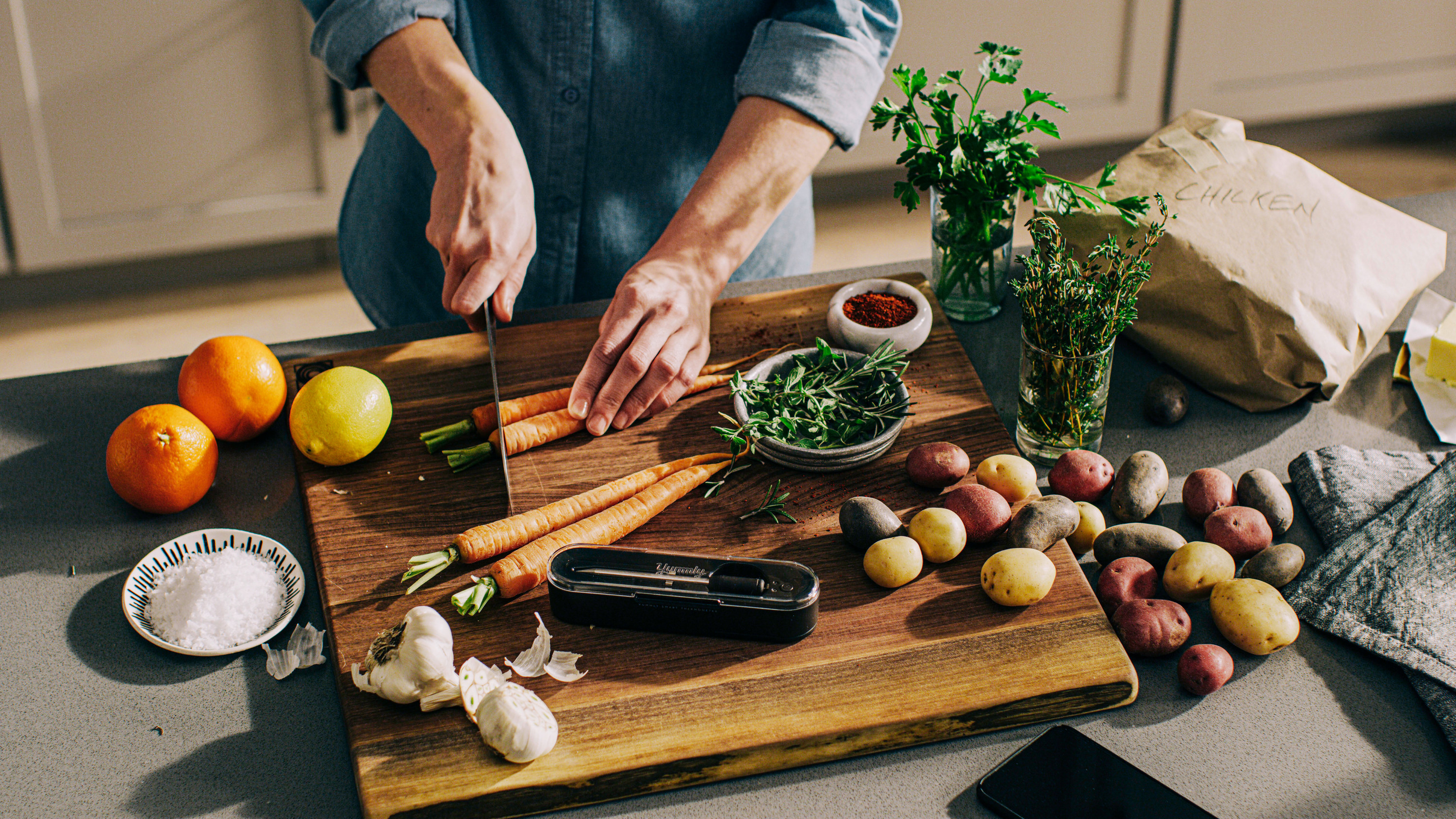 The customizable options make it great for all home cooks, whether you're just learning the basics or are practically a pro.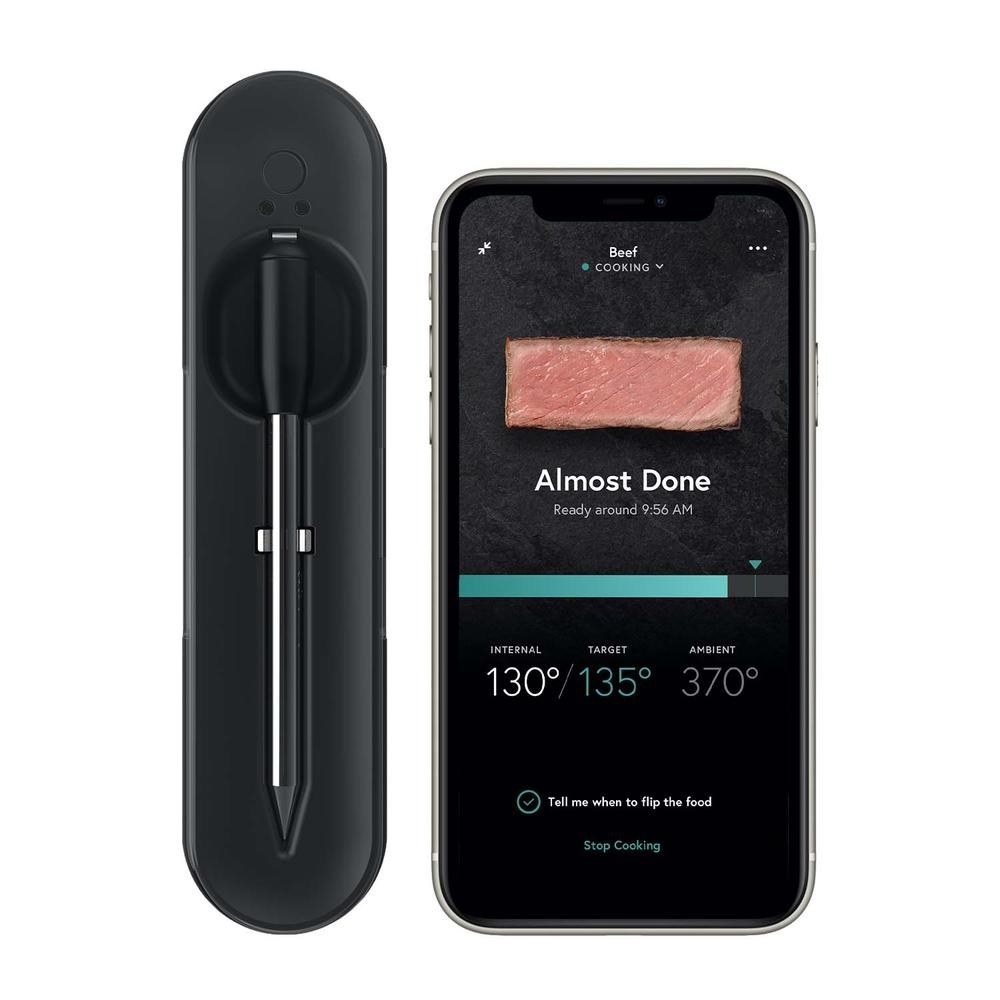 And it has a wireless design that connects via Bluetooth, which means no more hovering by your oven.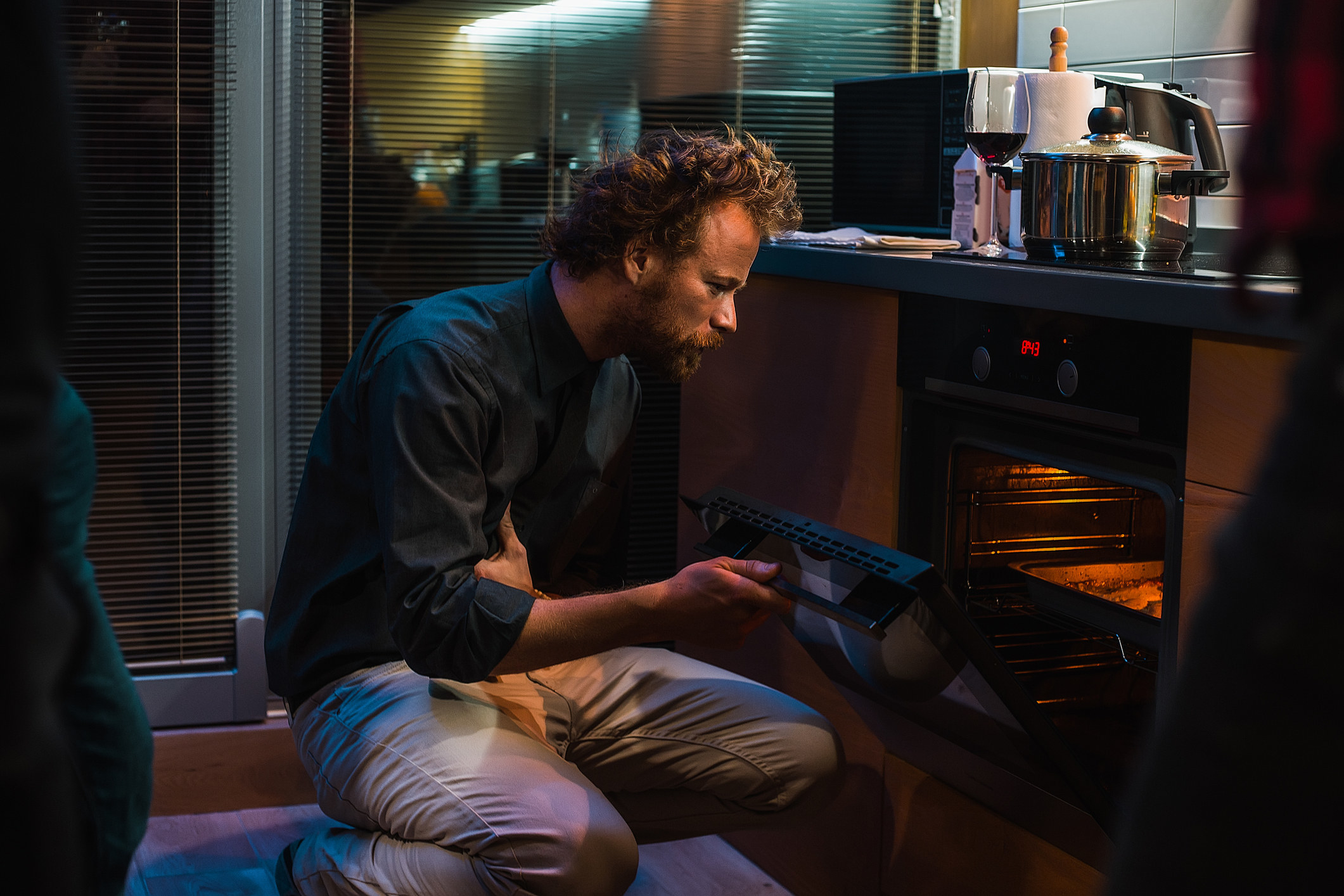 To use this smart thermometer, all you need to do is insert the probe, select the meat you're cooking in the app, and choose your preferred doneness level.
Then, you'll get a notification when it's ready. It's as easy as that!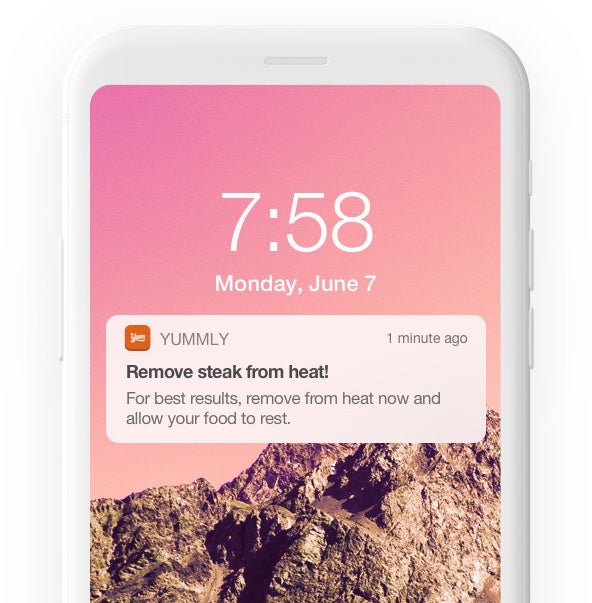 You can even use up to four thermometers at once to help you please even your pickiest guest with meat cooked the way they like it.