The one thing everyone looks forward to during the holidays is the food!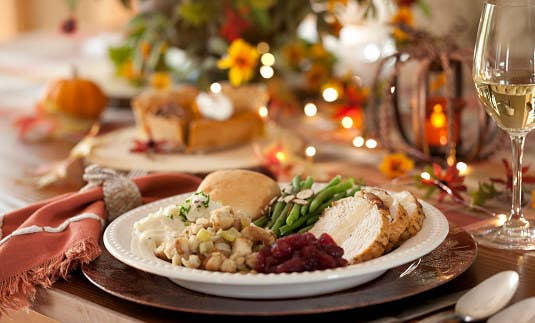 If you're cooking for loved ones, the stakes are high, especially if you're no expert. With all the multitasking involved, it's really hard to feel confident.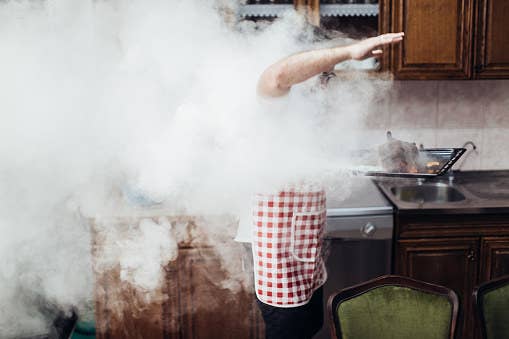 But the Yummly® Digital Smart Thermometer sets you up for cooking success, even if you're multitasking above your skill set!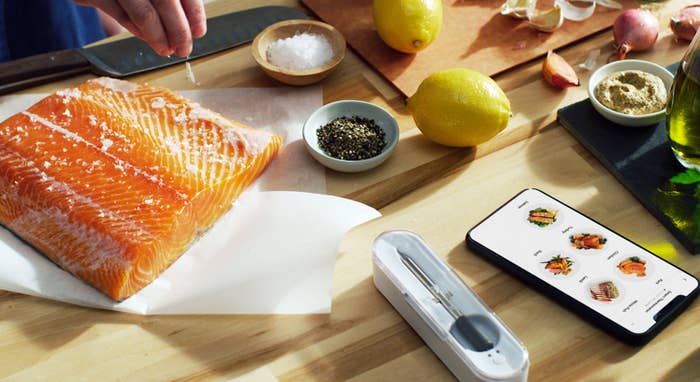 You can set timers and alerts on your smartphone, which makes cooking multiple dishes so much easier.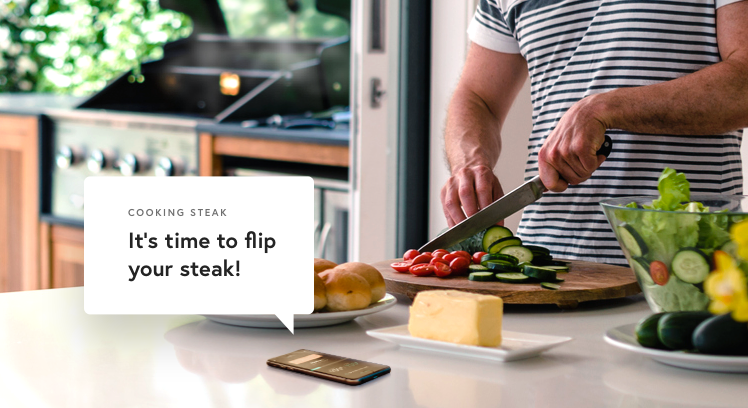 The Smart Thermometer takes the guesswork out of cooking meat, poultry, and fish to your specific, perfect doneness!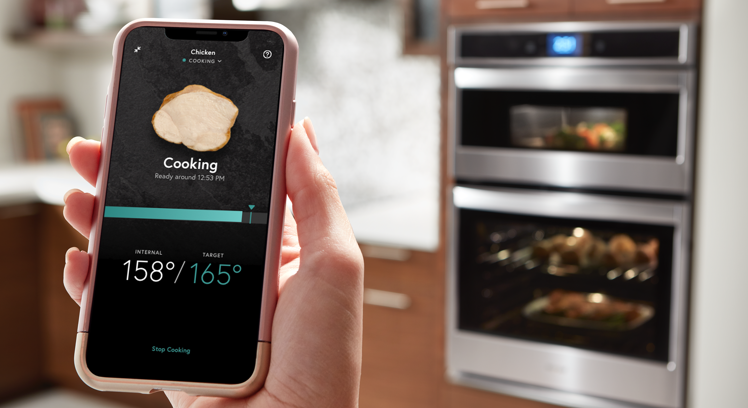 No more searching the internet for resting times. It already knows!
And the Smart Thermometer is perfect for grilling, roasting, and stovetop cooking.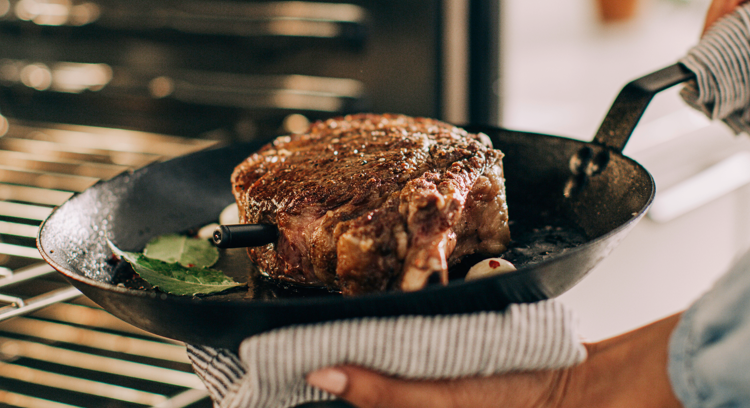 No matter your skill level, the Smart Thermometer will help you serve a dinner worthy of the ones you love.
All images courtesy of Getty and Yummly.