Fun Tricks You Didn't Know You Could Do With Paper Clips
A little bit of creativity makes everything better!
You can find paperclips in pretty much any desk drawer. They're not very exciting, but that's only because you haven't spent much time playing around with them.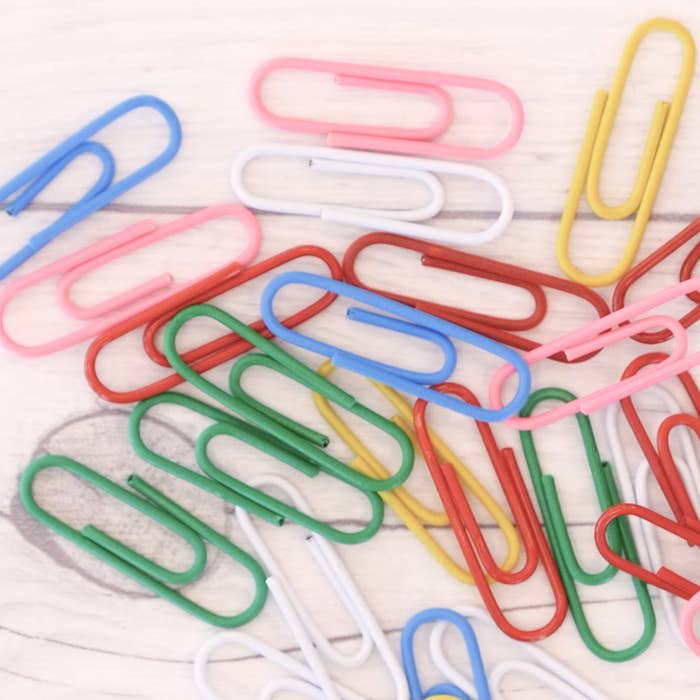 1.
The first one is super easy. You just have to bend it a little bit.
Put it on a piece of paper and... TA-DA! You've got a lovely little heart shape. ❤️
2.
For this next one, you're going to need a little tape.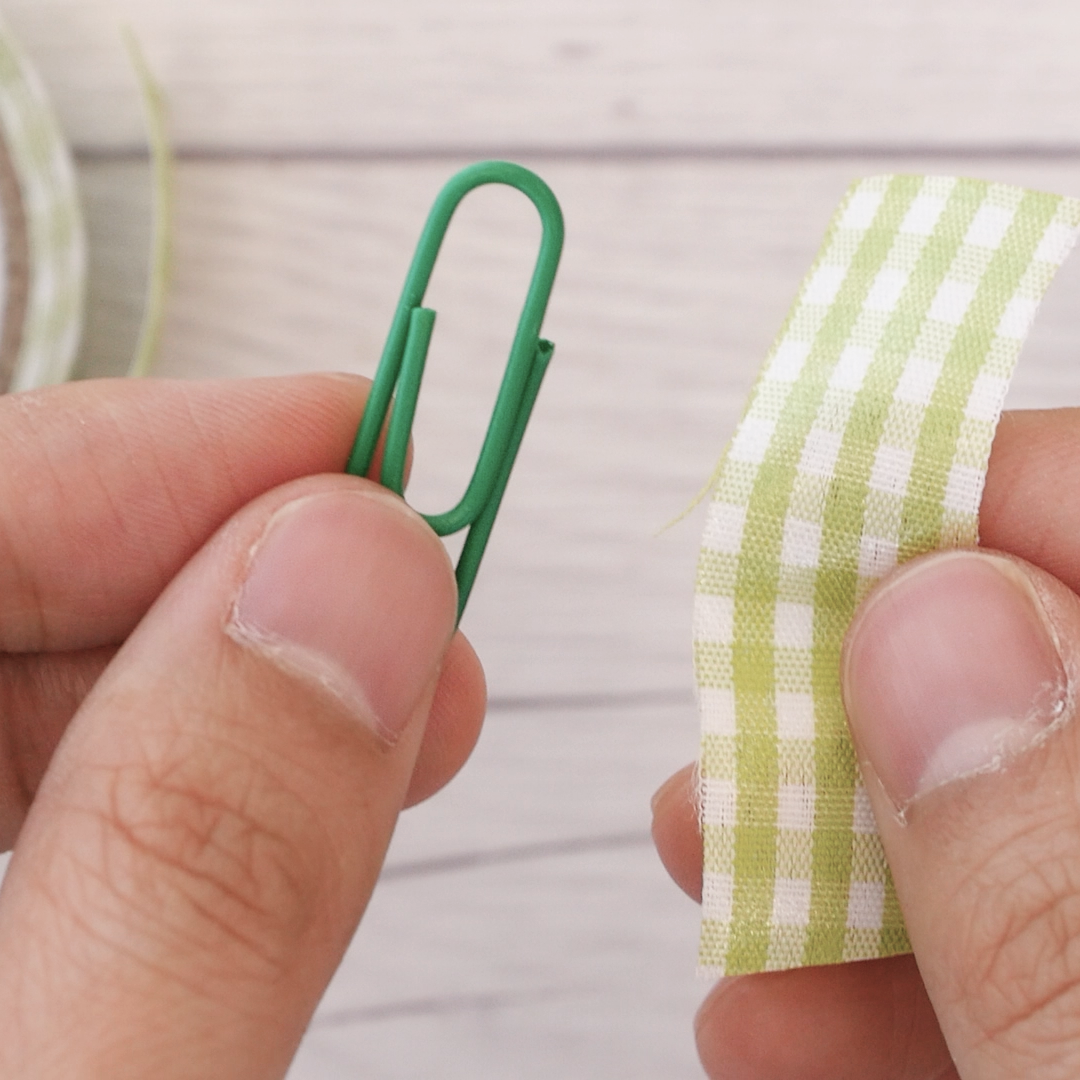 Wrap it around the outside end of the paper clip.
Then trim the edges to make it look like a ribbon.
Now you've got the perfect little marker for keeping your place in your notebook.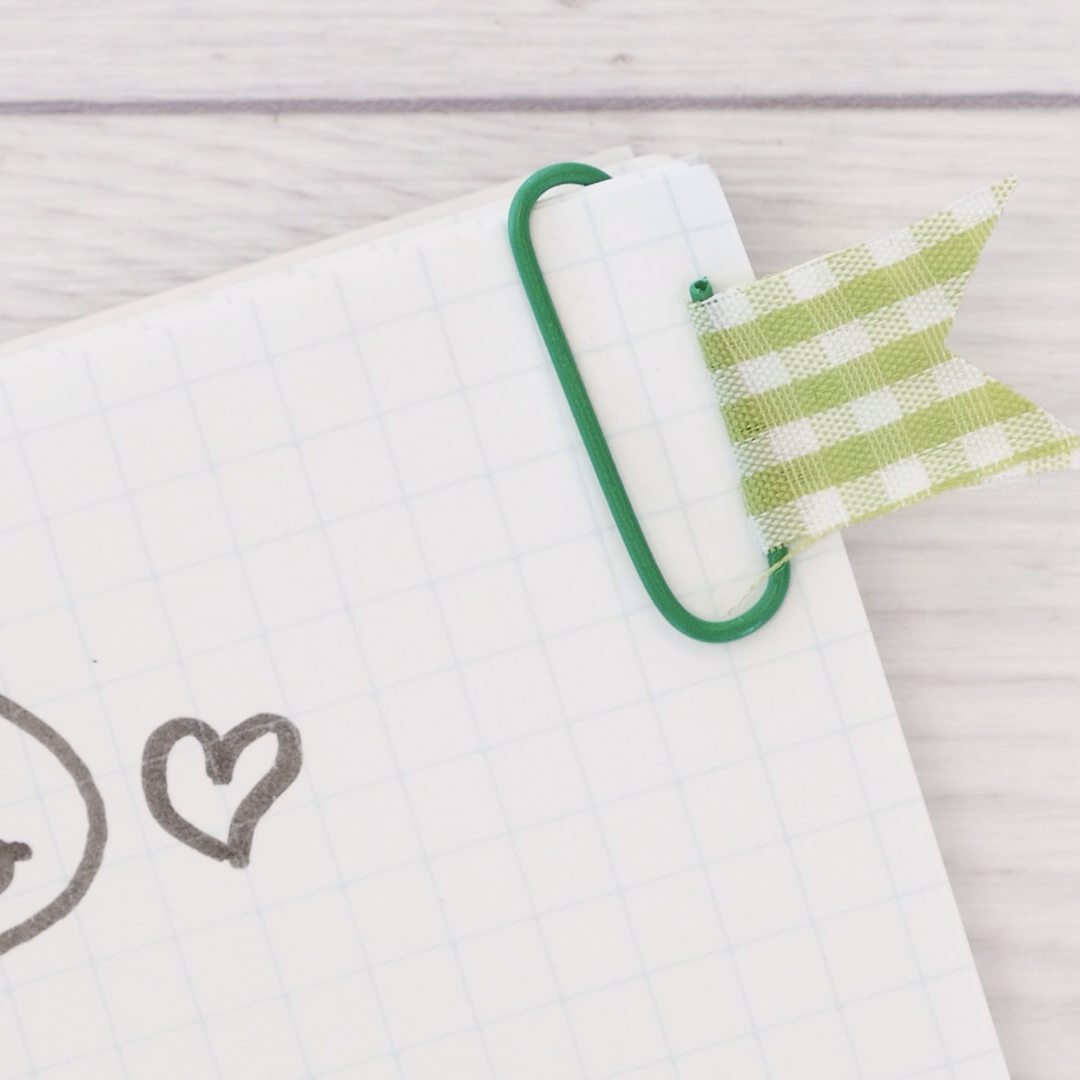 3.
Next time you get a gift with a ribbon tied around it, hold on to that ribbon!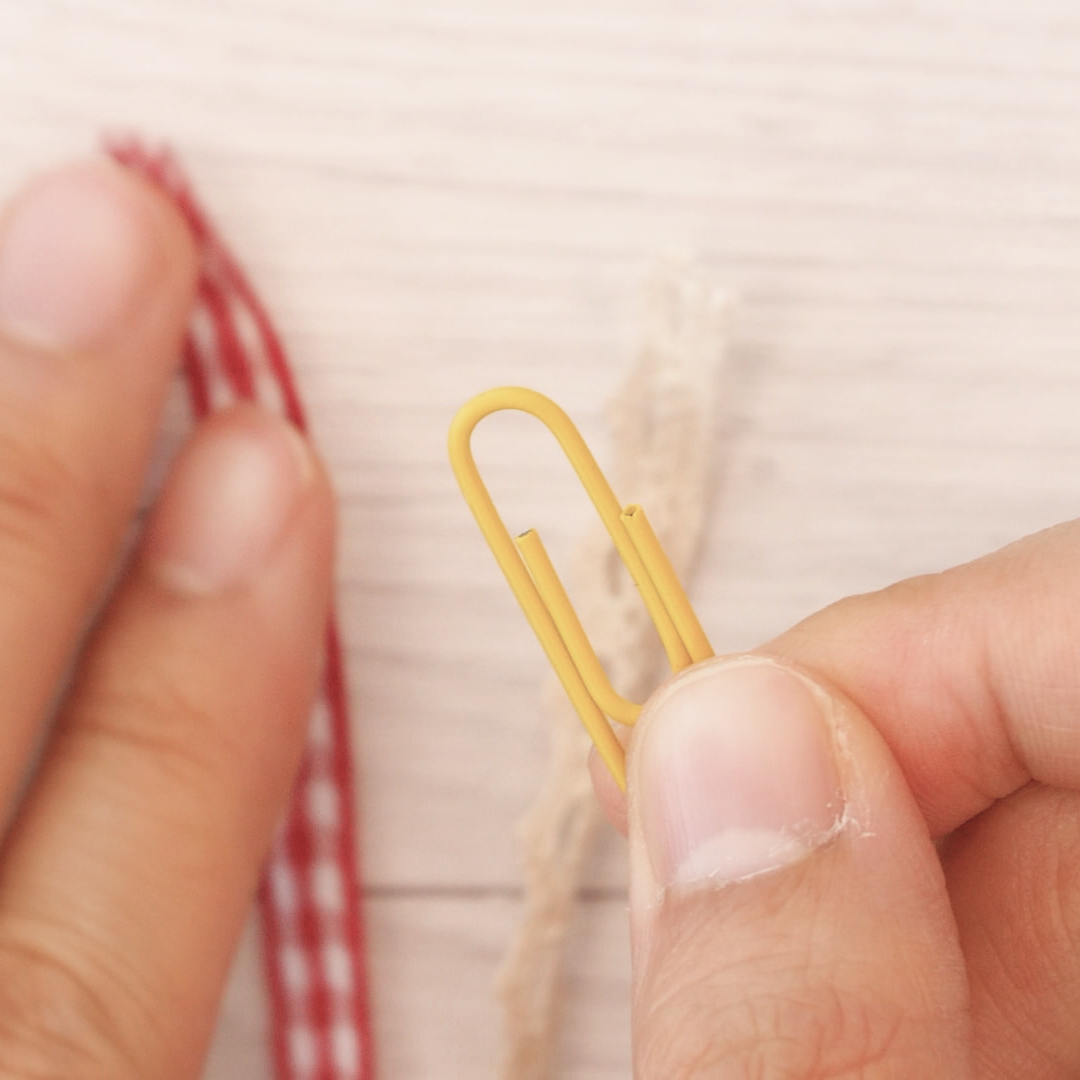 Tie one end of your ribbon to a paper clip, like so:
And... THAT'S IT!
Now you've got a perfect bookmark.
Do you have any creative paper clip tricks?