Starbucks has a new drink in Japan called the "Baked Cheesecake Frappuccino" and if you love calories, you're in luck!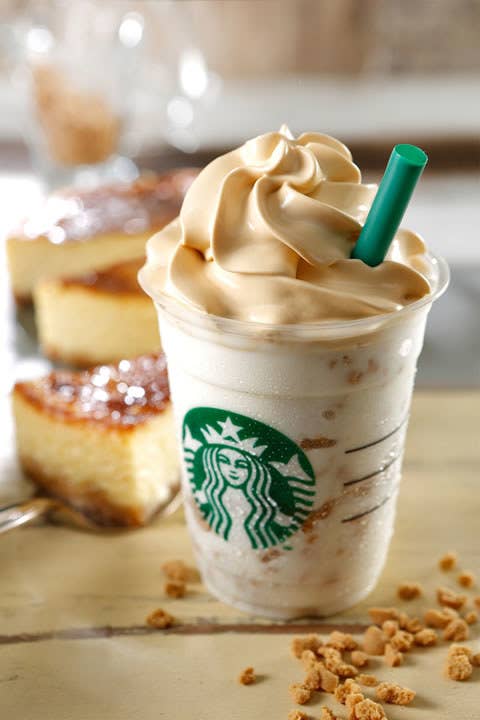 To compare that to some other Japanese foods, here's what 480 calories looks like...

And it's not just that drink! Starbucks drinks in Japan are all pretty caloric. Take this quiz to see if you can guess with common Japanese foods have more calories.
(Assume that all the drinks are "Tall" sized (12 fl. oz.).