On a Scale of 1-10 How Much Do You Like To Show Your Arms

Wear The Occasional T-shirt

President of the Gun Show

Pick a Breakfast food.

Pick a Hair Color.

Pick a Dog.

Pick a Number.

Pick a "Sandlot" Quote

"Heroes get remembered but legends never die."

"You're killin' me Smalls."

"First you take a graham. Then you stick the chocolate on the graham. And then you roast the mallow. And when the mallows flaming you stick it on the chocolate. Then you cover it with the other graham. And then you stuff it."

"You play ball like a girl!"

"This kid is an L7 weenie!"

Pick a Letter.
What Monsta X Era Are You?
You the OG, respected but often forgotten.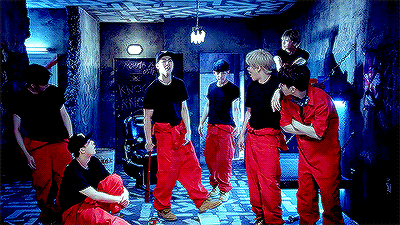 You probably love John Cena. Your friends are afraid of you even tho you're really cool.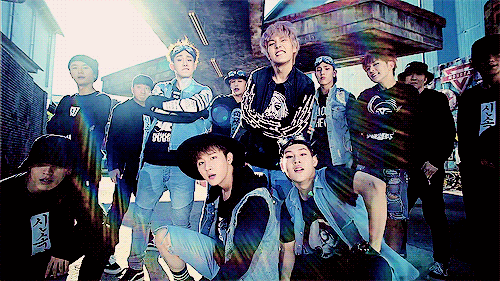 Super in shape, love a good shimmy, great at a cappella beats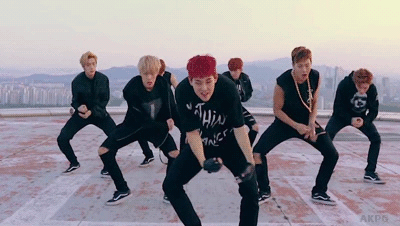 You confuse a lot of people but they love you nonetheless. Your strong point is your shoulders AND your chest.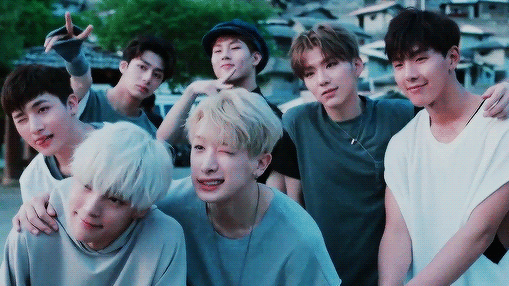 You're the most underrated member in your friend group and people always talk over you whenever you try to speak.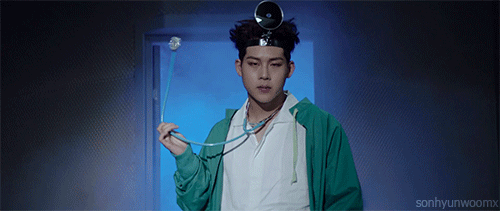 You literally never leave your house without silk clothes. You're the elegant friend.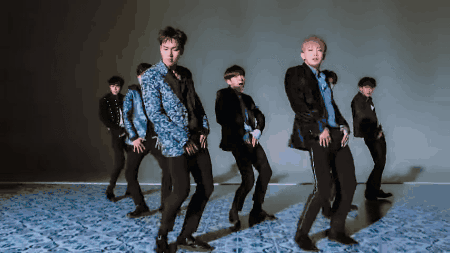 This post was created by a member of BuzzFeed Community, where anyone can post awesome lists and creations.
Learn more
or
post your buzz!