This post has not been vetted or endorsed by BuzzFeed's editorial staff. BuzzFeed Community is a place where anyone can create a post or quiz.
Try making your own!
10 Reasons My Fiance Is Better Than Yours
(I may be a bit biased.)
10.
Halloween is a BIG DEAL for him.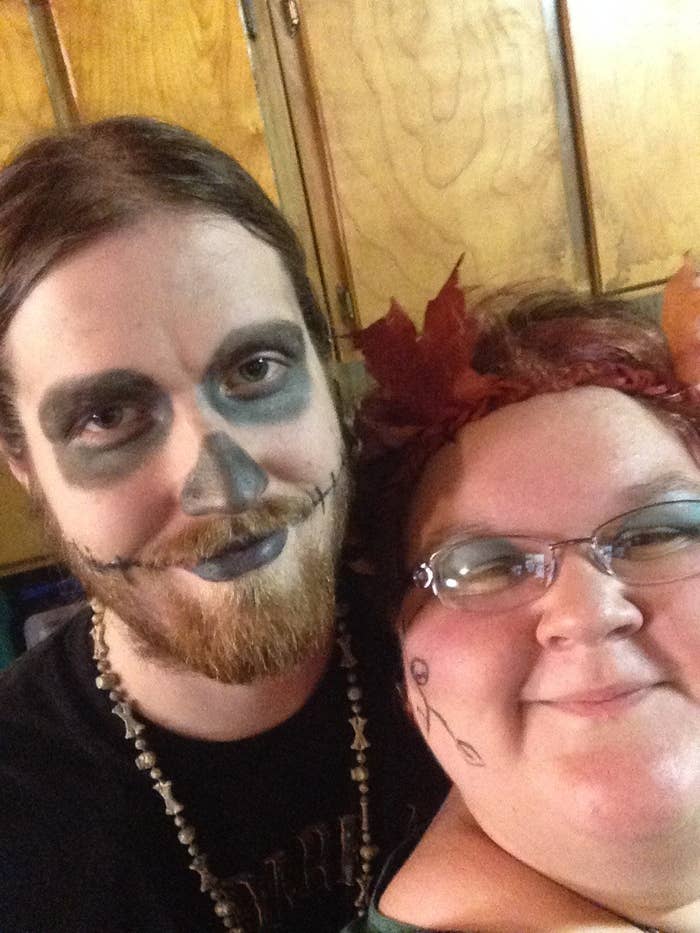 9.
We've never become a cliche.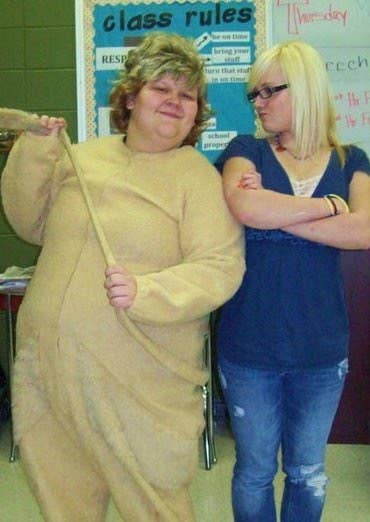 8.
My fiance is the best cuddle buddy, even to animals!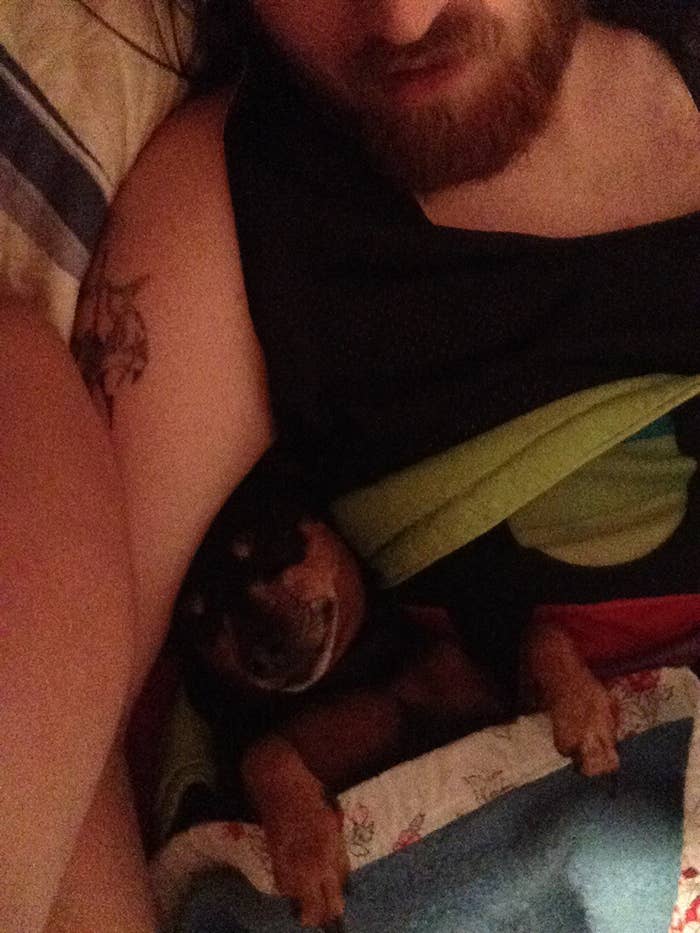 7.
He loves me whether I'm dressed to the nines or a mushy lump.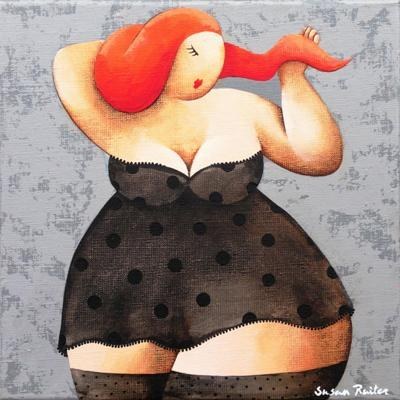 6.
He respects the need for introversion.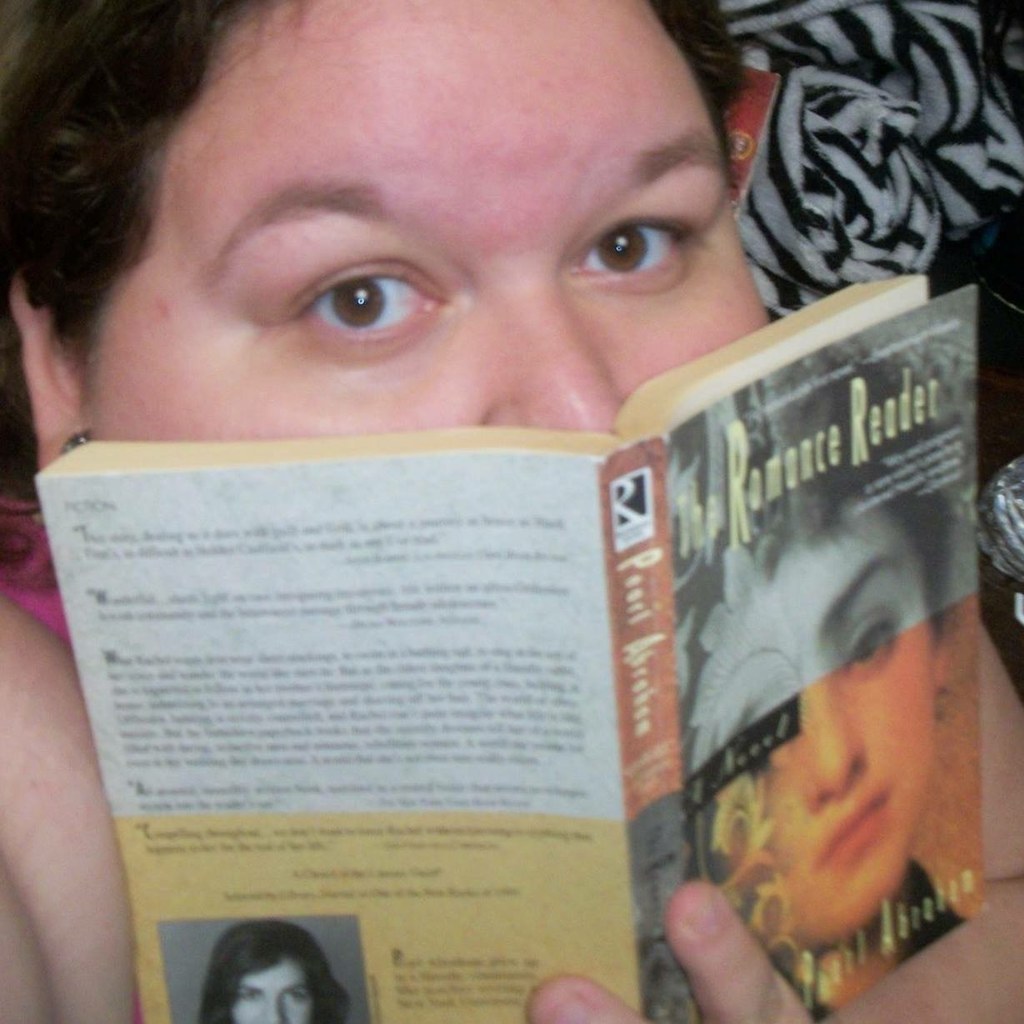 5.
He gently quiets my insecurities.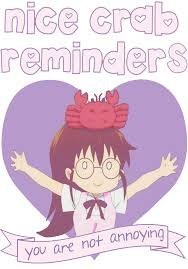 4.
He has influenced and shaped my sense of humor.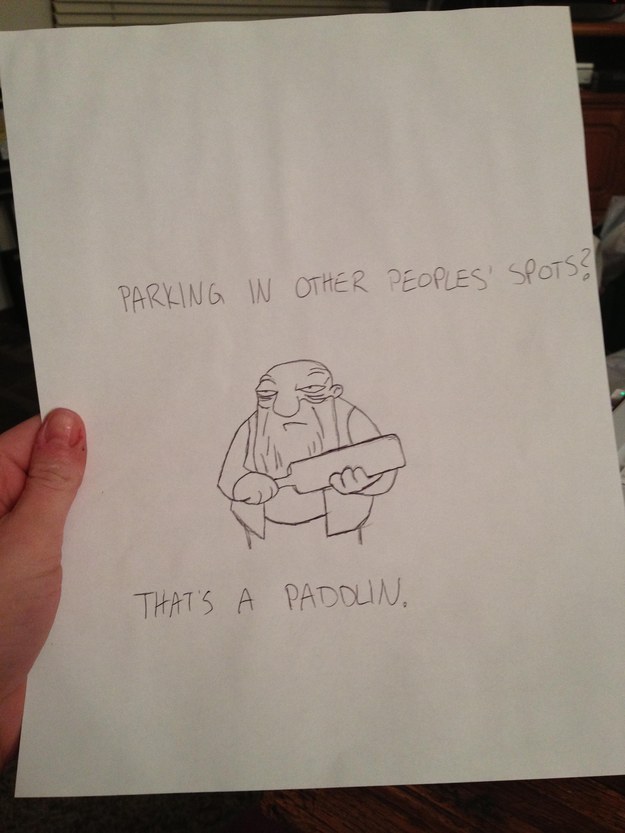 3.
He appreciates my literary obsessions.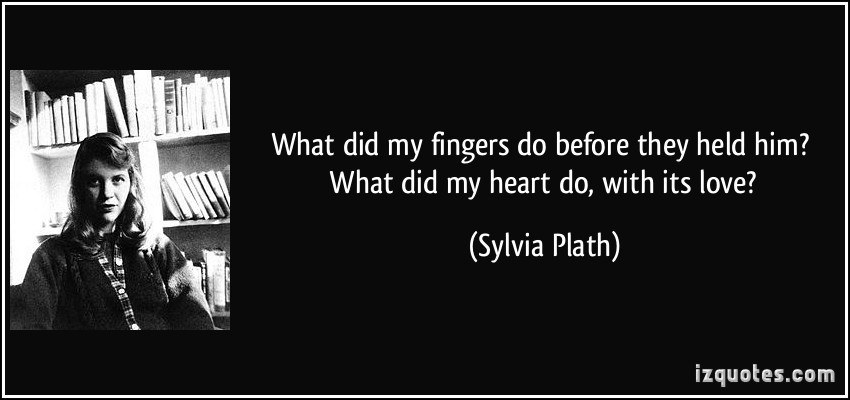 2.
He has changed what I want for the future.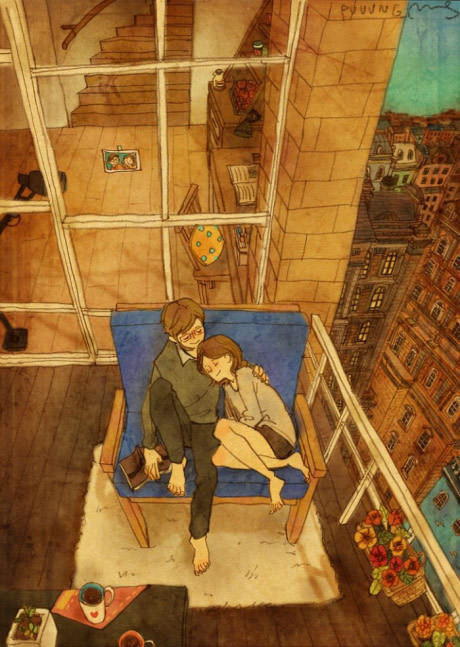 1.
The way he looks at me.