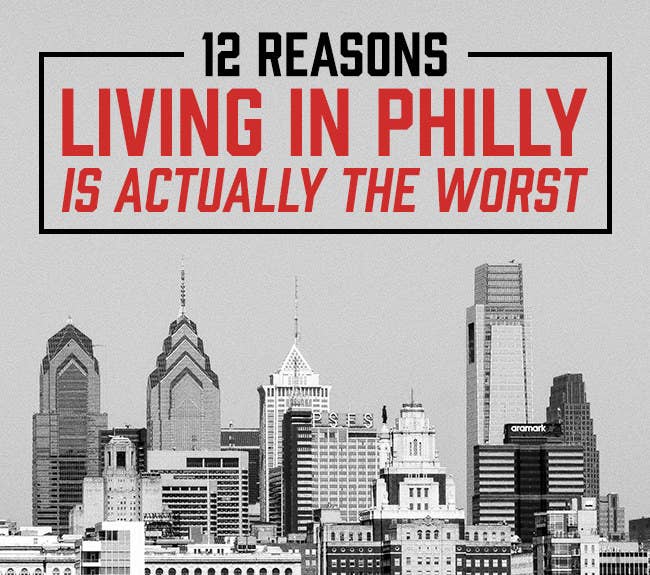 1.
Wooder ice > ice cream...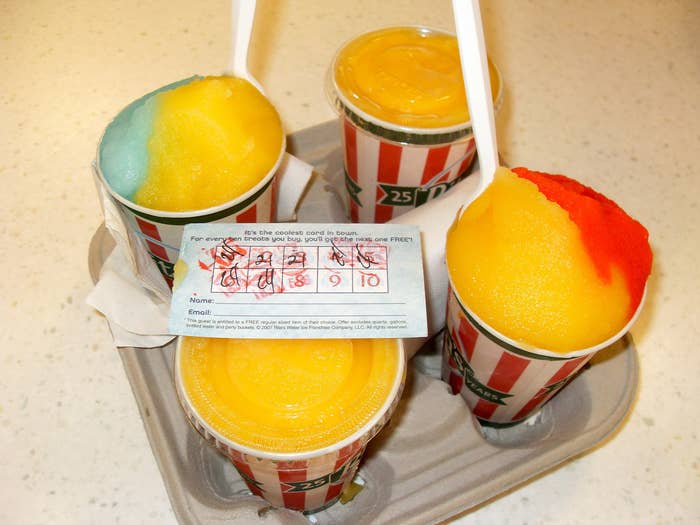 ...but explaining what it even is to out-of-towners takes an eternity.
("So it's water...but also ice?")
2.
There are world-class museums and galleries...
...but to get inside you'll have to spend time dodging a bunch of people doing the "Rocky pose."
3.
They have treats you can't get most other places...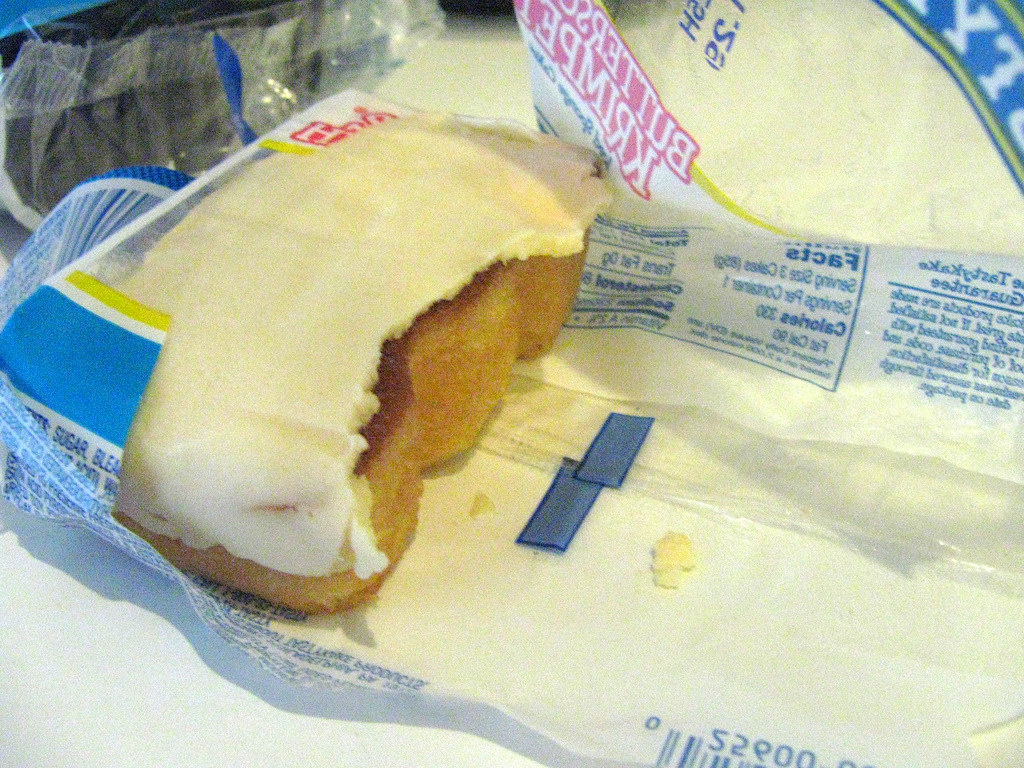 ...but some of the best flavors are only available certain times of the year.
4.
They have some of the best teams and fans...
...but you'll have to get used to marathon tailgating sessions.
5.
There are lots of hidden gems to explore...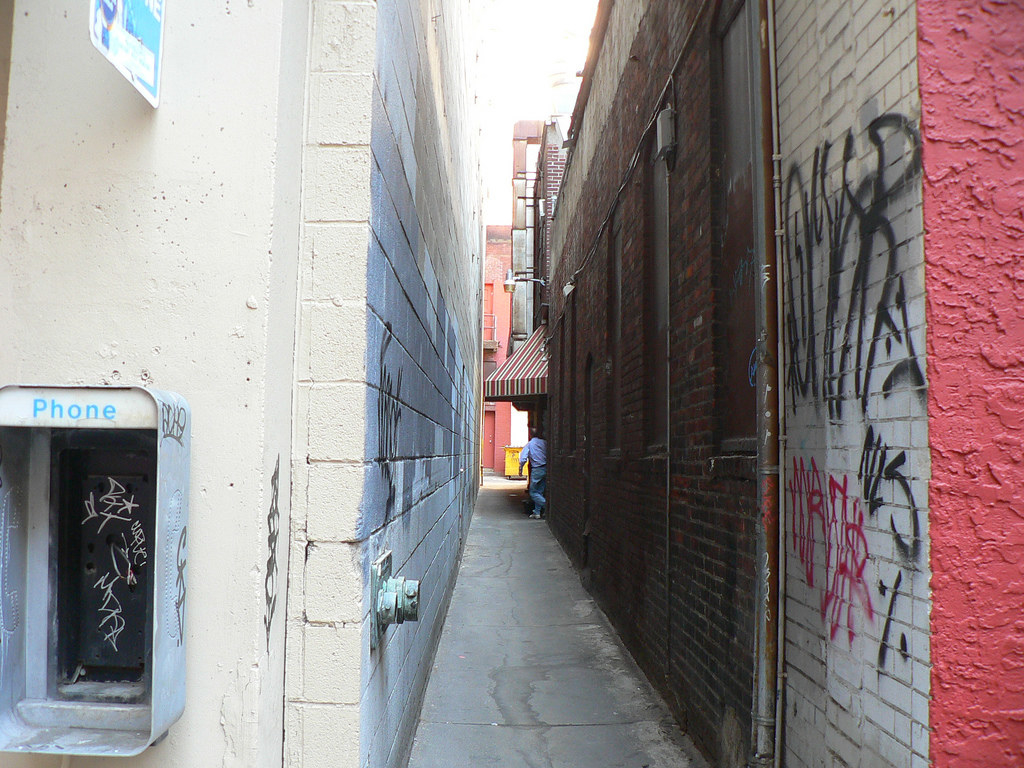 ...but you might get sidetracked exploring spooky alleys to find them.
6.
It's one of the best cities in the world if you like beer...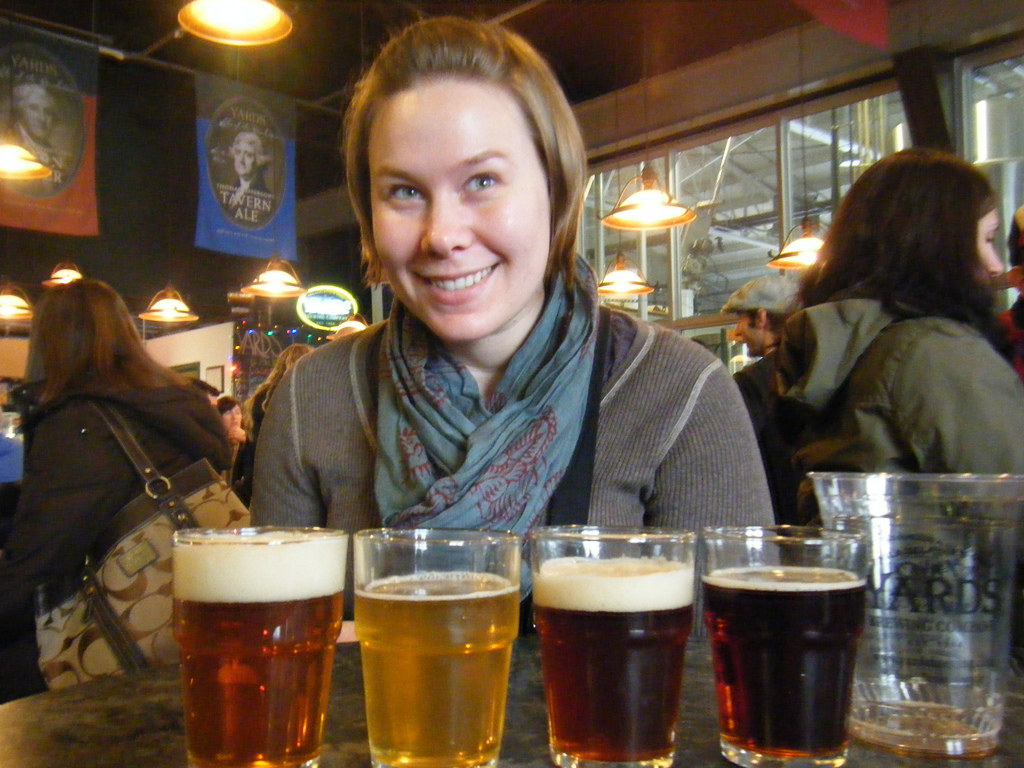 ...but reading the whole beer list takes forever.
7.
There's no shortage of great markets...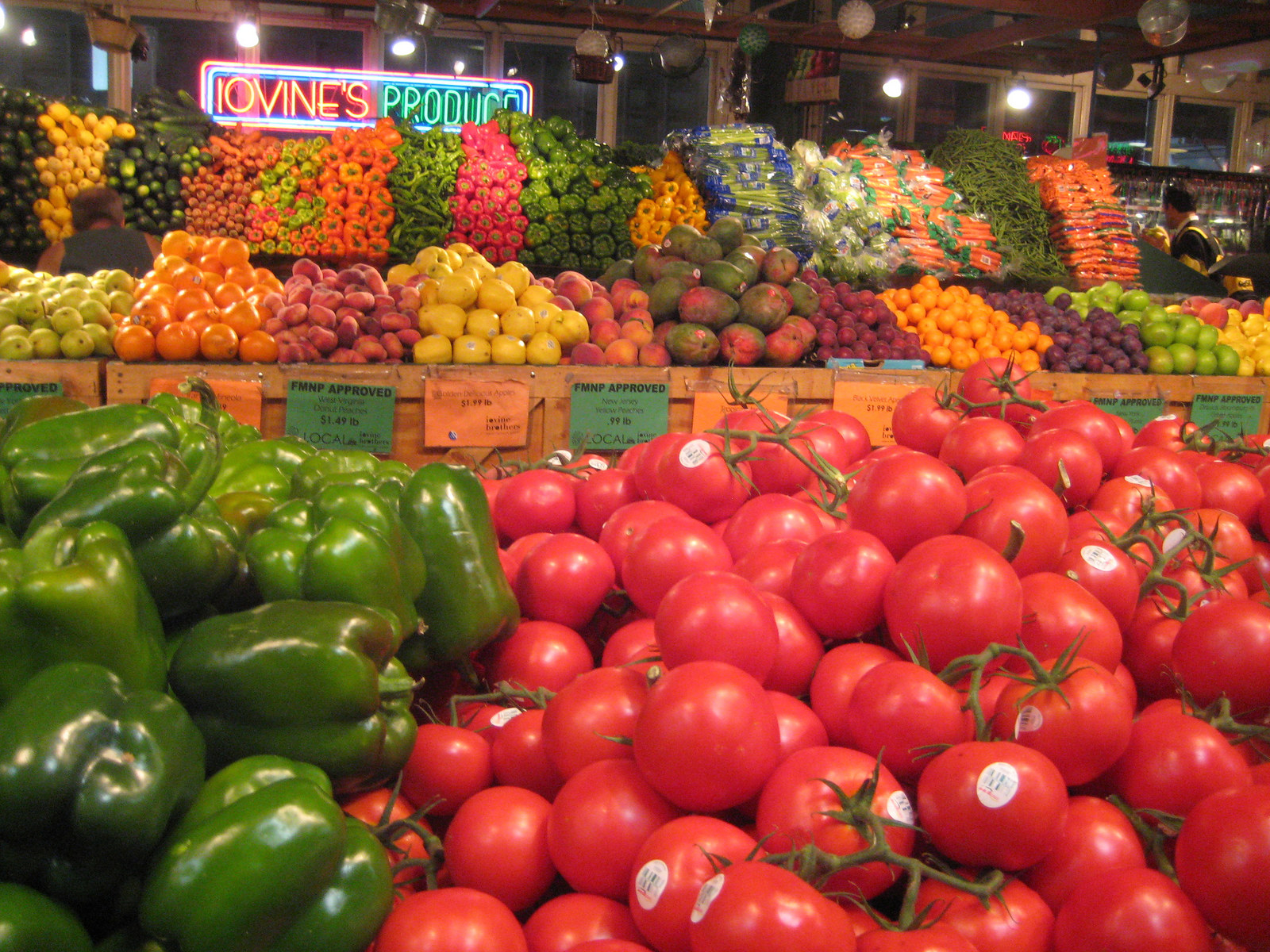 ...which is actually a nightmare if you're indecisive.
8.
There's a secret swimming hole in Fairmount Park...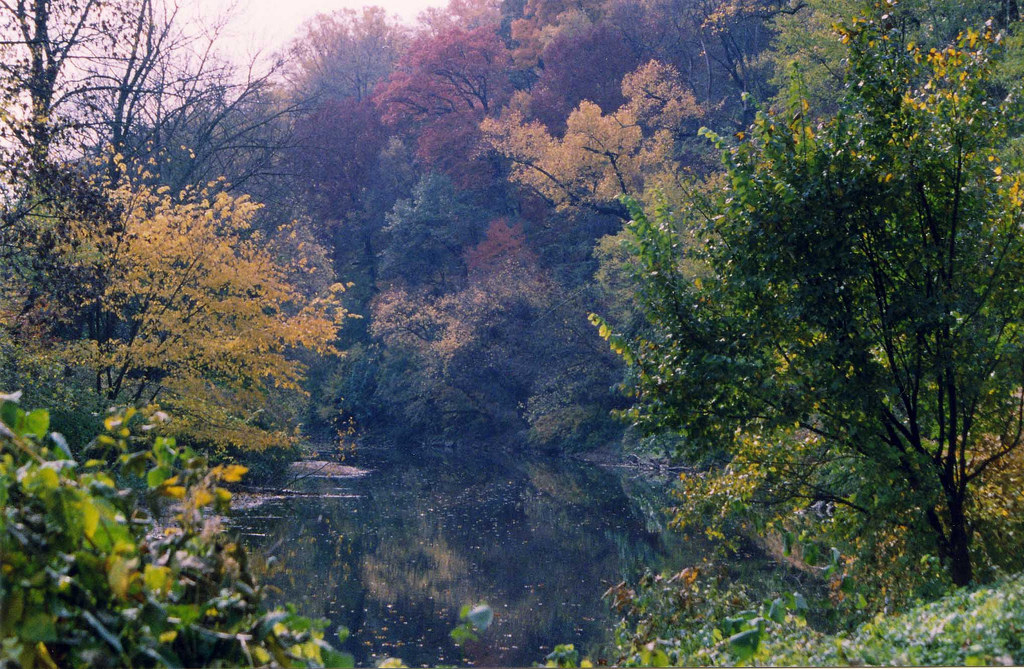 ...but you'll probably get lost trying to find it.
9.
There's no shortage of 💯 hoagies...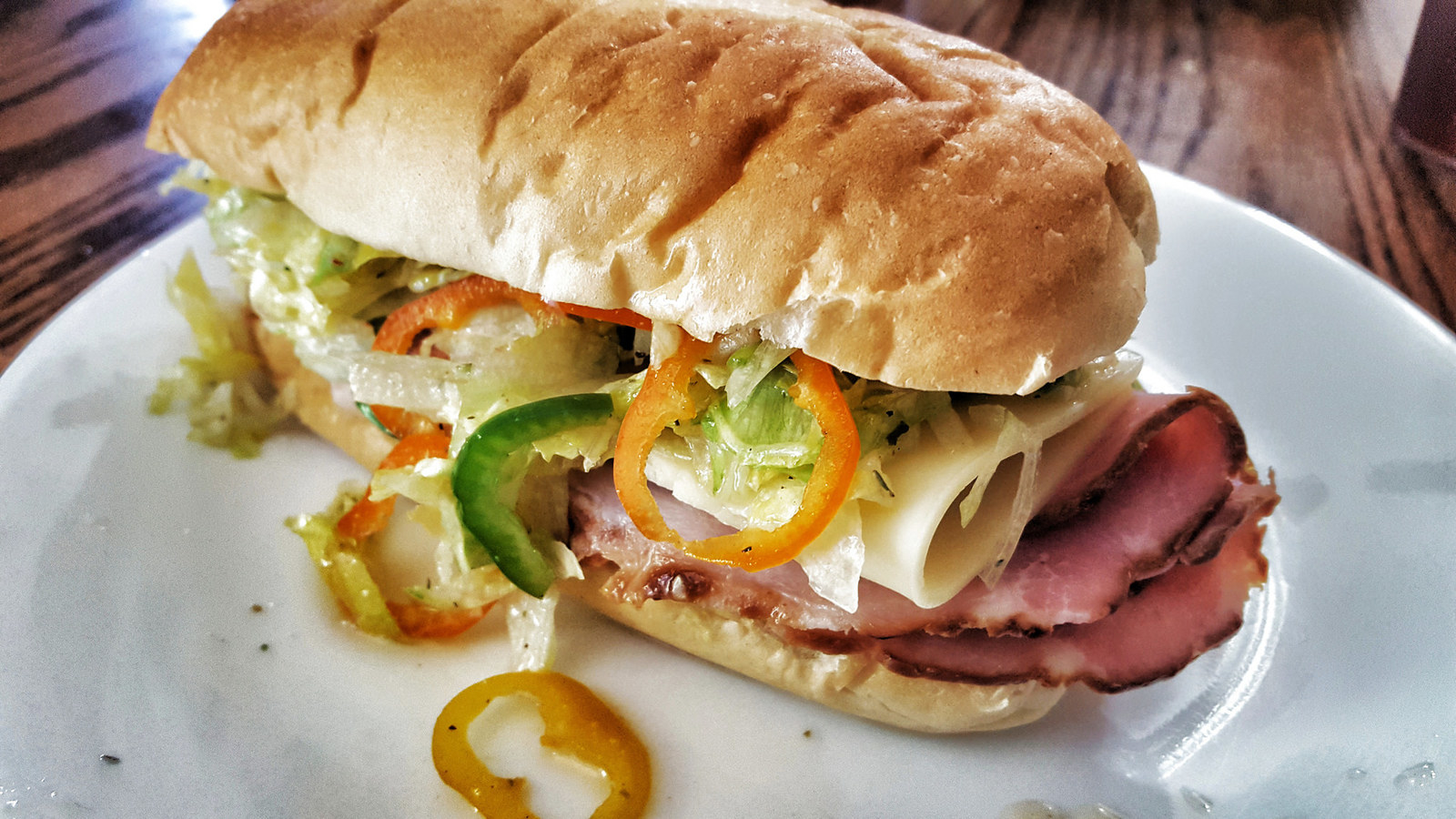 ...but you might never recover if you hear someone call them "subs."
10.
The Mummers Parade is one of the best traditions anywhere...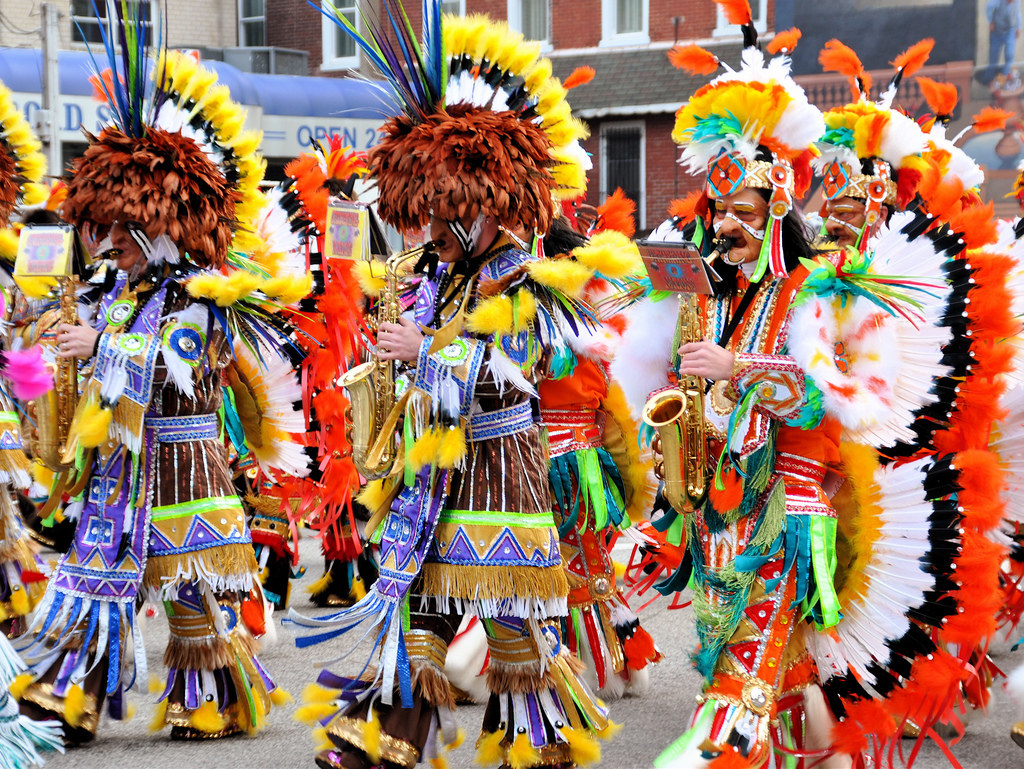 ...but you'll have to avoid getting swept up in contagious partying.
11.
There are always tons of magical events to check out...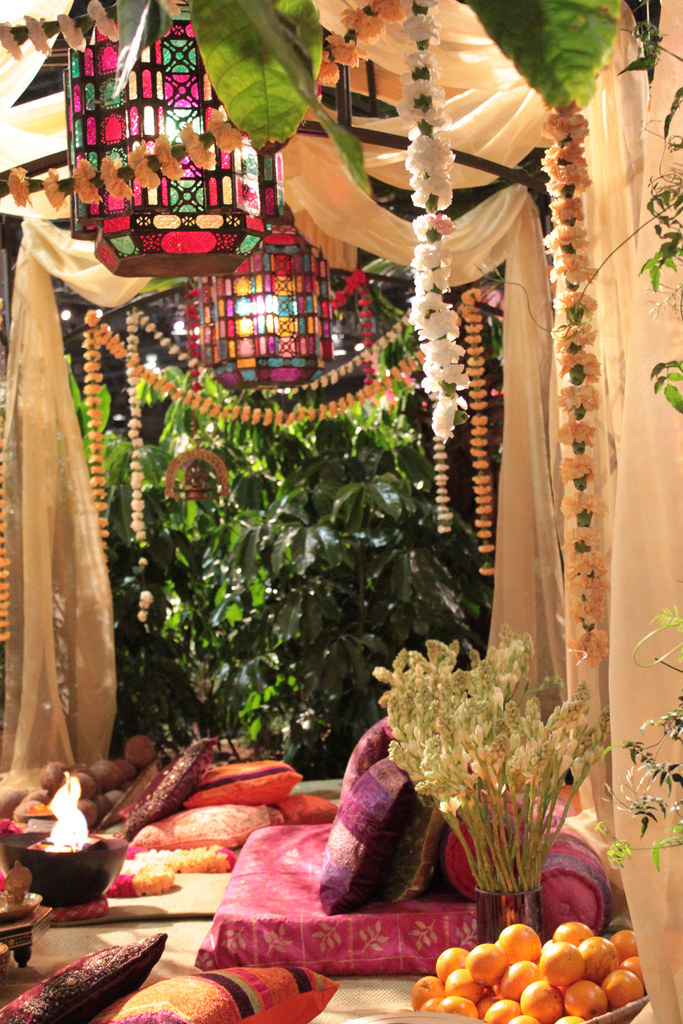 12.
The public transportation is *kisses fingers*...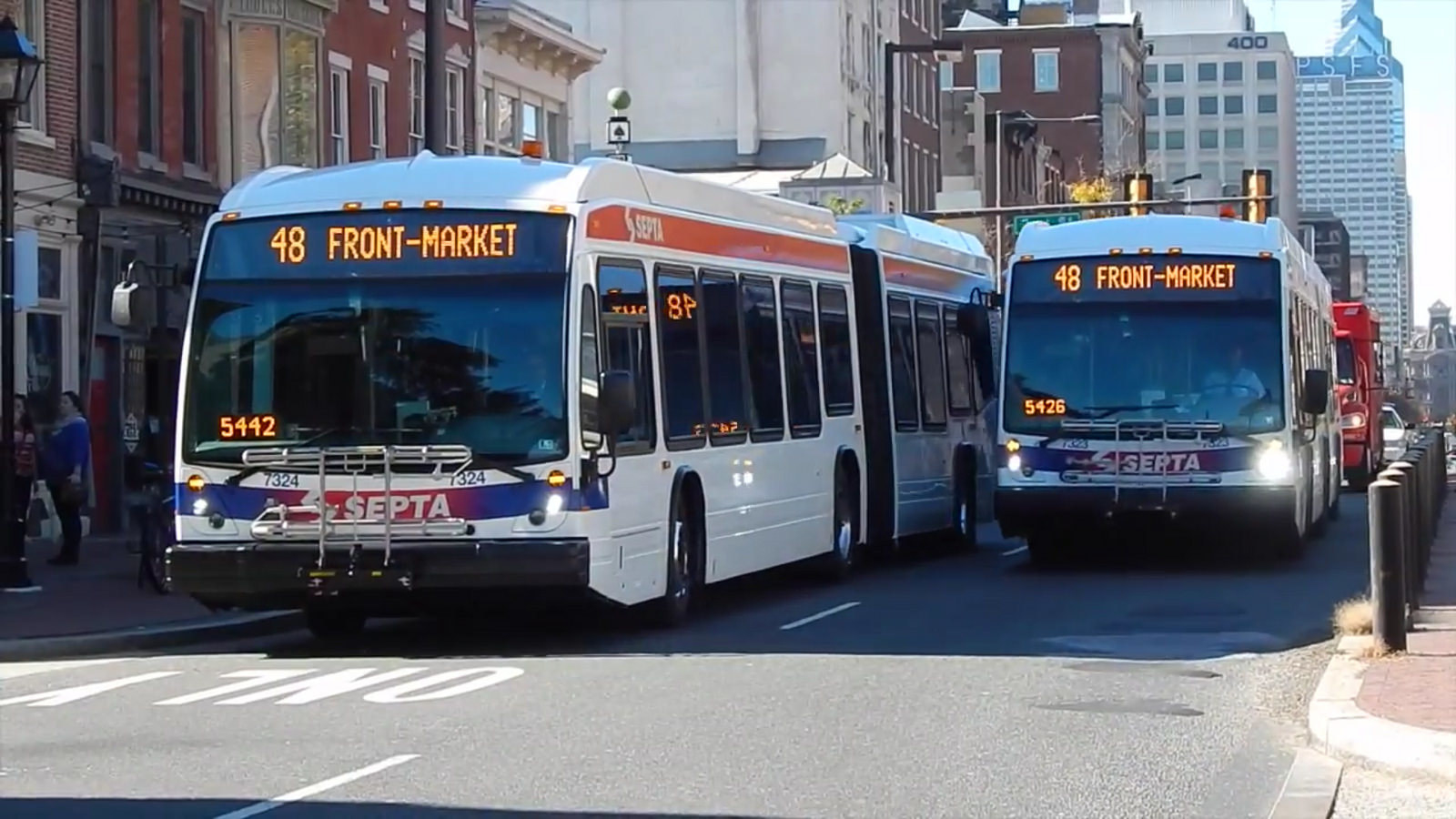 ...well, except for that one time.
With YouTube TV, you can watch live TV and sports anywhere at any time. So unlike on I-76, you won't have to wait.