...if you're willing to buy tickets for a showtime next year.
...but you gotta wait two hours for a table.
3.
You're able to witness the live taping of some of your favorite TV shows...
...but you have to get to the studio three hours early just to wait to be seated.
...but you're gonna have to do a lot of swiping to find the perfect one.
5.
You can try insane hybrid foods like a croissant-donut...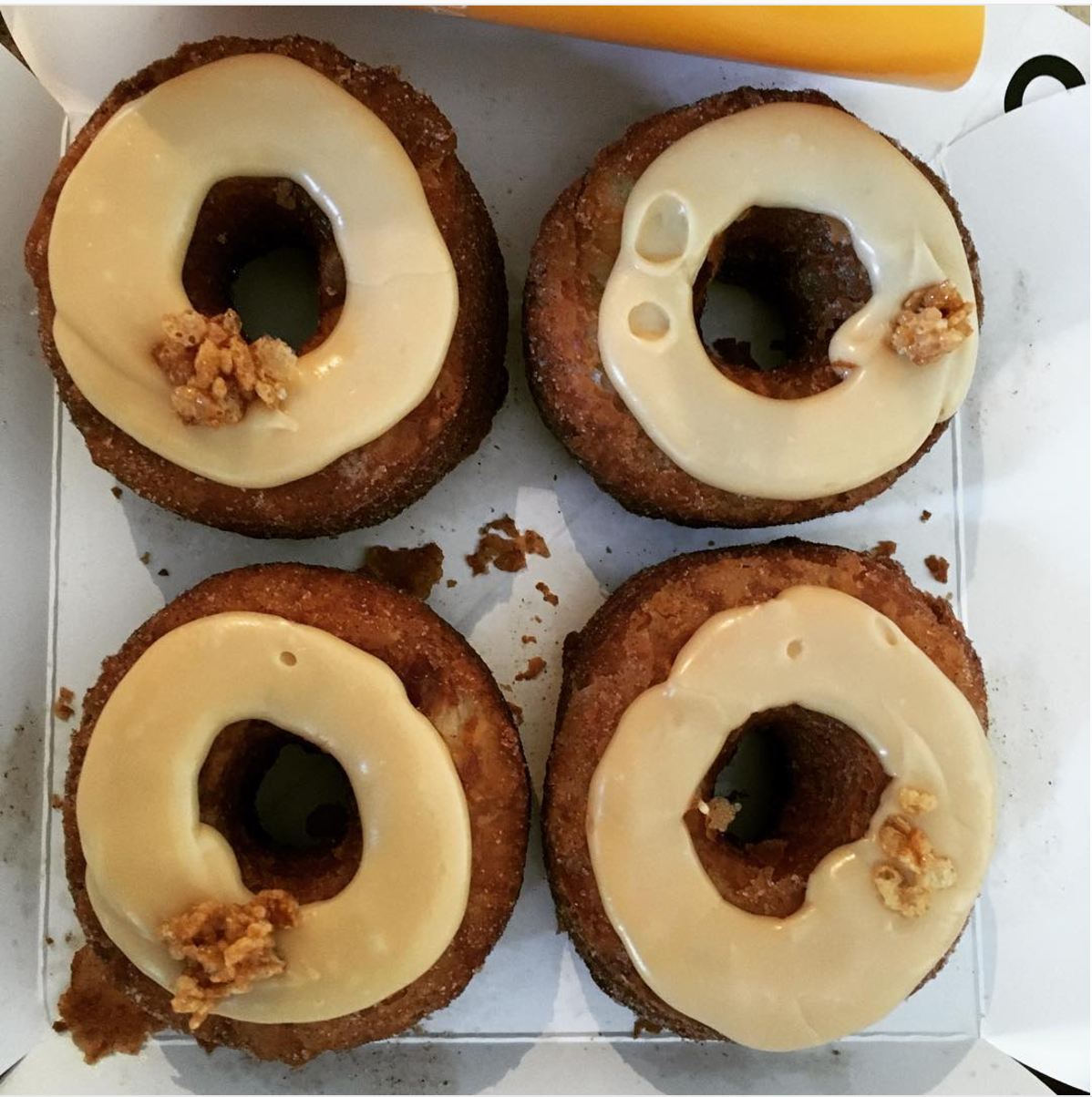 ...but you have to get up at 5 a.m., trek to SoHo, and wait an hour just to get one.
...as long as it's a two-hour commute from anywhere convenient.
...but it will take over an hour to get there.
...but you'll probably have to wait at the bar alone while they deal with subway delays.
9.
You can see your favorite artists play some of the most intimate venues...
...but you have to get on the ticket website an hour early and refresh constantly just to get a ticket.
...but it will take three hours for them to come out of their trailer so you can maybe get a pic with them.
...but the next available appointment is in 2025.
Some things in New York are worth the wait. Help time fly by — watch live TV and sports anywhere, anytime, with YouTube TV.