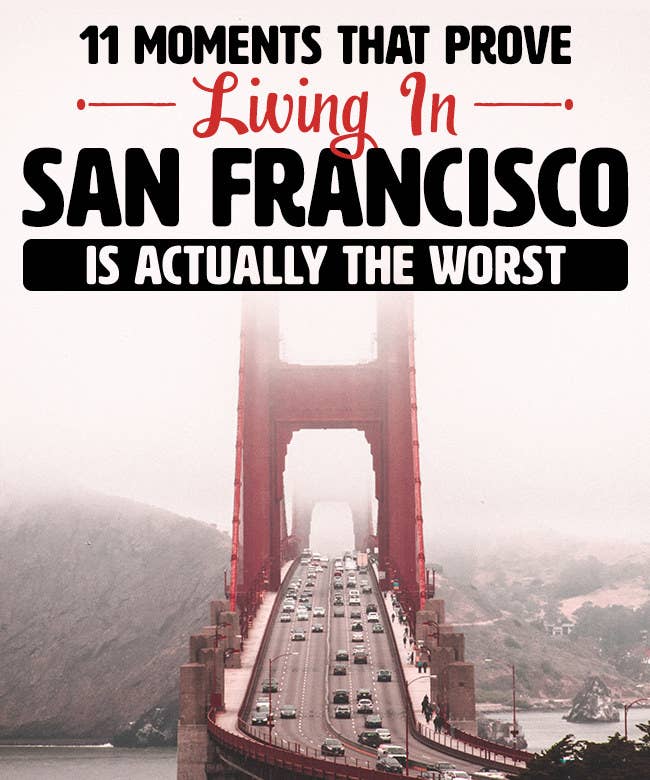 ...but you might never want to come back after the weekend.
...but you gotta line up the day before to get a table.
...if you can find a spot.
4.
You can see stunning views from Baker Beach...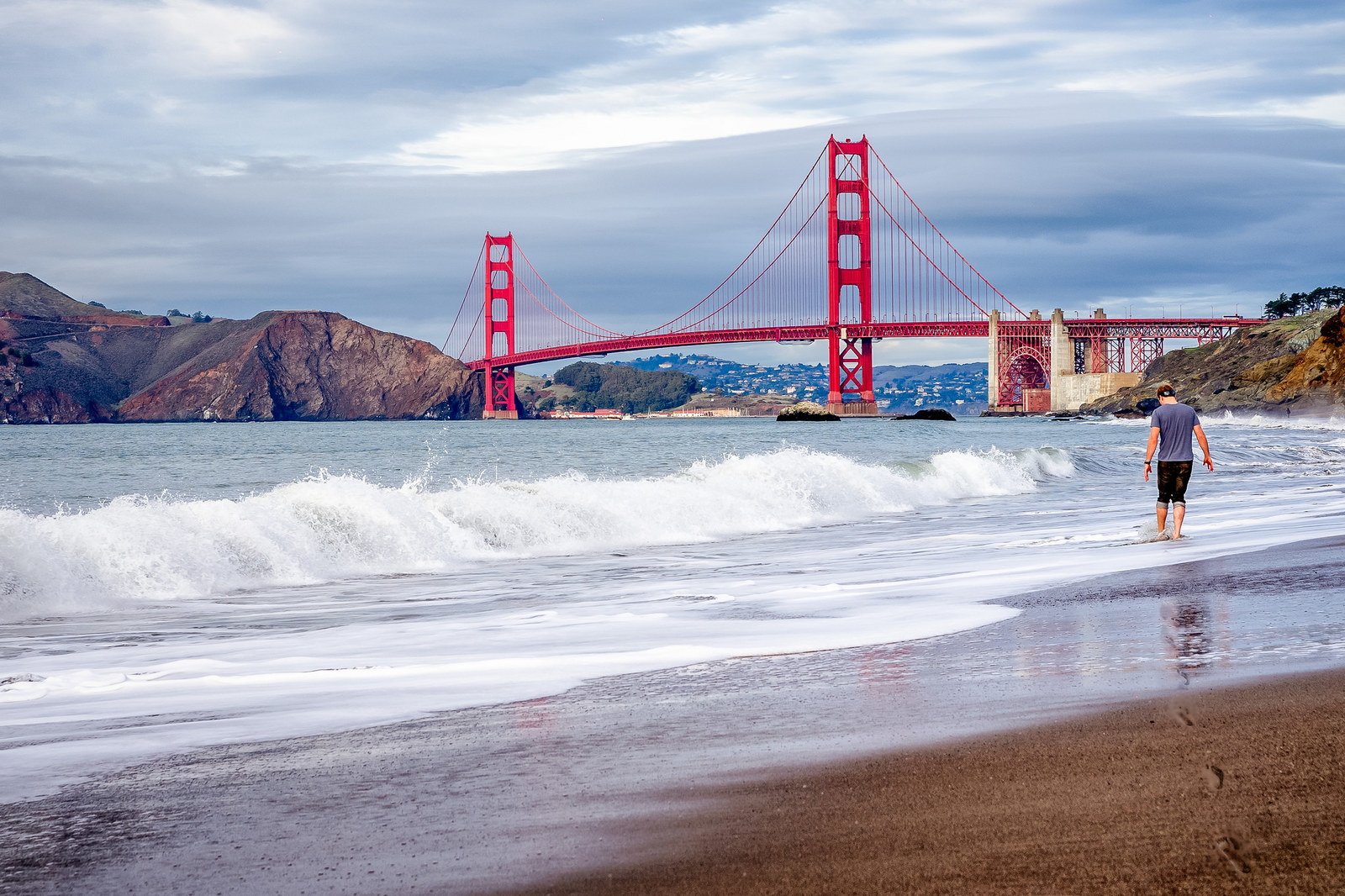 ...you just gotta wait for the fog to disappear.
5.
You can feast on delicious meals, like oysters, at the Ferry Building market...
...but you'll be shoulder to shoulder with folks while you navigate your way through.
...but you gotta trek a mile uphill to see them.
7.
The city is just the right size, so you can bike anywhere you want...
...but that small distance includes nearly vertical hills.
8.
You can hang by a beach bonfire with your best friends...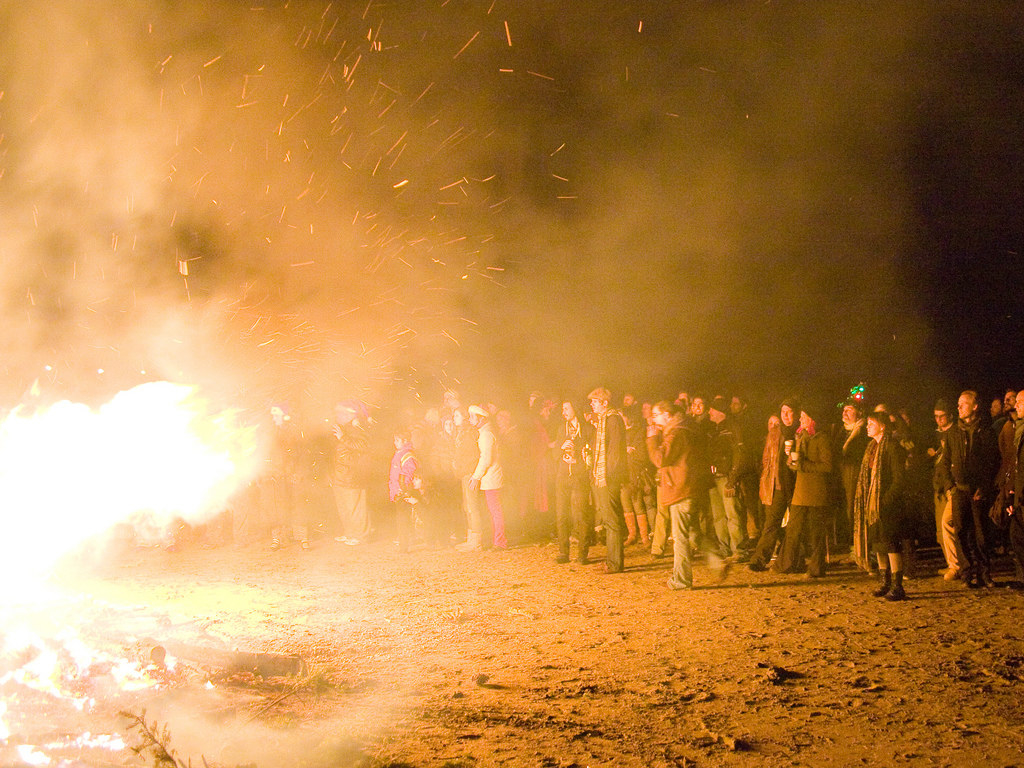 ...if you're able to snag one of the fire pits.
9.
You get to drive anywhere you want in San Francisco...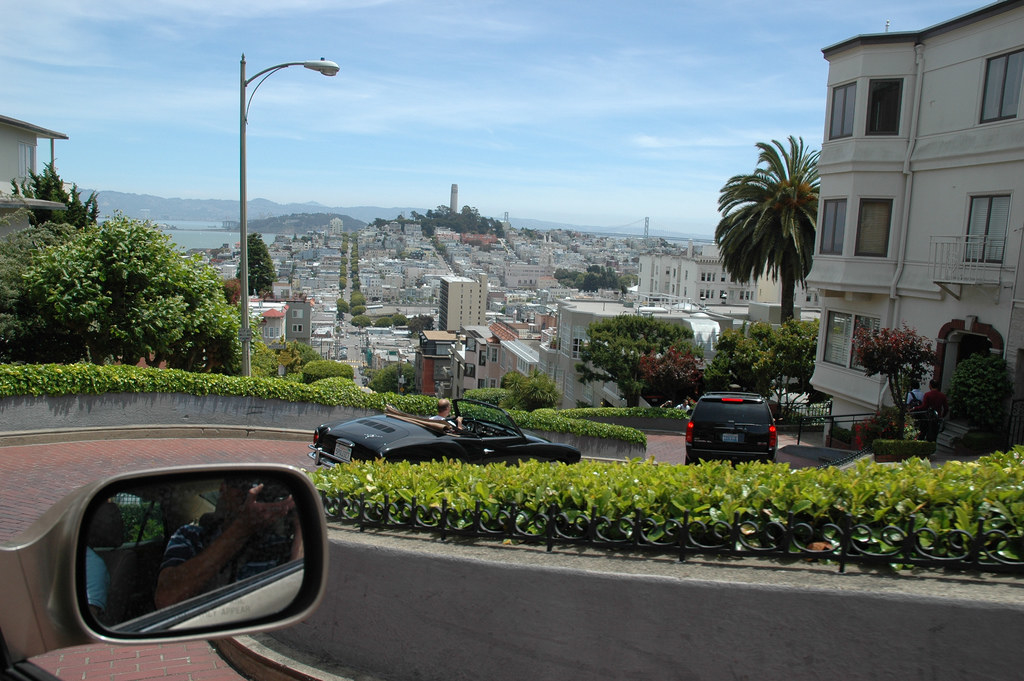 ...you just won't find a place to park.
10.
There aren't many places that let you swing with views like this...
...you just gotta be "in the know" to find them.
11.
You can stand before redwoods larger than life...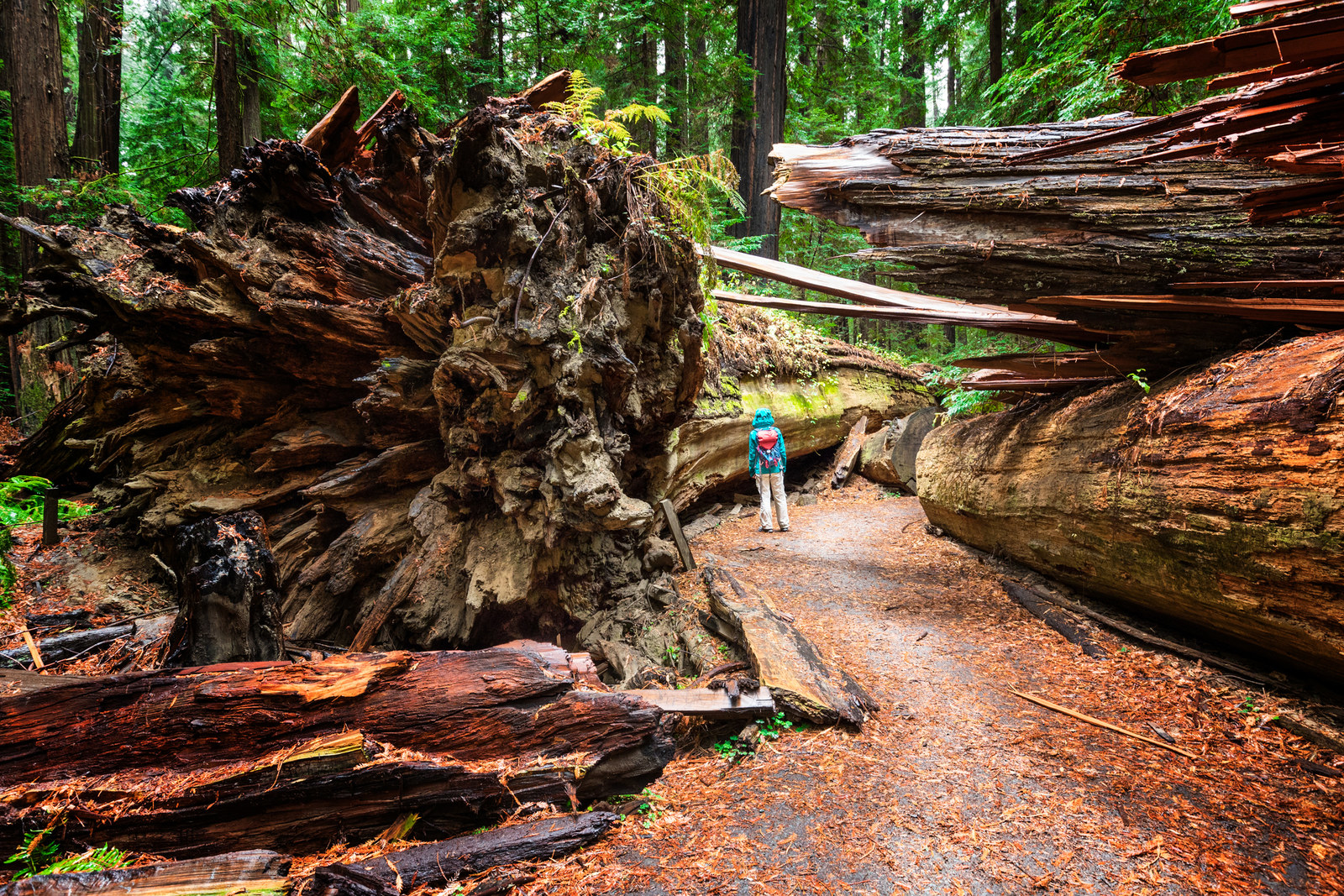 ...you just have to deal with two-lane traffic jams to get there.
Some things in San Francisco are worth the wait. Break through the fog and help time fly by — watch live TV and sports anywhere, anytime, with YouTube TV.