1.
You can see where some of your favorite comedians got their start and see some rising talent...
...you'll just have to get to the theater an hour early if you want a good seat.
2.
You can sink your teeth into the unique deliciousness that is a Chicago-style dog...
...but you gotta wait behind the tourist in line who doesn't know how to order one.
3.
Nothing comes close to cruising down Lake Shore Drive...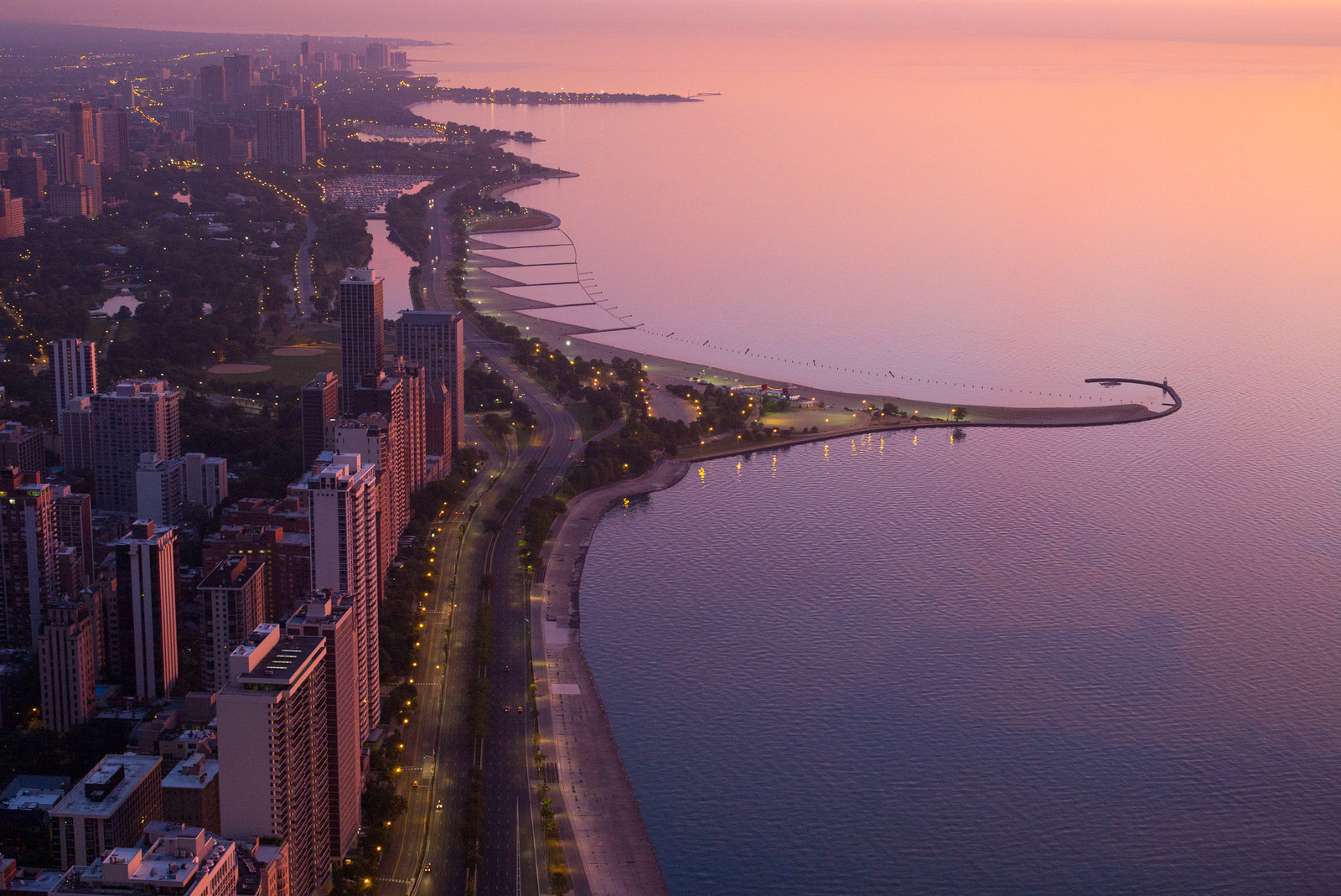 ...unless, of course, you're the unfortunate soul caught in the 4–8 p.m. rush hour traffic.
4.
There is a great sense of pride once you've successfully cleared, called dibs on, and secured your parking spot...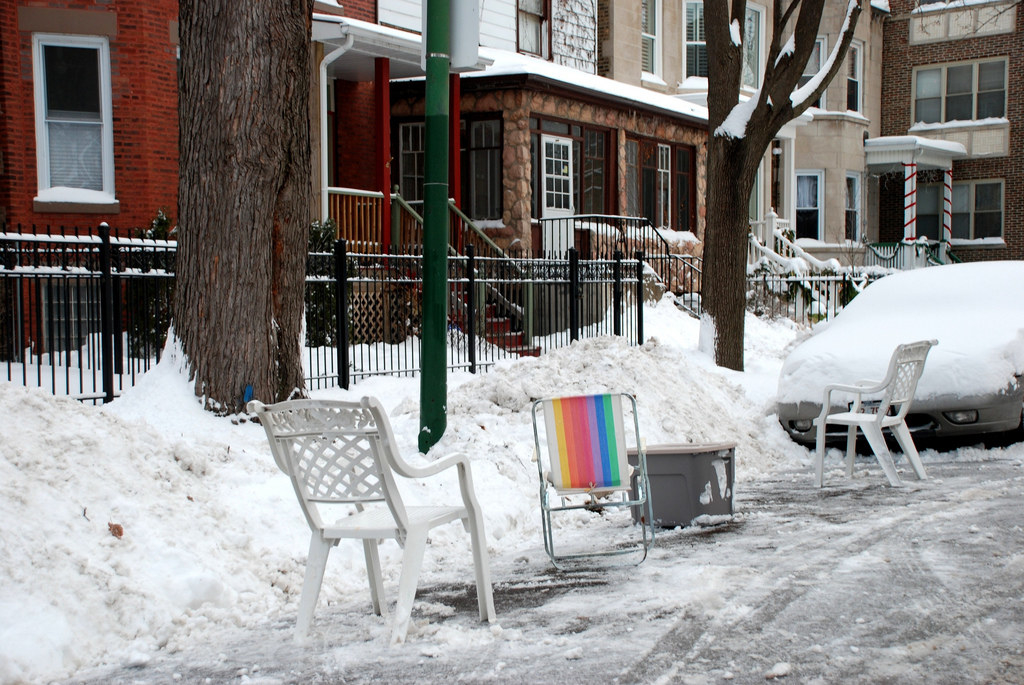 ...but once you've parked, you probably won't want to leave your apartment, like, all winter.
5.
You're able to see incredible architecture unlike any other in the world...
...you'll just have to fight the 50 other tourists to get a good view.
6.
As a resident of Chicago, you have access to all kinds of free art...
...but that means 2.7 million people do too. Hey, can't be free.
7.
You get to try incredible foods from all over the world at festivals...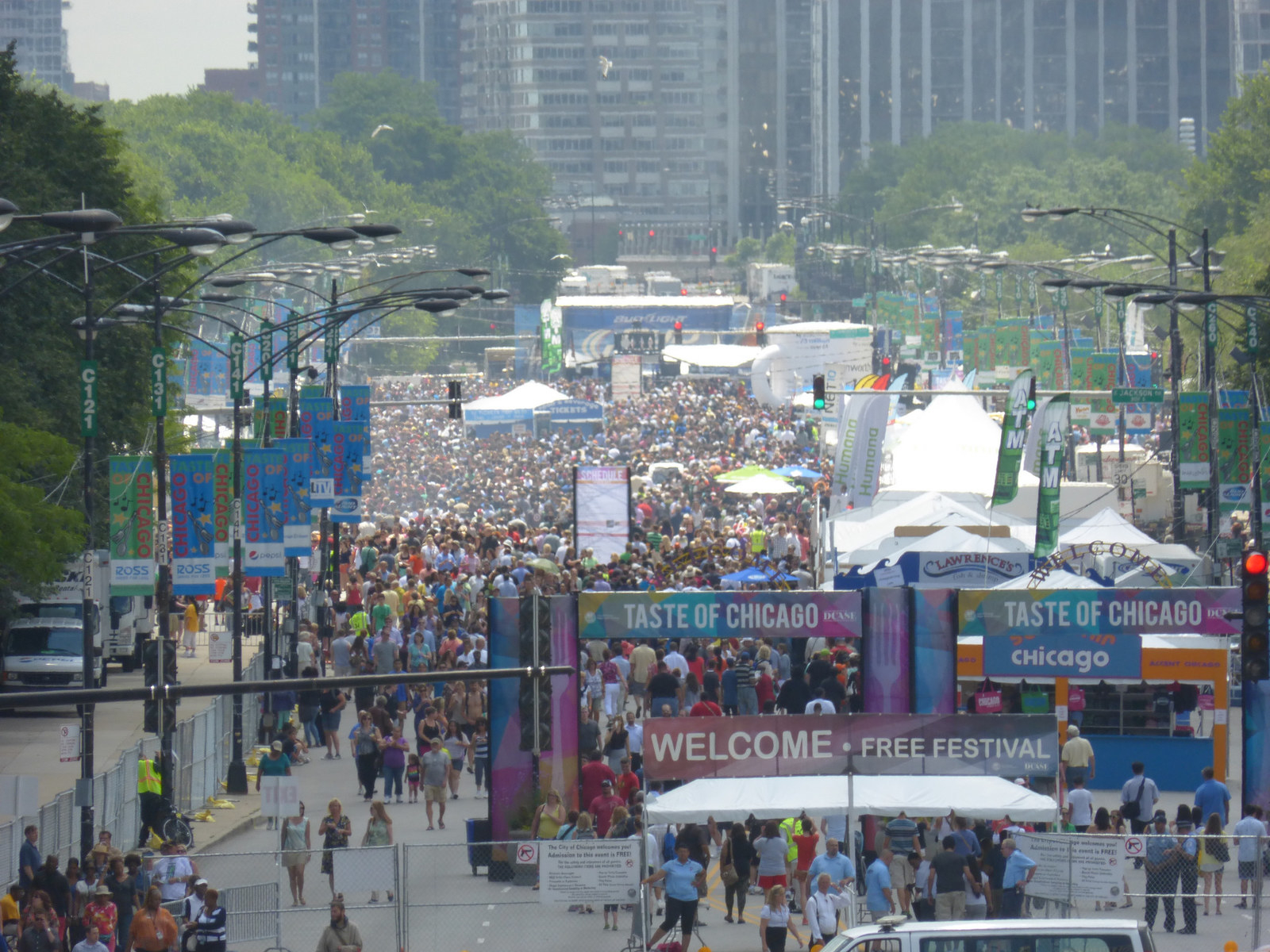 ...if you don't mind getting super sweaty while you watch your food cook.
8.
You have access to underground music that has pioneered its own scene, sound, and style...
...you just gotta put in a little work to find the best place to bust your footwork.
9.
With the skyline as your background, you can go head-to-head in sand volleyball with your friends...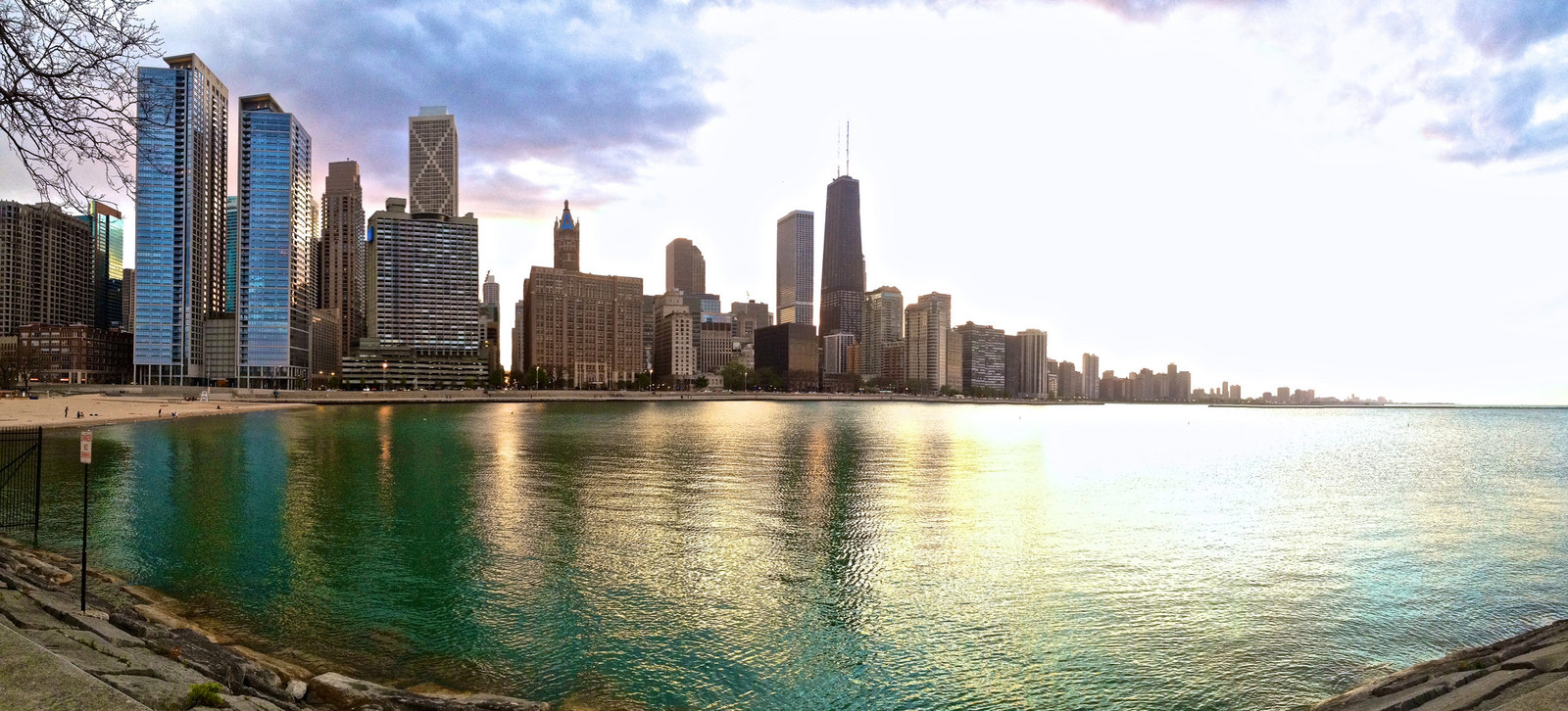 ...but you're going to have to fight to find and keep your court spot.
10.
You can see the town literally be painted green every March...
...but you gotta hunt to find a bathroom you can use.
11.
Spending summers with your friends in Millennium Park is dreamy...
...you just have to put up with what seems like 40 weeks of winter before you can enjoy it.
Some things in Chicago are worth the wait. Help time fly by — watch live TV and sports anywhere, anytime, with YouTube TV.