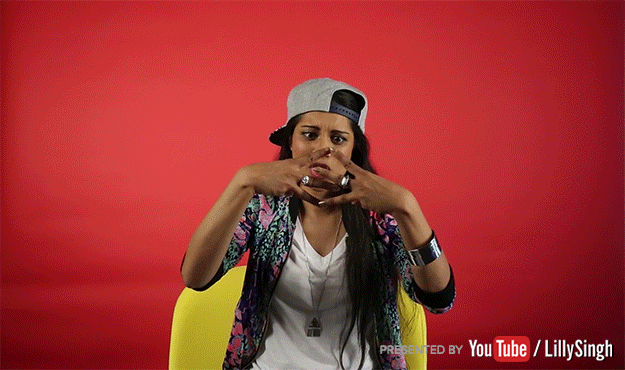 1.
Would you rather lose all of your followers or break up with a best friend?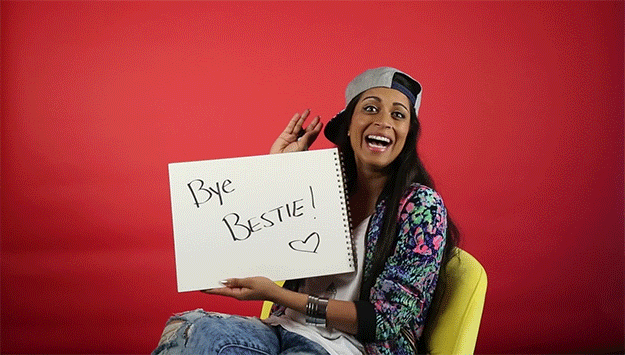 2.
Never laugh again or never talk again?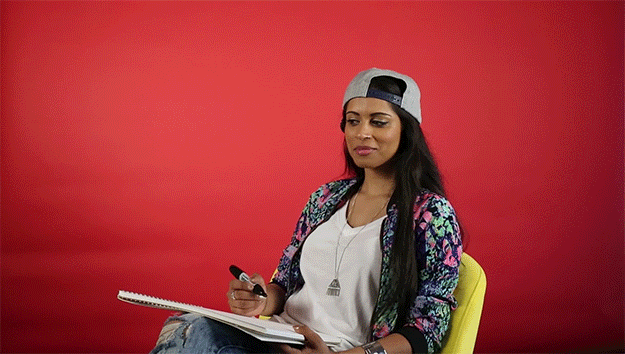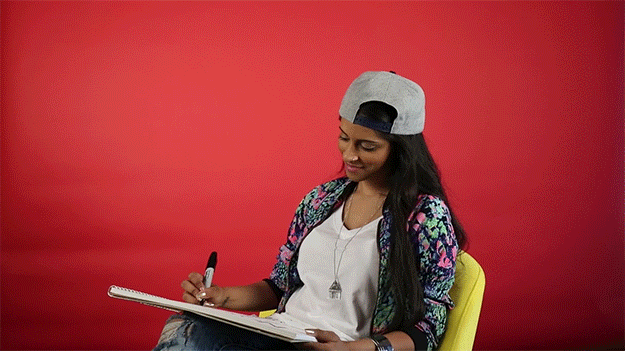 3.
Would you rather have to listen to a loop of the COMMENTS from your videos 24/7 or of the AUDIO from your videos 24/7?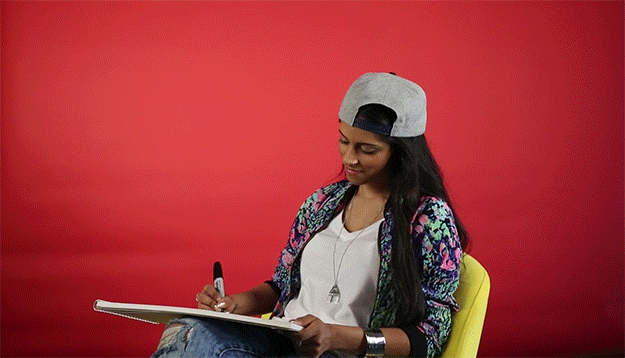 4.
Live with an ex for a month or live with someone you've been on one date with for a month?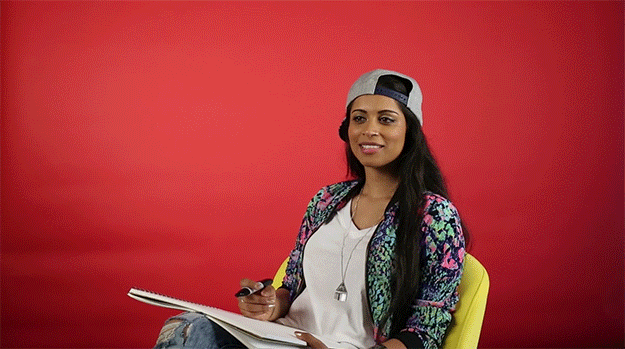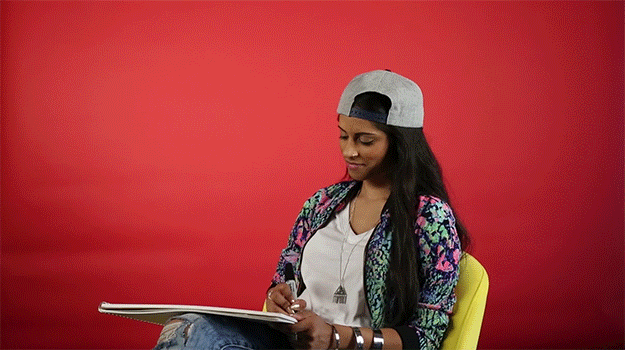 5.
Drink a gallon of milk or eat a spoonful of cinnamon?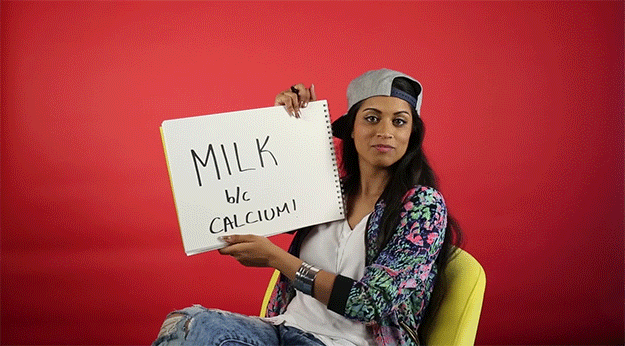 6.
Let a fan sleep in your room for a week or let a fan use your shower for a month?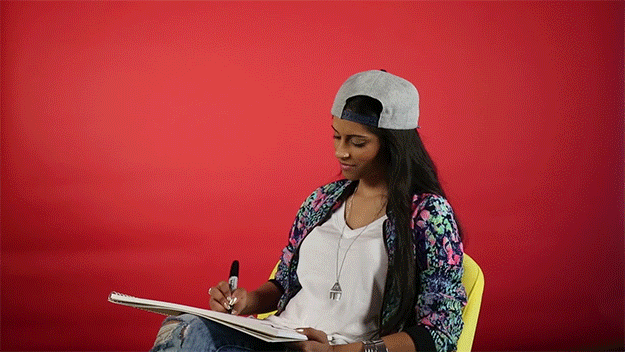 7.
Never listen to music again or only be able to listen to the autotune versions of songs?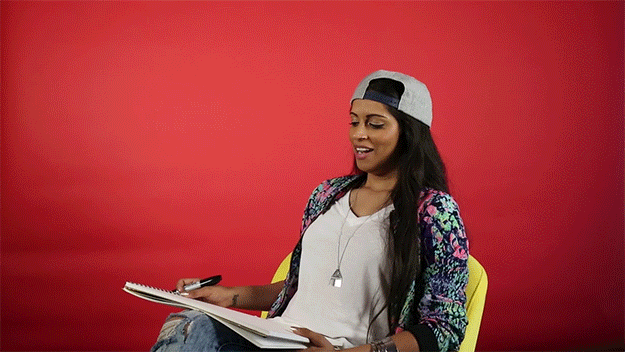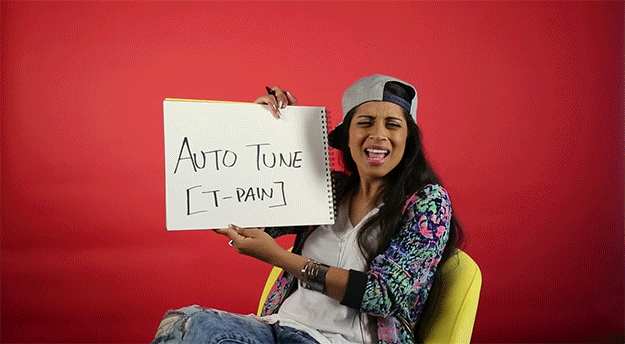 8.
Would you rather have to post a picture every time before you can eat or every time before you use the bathroom?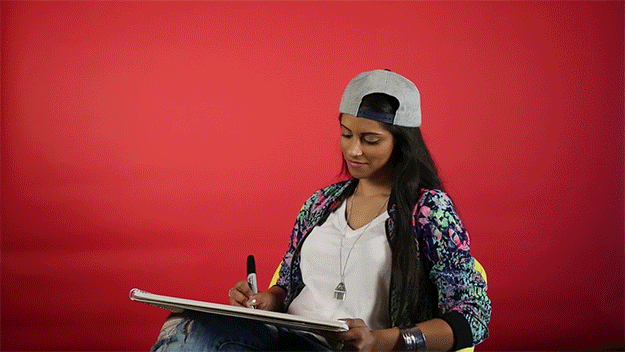 9.
Would you rather have high-speed Wi-Fi for only an hour a day or have access to only dial-up internet all the time?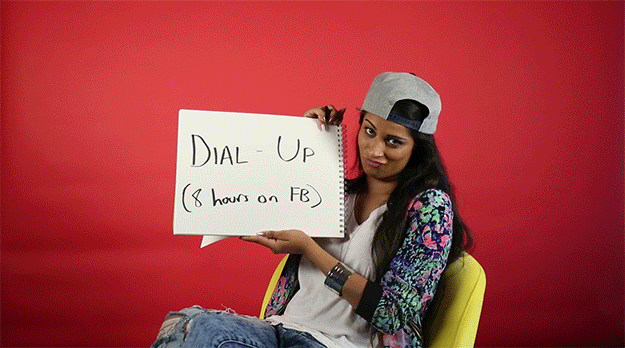 10.
BE the only real-life unicorn on Earth or OWN the only real unicorn on Earth?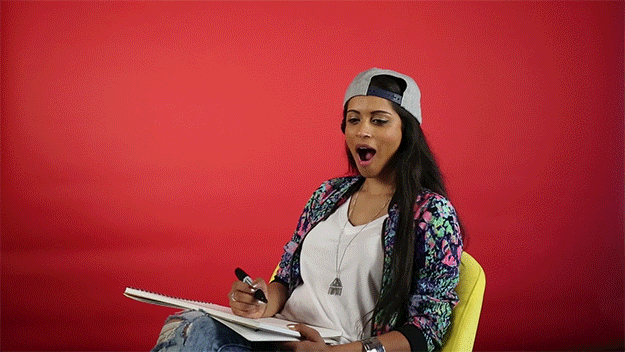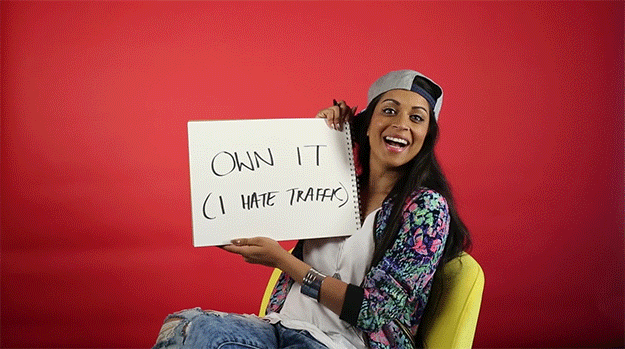 11.
Would you rather trade your ability to rhyme or your ability to dance on rhythm?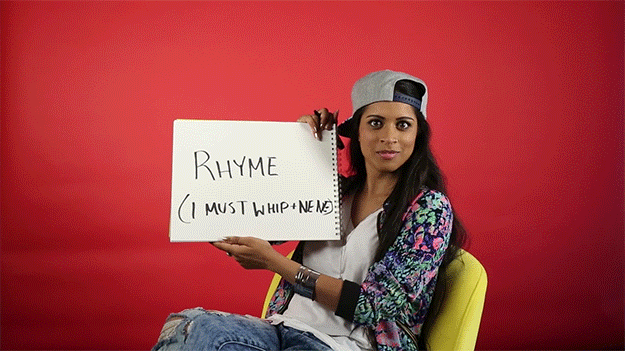 12.
Wear the same underwear for a week or the same socks for a month?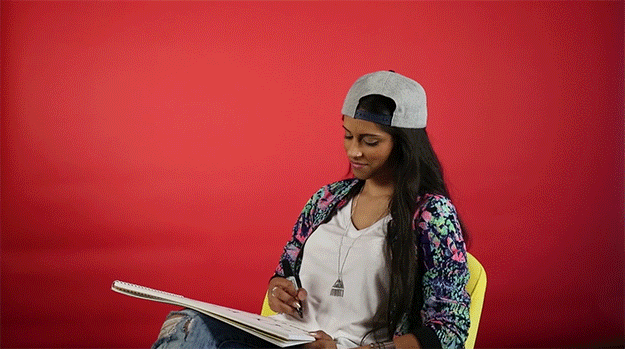 13.
Would you rather have your parents or your significant other see your search history?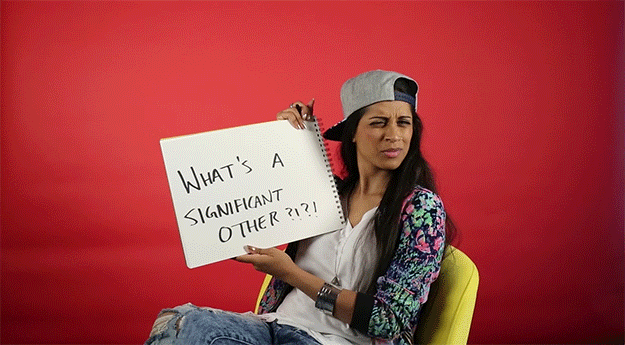 14.
Trade YouTube accounts with Tyler Oakley or Grace Helbig?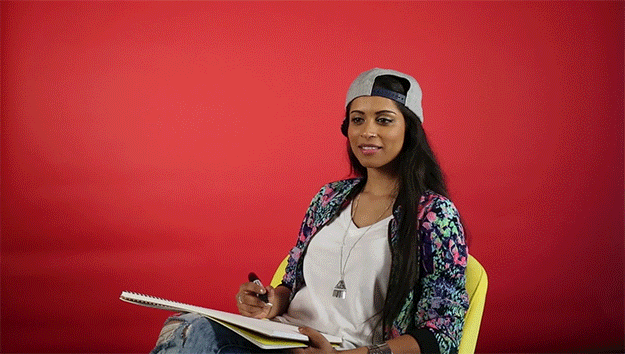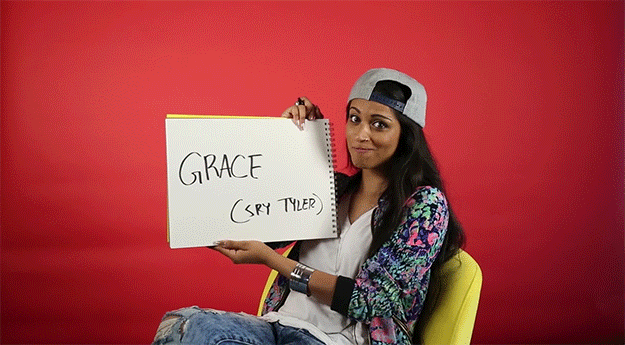 15.
Would you rather accidentally double tap an ex's 58-week-old photo or their profile pic with a new S.O.?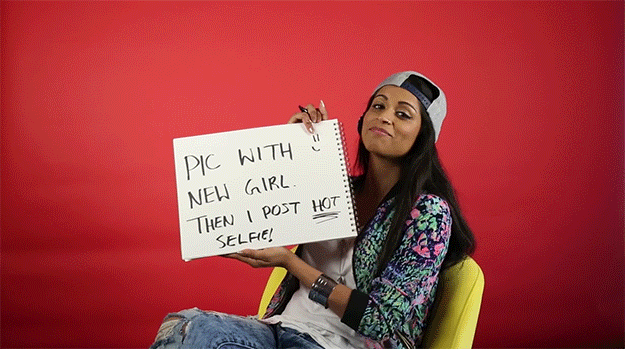 16.
Make out with someone in front of your parents or make out with someone and upload it permanently to YouTube?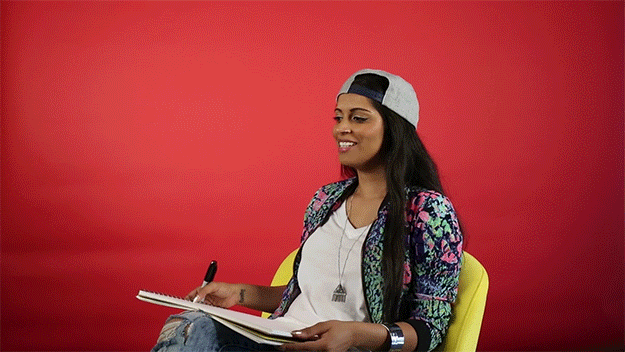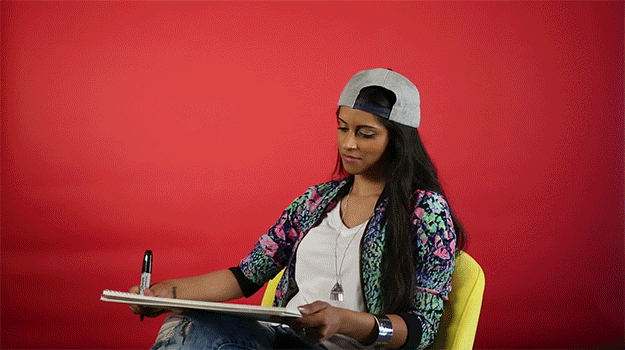 17.
Which tic would you rather have: licking your lips when in conversation or nonstop looking your partner up and down?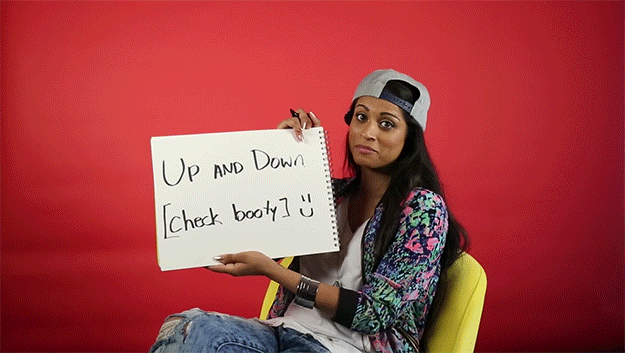 18.
Would you rather have to use somebody else's arms for a day or do a three legged-challenge for a day?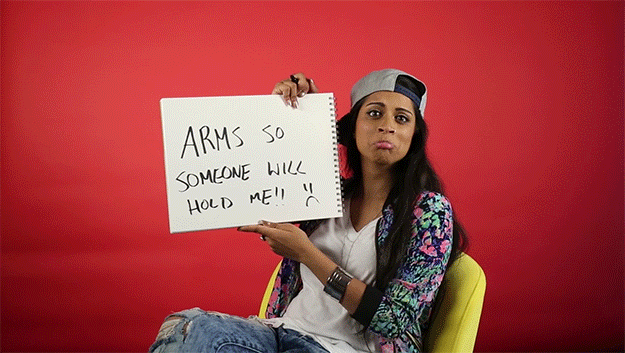 19.
Live the rest of your life as your mom or as your dad?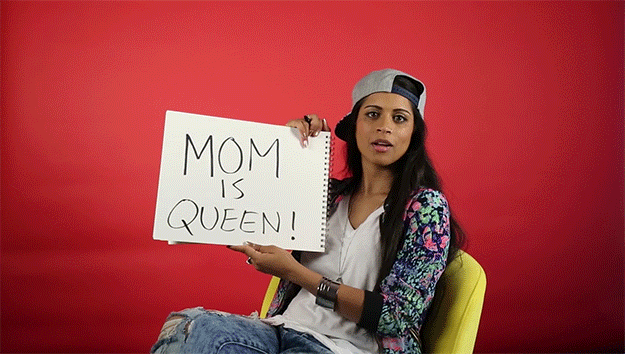 20.
Watch a cyst-popping video or an ingrown toenail removal video?