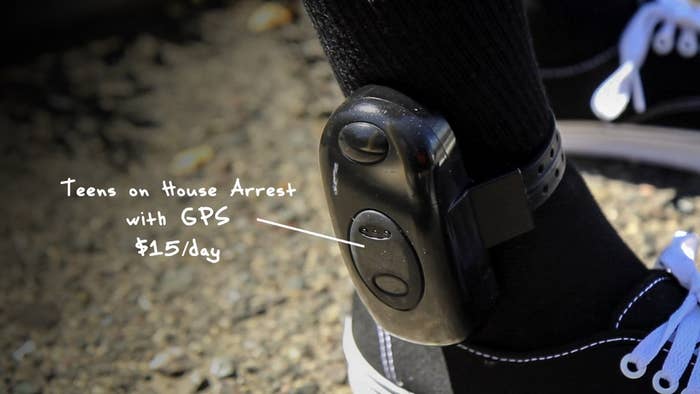 GAS!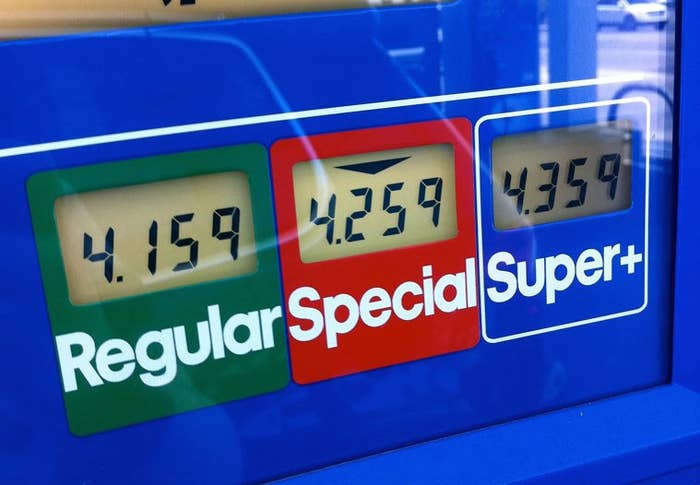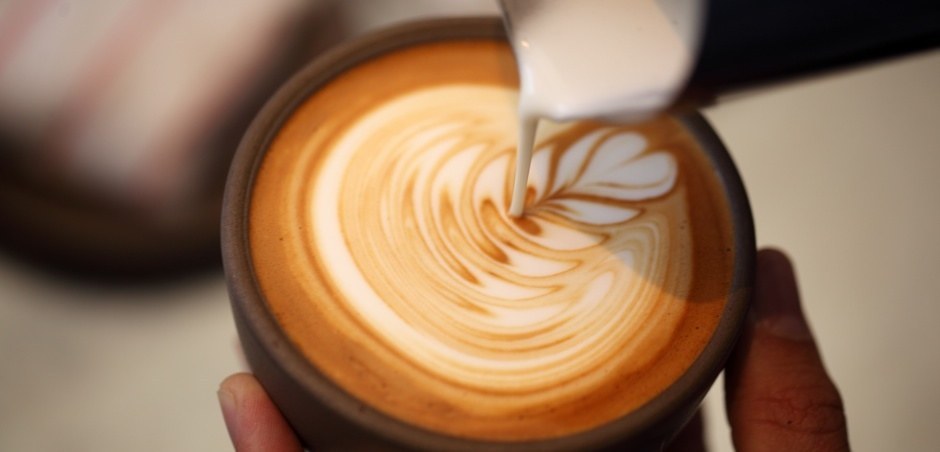 Feeling charitable?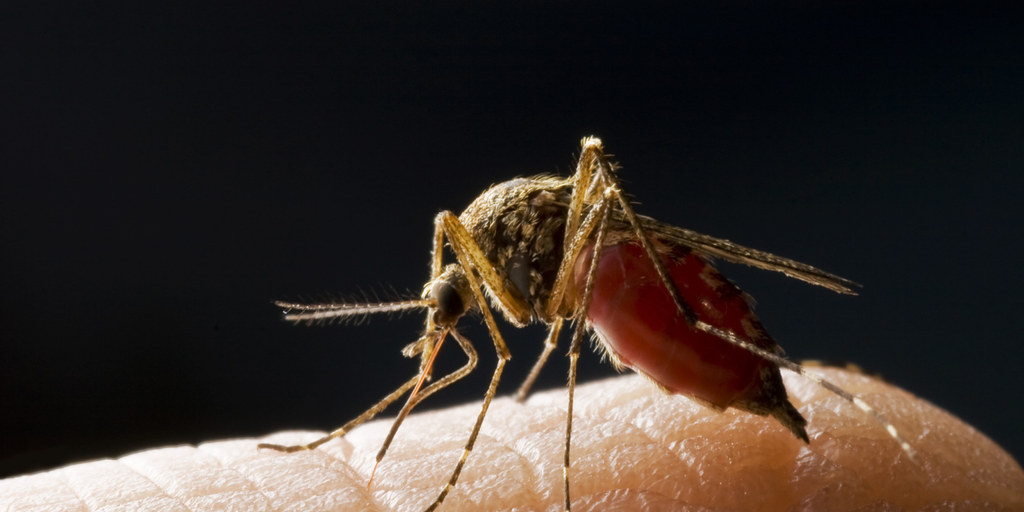 If you cut off your monitor, it will cost you more than $700.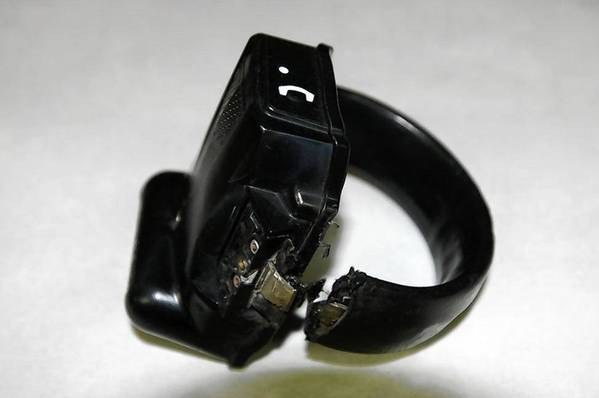 For that you could get a PlayStation 4...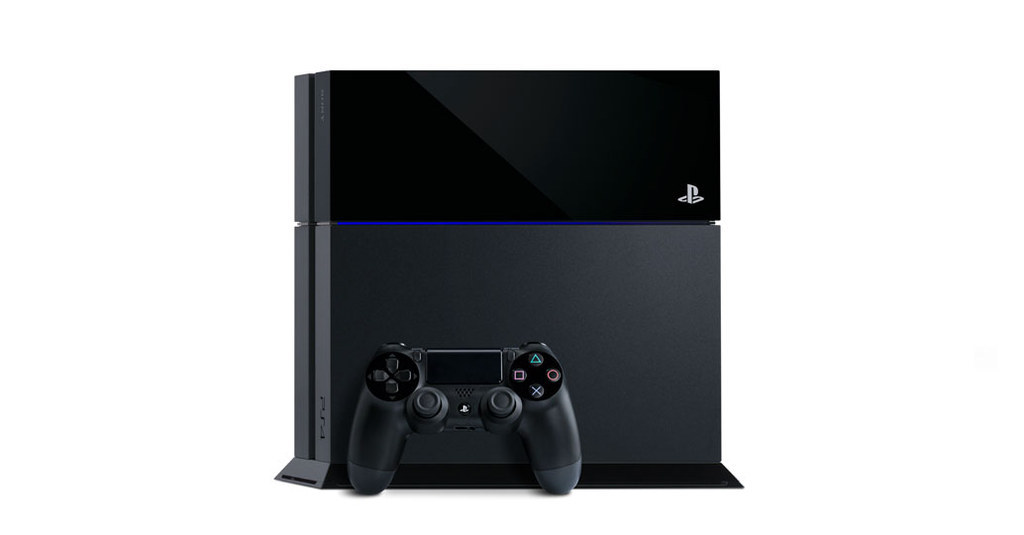 Or you could rescue as many as three corgis!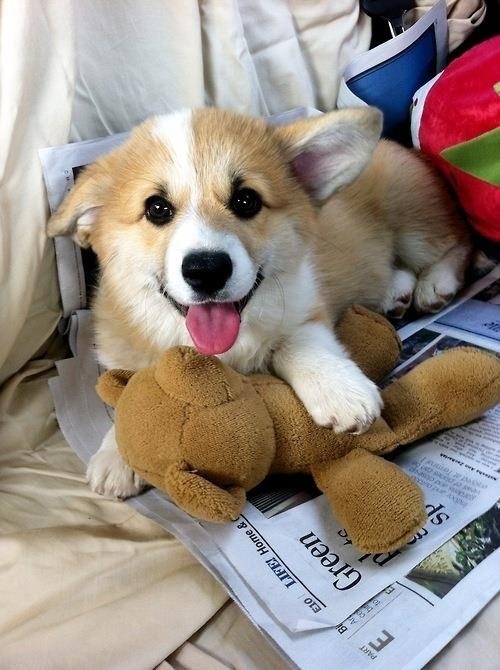 And according to county contracts, the operating device itself only costs about $3 per day.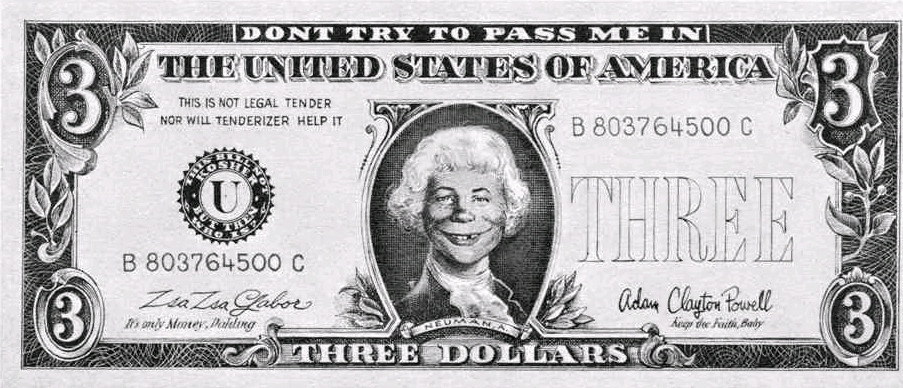 That means the county is making $12/day on those high tech fashion accessories.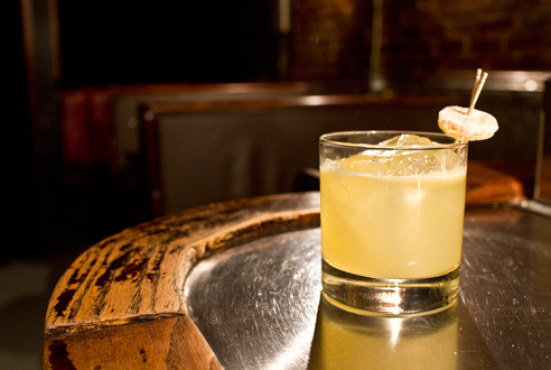 Uh, oh. Your parole officer doesn't like you drinking!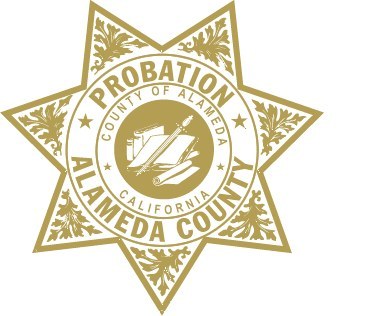 For ten bucks more you could get a year of Amazon Prime...

Some counties require your parents to pay to install a separate landline.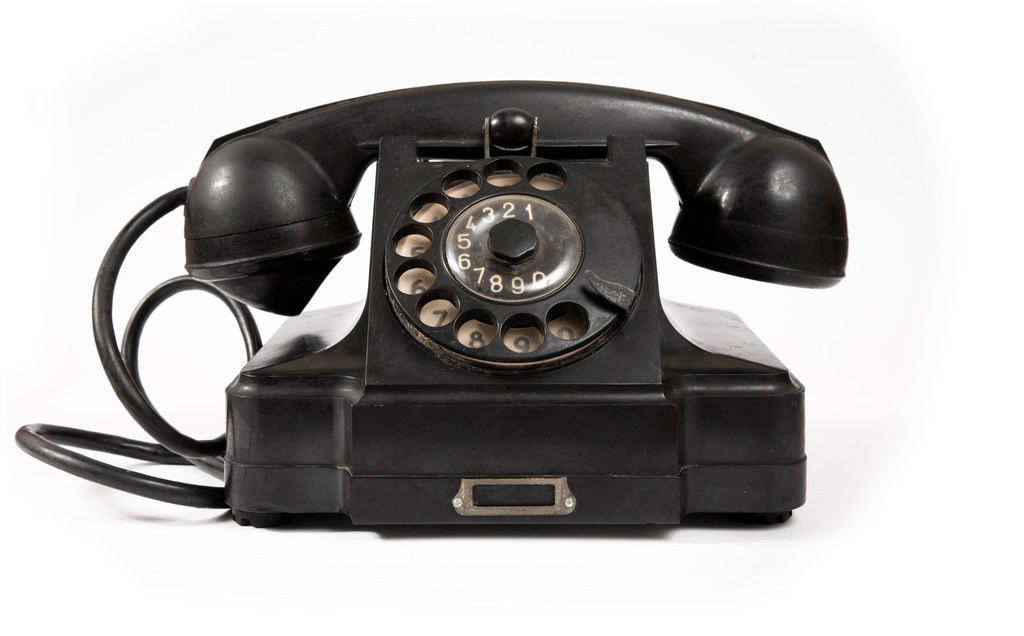 A last set of "fun facts":

•Almost half the teens who are assigned GPS end up violating.

•Often for technicalities, like not charging the battery on their GPS unit.

•Violating usually means more time on GPS.
Which means more fines and fees!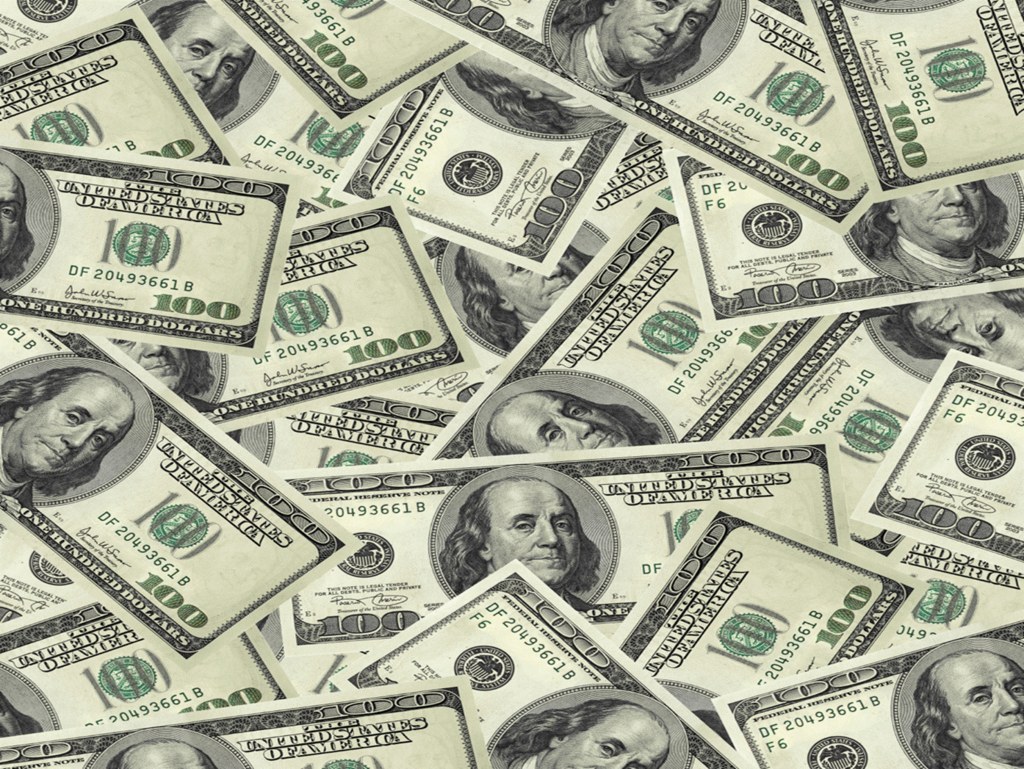 To get the real scoop on the juvenile justice system check out Youth Radio's special series Double Charged.
Youth Radio/Youth Media International (YMI) is youth-driven converged media production company that delivers the best youth news, culture and undiscovered talent to a cross section of audiences. To read more youth news from around the globe and explore high quality audio and video features, visit Youthradio.org