1.
Bermuda Triangle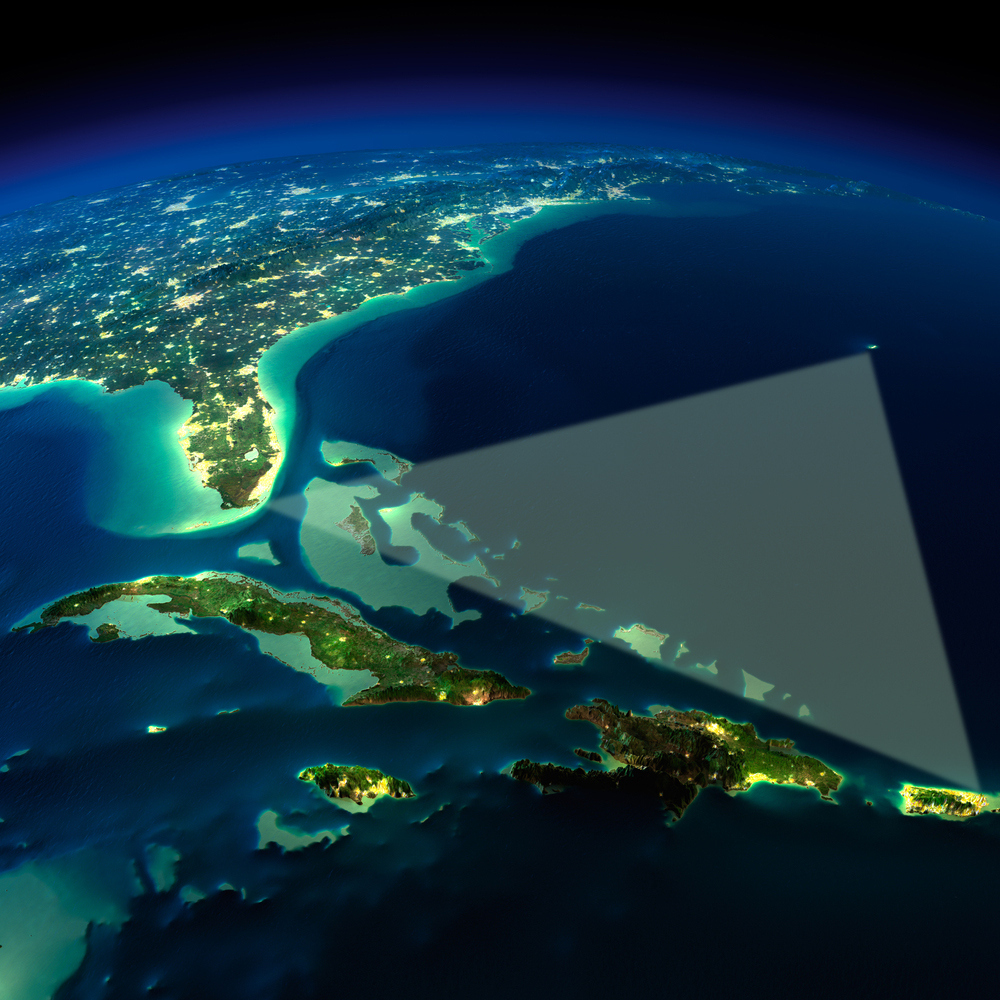 2.
Area 51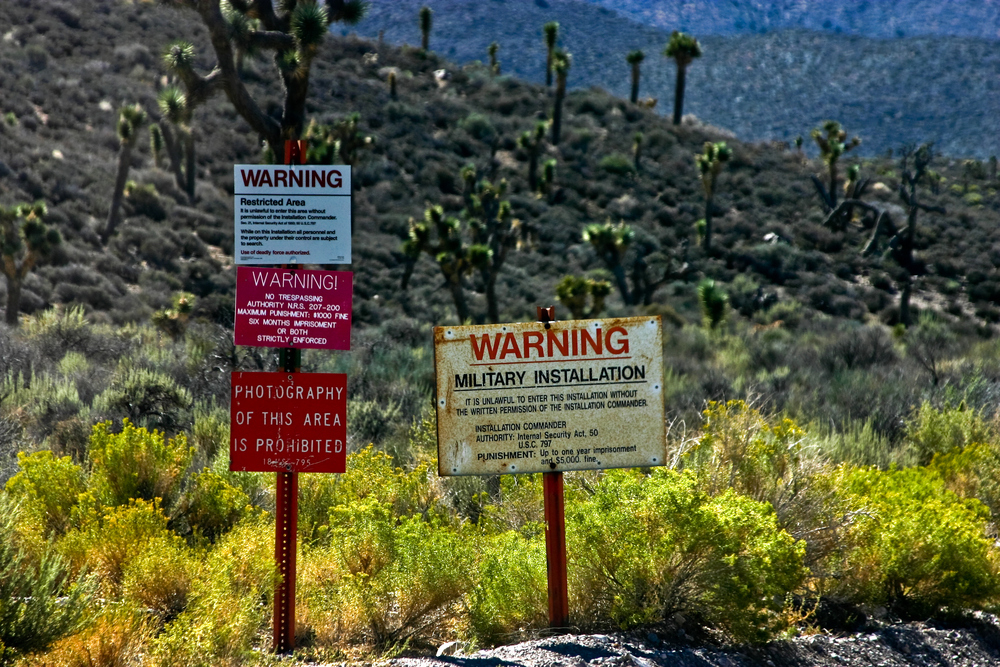 Located in Peru's Nazca Desert, this series of ancient geoglyphs were created between 400 and 650 A.D. Though the purpose of the designs is not definite, scholars generally attribute a religious significance to them.
4.
Loch Ness
5.
Stonehenge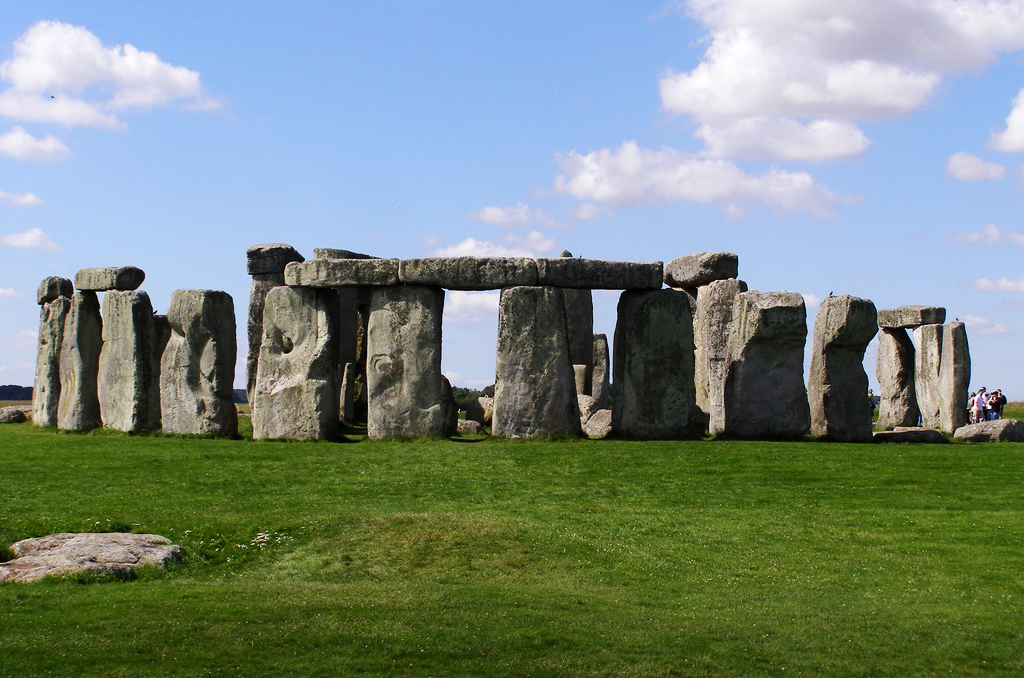 6.
Atlantis: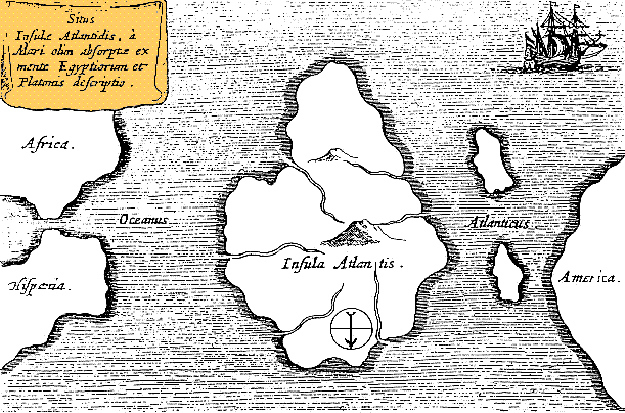 7.
Mariana Trench: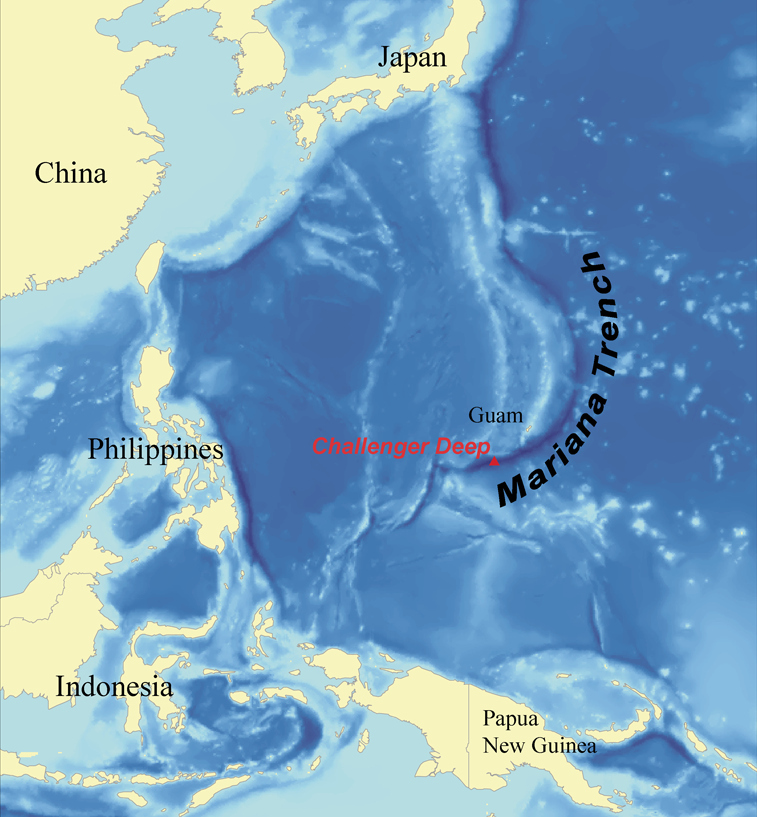 8.
Easter Island: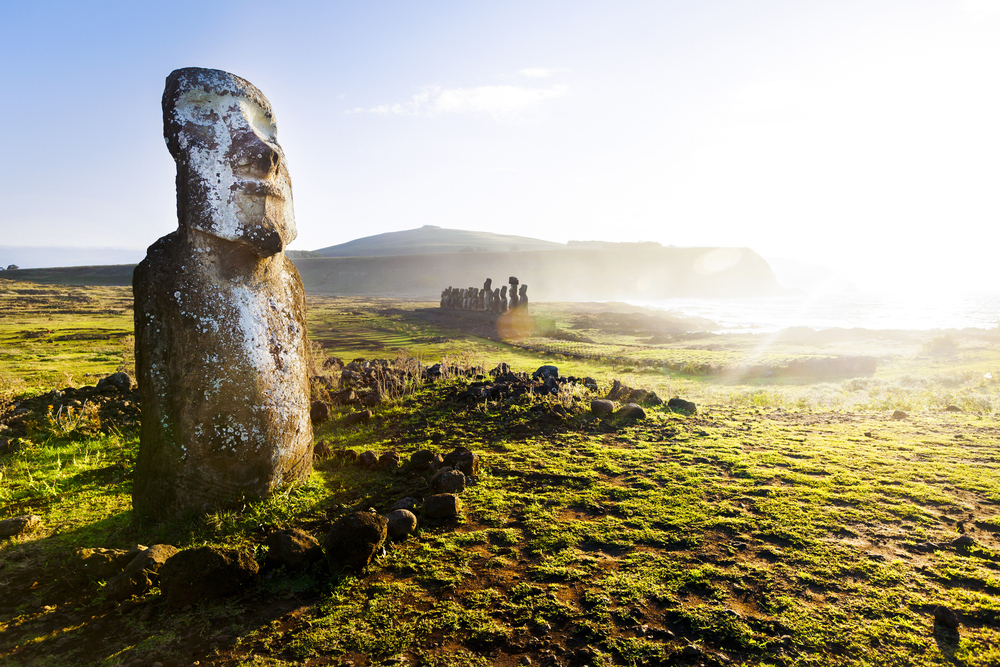 9.
The Great Pyramid of Giza: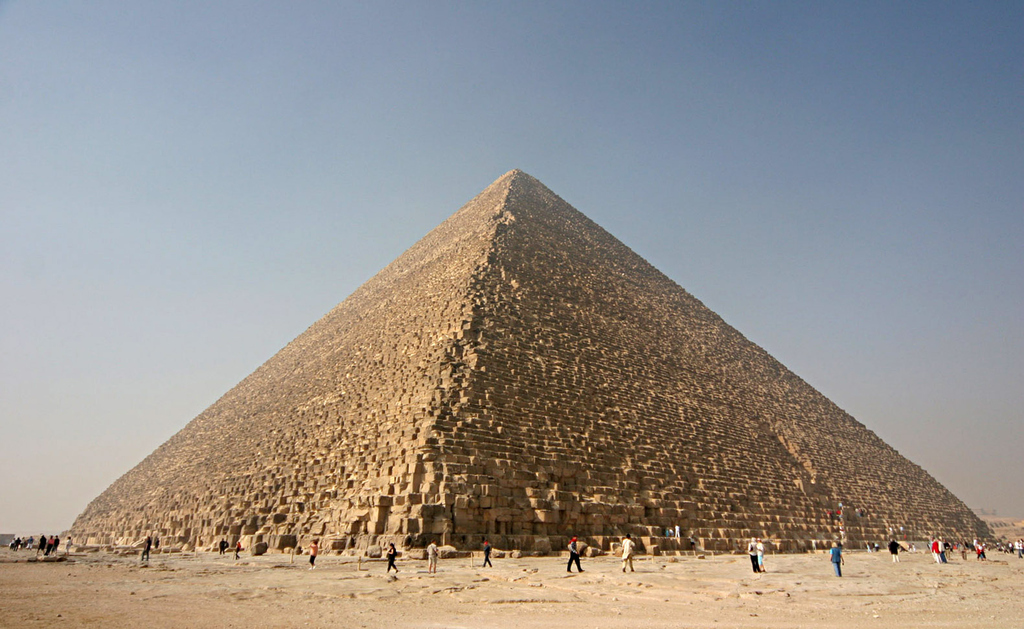 10.
Antarctica
Looks like there are no comments yet.
Be the first to comment!