1.
29,029 feet of elevation on Mount Everest by the 1953 British Mount Everest Expedition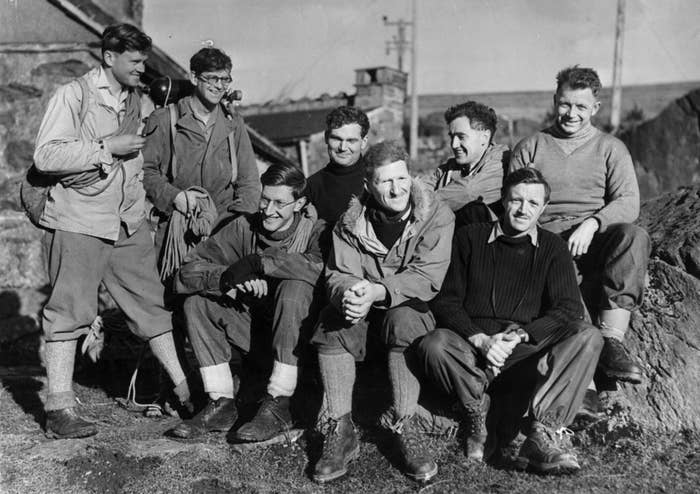 2.
Hostile terretories along the Congo River by Phil Harwood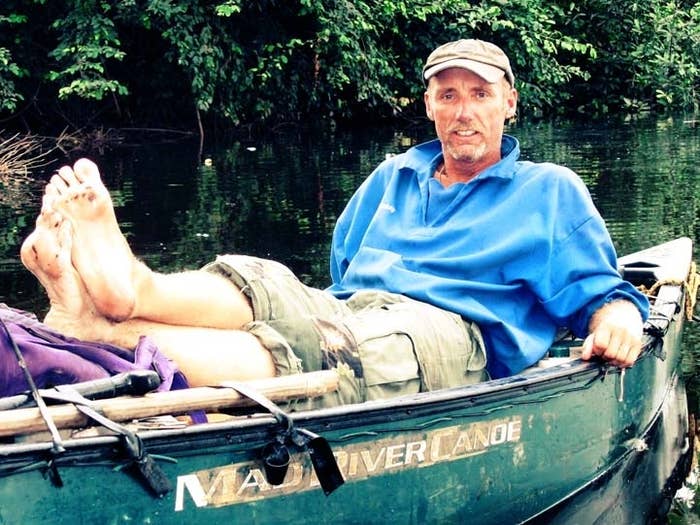 3.
Experimental science and broken ribs while breaking the sound barrier in the Bell X-1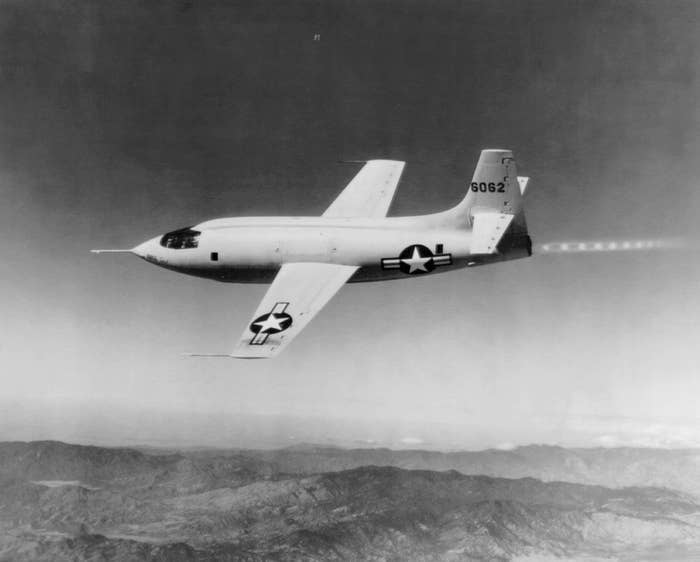 4.
And breaking the sound barrier without a vehicle by Felix Baumgartner.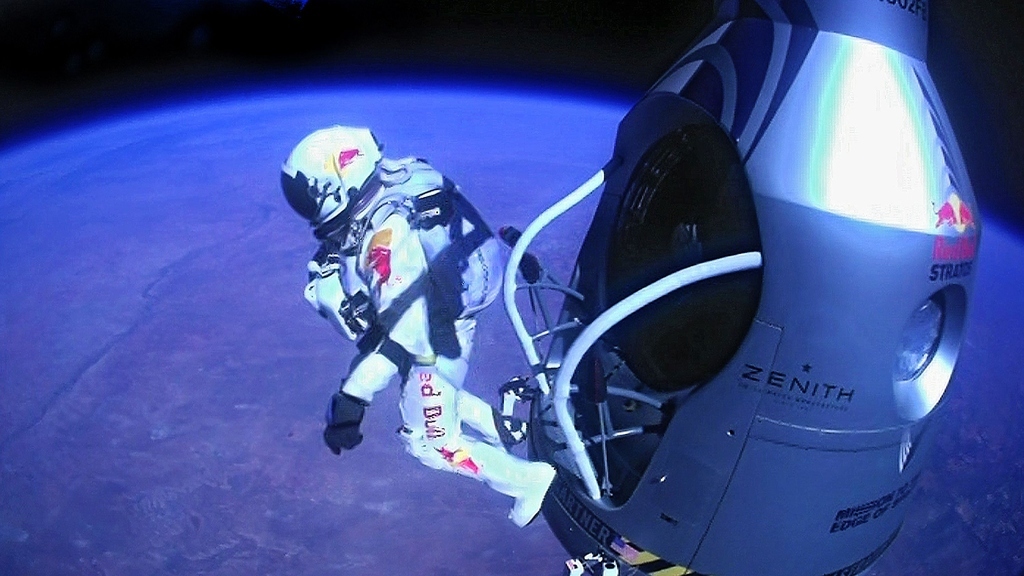 5.
Deep, dark, strange waters while diving to the bottom of the Dead Sea by Ben-Gurion University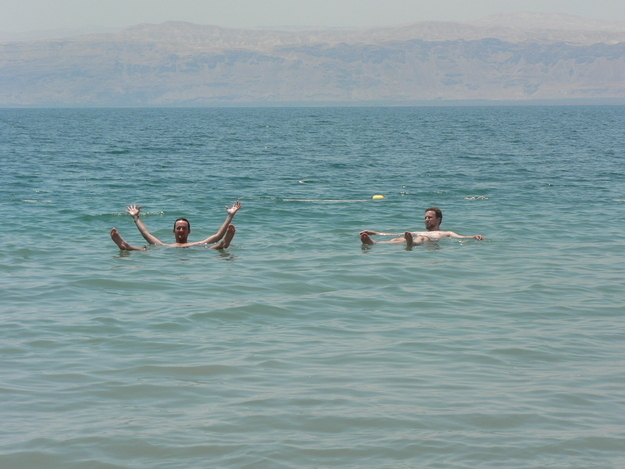 6.
Beyond extreme temperatures on Mars by the Curiosity rover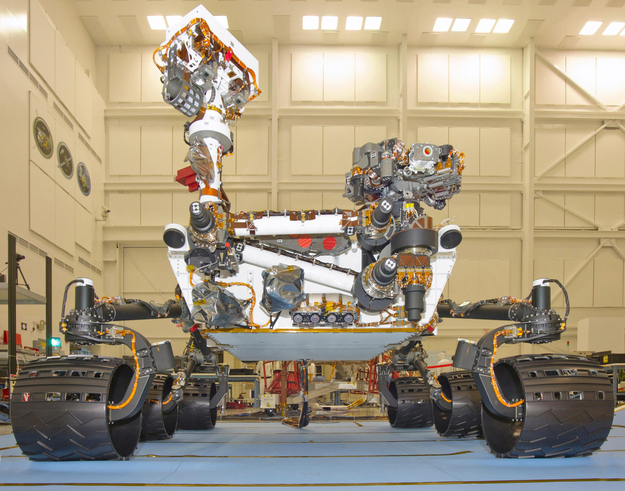 7.
Incredible pressure at the bottom of the Mariana Trench by the bathyscaphe Trieste
8.
Two years aboard the high seas by Vasco da Gama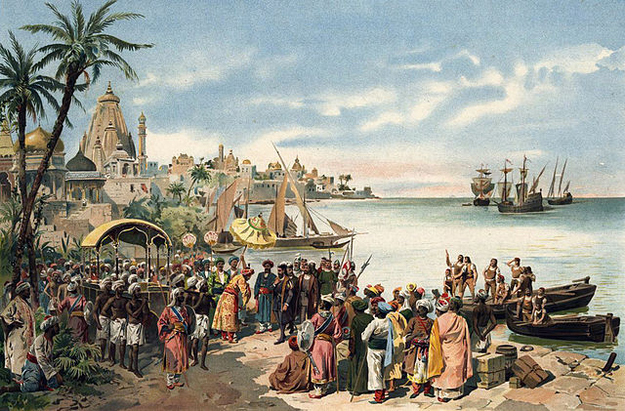 9.
No safety net beneath Half Dome by Alex Honnold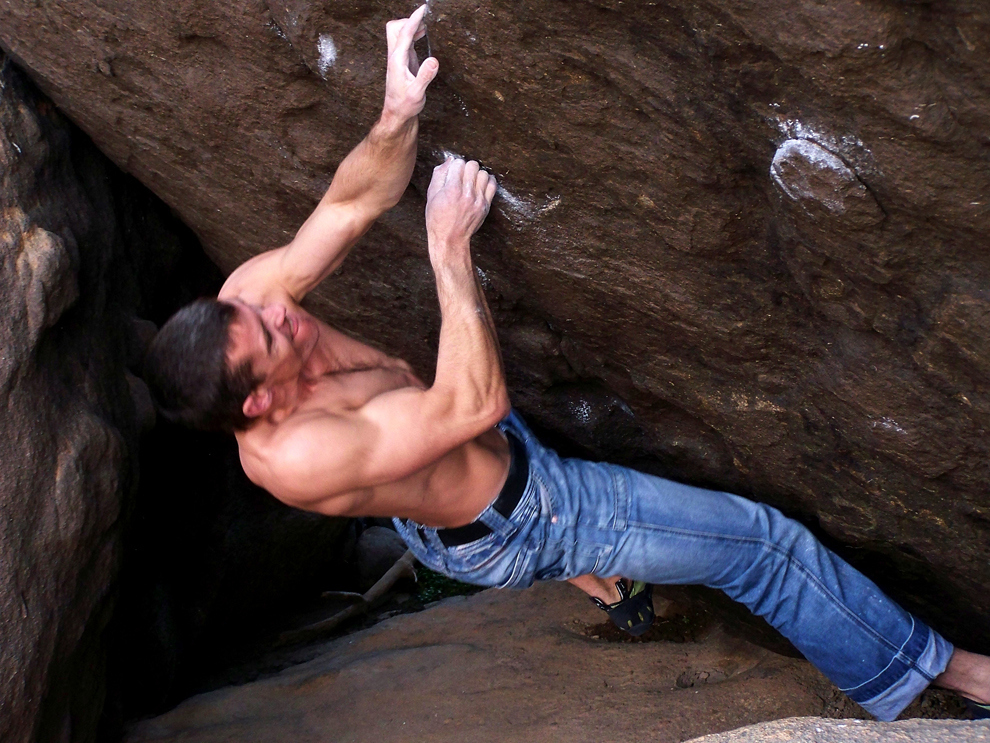 10.
The great unknown during NASA's moon exploration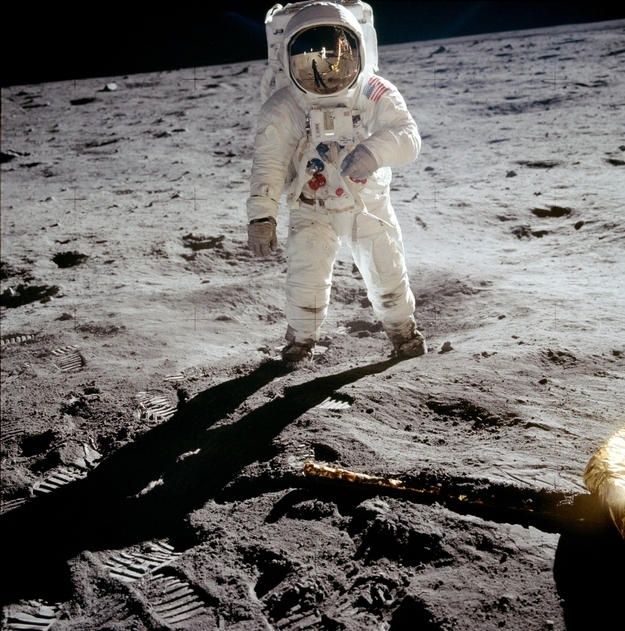 Uncharted frozen tundra at the South Pole by Ben Saunders