1.

Pick Your Poison

Pick you poison

2.

Are you more Michael or Dwight?

3.

What are you most likely to binge watch?

Its Always Sunny In Philadelphia

5.

Are you most likely to...

Get so high that you get naked and are convinced you're on a boat

Black out at a casual dinner on a Wednesday after only eating a snow cone all day

6.

Where are you most likely to cry?

At Bruff (public dining hall) probably more times than once

Front porch of a frat (literally any frat)

7.

Which Meme speaks to you the most?

8.

Are you most likely to...

Play Wii in But 4 Common room

Fall asleep in But 4 Common room
Are You More Maggie Or Gabi?
When you're not crying because Harry Styles dropped his newest album you can most likely be found yelling "I'm not drunk I'm disabled" at random Boot goers, listening to the 1975, going on dates with slightly boring but nice tennis players, or stalking your newest army love on Facebook. You're sassy and don't take shit from anyone most likely to be found with your two dogs, mom, or Gabi Edelman.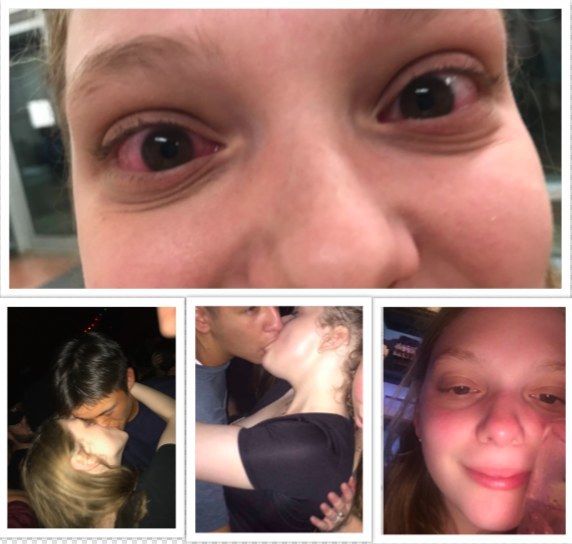 If you're not getting drunk from two glasses of wine, you can be found getting emotional about the Shrek soundtrack, dancing at the boot looking for damaged and dirty looking boys, tagging your friends in facebook memes 300 times a day, or being dramatic about something. You're super fun to be around and you're most likely to be found with Maggie literally all the time.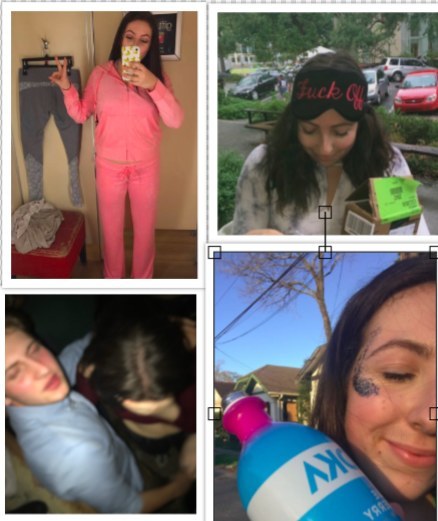 This post was created by a member of BuzzFeed Community, where anyone can post awesome lists and creations.
Learn more
or
post your buzz!