Could You Pass For A Twentysomething?
You got:

You're already a twentysomething, aren't you??
Even so, you could totally fool any bystander. Might as well go dancing tonight, because you're young, wild, and free at heart, which is all that matters.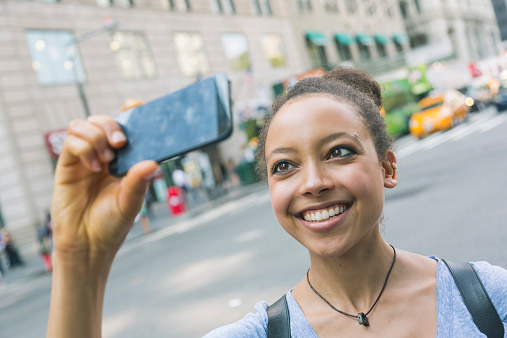 You got:

Oh yeah, you're already halfway there!
You're not like the other moms; you're a cool mom! Oh, are you not a mom? Well, one day, you could be. Or a dad. You never know. Your heart is more open than it will ever be. Let your spirit free — it's the only way to beeeee.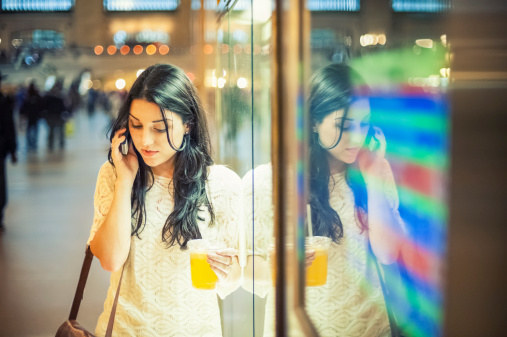 You got:

Hmmm, maybe not a twentysomething, but DEF a thirtysomething!
You've graduated to the next level, and you haven't looked back — err, maybe you miss it a tiny bit. But not really. Only sometimes. Nah, who are you kidding, you're much better off here!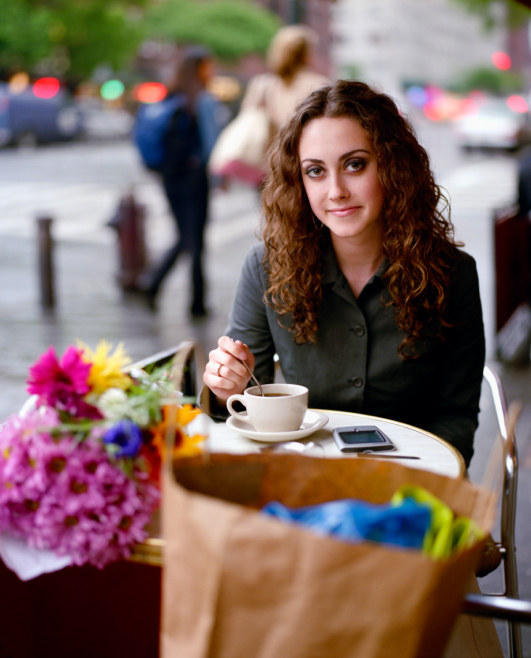 You got:

Go home, Grandma — you're drunk!
Srsly, how did you even get this far? LOL, JK — you're still so on fleek it hurts. We love you just the way you are, so never change, you jazzy grandma, you. ;)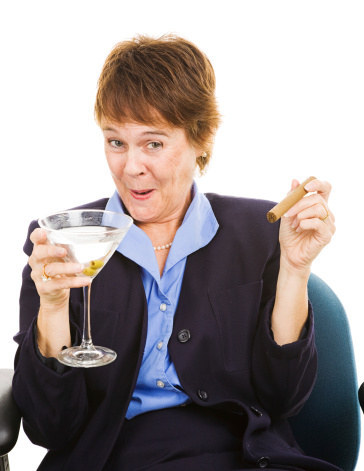 Whether you're still a youth, feeling youthful, or have a youth of your own, don't miss Younger, new episodes, Tuesdays 10/9c.
All images via Thinkstock