Which Emoji Is Your Relationship?
You got:

Kissing Couple Emoji
D'awwwwww. Your relationship is classically sweet. Just the kind of perfect that gives the rest of us hope.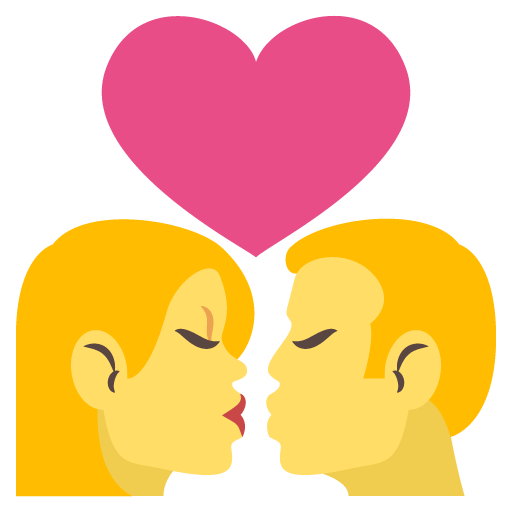 Hot, hot, hot, and more hot. Y'all are literal fire. Can you stop the fire? No. No, you cannot.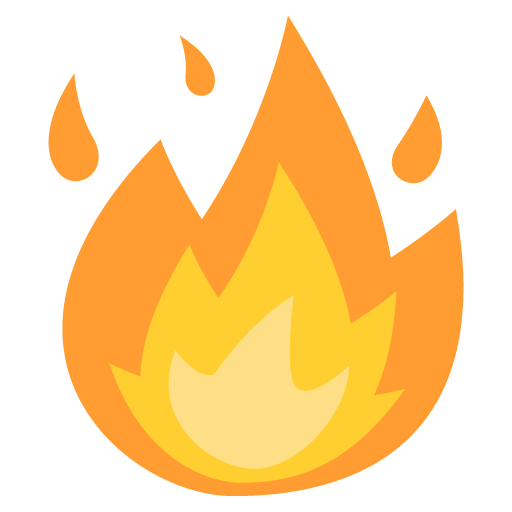 YAAASS! You guys keep it true, real, and downright perfect.

Pizza is comforting. Pizza is always there for you. Pizza is never not perfect. Congrats on achieving the manifestation of perfection.
AHHHH! You and your boo are mad scary. But that can be a good thing. There's nothing worse than a boring relationship, and your relationship is def not boring.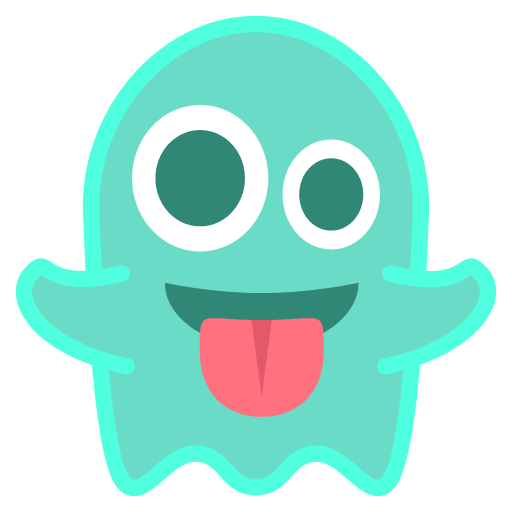 What are you even? Not bad…but clearly not a shining angel of perfection. Whatever, you're fun as hell and surprisingly great in most every situation.