The end is near!!! The end of waiting for the premiere of You, Me and the Apocalypse, that is.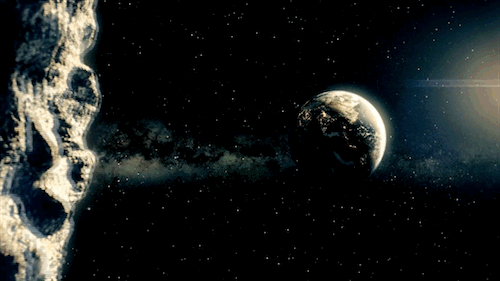 1.
Despite the heavy subject matter, the show is a comedy that examines human behavior in the face of certain annihilation.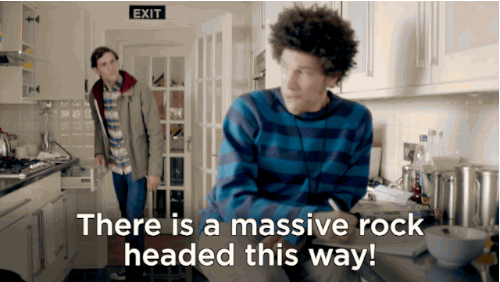 2.
Enjoy Earth's final days with an all-star cast, including Rob Lowe as a cynical, smoking priest searching for the Antichrist...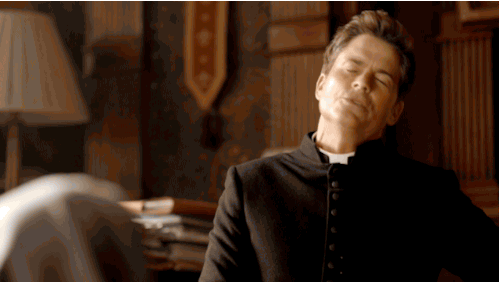 9.
Be amazed by the legit science that details exactly what would happen if an eight-mile-wide asteroid struck the planet.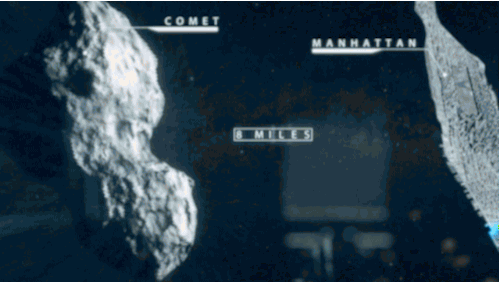 10.
Discover the answer to important questions, like: Is this little girl actually the Messiah?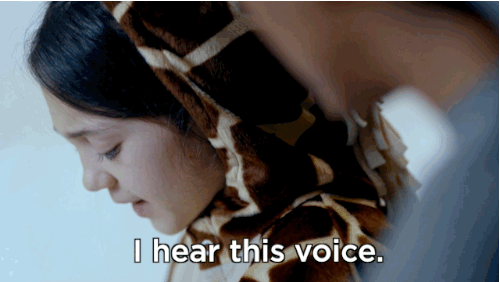 12.
And most importantly: What would you do if you found out the world was going to end in a month?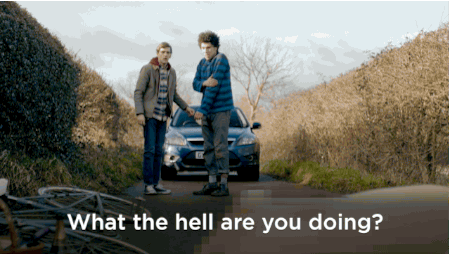 Images courtesy of NBC Universal/British Sky Television