A bunker with your crazy neighbor
Will You Survive The Apocalypse?
You got:

You won't just survive the Apocalypse, you'll dominate it!
Most people are going to be obliterated in the apocalypse. A few people will actually survive long enough to see the leftovers of the world's end. You, on the other hand, will be running that world! With your cunning, ruthlessness, and cutthroat survival instincts, the lawless hellscape that remains after the end of everything is the perfect environment in which you can shine. Go get 'em, you future post-apocalyptic warlord, you!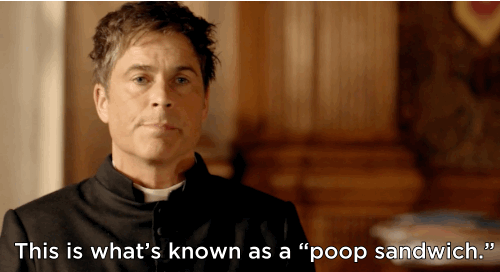 You got:

You'll probably survive the Apocalypse!
Fact: The apocalypse will destroy almost every living thing on Earth. Luckily, there's a good chance you'll be one of the few surviving life-forms to set eyes upon the hellish remains of the world! Frolick in the deadly radioactive sun, breathe the unbelievably toxic air, and be truly free for the first time in your life. It'll be just like it is now, minus about 99.999998% of the population!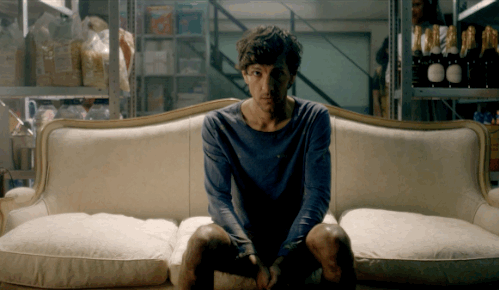 You got:

You definitely won't survive the Apocalypse!
Don't feel bad! Almost everyone is going to die in the apocalypse. You may not have a wealth of survival skills, but none of that is going to matter anyway! You live your life to the fullest, and when the end comes, you won't be wishing you'd done things differently. Keep living your best life, and try not to think about the thousands of asteroids, viruses, natural disasters, and other things that could easily destroy the world and annihilate everything you love!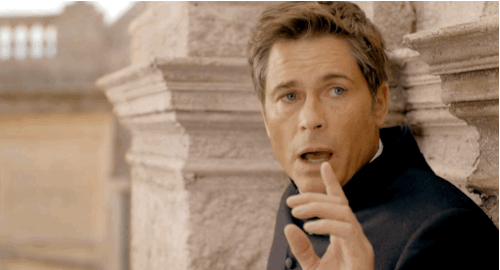 You got:

To be totally honest, you might not even make it to the Apocalypse!
How are you even still alive?! Based on your answers, it's a miracle you're even breathing right now. Actually, the fact that you shouldn't be alive right now might mean that you have an amazing ability to survive against impossible odds...so...maybe you will survive the apocalypse after all! Good for you! (Unless you die, because that would totally suck.)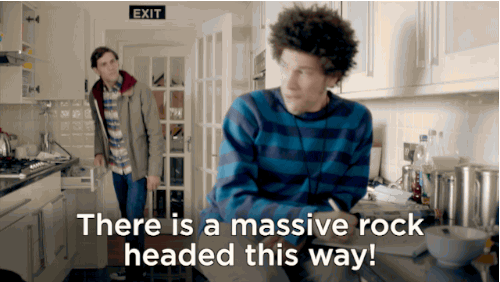 Images provided by NBC/British Sky Broadcasting