1. Seguimos sin peros el reglamento de tránsito.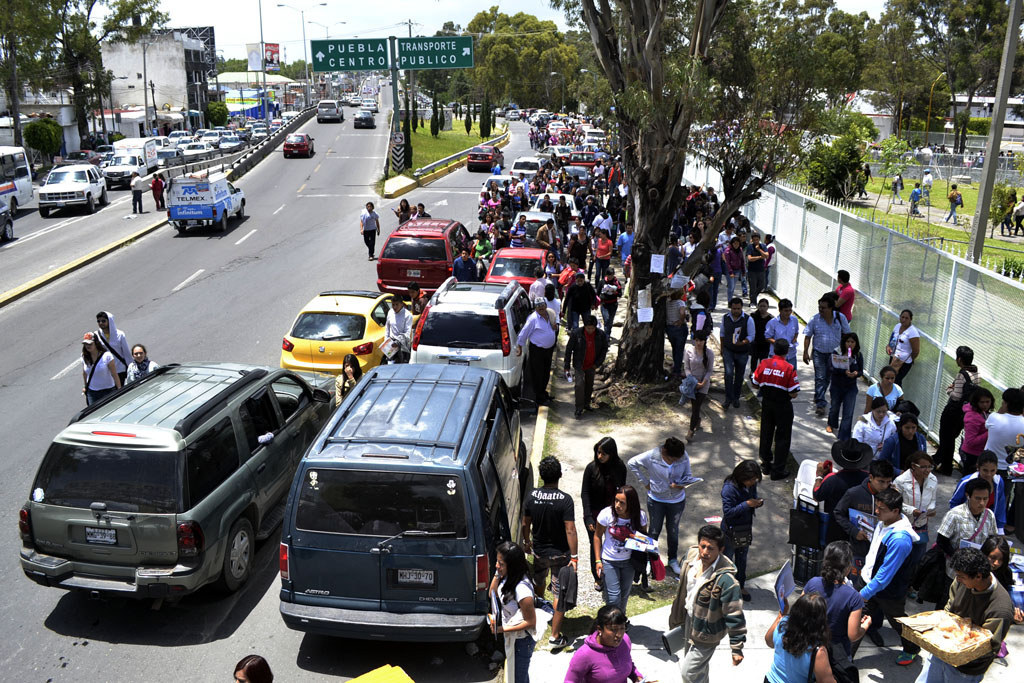 2. Cruzamos la calle únicamente en el cruce peatonal.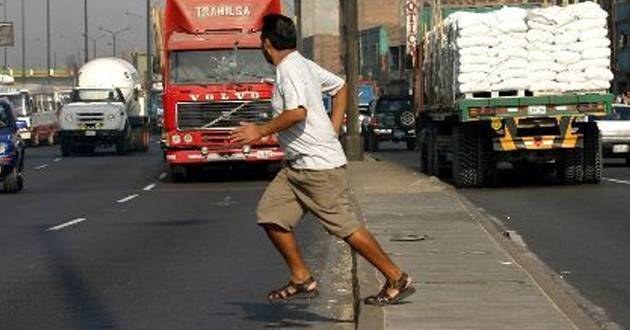 3. Le confiamos a los mejores nuestra salud.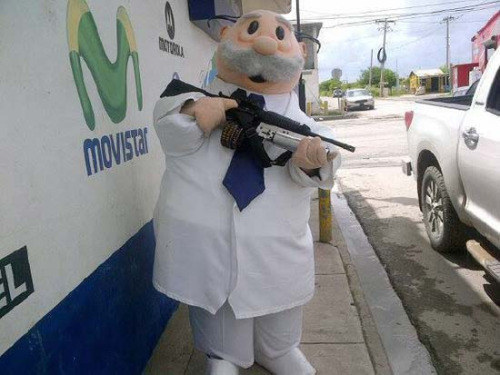 4. Cuidamos nuestras calles.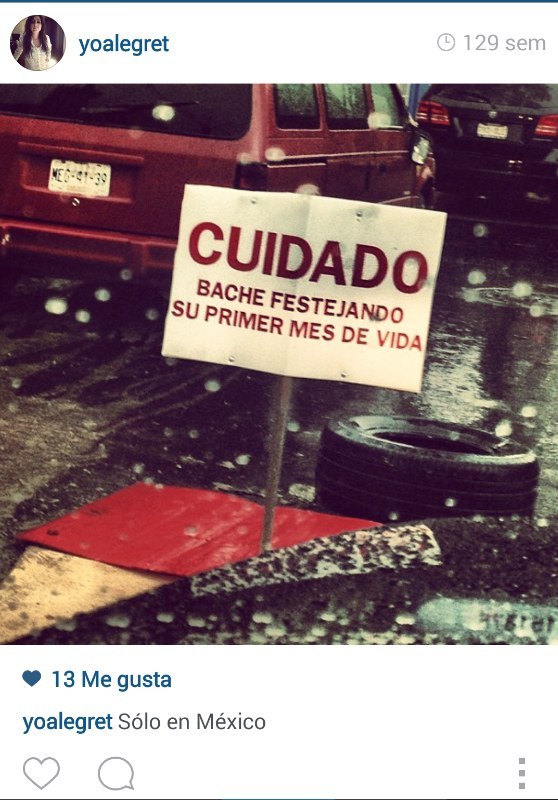 5. Adornamos lo ajeno.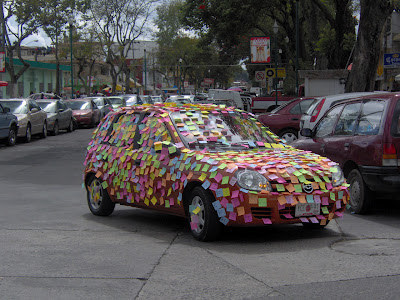 6. Agradecemos encontrarnos con limpiaparabrisas.
7. A veces nos confundimos...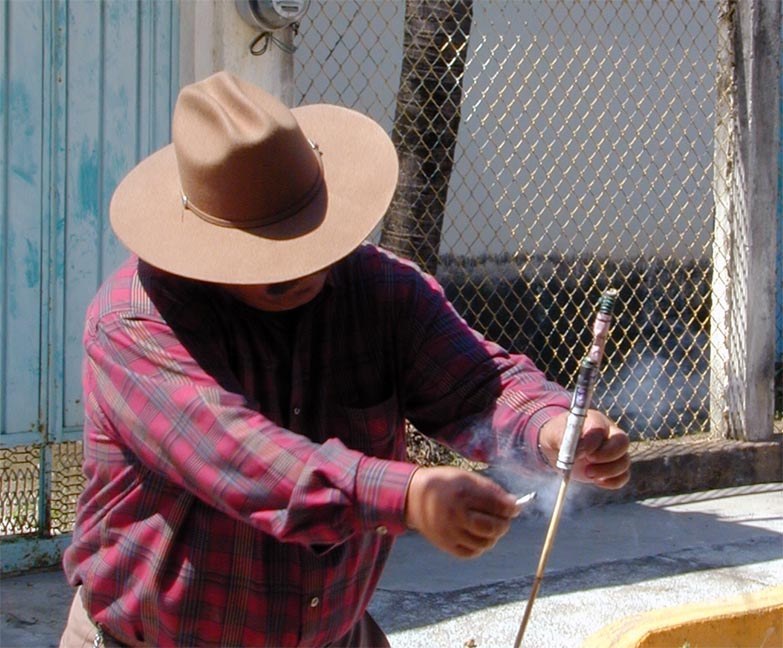 8. A veces cargamos cosas un poco grandes...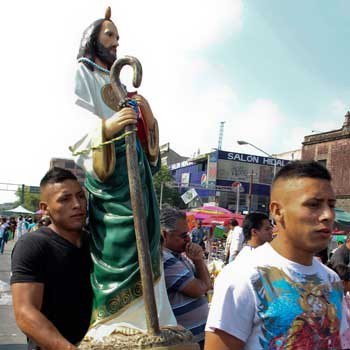 9. Pero siempre cabemos todos en el mismo pesero.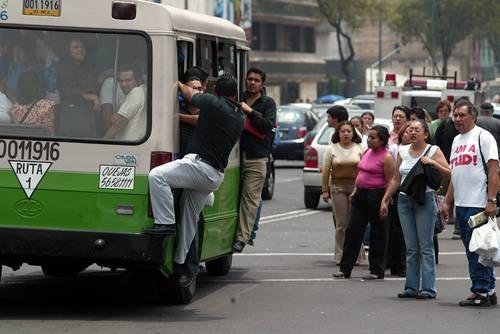 10. Damos el mejor servicio.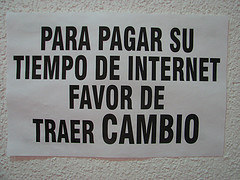 11. Tenemos un vocabulario amplio y variado.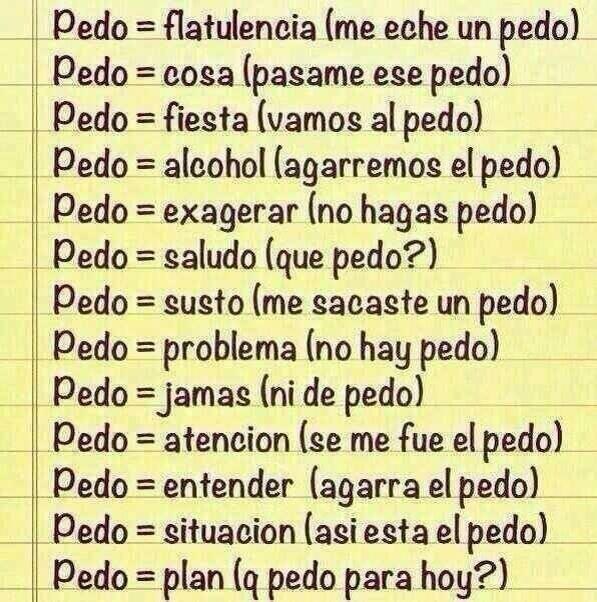 12. Las piñatas no son sólo de princesas.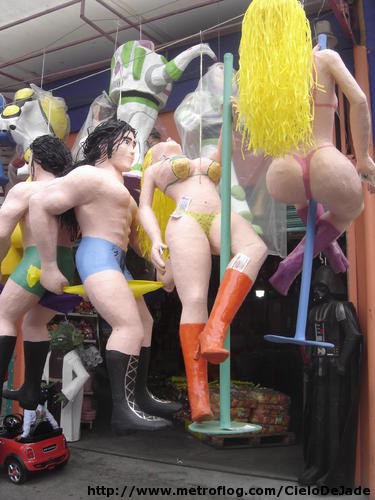 13. Pero sobre todo, tomamos las cosas con humor.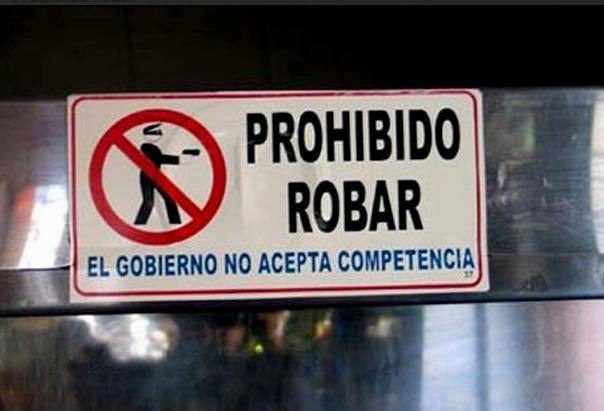 This post was created by a member of BuzzFeed Community, where anyone can post awesome lists and creations.
Learn more
or
post your buzz!