1.
Those times we got fancy at the annual YJSA Summer White Party...
2.
...and when 100+ young Jews celebrated Shabbat at YJSA #Shabbat100.
3.
Shabbaton weekend together with Jewish #Texas young adults at Horseshoe Bay Resort? Check.
4.
When Havdalla happened @ The Brooklynite #havdallaswag #gospursgo #happyhour
6.
When L'Chaims blew OFF the roof of the YJSA Sukkah.
7.
When we raised our glasses at our monthly delicious Shabbat dinners...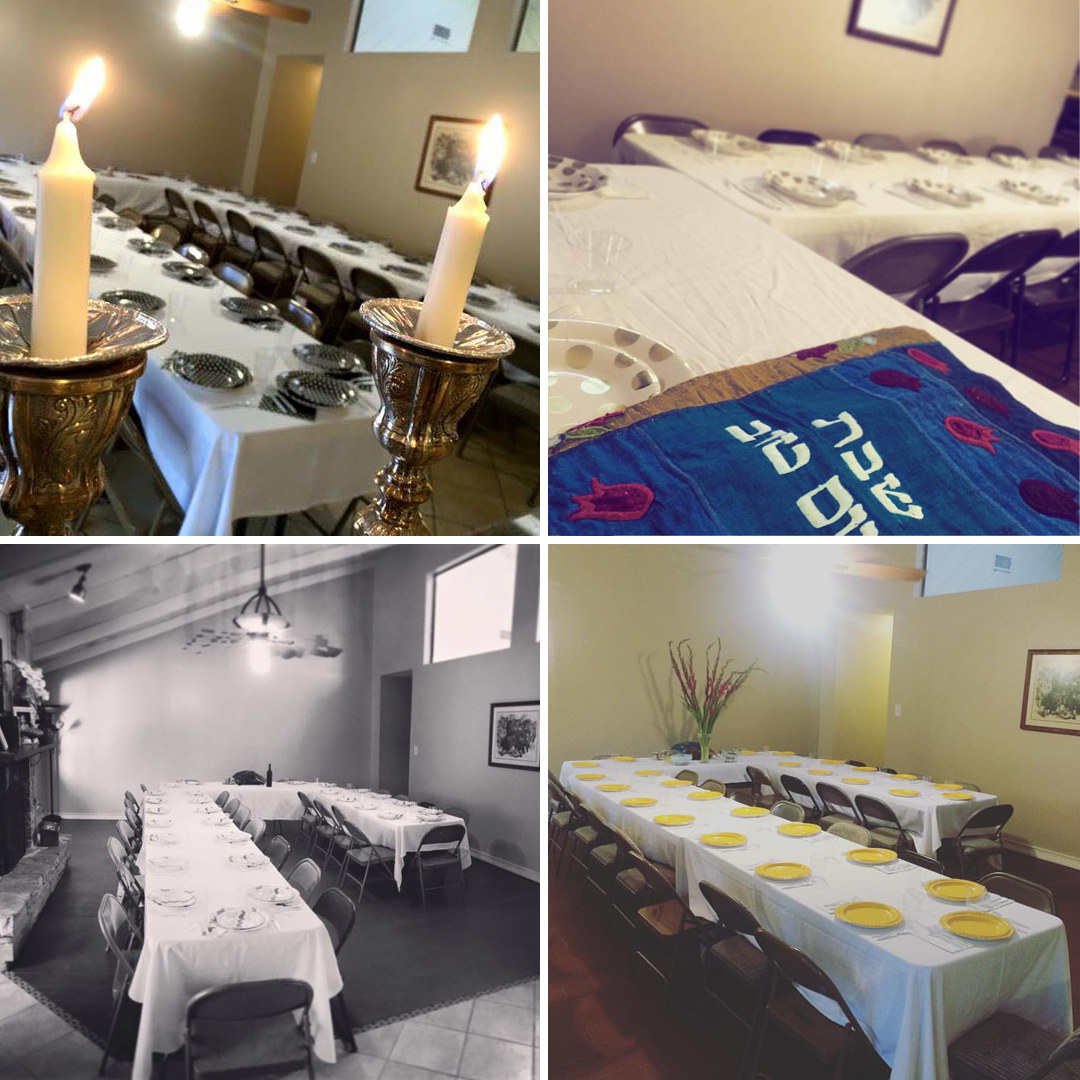 8.
...with the best homemade Challah this side of the Riverwalk...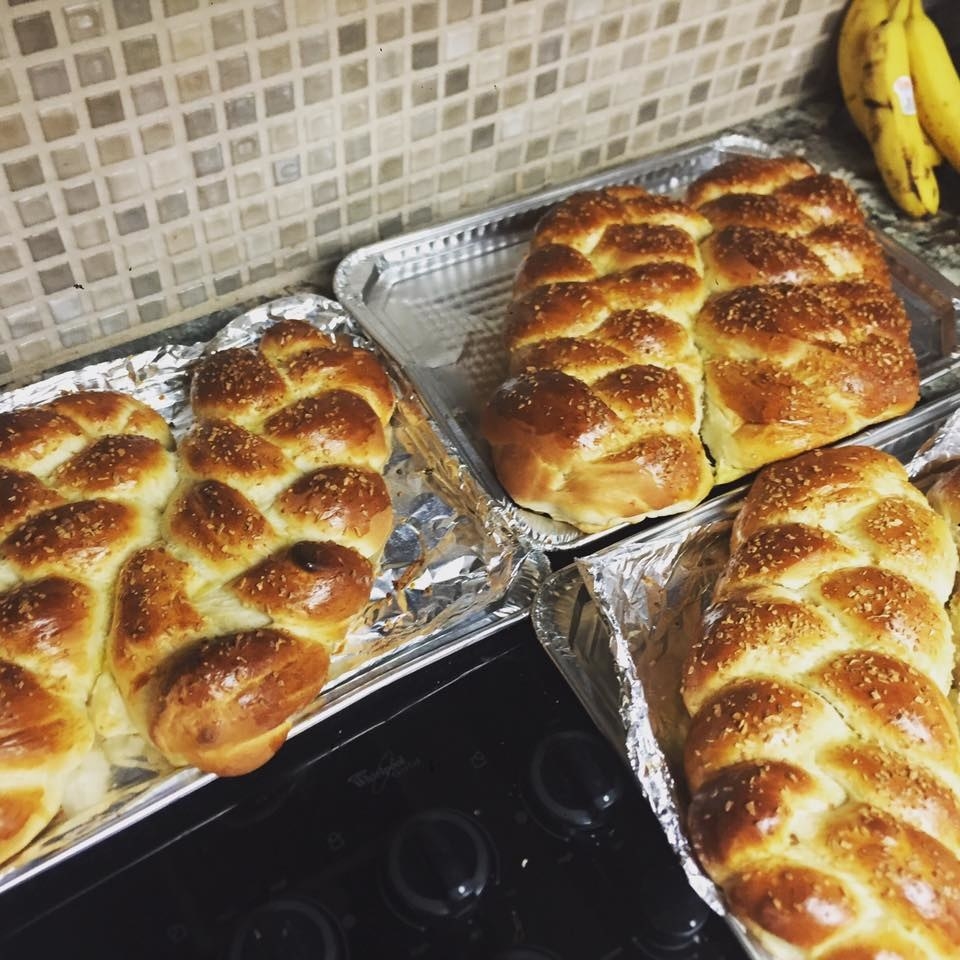 10.
When we partnered with Pearl to make a Chanukah party with a Texas-sized 9 ft. Menorah...
11.
...and San Antonio got LIT by then city council member and future mayor Ron Nirenberg!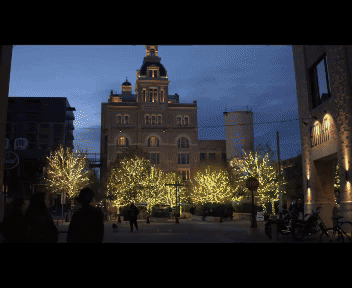 12.
That time two YJSAers met for the first time at a YJSA Happy Hour... and decided to get hitched! Thanks, Bar America.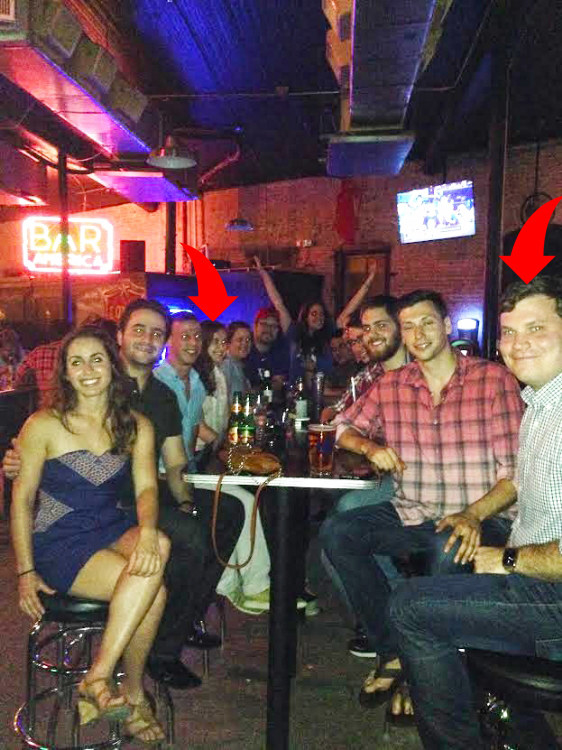 13.
Those times YJSAers got nailed with a Mitzvah...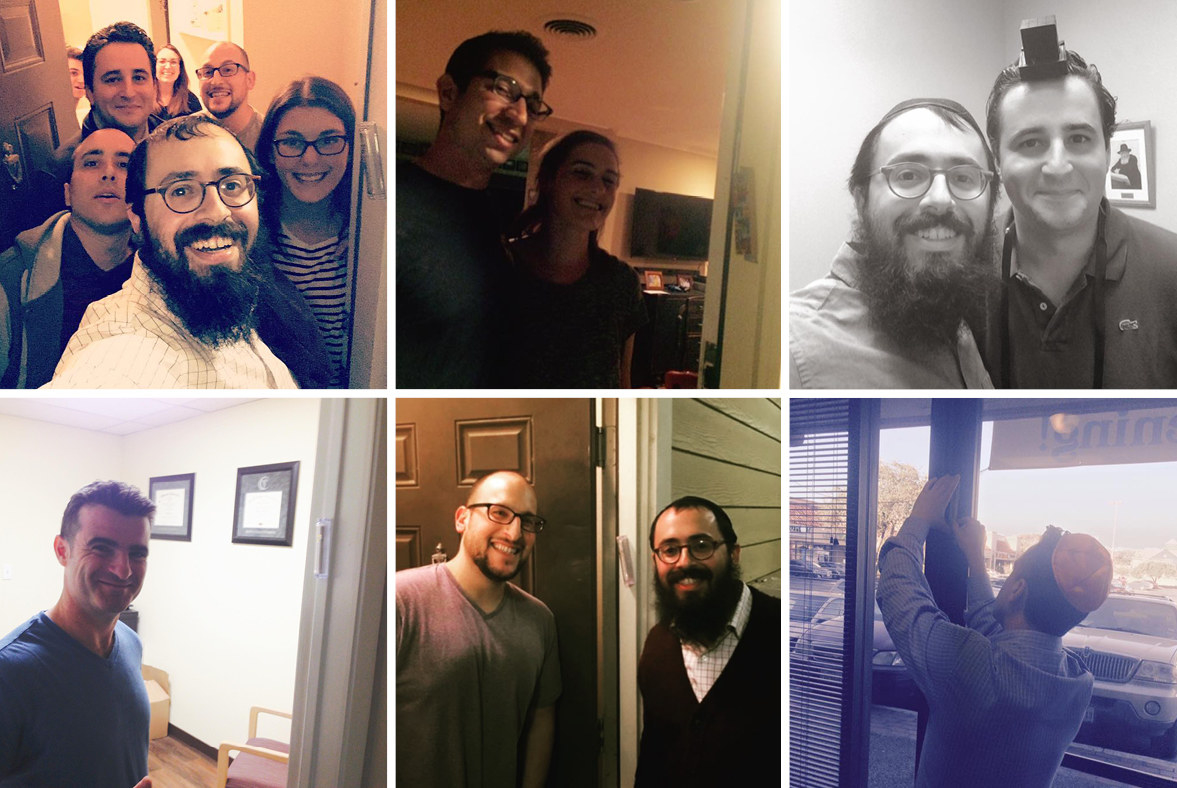 14.
...or shared what's really on their mind at YJSA Social Learning.
15.
Wudya look at all those 'sheina punims' awarded the coveted 'YJSAer of the Week'?! #KeepSAYoungandJewish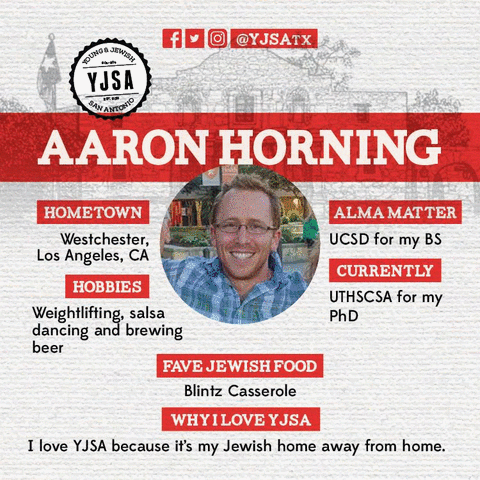 16.
That time we rocked Purim at Stone Street Pub.
17.
That time last year we raised $20,000 together in under 36 hours thanks to 3 generous matchers and 106 donors like yourself.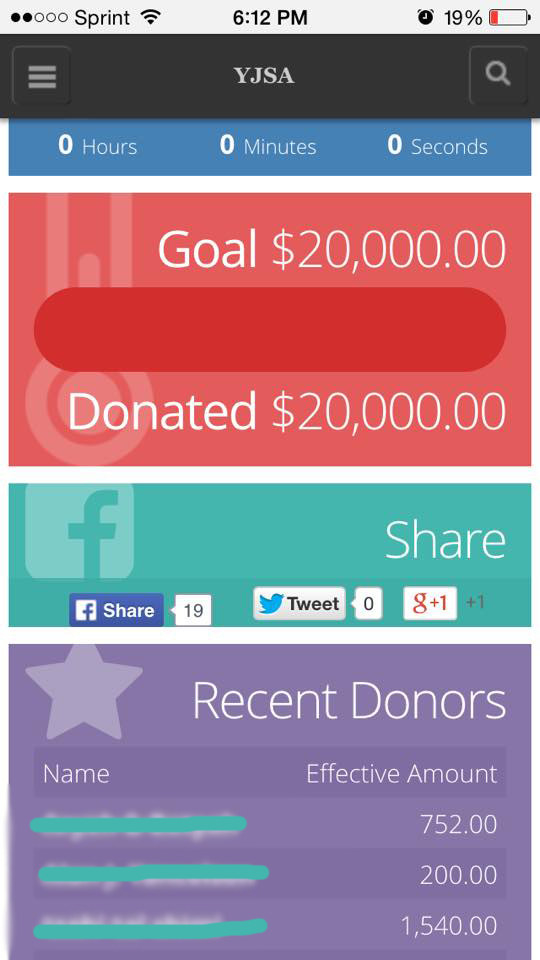 18.
LITERALLY RIGHT NOW. When your donation to YJSA will double!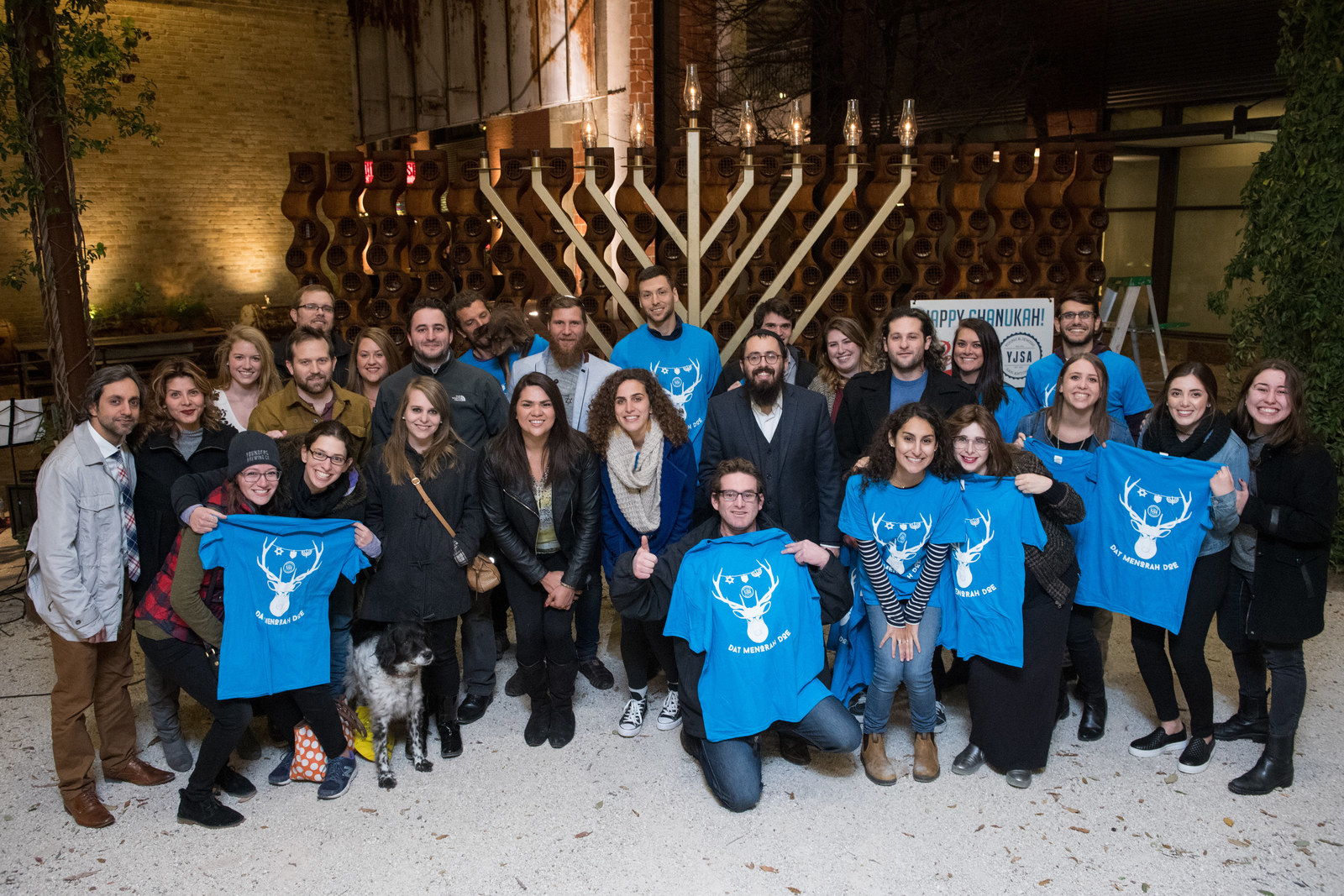 This post was created by a member of BuzzFeed Community, where anyone can post awesome lists and creations.
Learn more
or
post your buzz!