We hope you love the products we recommend! Just so you know, BuzzFeed may collect a share of sales or other compensation from the links on this page. Oh, and FYI — prices are accurate and items in stock as of time of publication.
A sad truth is that no matter how clean of a person you are, some of your shoes will inevitably become stinky — especially that favorite pair of boots you've been wearing all season.
In the past, I never knew how to deal with stinky shoes — I'd try airing them out, but it never totally worked. The problem was worse with flats, because I usually wear them barefoot, and if they got caught in the rain? I considered them a goner (RIP, many of my shoes). Enter, however, these mini Moso natural shoe deodorizers, aka the solution to all our smelly-shoe woes.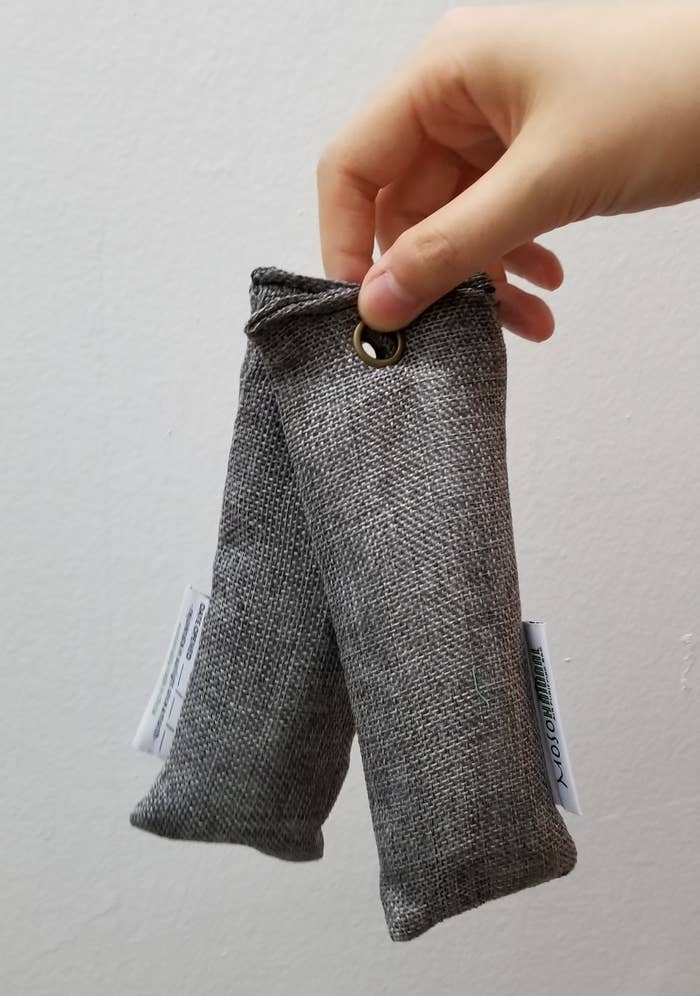 I tried them first on my favorite black boots that I wear daily. They had started to smell a little musty, and the odor was beginning to transfer onto my socks. Overnight, the smell had completely disappeared, leaving only a leather scent behind. To say I was shook is an understatement.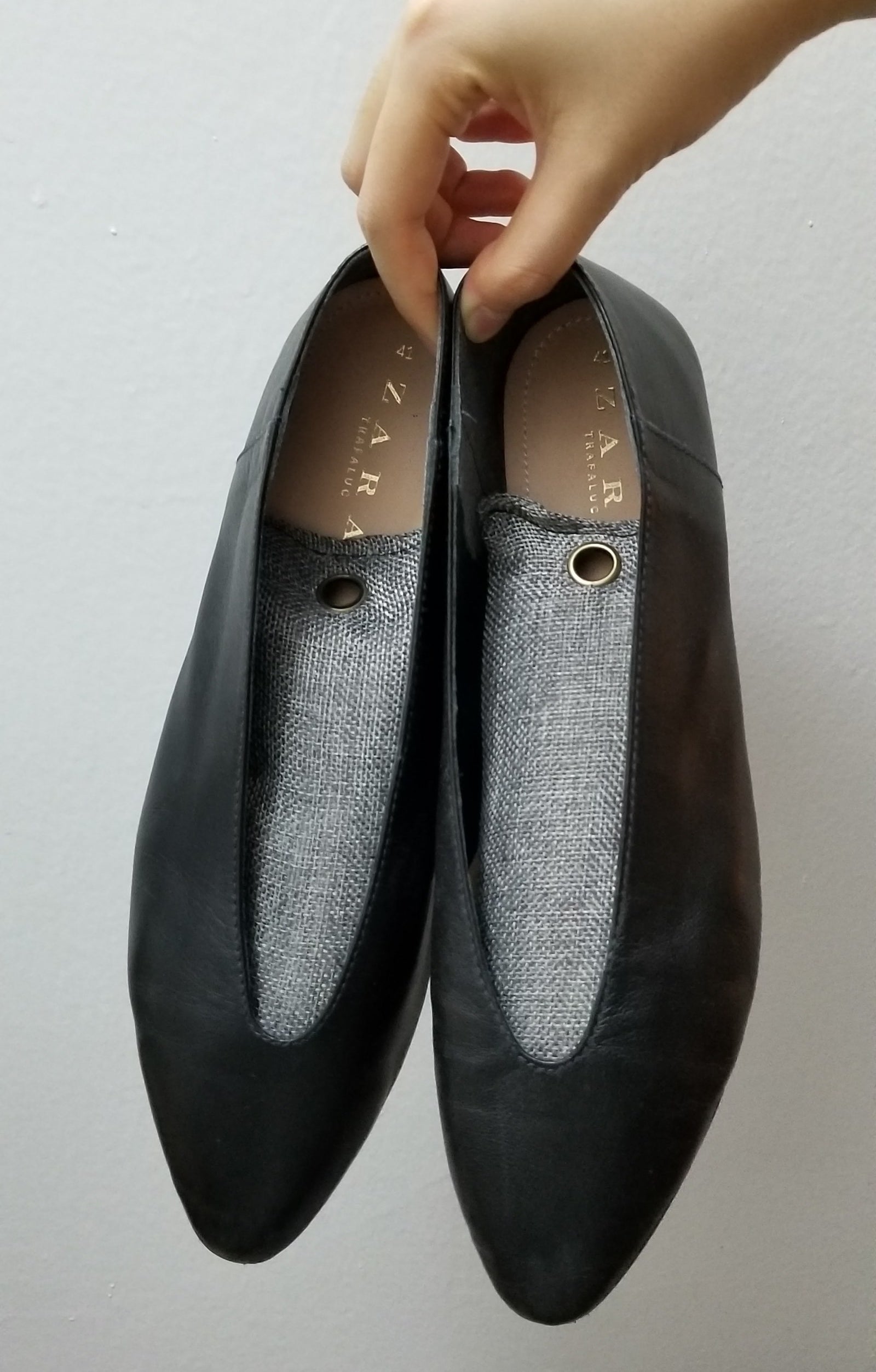 The internet loves these little bags of charcoal just as much as I do — it has nearly 2,000 reviews on Amazon and a 4.1-star rating!
Now you can be the proud owner of fresh, odorless shoes! Hooray!