Whether you're moving into a new apartment that doesn't have an air conditioner installed or your old one broke, buying a new air conditioner can feel like a giant headache. No fear! We're here to help.
First of all, figure out which type of AC best suits your needs and budget.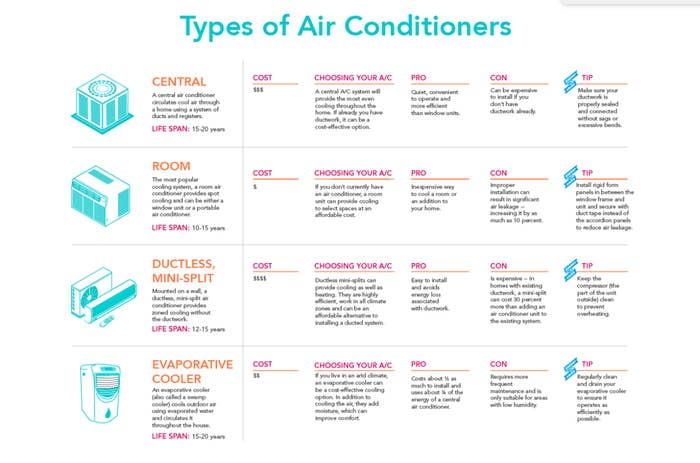 If you're only concerned with cooling an apartment (or individual rooms), a room AC will probably best suit your needs. These are the three types of units you'll be looking at:
Also, consider the shape and size of your window when choosing a window unit.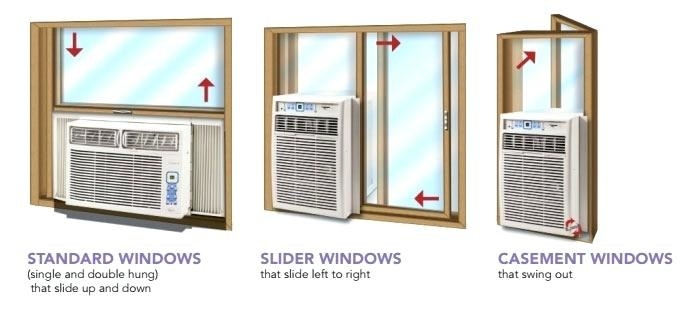 Through-the-wall (or built-in) units are harder to install, but they don't take up window space and can be used for windowless spaces. They also have a more airtight fit, which means less energy loss.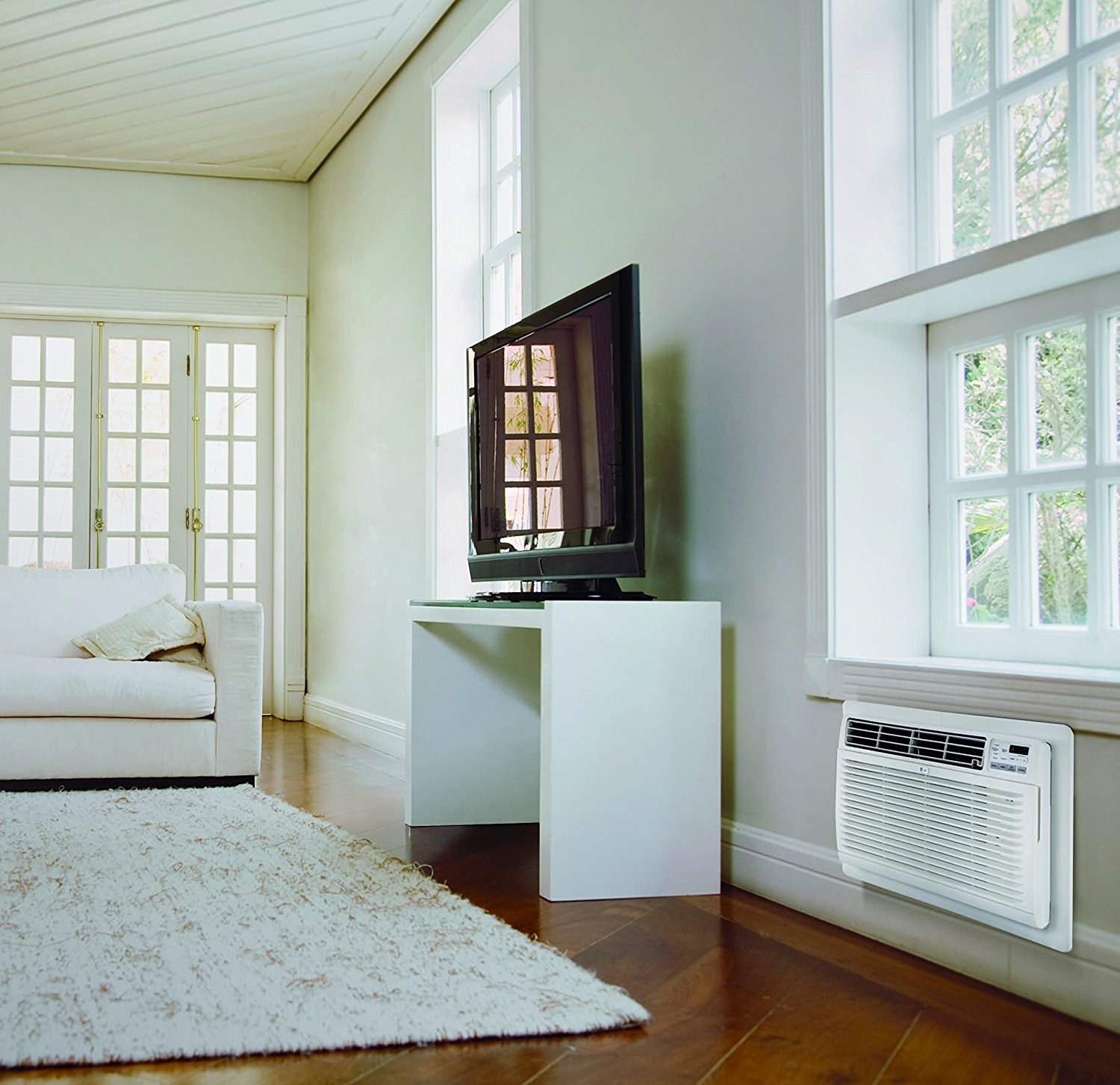 Measure the square footage of your apartment/room to determine how powerful your unit needs to be.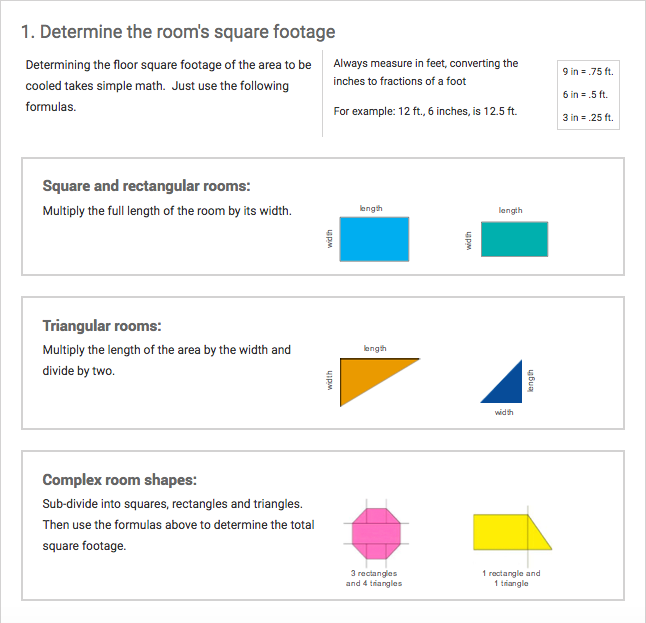 The cooling capacity of an AC unit is measured by BTU (British thermal unit). Basically the larger the room, the higher the BTU you'll need.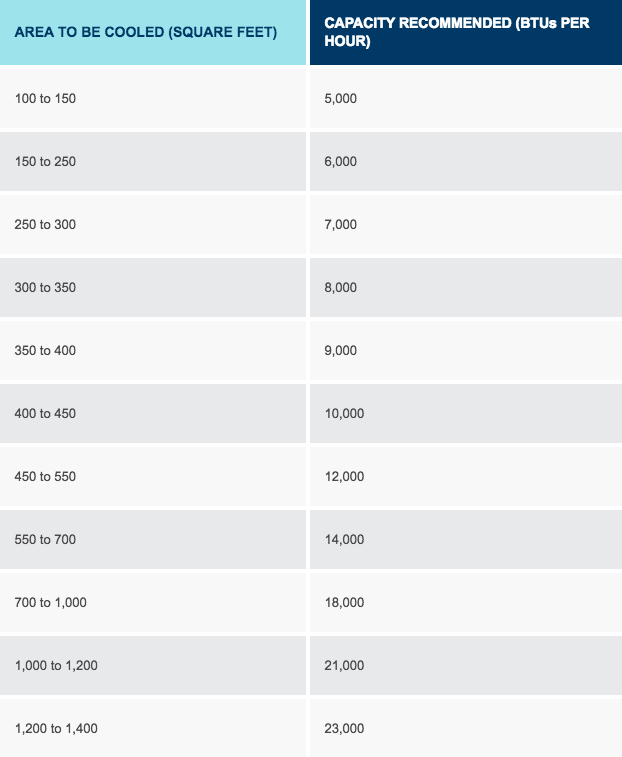 Other factors to consider when it comes to choosing the right BTU rating: ceiling height, room insulation, sun exposure, location (like whether it's in the kitchen or bedroom), and local climate.
Opt for an energy-efficient model, which means lower greenhouse emissions and monthly electric bills.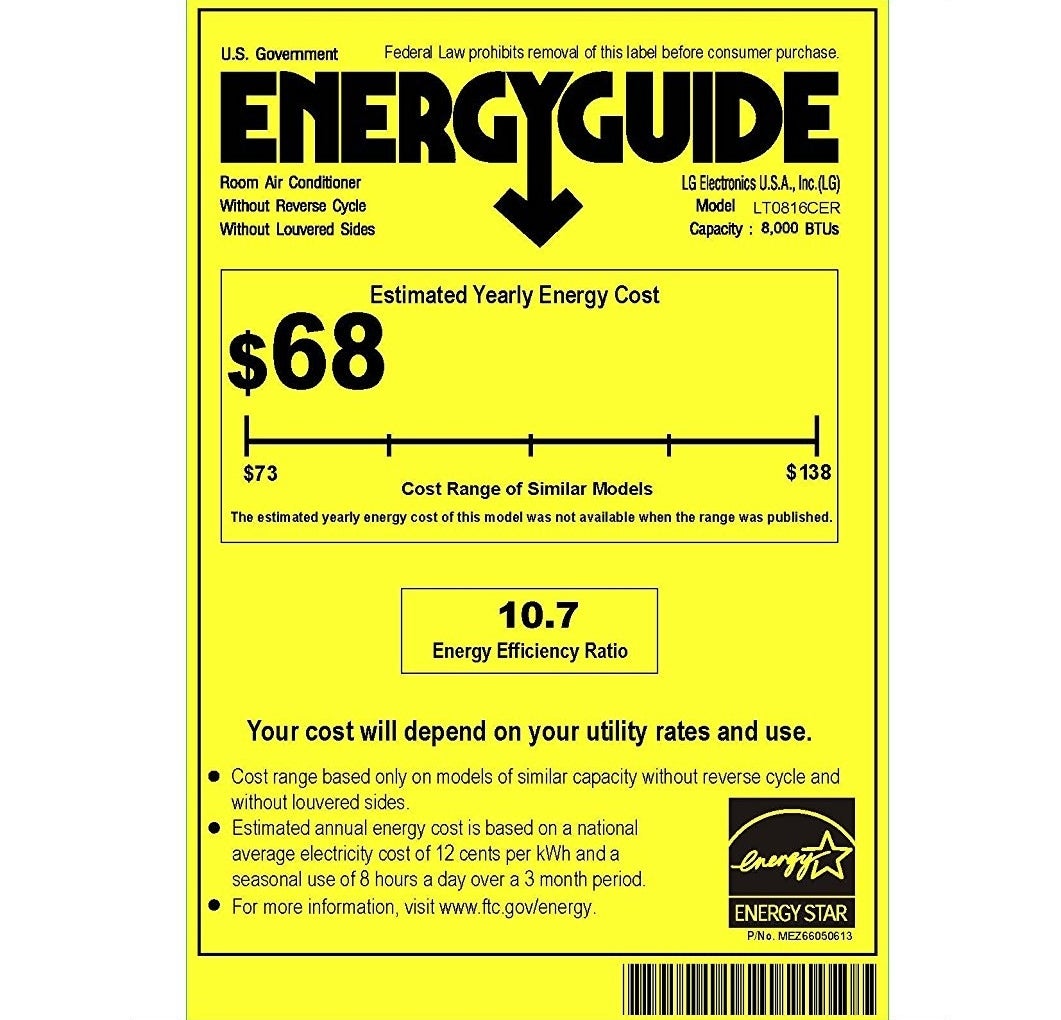 Before you purchase, make sure your outlets match the plug. You'd be surprised at how many kinds of plugs are out there!
Also, think about what extra features you'd enjoy (within your budget) — a remote control? A timer? An energy-efficient or quiet mode? The ability to double as a heater/fan/dehumidifier?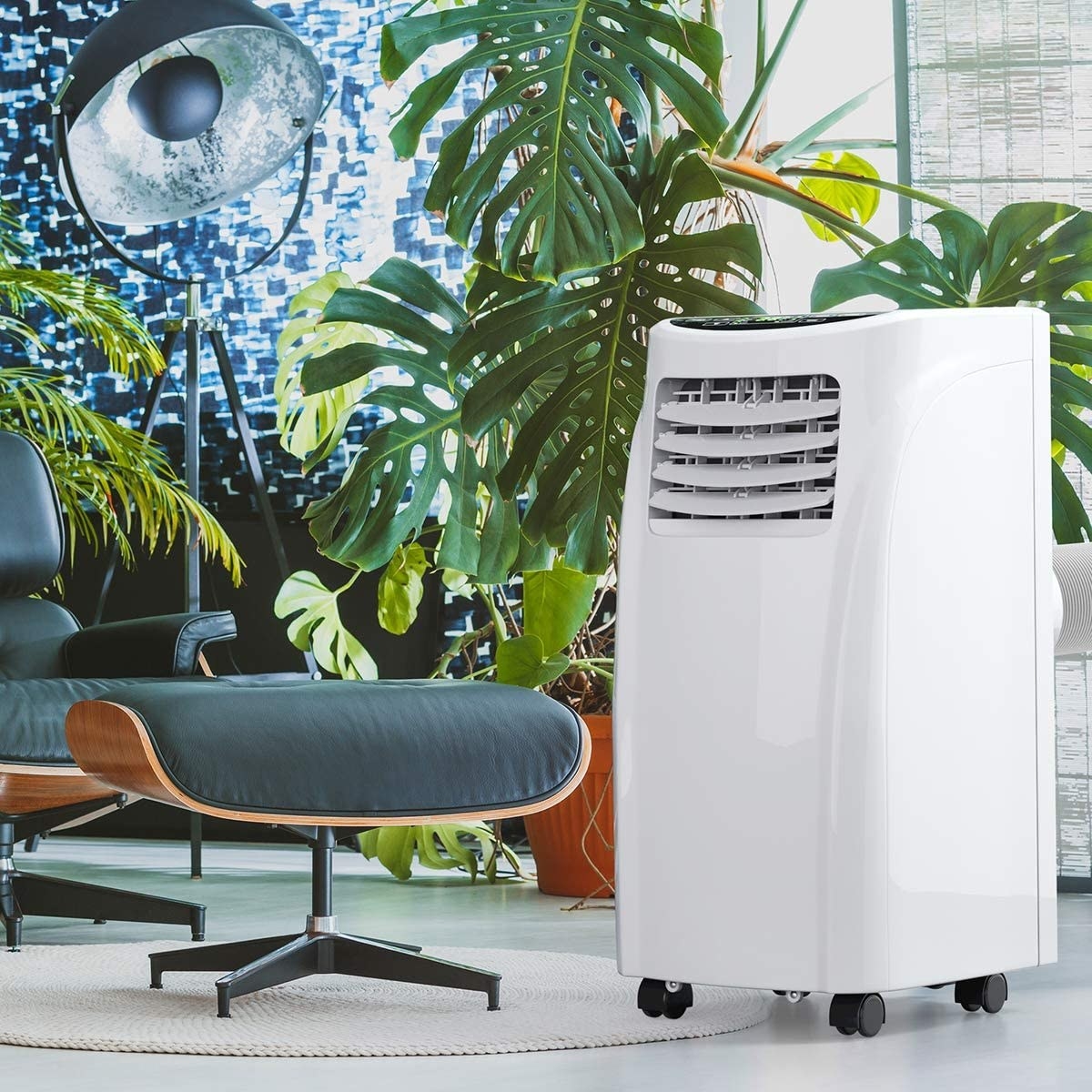 Now that you're armed with knowledge, here are some top-rated AC units you can buy online:
1.
A sleek and energy-efficient window air conditioner that'll cool your room without being an eyesore.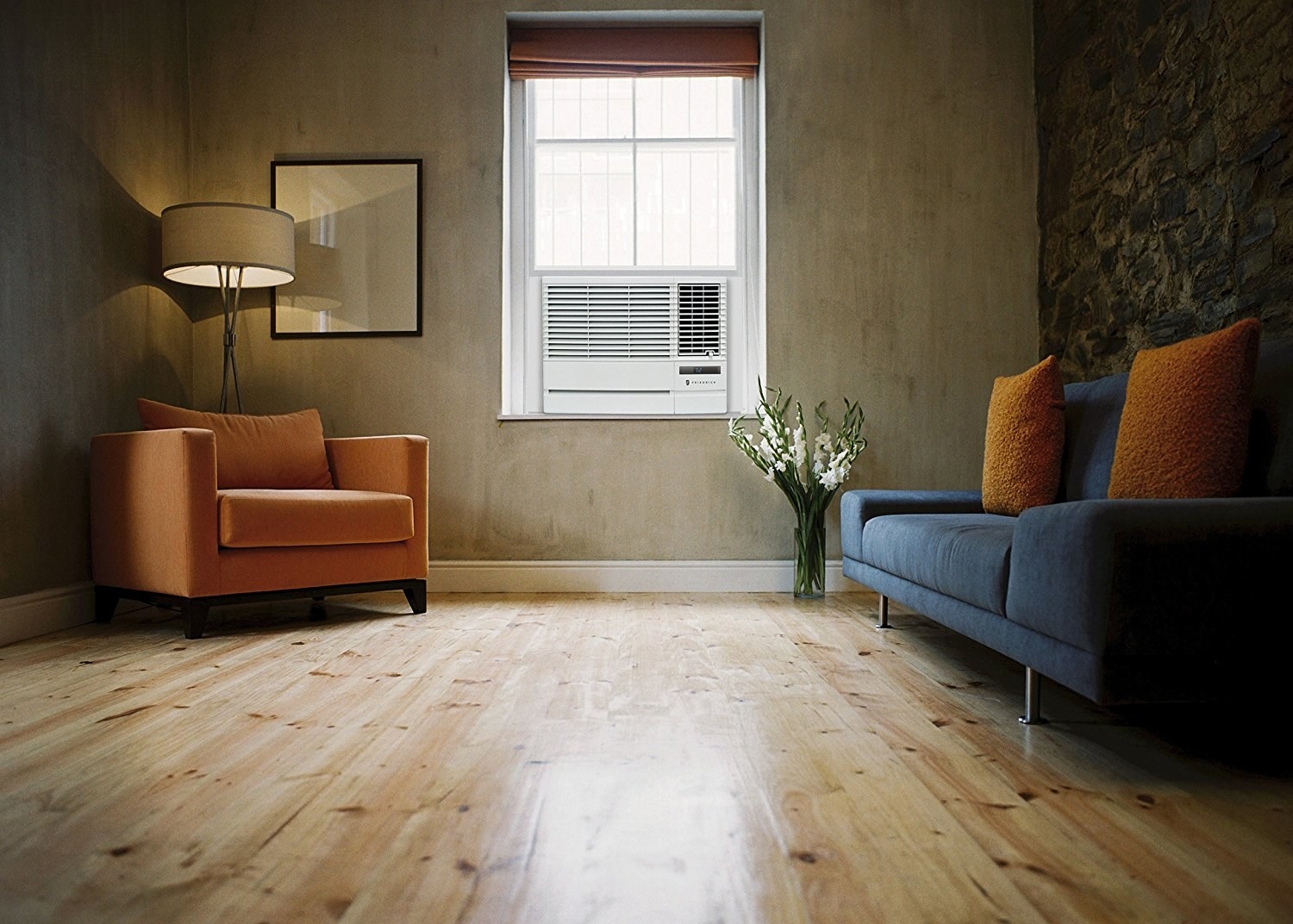 3.
A through-the-wall AC with a remote control so you can change and maintain the temp from across the room.
Live your chillest life! ❄️
Reviews here have been edited for length and/or clarity.