We hope you love the products we recommend! All of them were independently selected by our editors. Just so you know, BuzzFeed may collect a share of sales or other compensation from the links on this page if you decide to shop from them. Oh, and FYI — prices are accurate and items in stock as of time of publication.
1.
Introduction to Digital Photography by Alison introduces you to the basic features of your digital camera (aka what all those buttons really do) using simple and easy-to-follow language. And when you've mastered the basics, there are four additional lessons to help you hone your skills.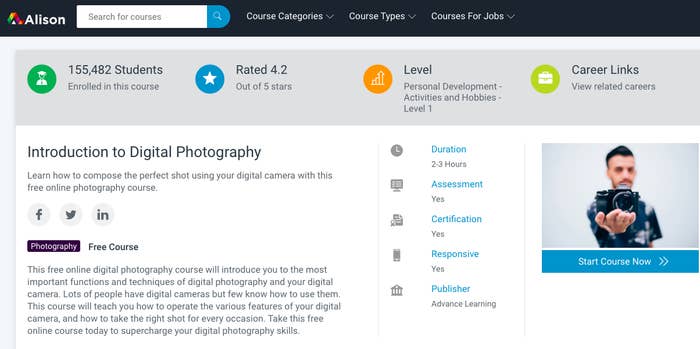 2.
Photography for Bloggers by Brit + Co shows you how to take pics that'll make your content stand out, from getting the perfect detail shot of a DIY to taking the perfect overhead picture of your breakfast spread. It just might motivate you to start your very own blog.
3.
Fundamentals of Photography by Nikon School covers how to consistently take great photos, even in challenging situations. You'll learn how to go beyond auto mode and master all your camera settings. If you've ever lamented at how poorly your pictures turn out in the shade, this is the class for you.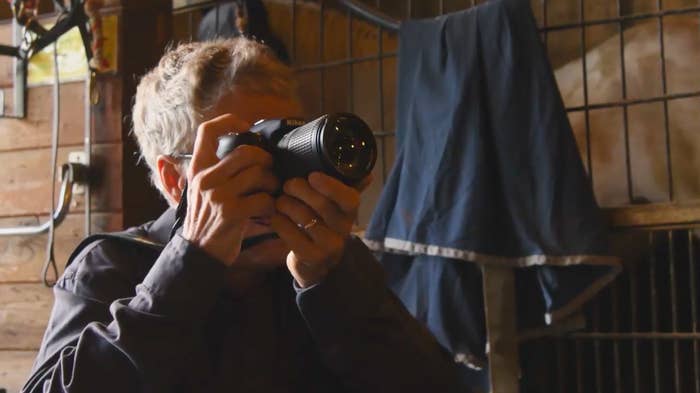 4.
Annie Leibovitz Teaches Photography by Masterclass lends a behind-the-scenes look at the famed portrait photographer's creative process as well as some of her more recent photo shoots. It's a photography class that feels like a mini documentary.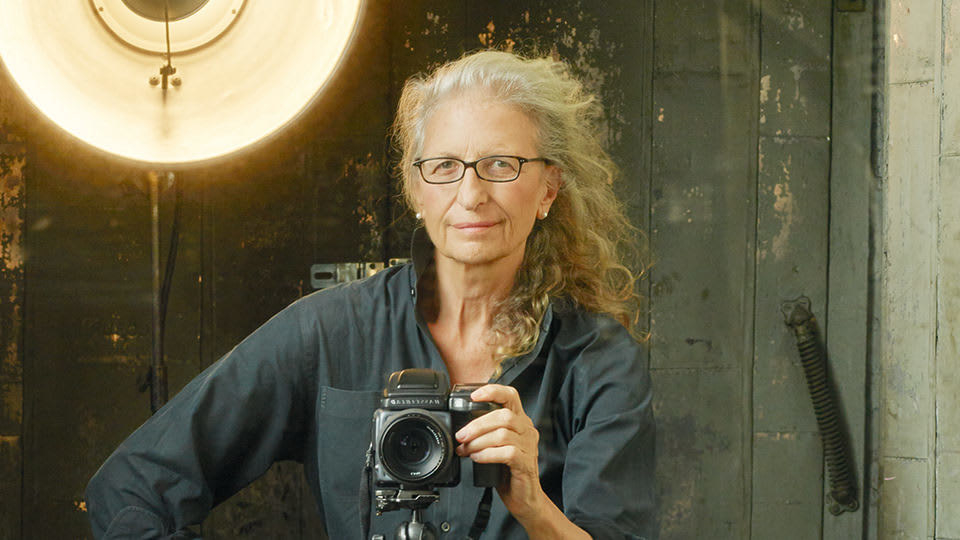 5.
The Photography Starter Kit for Beginners by CreativeLive walks you through the essentials of how to use your DSLR camera and how to take memorable shots without extra gear. It'll also prepare you for more advanced classes should you decide to take your hobby to the next level.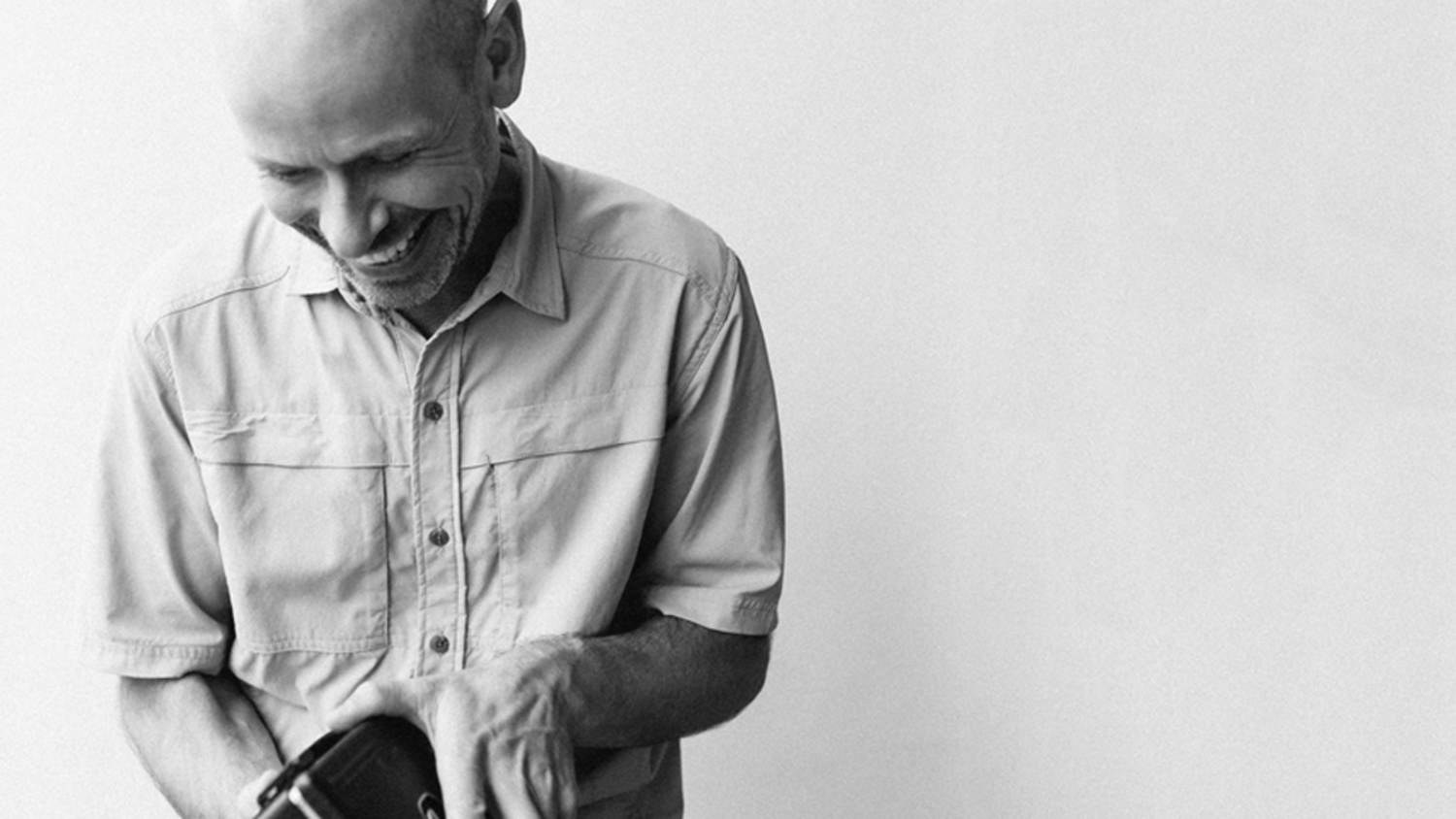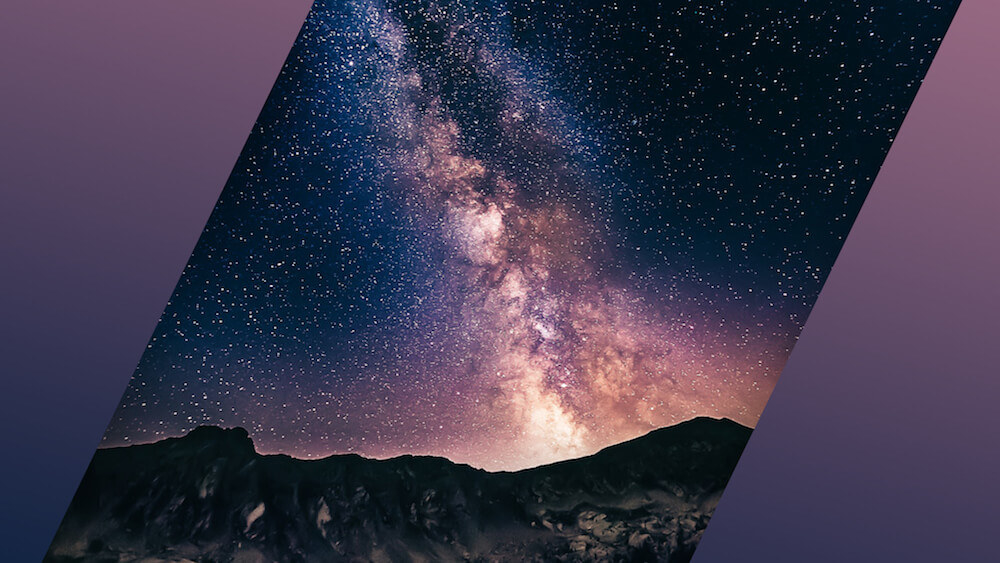 7.
Photoshop CC 2019 Essential Training: The Basics by LinkedIn Learning reviews all the fundamentals of digital imaging and photo editing and how to ~enhance~ your work in general. You'll learn how to use different tools to crop and retouch photos, while always maintaining the highest-quality output.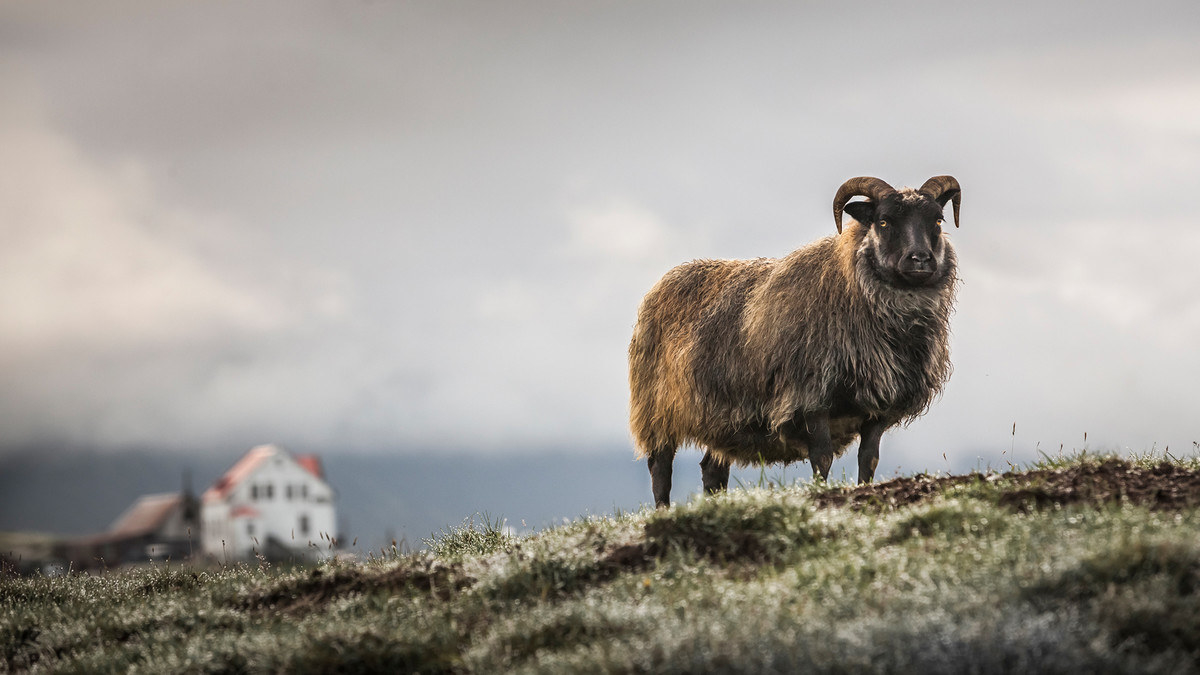 8.
The Ultimate Guide to Product Photography by Phlearn breaks down the theory and fundamentals of lighting objects, how to accurately represent products in an image, and the business side of building and maintaining strong client relationships. It's great for anyone who runs their own business or is interested in e-commerce.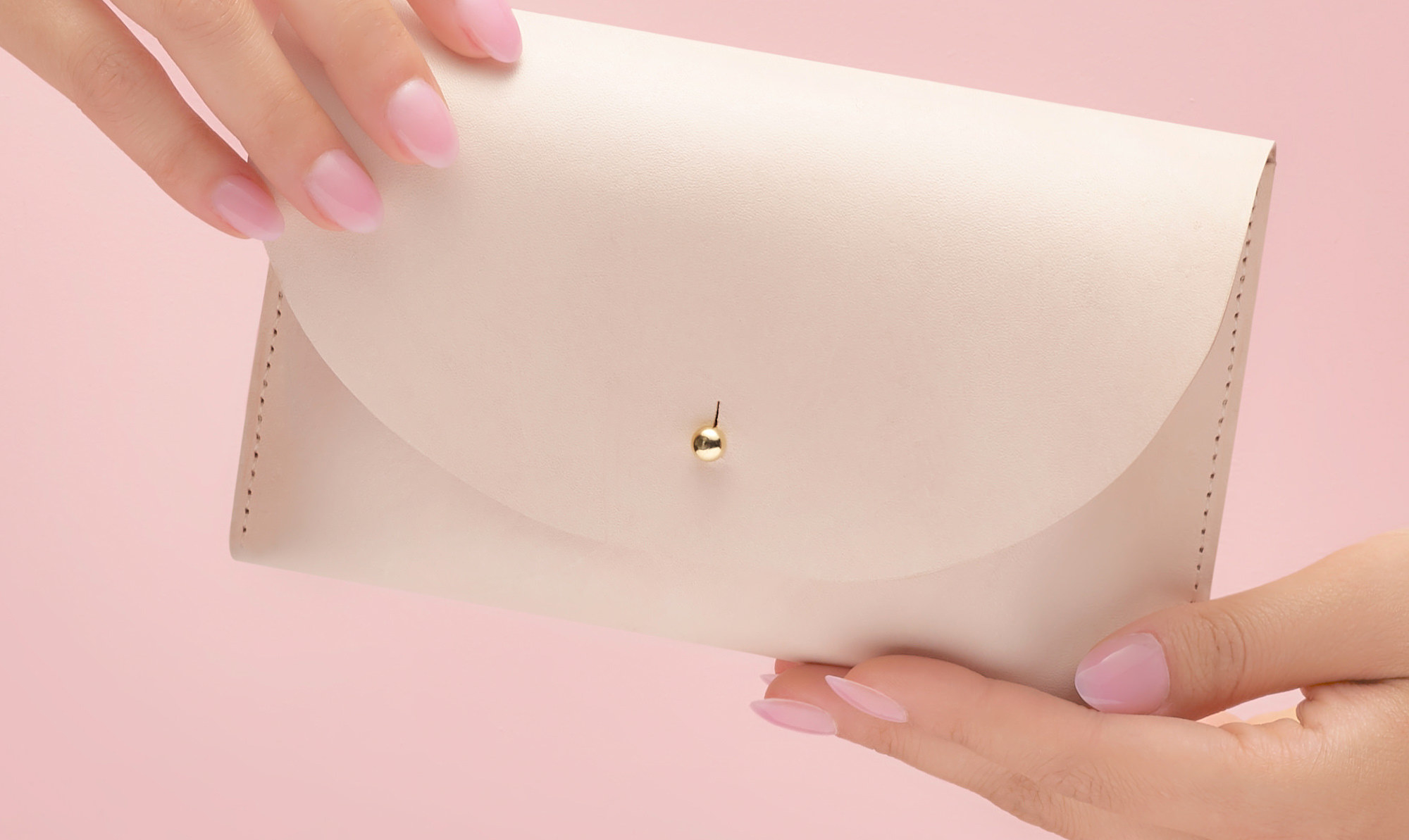 9.
Transform Your Home into a Professional Photography Studio by KelbyOne gives you directions on how to take a room in your home, add some basic accessories, and start taking photos that look like they were taken in a professional studio (without breaking the bank!). Unsurprisingly, it's the most popular course offered on KelbyOne.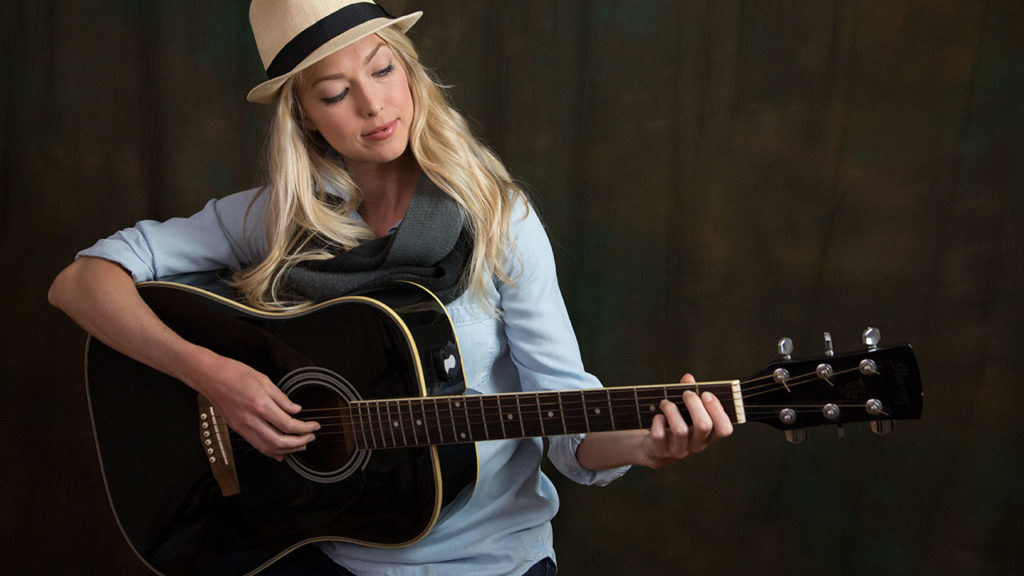 10.
Basics of Digital Photography by Bluprint offers step-by-step guidance on how to find flattering light, use shutter speed and depth of field to maximize detail, minimize distractions, and create the best photos possible. After this course, your DSLR will become your new best friend.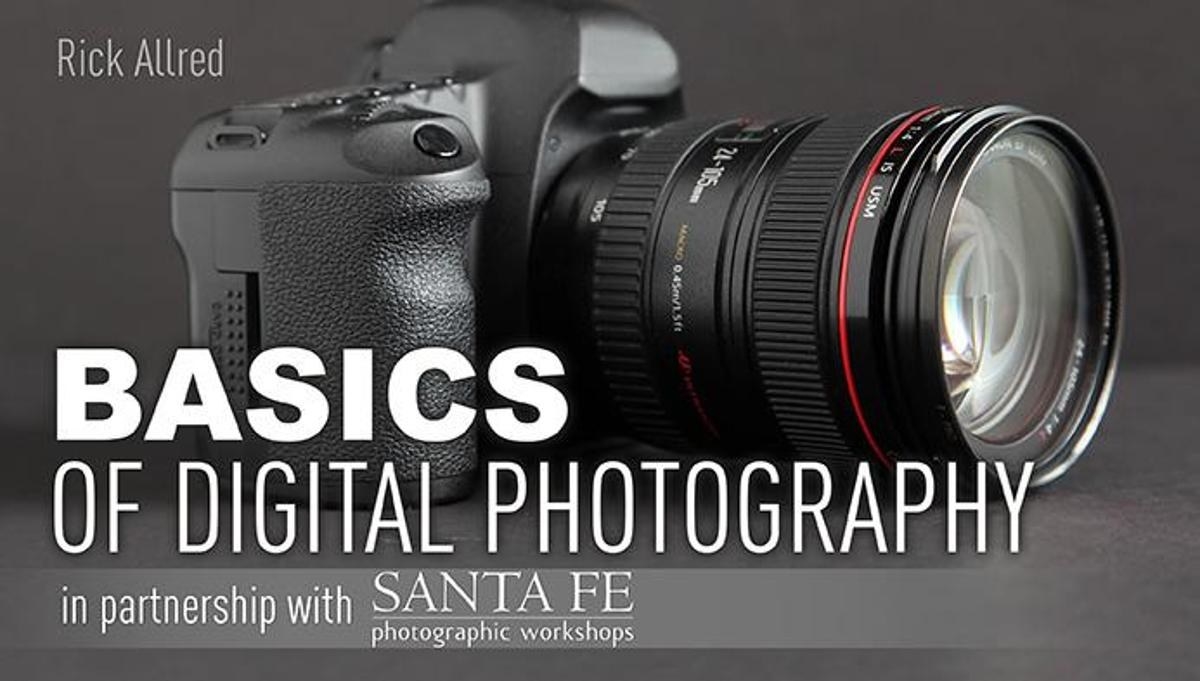 11.
iPhone Photography: How to Take Pro Photos On Your iPhone by Skillshare allows you to become a professional digital photographer with nothing more than an iPhone or a similar smartphone. Whether you're just looking to up your Insta game or build a more impressive portfolio, this beginner-level course will provide helpful info.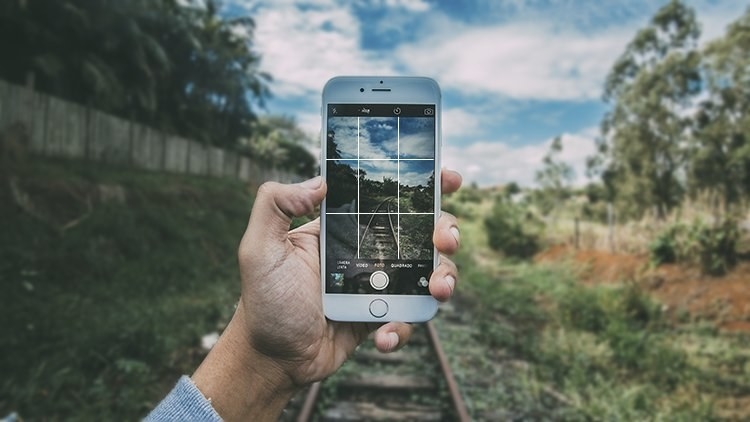 12.
Fundamentals of Photography by The Great Courses provides in-depth and highly interactive tutorials on how to take better photographs in a variety of environments (from the great outdoors to the inside of your car). It's taught by Joel Sartore, an award-winning National Geographic photographer.