Need A Gift? You Can Get 20% Off These Handmade Products On Amazon Right Now
A cactus bottle opener, a uterus plushie, a futuristic lamp, and other unique things you probably haven't seen before!
We hope you love the products we recommend! All of them were independently selected by our editors. Just so you know, BuzzFeed may collect a share of sales or other compensation from the links on this page if you decide to shop from them. Oh, and FYI — prices are accurate and items in stock as of time of publication.
Hello friends of the Internet! Did you know that Amazon (your favorite place to buy home essentials, clothes, and everything under the sun) has a marketplace where artisans sell handmade goods?! It's called Handmade and it's a delightful place to find unique gifts for Father's Day, an upcoming birthday, or just something fun to treat yourself to.
The best part is you can get some of these amazing handcrafted pieces for 20% off right now! We've picked out our favorite items below to help you get started:
1.
A slim leather wallet that'll hold all your essentials (cards, cash, that sandwich coupon you've been saving) without feeling bulky in your pocket.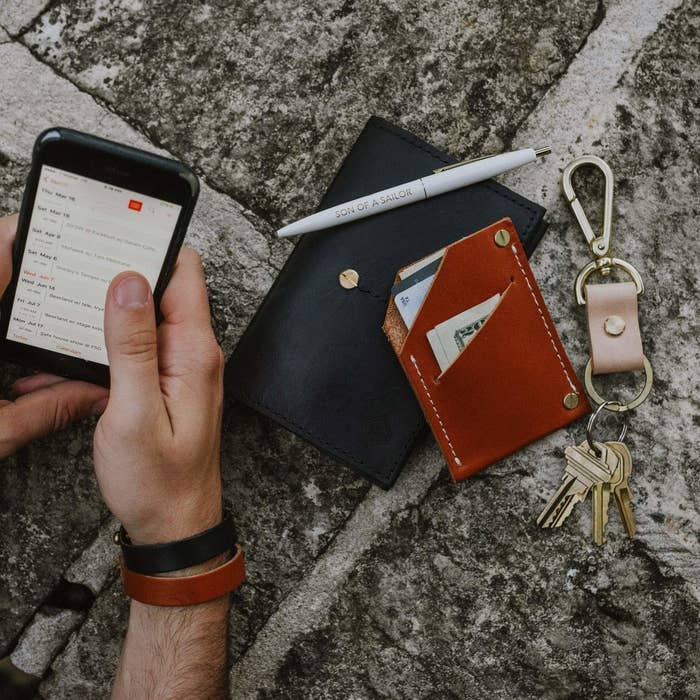 2.
A geometric concrete vessel to use as a succulent planter or a catchall for small knick-knacks. Heck, it'll look cool even when it's empty.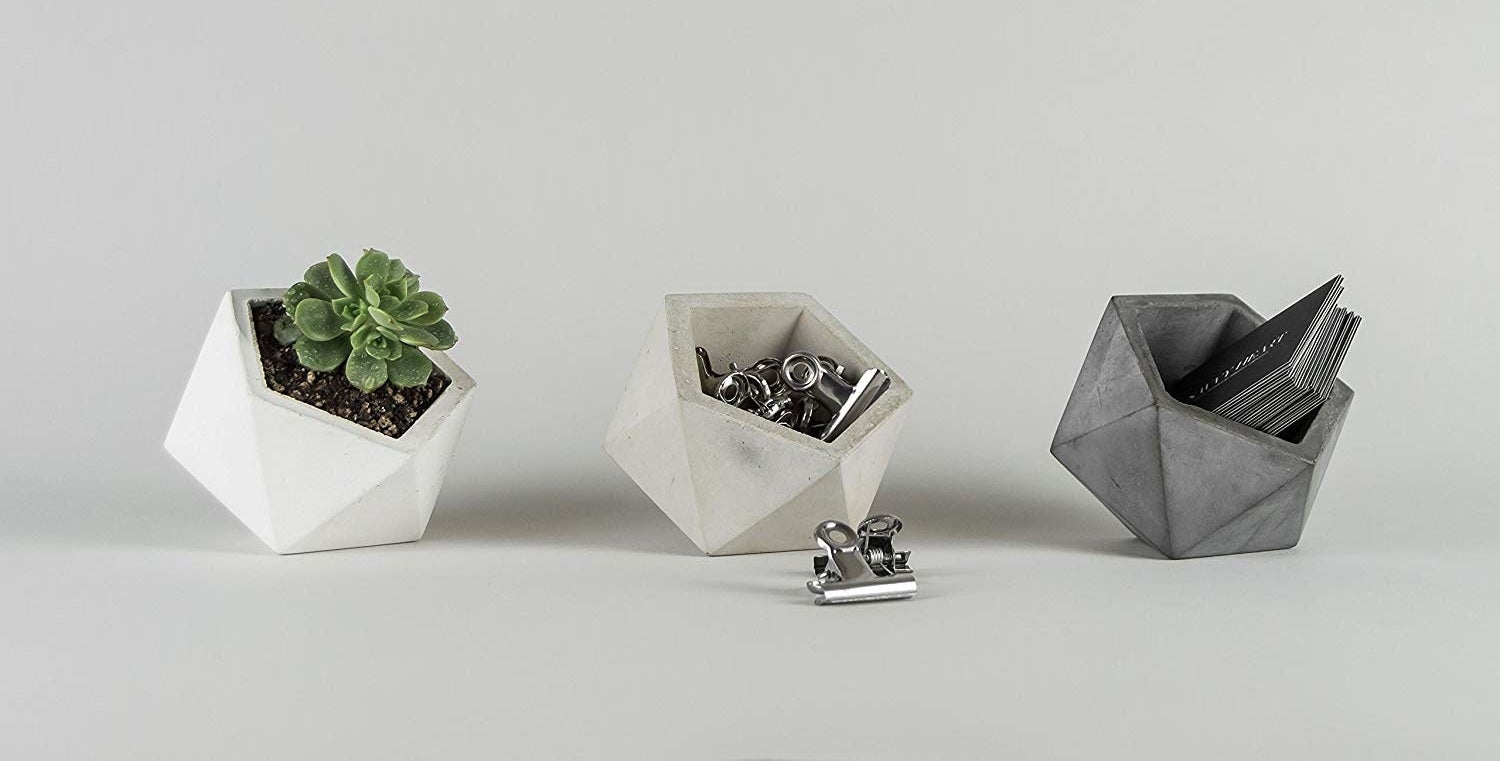 3.
A futuristic natural wood lamp for giving your apartment 3019 vibes.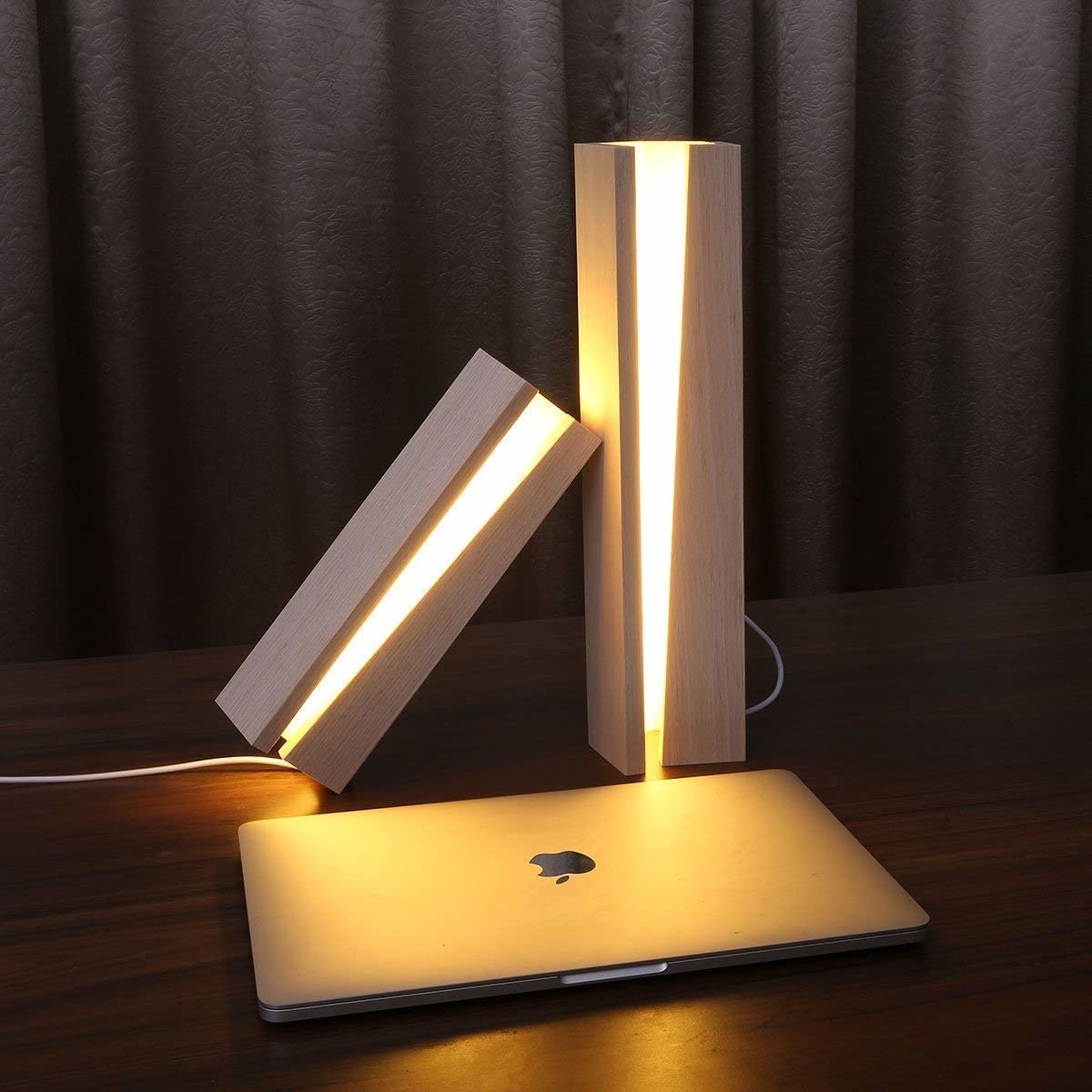 5.
Bronze arc earrings that are both bold and subtle at the same time. They'll go with every outfit!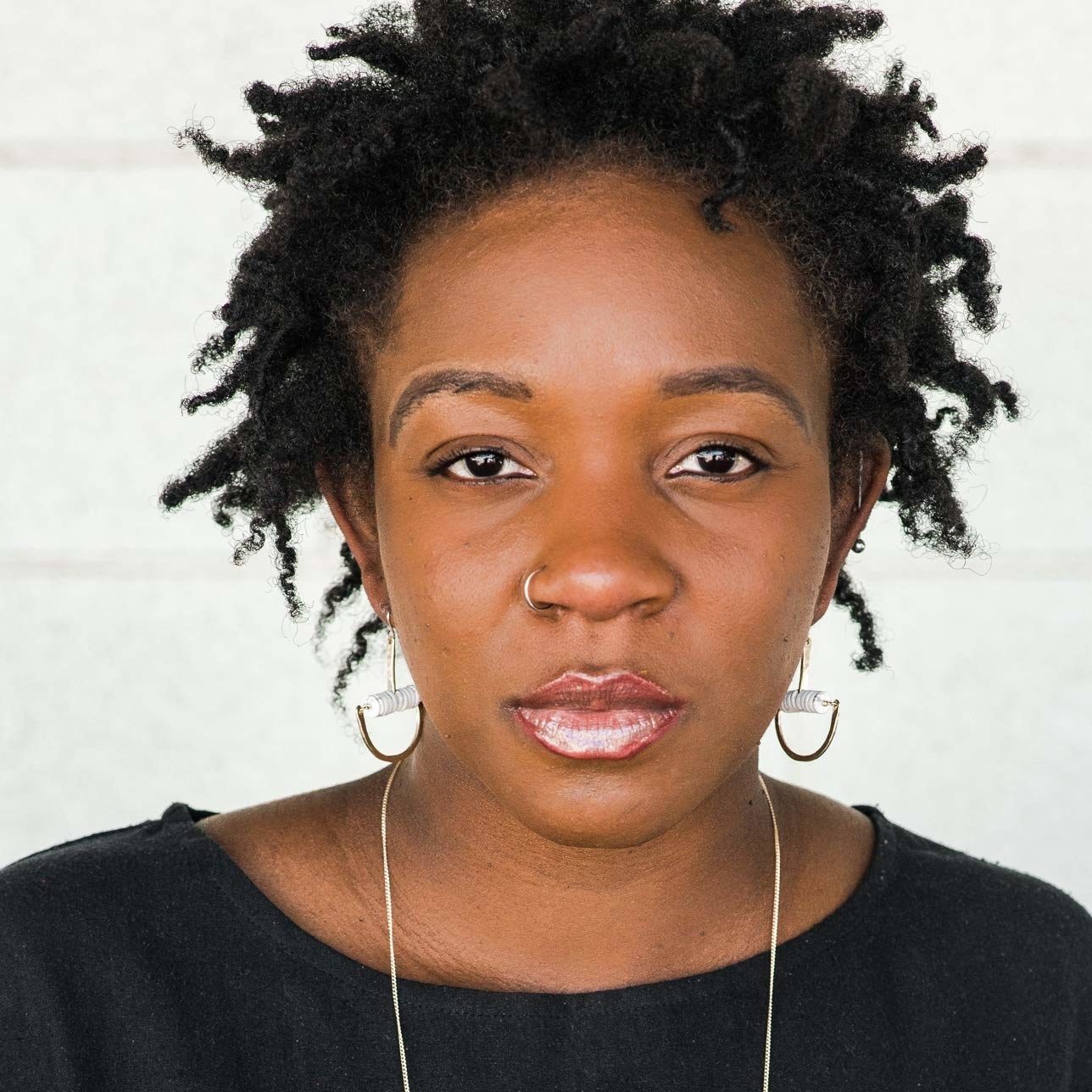 6.
A saguaro cactus bottle opener sure to ~prickle~ your fancy. Not only will it look cute, but it also won't ~succ~ at its job (aka opening bottles).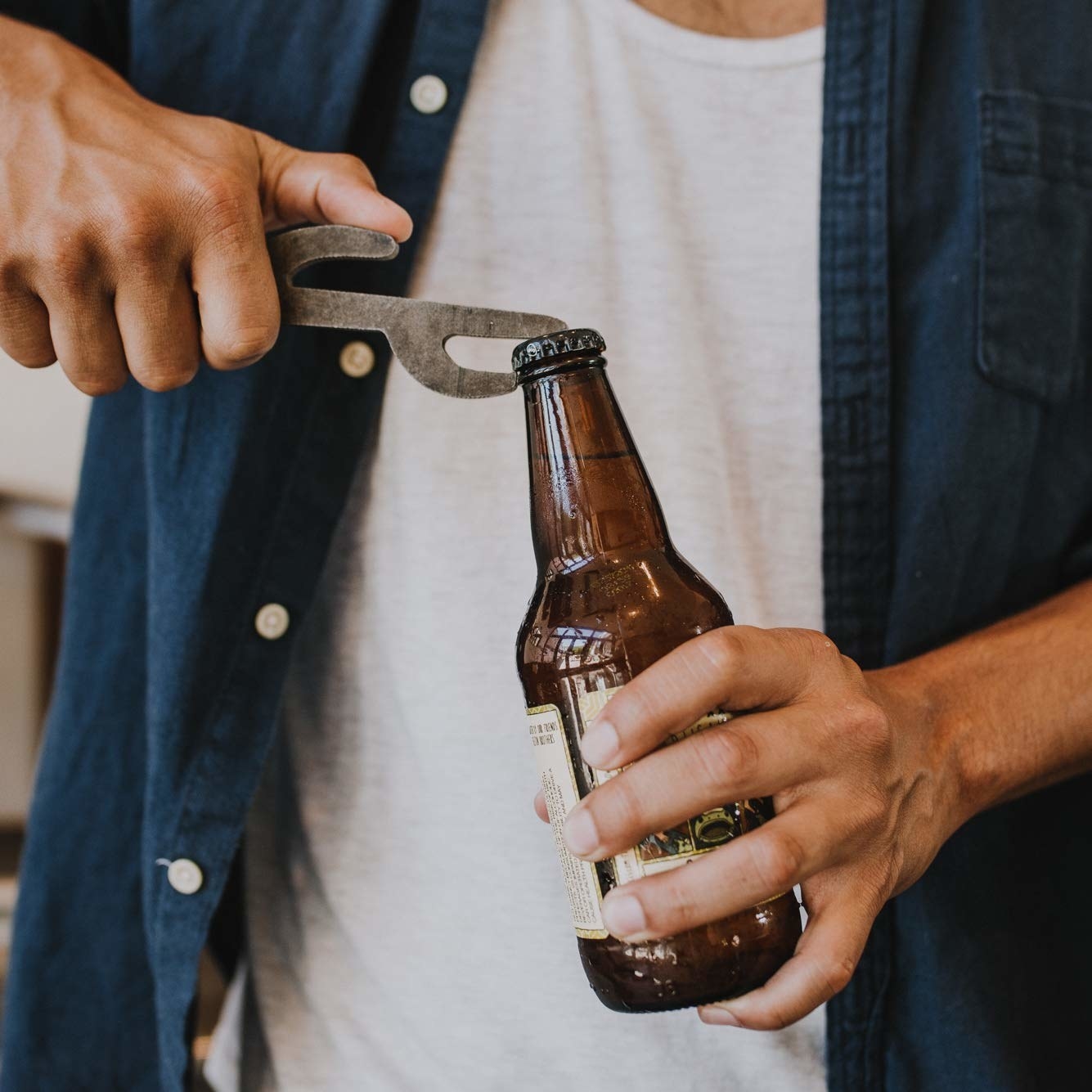 7.
A simple concrete ring cone for allowing the accessories to shine.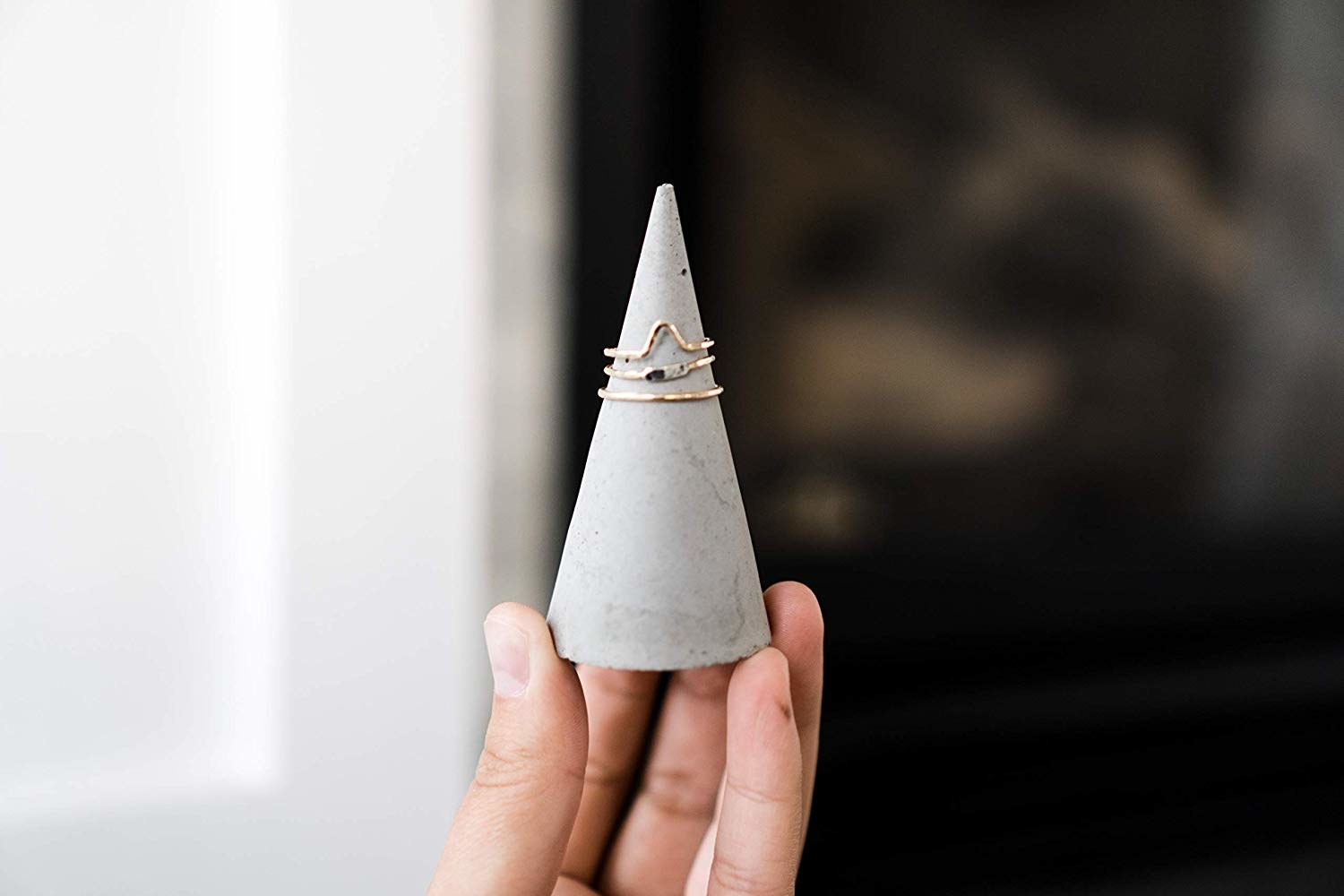 9.
A crochet uterus plushie that might cause you to ~ovary-act~ from how cute it is.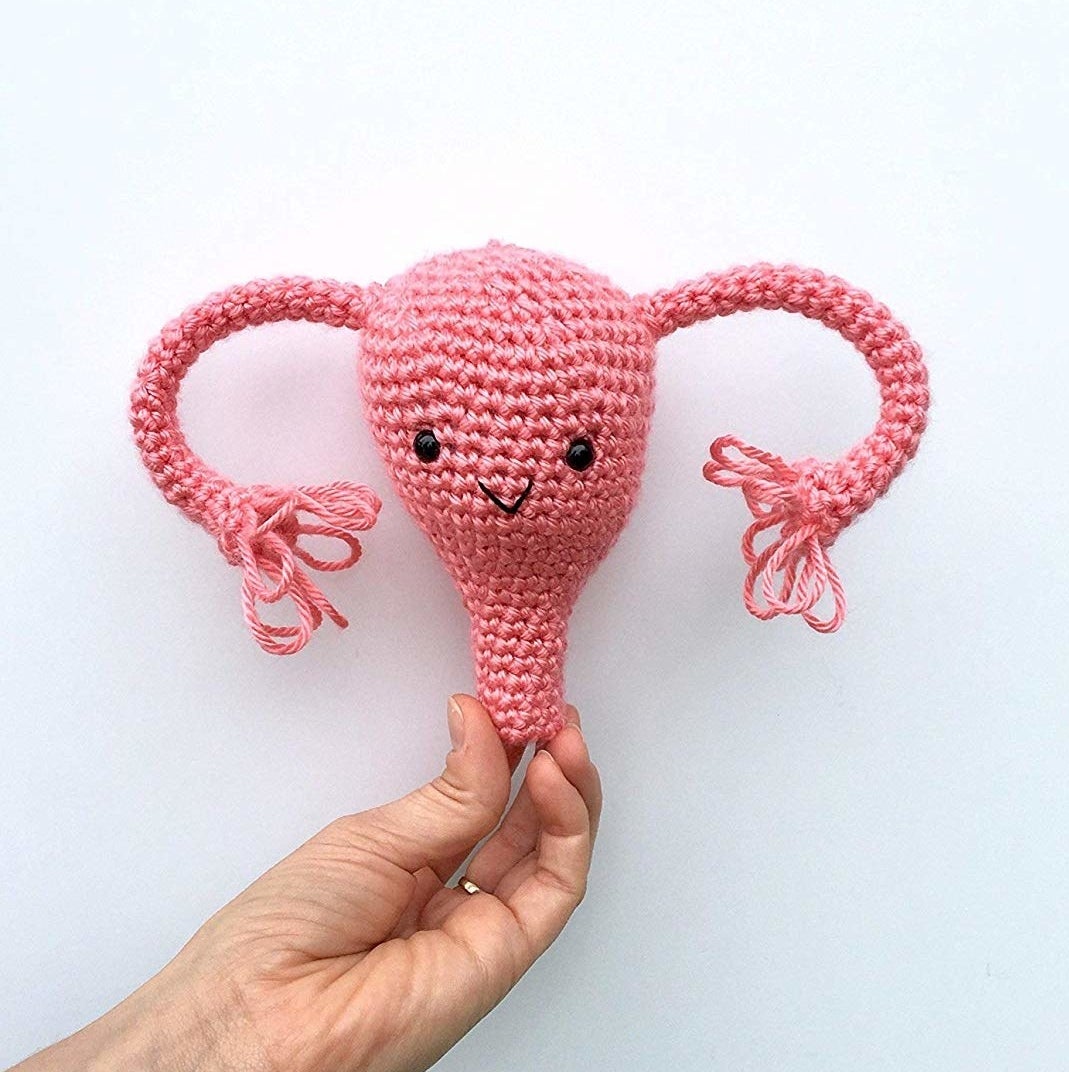 10.
A minimalist ceramic vase resembling a little white rosebud to make a neat home for your actual roses.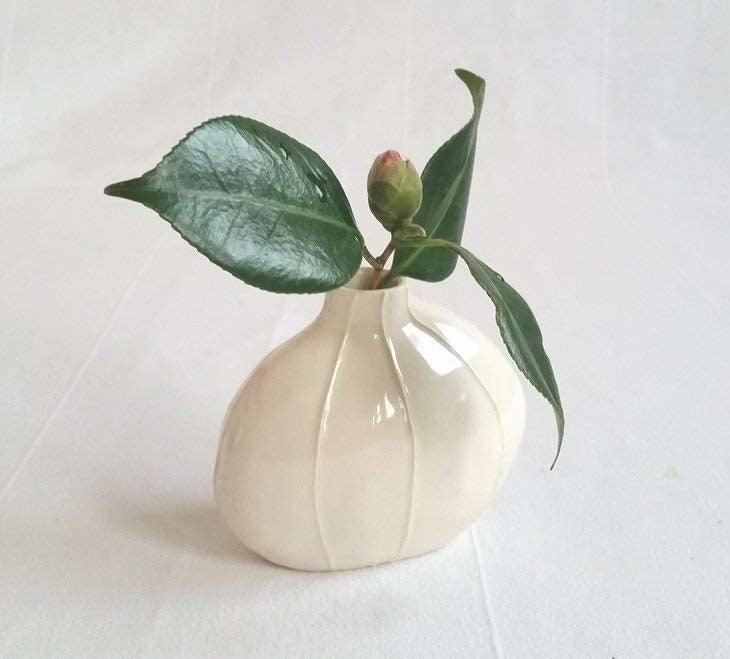 When the recipient opens your gift:
Looking for the perfect gift for any occasion? Check out all of BuzzFeed's gift guides!