1.
Você terá um evento mais incrível que o outro a cada final de semana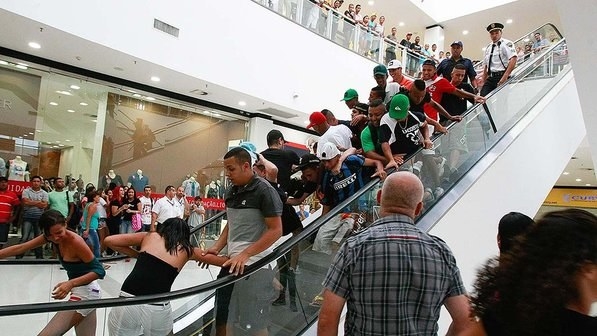 2.
Você vai conhecer diversas pessoas de todos os cantos de BH e região metropolitana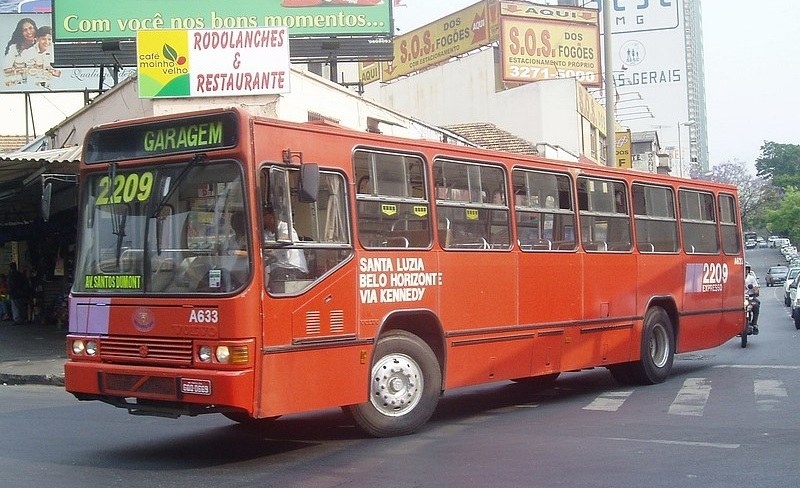 3.
De vez em quando algumas celebridades aparecem nos eventos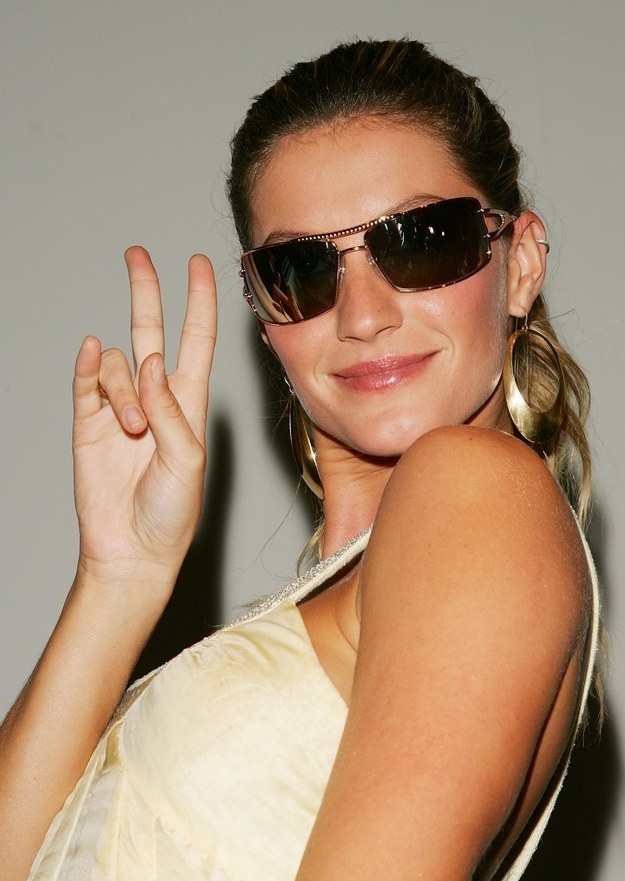 4.
As festas do International são à fantasia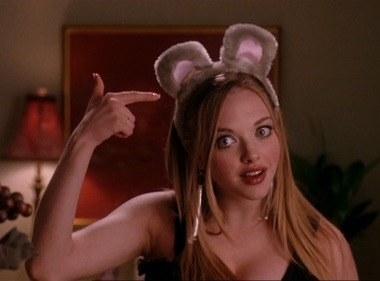 5.
Sua timidez vai embora de uma vez por todas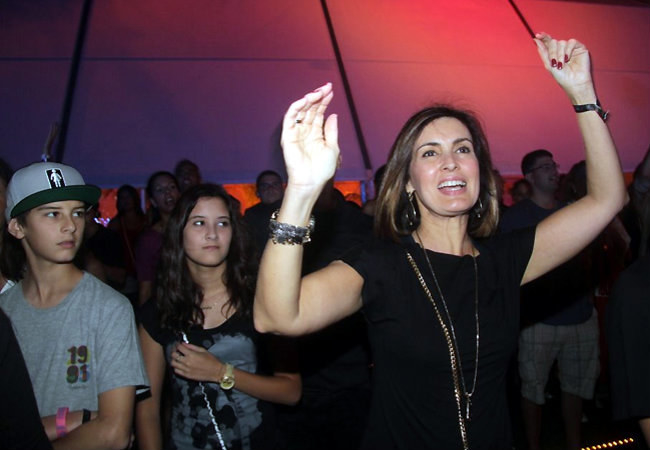 6.
Você pode viajar para uma cidade dos EUA com um grupo de 5 amigos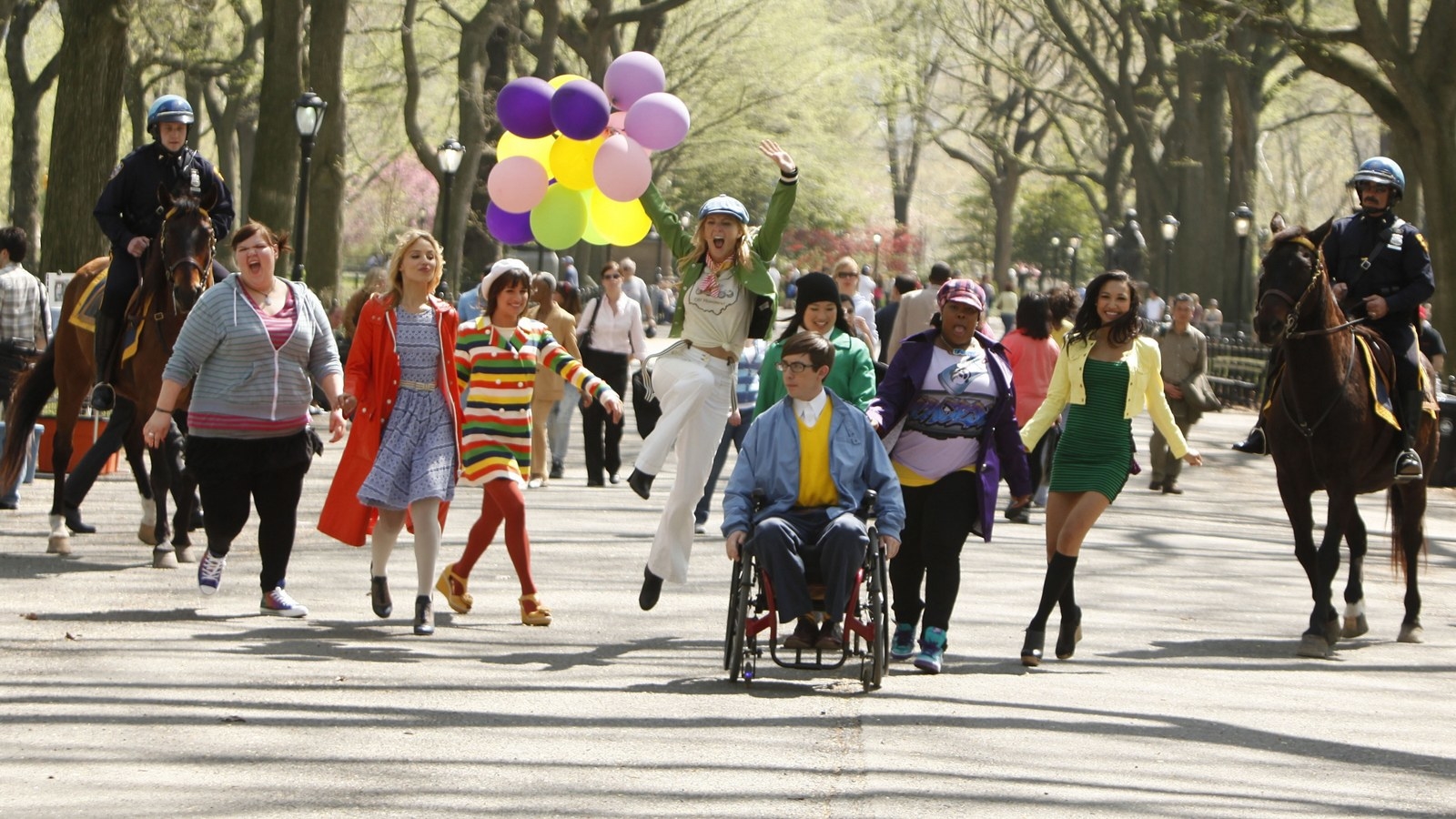 7.
Nessa viagem você ficará um mês em casa de pessoas estadunidenses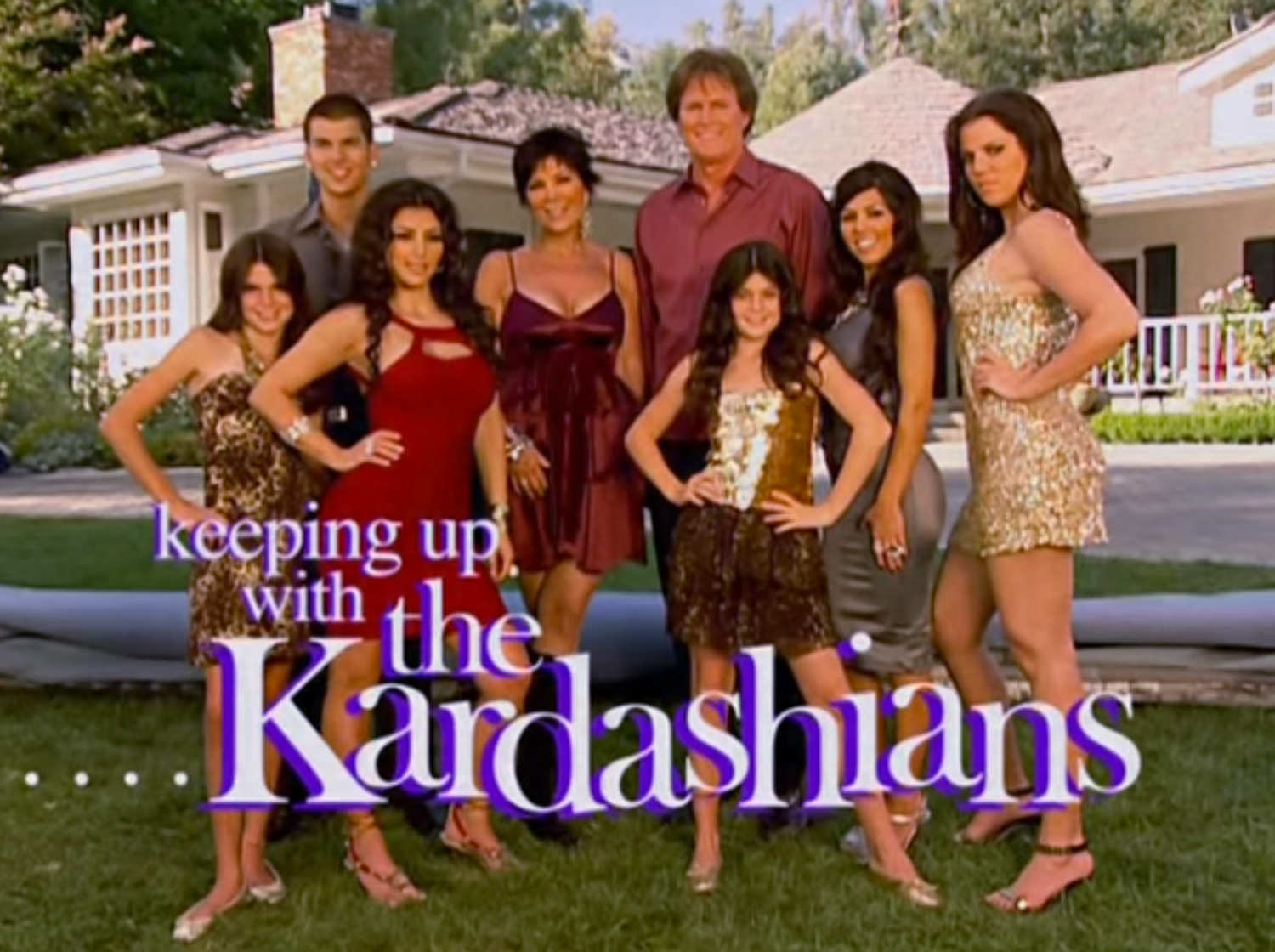 8.
Você pode agir de modos que não agiria na vida cotidiana.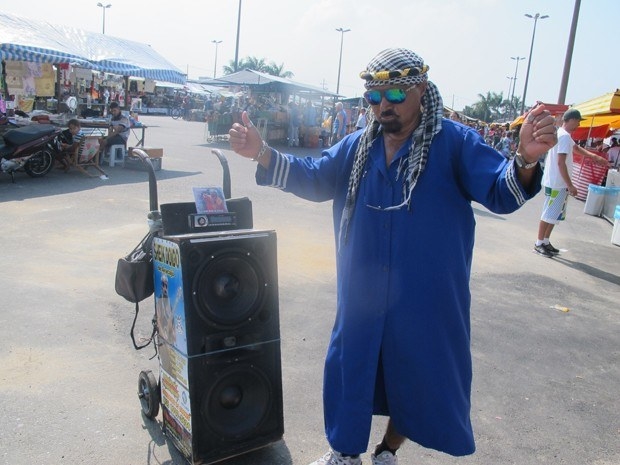 9.
Você pode expressar suas ideias e seus sentimentos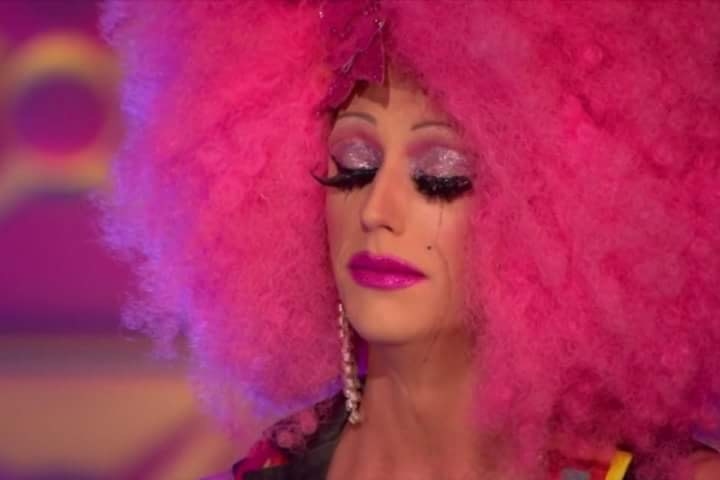 10.
Você descobre que ganhou uma nova família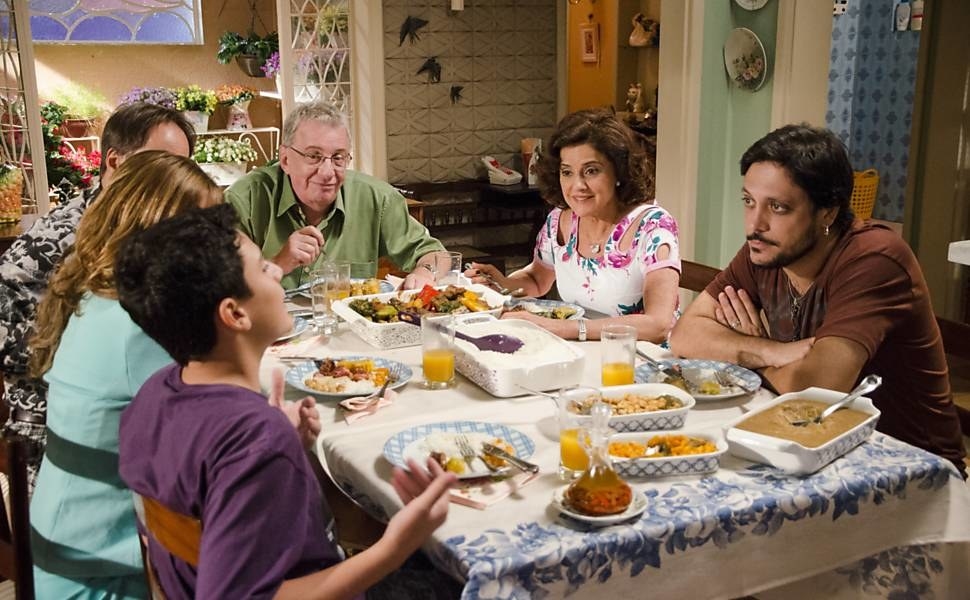 This post was created by a member of BuzzFeed Community, where anyone can post awesome lists and creations.
Learn more
or
post your buzz!